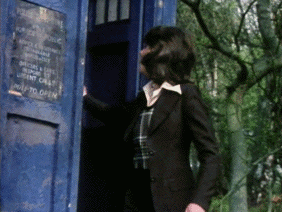 …………………………………………………
Doctor Who Season 11 Review
Unfortunately the Third Doctor went on a weaker note as the eleventh season of Doctor Who is weaker than most of the previous ones from this era.
………………………………………………….
"Oh, not again."
………………………………………………….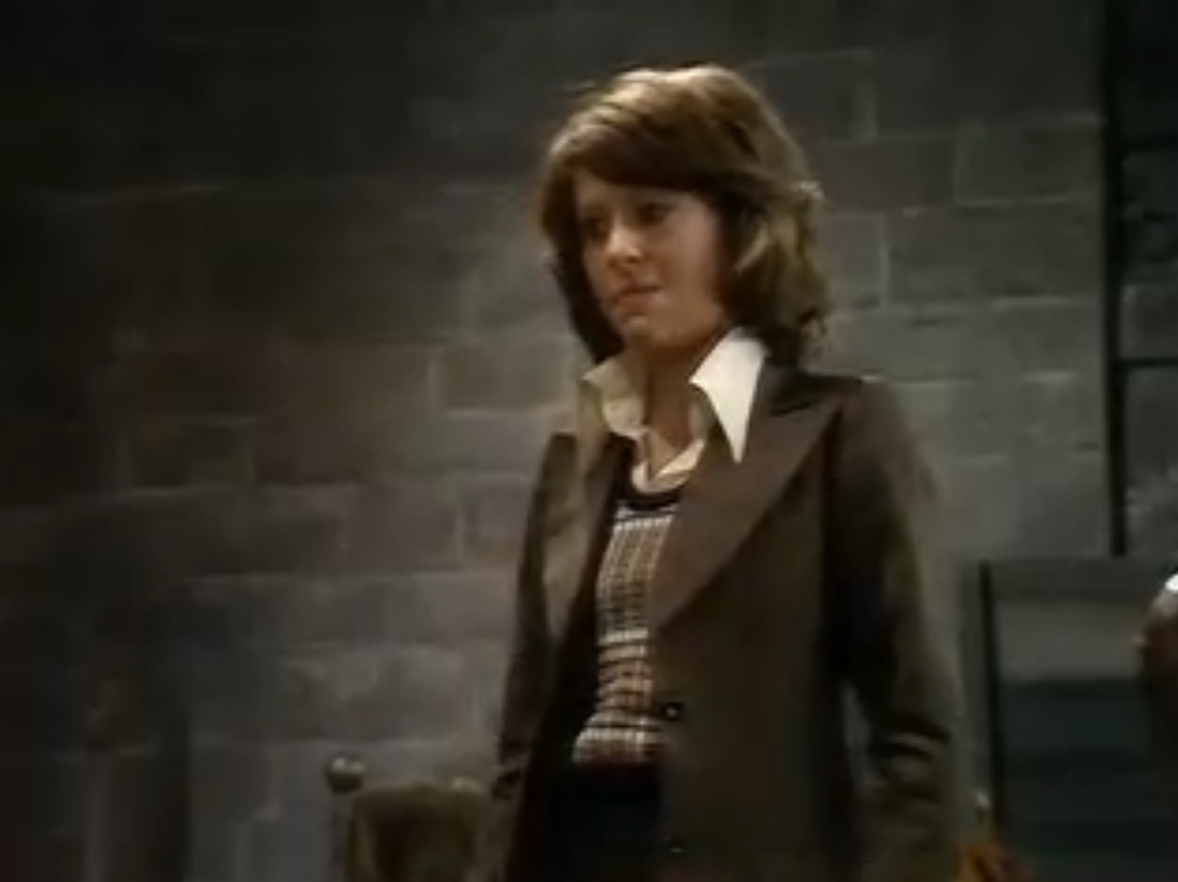 ………………………………………………….
The Time Warrior is by far the best story here and the only truly good, even great serial. To me the historical stories of Doctor Who fully work when mashed with the science fiction elements and this one did just that – it is set in the Middle Ages with the alien crashing on Earth. The action and dialogue are both stellar and this serial is never boring and flows really well which is more than could be said about the rest of them here. I also loved the attention to detail in recreating its time period especially in the brute behavior or those Dark Ages men.
Invasion of the Dinosaurs is best when not dealing with its titular creatures ironically enough. I thought the overall story was fine and the dialogue was again pretty good, but the dinosaurs looked awful and very dated. The action here is mediocre.
Death to the Daleks is another Dalek-centric story and of course I disliked it. I was bored tremendously by it as it was very slow in pace and not particularly eventful. Again the robots were annoying and the action is silly.
The Monster of Peladon is a solid sequel. Again we visit Peladon and to solid results. I liked the various alien species and conversations they had with the Doctor. The politics here were pretty interesting and the overall storyline was well imagined and told.
………………………………………………….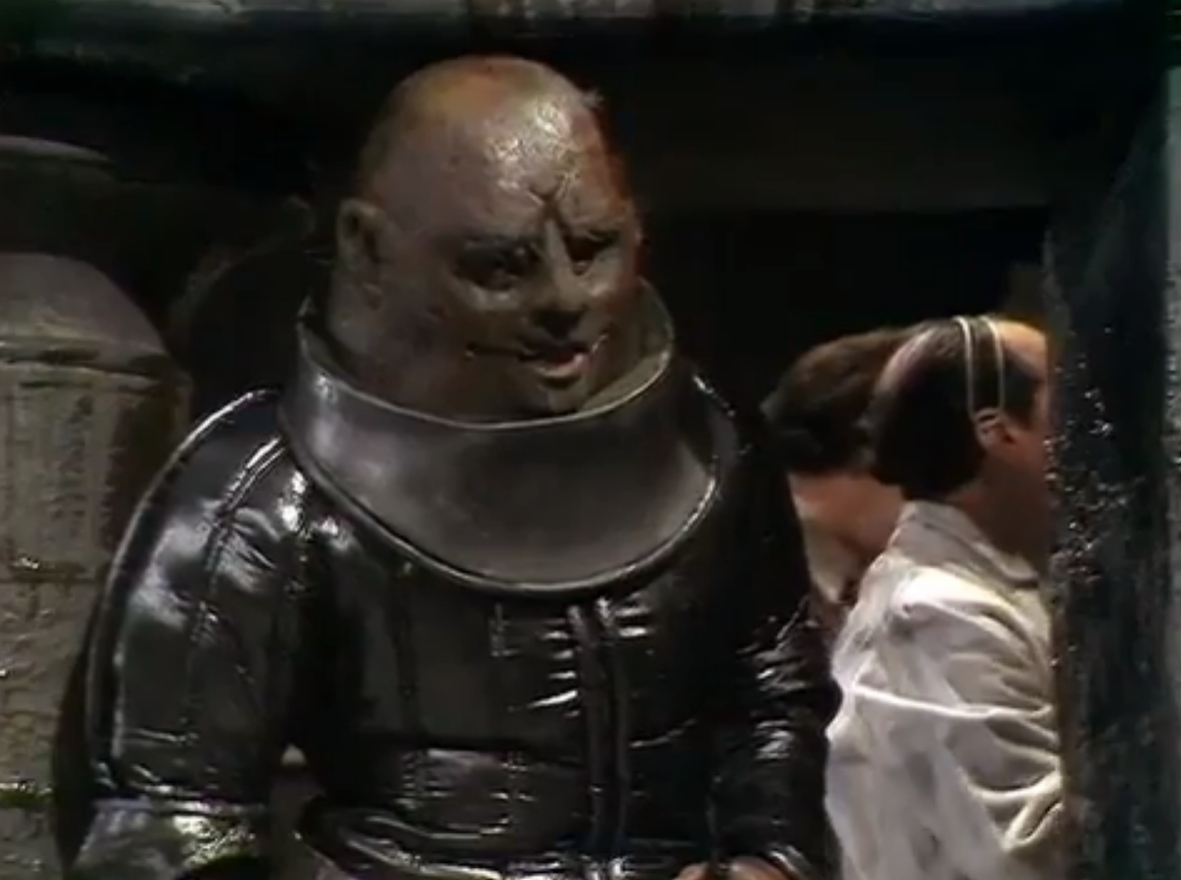 ………………………………………………….
Planet of the Spiders is not a bad serial by all means as it has its moments such as some near the beginning and of course the regeneration in the end was memorable but not unforgettable. This serial was not the best choice to end the Third Doctor Era as it did not give him good enough conclusion which he certainly deserved. As for Sarah Jane Smith, I had to say that I liked her. Not nearly enough as Joe, but she is bright, brave and fun enough that the scenes between the two were quite energetic and endearing.
Overall, this eleventh season has its moments, but is mostly a weaker end to the best doctor so far with not that great final serial which needed to have been much better. It is solid, but inferior to most of the previous seasons.
Worst Serial: Death to the Daleks.
Best Serial: The Time Warrior.
Worst Episodes: Death to the Daleks Part One, Death to the Daleks Part Two, Death to the Daleks Part Three and Death to the Daleks Part Four.
Best Episodes: The Time Warrior Part One, The Time Warrior Part Two, The Time Warrior Part Three and The Time Warrior Part Four.
My Rating – 3.5