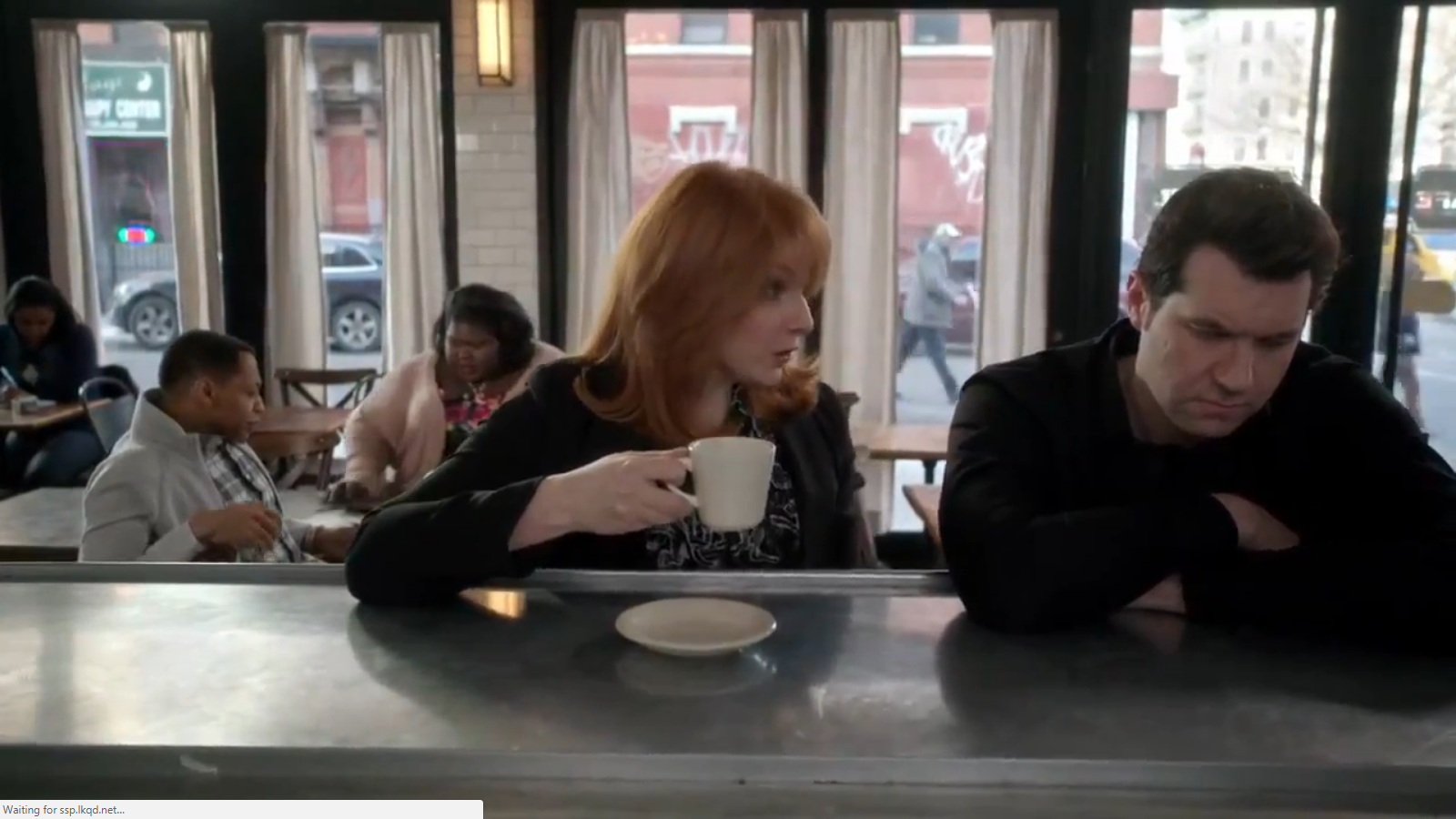 ………………………………………………….
Difficult People Season 1 Review
Difficult People is a 2015 comedy show about two struggling comedians who hate everyone besides each other. It is a very funny show.
…………………………………………………
"You know what 'understudy' is?
A fancy word for disappointment"
………………………………………………….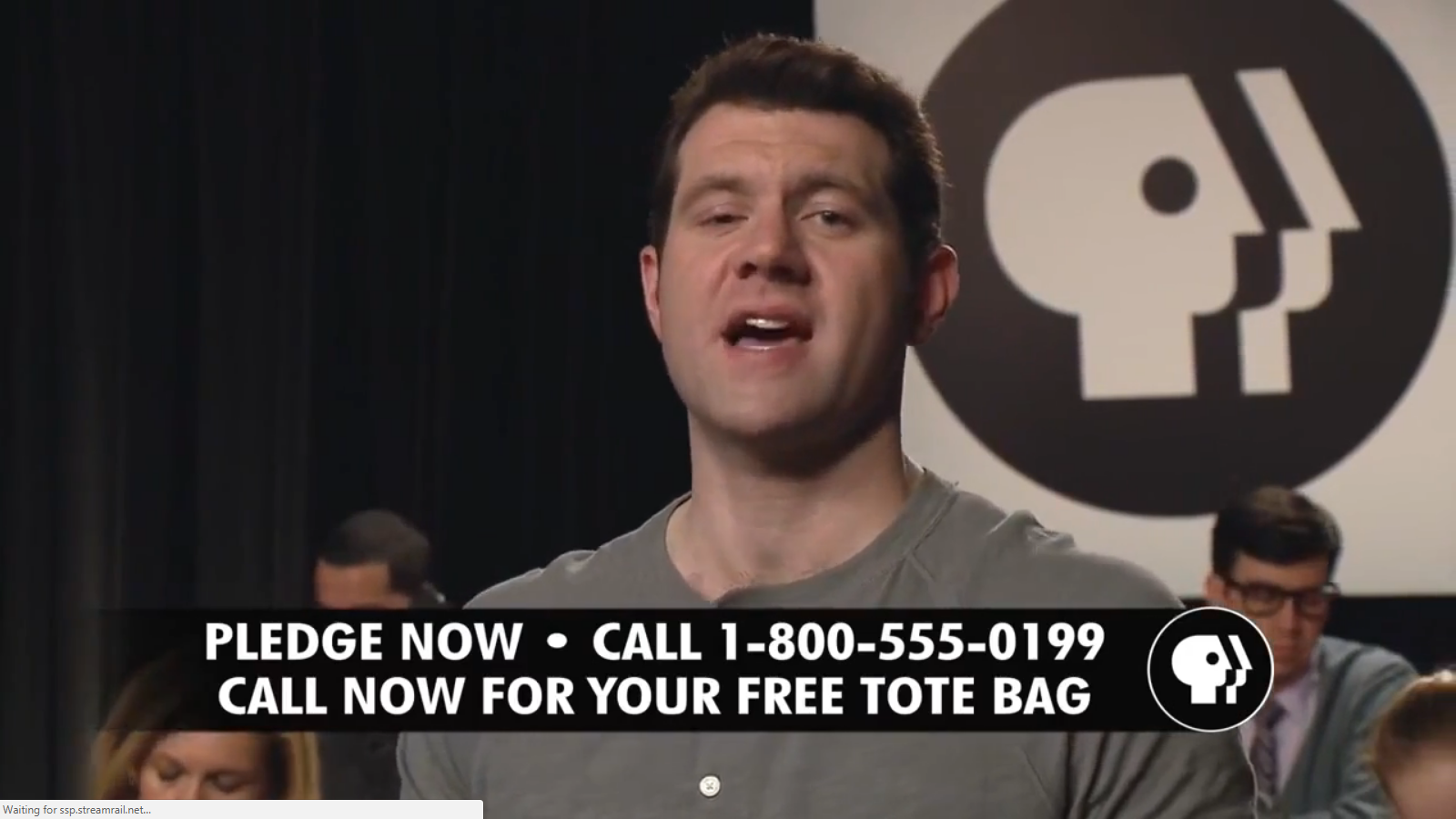 ………………………………………………….
Julie and Billy are such great, cunty characters. I love them. It is a very interesting dynamic set up here as they are great friends and great towards each other, but are terrible to everyone else and that is an excellent setup for a comedy. Their negativity is realistic, yet it can be very funny and leads to many hilarious parts. The show does rely too much on pop-culture references and half I did not understand, but at least it does that well and it is much more than that and everyone can enjoy the show no matter what knowledge they have about the industry.
Julie Klausner and Billy Eichner both give terrific performances and they carry the show on their shoulders. Others are fine, but nowhere near as good as they are. Similar to 'Broad City', this show has strong main characters, but significantly weaker and less memorable supporting ones. Julie's mother is great, but Arthur is dull. Nate is solid, but Matthew is too much of a stereotype and Denise has her moments, but is ultimately forgettable.
The first season just has eight episodes but all are pretty good. Library Water is a good start for the show and I instantly realized who these characters were thanks to some strong characterization. The plot is also pretty good here. Devil's Threeway has solid subplots in both of the stories, but should have been stronger and funnier regardless.
………………………………………………….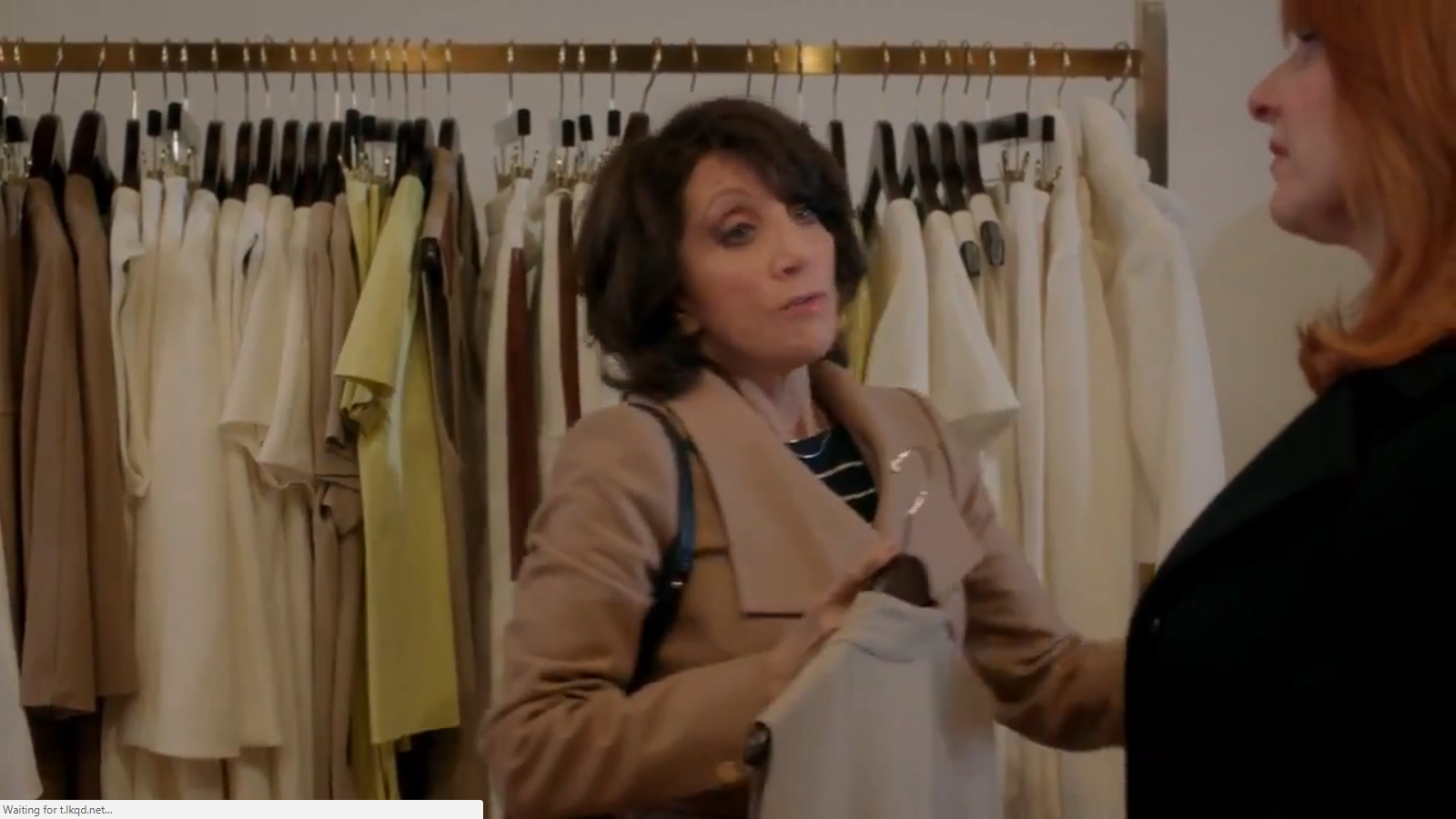 ………………………………………………….
Pledge Week is great in Billy's subplot where he hits it up with a new man who turns out to be a participator. I was on Billy's side here as that man was very annoying and although harsh, the ending was still very funny. The Courage of a Soldier is a very funny episode with a strong emphasis on familial troubles as both of their families are well utilized. I liked Julie's part with satisfying her mom a bit more as that pervert veteran was very funny.
The Children's Menu is a typical episode which is solid but far from great or hilarious as it is your regular Billy and Julie try a new gig storyline. Even Later again finds the two getting to work and struggling at it. It is good in terms of characterization, but way too slow and uninvolving as a whole.
Premium Membership is a pretty good episode that is again very strong in terms of characterization, though not so much in the script department. These episodes where the two try a new job is overdone by now, but this is still a good use of such a scenario.
………………………………………………….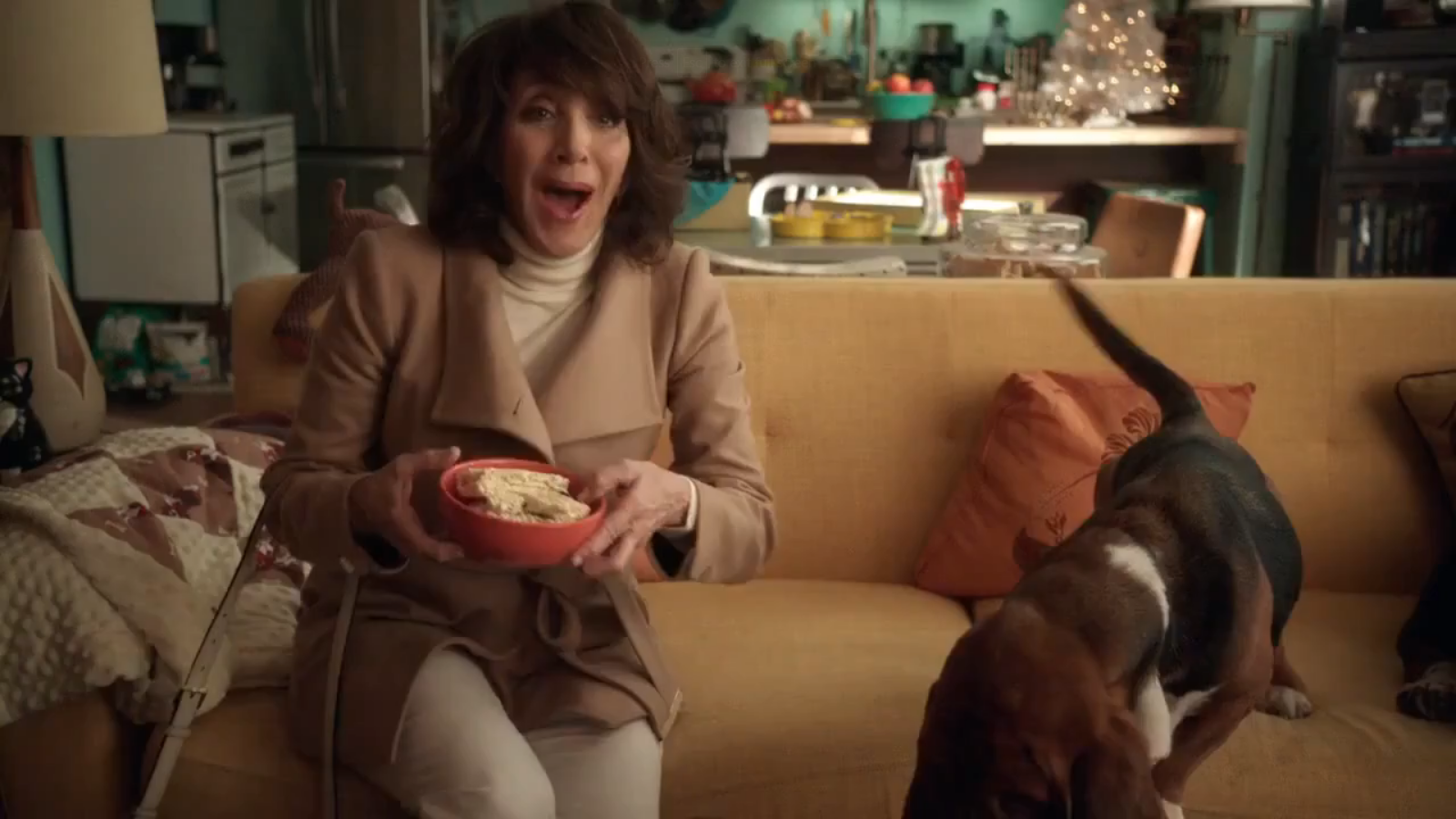 ………………………………………………….
Difficult Christmas is one of the standouts of this season and such a strong finale for the first season. I loved how it showed us the human and positive side of both Julie and Billy. It was emotionally satisfactory seeing Billy give up on their show in order to help a little girl and seeing Julie take her own responsibility and stop taking money from her mother. Both of them progressed here leading to a strong finale that changed the game for sure.
Overall, the first season of Difficult People has its less than great episodes and it relies too much on similar scenarios, but at least the show is very funny, its two leads are superb and it hits more than it misses with strong character development and realistic outcomes in all episodes.
Worst Episodes: The Children's Menu and Even Later.
Best Episodes: Pledge Week and Difficult Christmas.
My Rating – 3.9
………………………………………………………………….