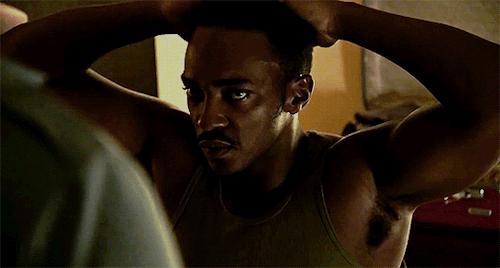 …………………………………………………
Detroit Movie Review
Detroit is a 2017 historical crime film directed by Kathryn Bigelow and starring John Boyega and Will Poulter among others. It is a frequently strong, but very flawed film.
………………………………………………….
"I'm just gonna assume you're all criminals"
………………………………………………….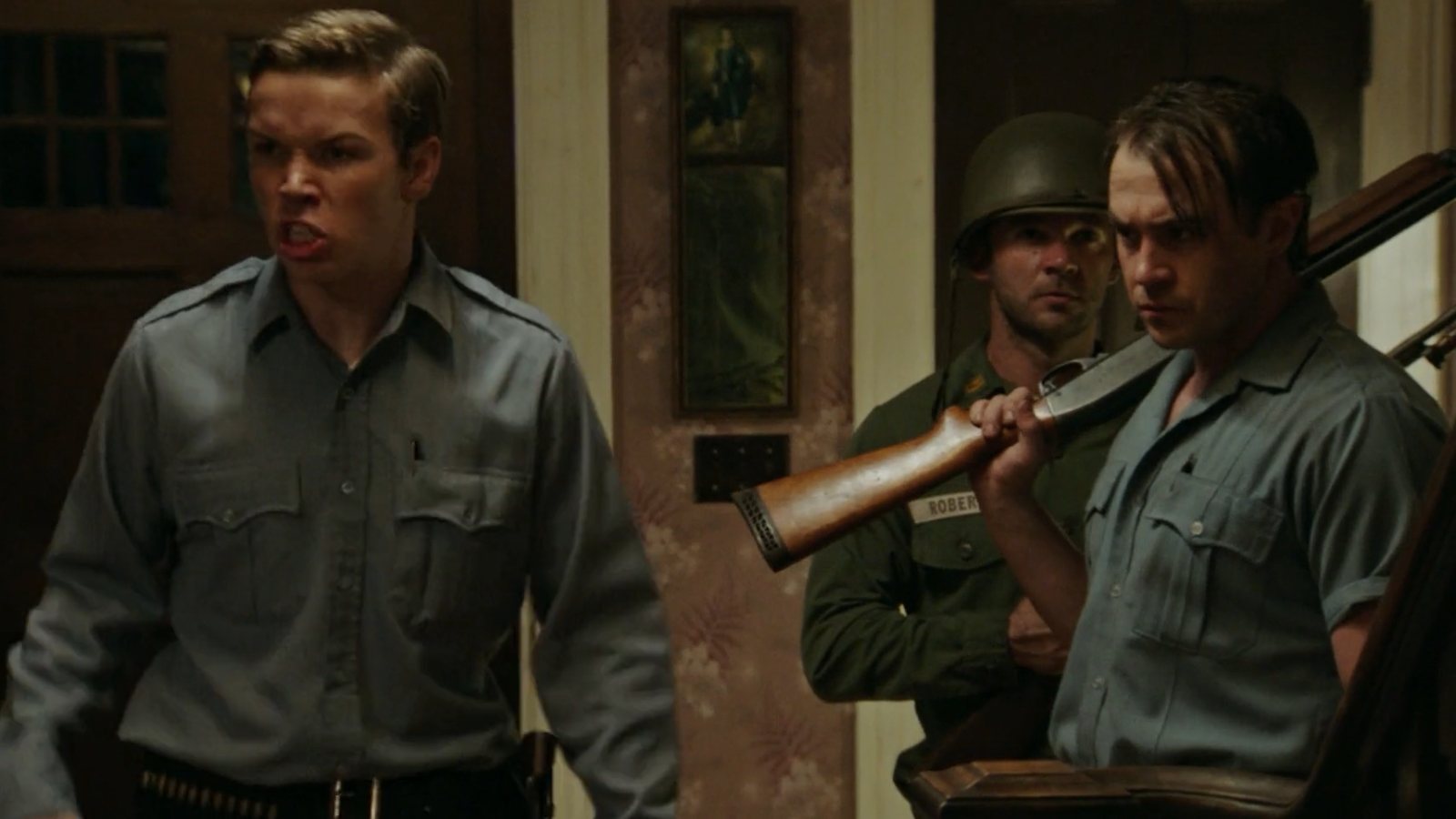 ………………………………………………….
Of course Detroit is important in its storyline which deals with the 1967 Detroit riots. It is another powerful and heartbreaking reminder of how terrible life was for black people during the sixties which really wasn't all that long ago and that makes it all the more disturbing. There are some scenes here which really strike a nerve and in a good way despite the frequent brutality.
However, the approach is all wrong here and the direction from Bigelow is honestly very problematic. She chose a very difficult, odd structure for the film and the approach at telling this story is very troublesome.
Let me explain. The first act introduces too many plot points and characters and is difficult to follow or care about. The second act is where the movie shines. It becomes a crime flick, but a very strong, tragic and disturbing crime flick and those scenes propelled the movie to bigger heights. And then the third act is your regular courtroom drama and historical period piece which was never as urgent as the second act was.
But above all else, it felt really weakly put together and not to mention overlong. The characterization is ridiculously thin and although some characters are memorable such as the villain, most are left underdeveloped and entirely useless. But the film is well shot and definitely very powerfully acted and recreated in violent, but this time necessary detail.
………………………………………………….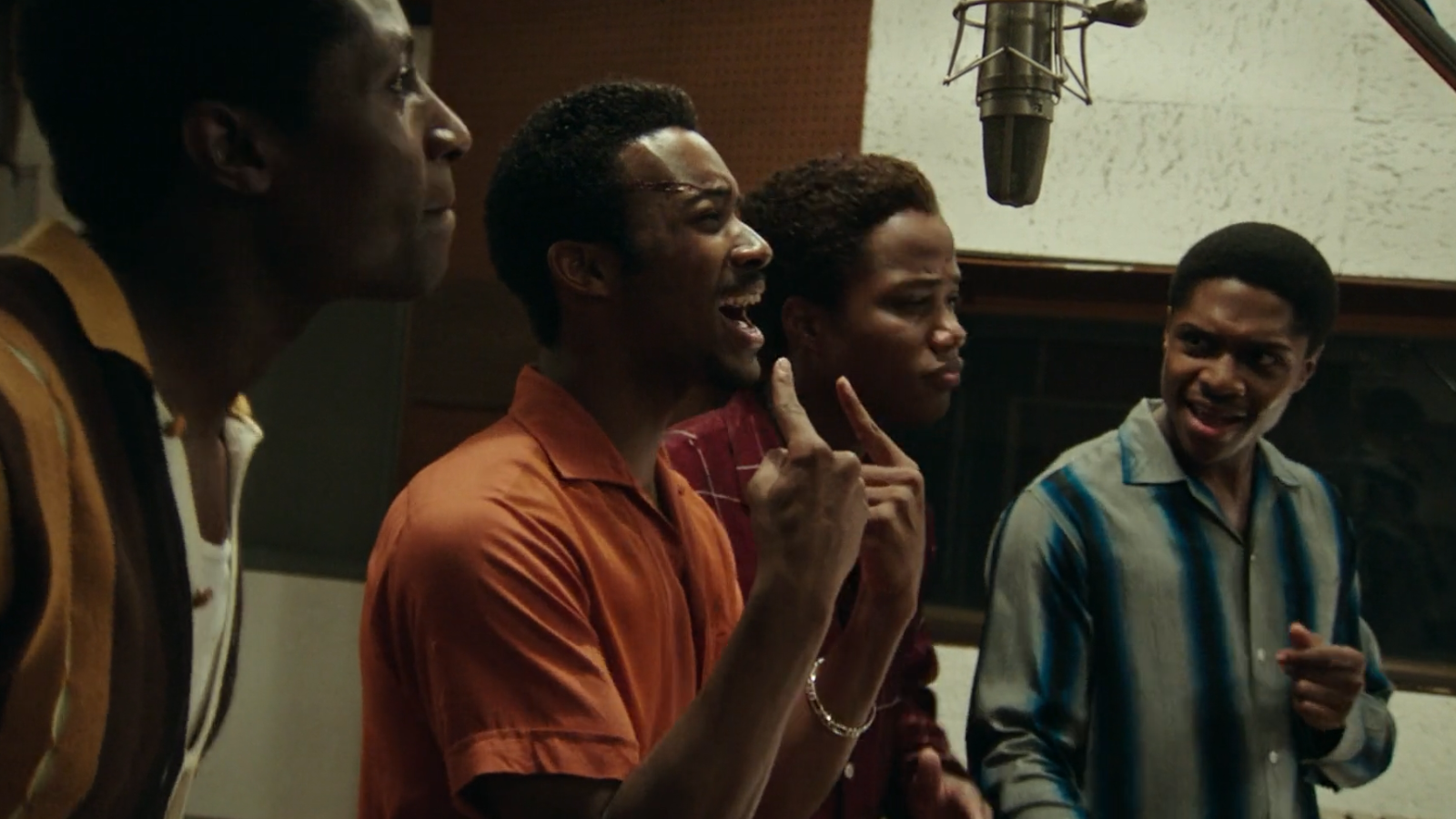 ………………………………………………….
But Detroit's acting is one of its strong points. Everyone here did a good job from John Boyega to Anthony Mackie, but the standout is most certainly Will Poulter who pretty much steals the show here. He was weirdly cast in the villainous role but it paid off as he proved my differing instincts wrong by delivering such a powerful performance in a very menacing, yet real role which makes him all the more powerful.
Detroit is a frequently powerful, disturbing and important viewing which deals with such a tragic real life story. It is propelled by excellent performances across the board with Will Poulter stealing the show in the menacing villainous role. He was weirdly cast, but he delivered such a terrific performance. The film is definitely effective, most especially in its second act, but the third one is standard and the first one is weirdly put together. The film is overlong, problematically directed by Kathryn Bigelow and with quite thin characterization leading to a solid, but flawed period crime flick.
My Rating – 3.5