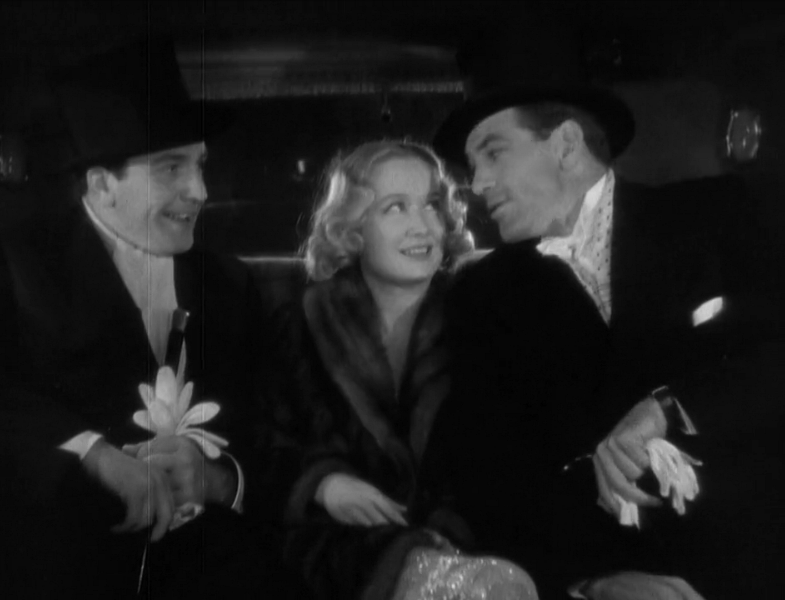 ………………………………………
Design for Living Movie Review
Design for Living is a 1933 screwball comedy directed by Ernst Lubitsch and starring Fredric March, Gary Cooper and Miriam Hopkins. It is a good, but not great movie.
………………………………………
"It's true we had a gentleman's agreement,
but unfortunately, I am no gentleman"
………………………………………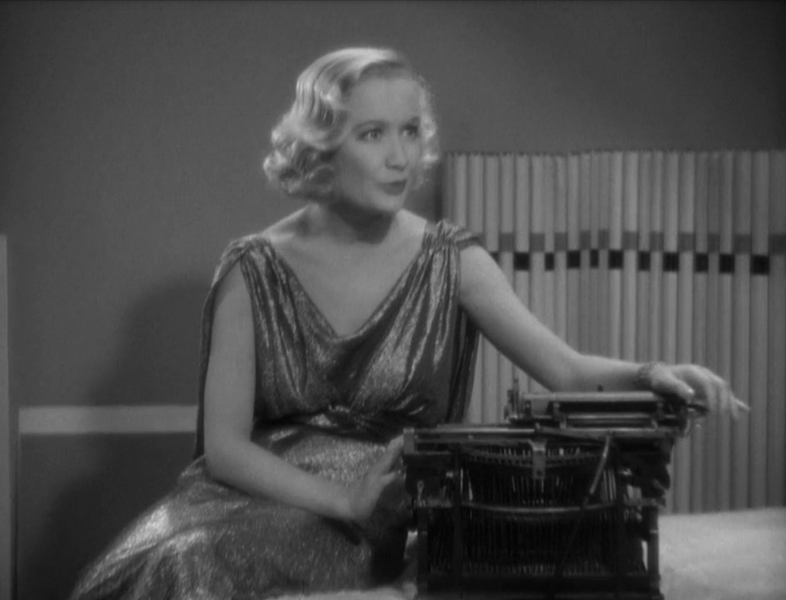 ………………………………………
These three great actors play romantic lovers. Hopkins is in love with both of them and cannot decide so the three arrange to live together with hilarious results. First of all, this is obviously a Pre-Code movie and it is actually one of the bravest and boldest old films that I have ever seen. I just couldn't believe what I was seeing.
I myself do not have a high opinion of polygamy, but I still respect the movie for not just portraying such an issue, but also for giving us an ending where the three end up together. That was unexpected and incredibly bold, even for this day and age. Actually, I have never seen a movie deal with this subject matter before, old or recent, which is why I was fascinated by this film quite a bit.
Design for Living features all three of these actors at the peak of their careers and it truly shows. I love Gary Cooper and he is one of my favorite actors, but he was the weakest of the three as his character is too brute. He definitely played against type and gave a pretty good performance for that matter, but others were better. Fredric March is more memorable and certainly funnier and he delivered a strong performance. But this is beyond any doubt Miriam Hopkins' vehicle as she killed it here and stole the show from these two great actors.
………………………………………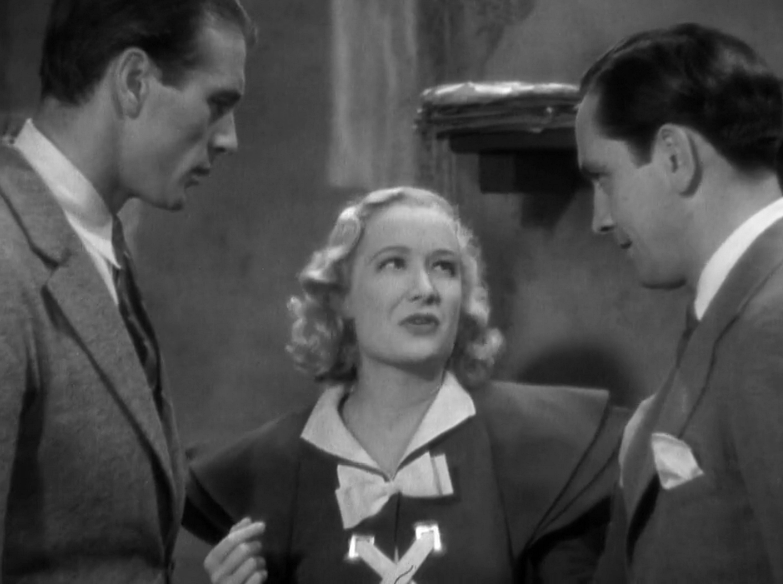 ………………………………………
She was perfect for this role and she is marvelous as Gilda Farrell, one of the most feminist characters in all of classic movies. As for Edward Everett Horton, he was typecasted here and I've seen him in this exact role so many times already.
Now let's talk about the flaws. Design for Living is a pretty popular movie and it deals with a very different subject than usual. That is why I expected great things from it. But alas, the film is never great as it settled for being just good. Pretty good actually, but that is disappointing as this great material needed a much better execution.
I blame Ernst Lubitsch for that. His direction isn't as polished as usual and he made many obvious mistakes. One is the pacing as the movie is too slow for a comedy. Another is the humor. Yes, sadly the humor is pretty weak for screwball comedy standards. It made me laugh a couple of times, but that was mostly in the first act as the other two are almost devoid of true laughs. Don't get me wrong, the film has many highly amusing scenes and the dialogue and script are both stellar, but it is rarely as hilarious as I'd come to expect from this great subgenre.
………………………………………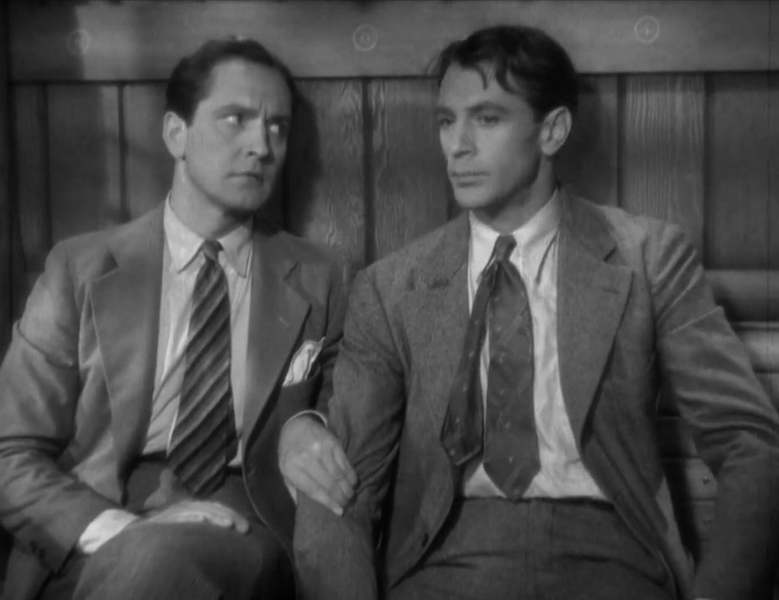 ………………………………………
I loved the ending. That was my favorite scene. And I loved the beginning. That opening was very sensual and different in its silent, almost poetic approach. I also really liked all of the scenes between all three of them which is why I found the scenes with Horton's character te be frustrating and overly extended. The movie somehow loses its steam in the third act and that was immensely unfortunate.
Design for Living is a frustrating movie because it is never great as it deserved to have been, but instead ended up being just good. All three of its great actors did a good job with Miriam Hopkins stealing the show completely. I loved the dialogue and the dynamic between these three and some scenes such as the opening and ending are unforgettable. But even though the film is bold in its ending and very brave and commendable for dealing with the subject of polygamy, it never made perfect use of it, the pacing is totally off and, for high screwball comedy standards, it is mostly devoid of true laughs.
My Rating – 4
………………………………………