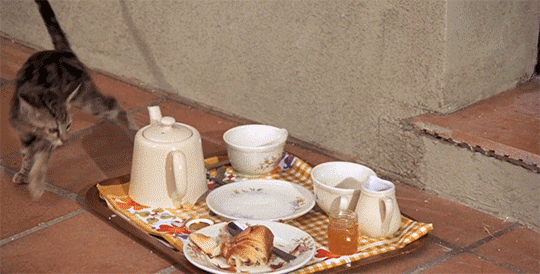 …………………………………………………
Day for Night Movie Review
Day for Night is a 1973 French drama film directed by Francois Truffaut. It is another overrated French movie.
………………………………………………….
"An actress who won't appear in a bathing suit is ludicrous!"
………………………………………………….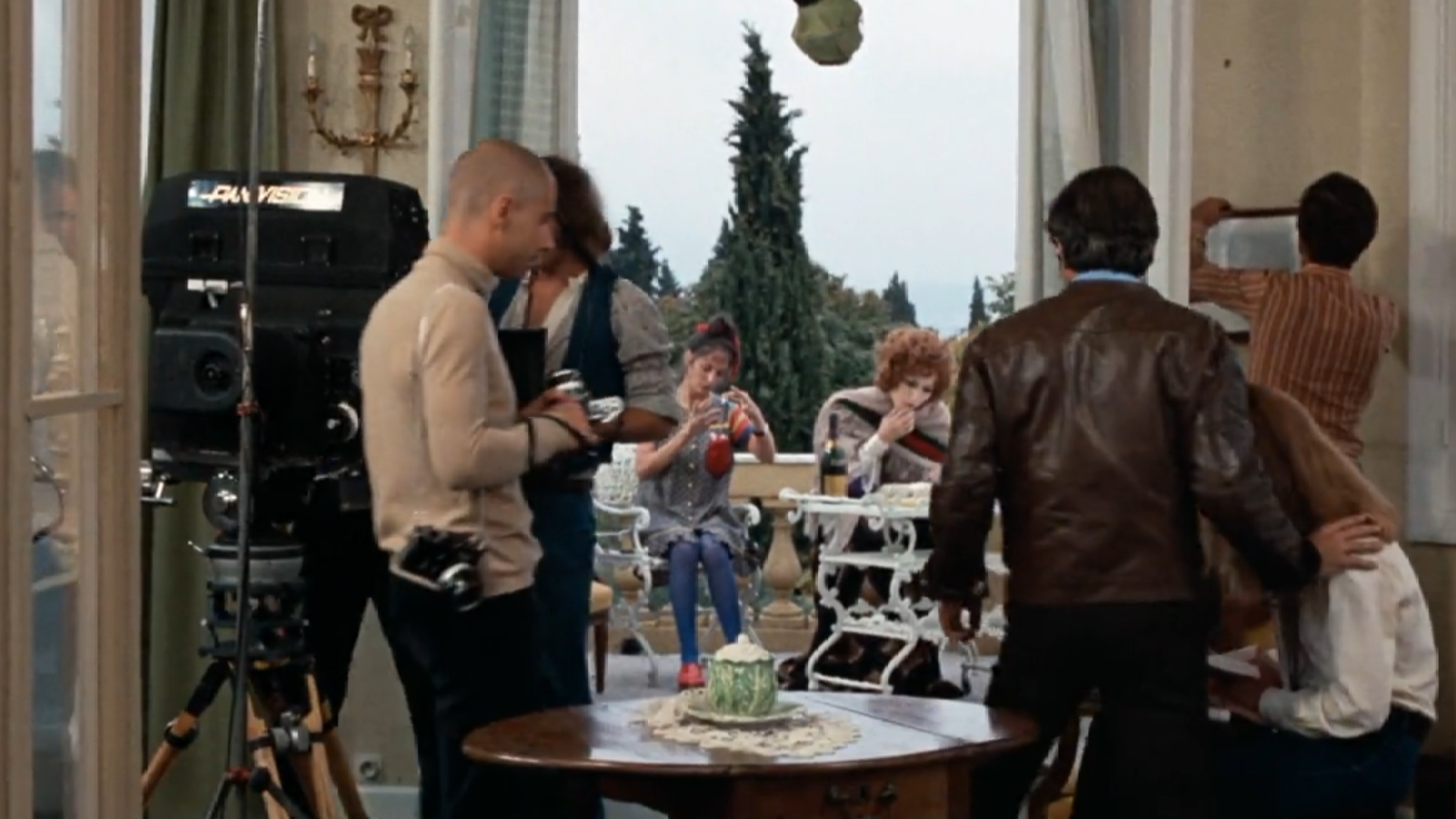 ………………………………………………….
Jesus, how many more French movies are over-praised up to this point. I am just baffled at the majority of the input from this country and why Hollywood loves it so much. I honestly have no idea and it annoys me.
Here we have another dull and ultimately pretty shallow movie which tries to give us the entire filmmaking process as it follows the making of the movie and everything that goes with it, but it is so concerned with the love affairs and relationships between its characters that it becomes a tired, boring telenovela that rarely has anything to do with the film business itself.
The actors did an okay job, but nobody really stands out. The same goes for its characters. There are too many of them and not enough stay in your mind. I do think that some stories here and some scenes were interesting and even had great conversations and interesting points to state, but most of them were not like that and I was ultimately bored.
………………………………………………….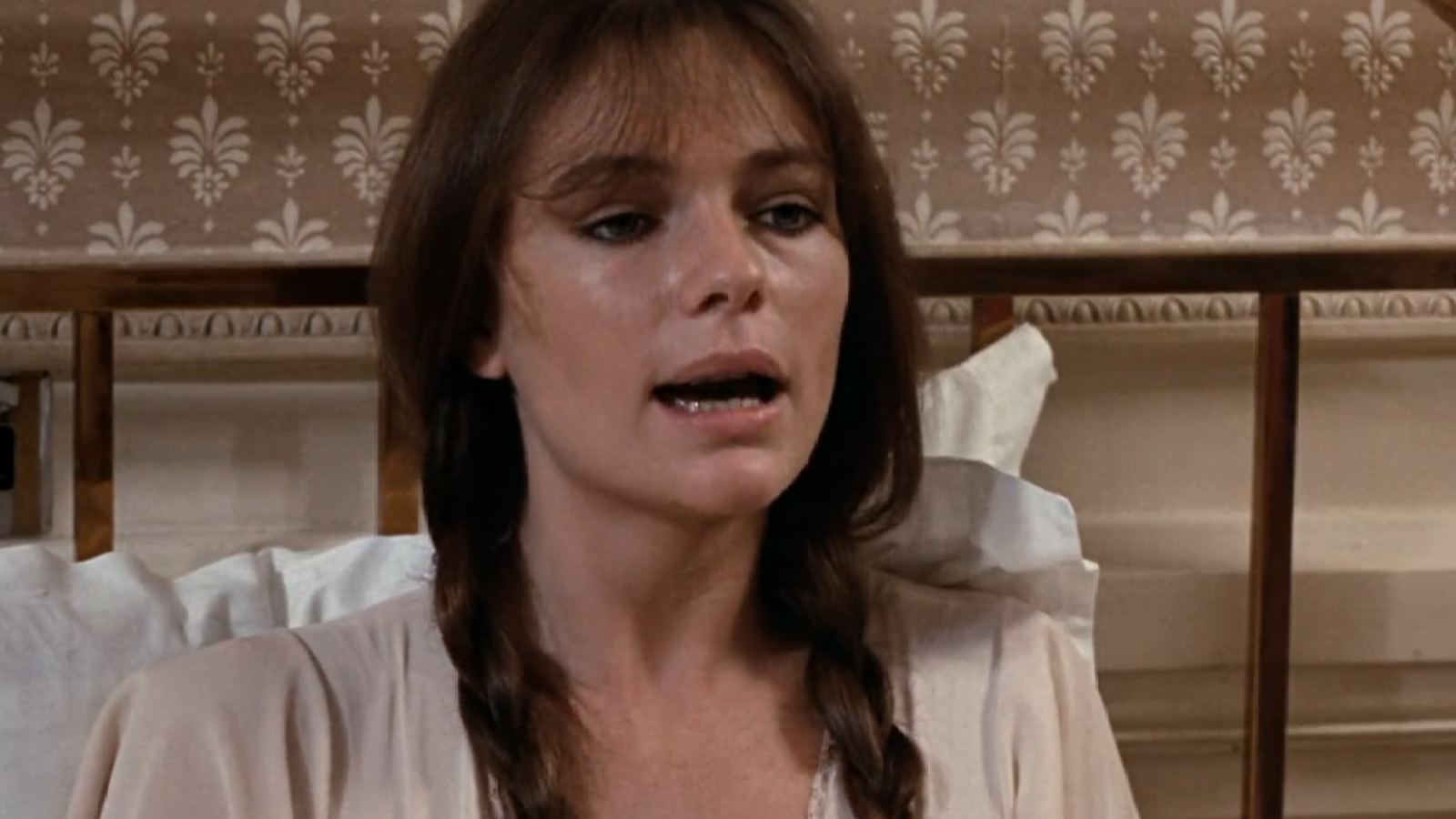 ………………………………………………….
Day for Night is well filmed and overall well made, but overlong and another one of those French movies that are obsessed with too many details and not enough heart or genuine story at its core. Francois Truffaut made much better movies than this one and the Academy Award for Best Foreign Language Film win was just thoroughly undeserved in this scenario.
Day for Night has a couple of interesting scenes, but most of the film was one giant, boring telenovela with too many forgettable characters and an over-reliance on soapy elements and not enough story. It is a very overrated film that did not deserve its Oscar at all.
My Rating – 3