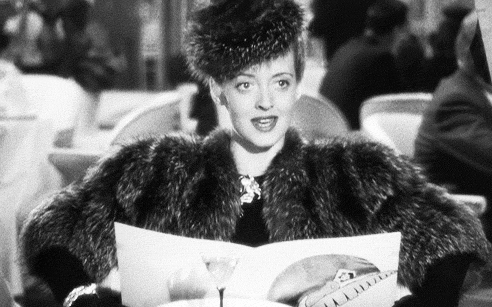 …………………………………………………
Dark Victory Movie Review
Dark Victory is a 1939 drama film starring Bette Davis, George Brent, Geraldine Fitzgerald and Humphrey Bogart. It is such an underrated, deeply affecting film.
………………………………………………….
"I'll have a large order of prognosis negative"
………………………………………………….
………………………………………………….
Dark Victory is a classic melodrama of yesteryear, the kind of melodrama which is today unfortunately deemed soapy and dated when in my opinion those films are still emotional and excellent. This is no exception. It follows a woman who learns she only has some months to live and decides to live to the fullest extent and die with dignity.
There is no denying that sometimes the film was emotionally manipulative, but I easily fell prey to it as it is just so incredibly well made and fantastic across the board, on all fronts. I loved how it has less characters and thus the plot is very well crafted and the characterization is superb. The film is engaging from beginning to end owing to some superb pacing at work. The highlights were the restaurant scene and the entire third act with the final scene being simply heartbreaking and so majestic.
Bette Davis is one of my favorite actresses and possibly the best actress of all time, certainly in the top three. Here she went against typecasting and actually played a character who is not bitchy or mean-spirited but good-natured, energetic and sweet. She simply killed it and gave one of her best performances which says a lot for the actress of her caliber. She had to play such an incredibly complex role – from unwillingness to accept her illness to anger at her friends to fear to the eventual decision to pass away with dignity – and she nailed every single one of those emotions. Such a brilliant role and performance.
………………………………………………….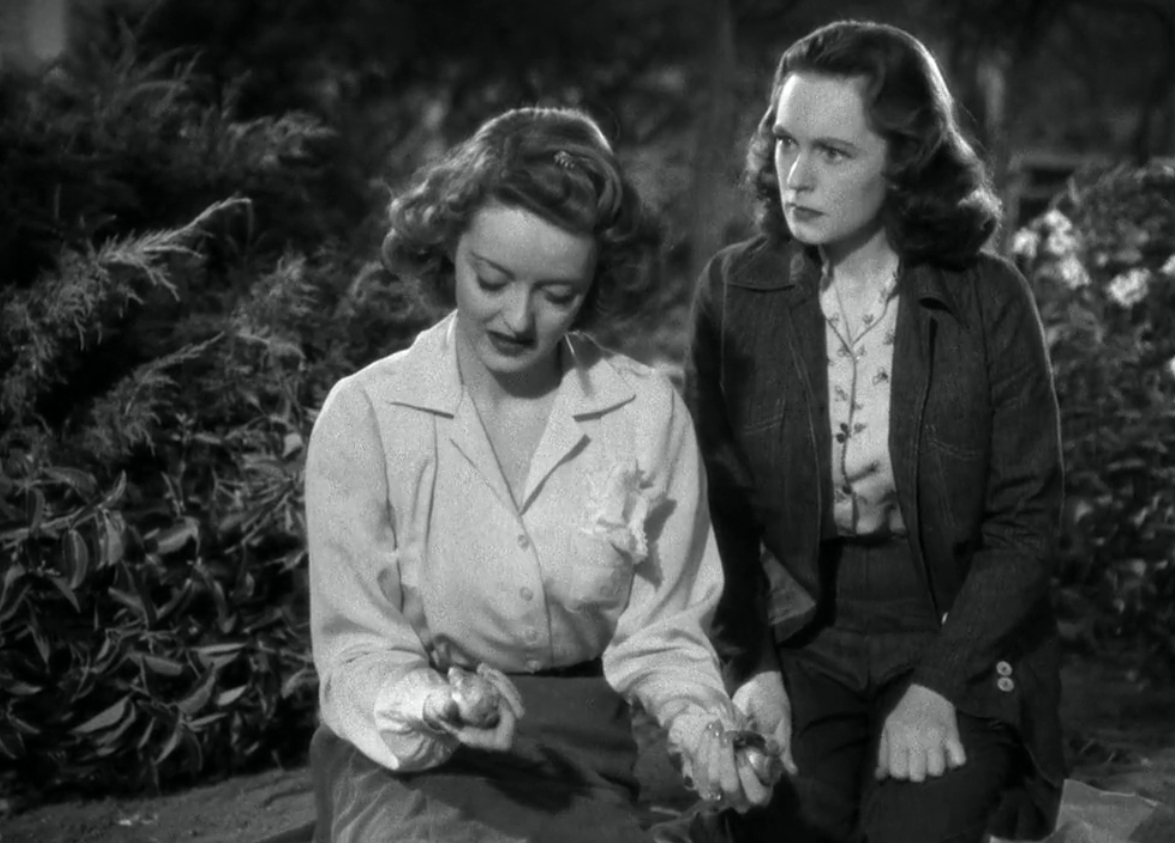 ………………………………………………….
But everybody else also did a good job with George Brent being the highlight as her romantic partner. He is restrained and very competent in his role of a mature, yet very caring man. Geraldine Fitzgerald also gave a great performance as Judith's wonderful, loyal friend.
Humphrey Bogart is also in this movie and although I've always loved Bogie, I have to say that he was the weakest link here. I do find that stable sequence very romantic and wonderful, but it was hardly necessary and it detracted from the main plot of the film and felt like a detour to be honest. His entire character and subplot was wonderful, but it honestly felt as if it was there just to fill the runtime.
Dark Victory is superbly directed, edited and paced. It is also very well shot and I loved that darkening out moment near the end, really well done as an important plot point. I also really liked the film's moving score. It is technically terrific across the board and so incredibly emotional that I was moved by it quite a bit. It is one of the better melodramas from this period and probably the most underrated film from this greatest ever year for cinema.
………………………………………………….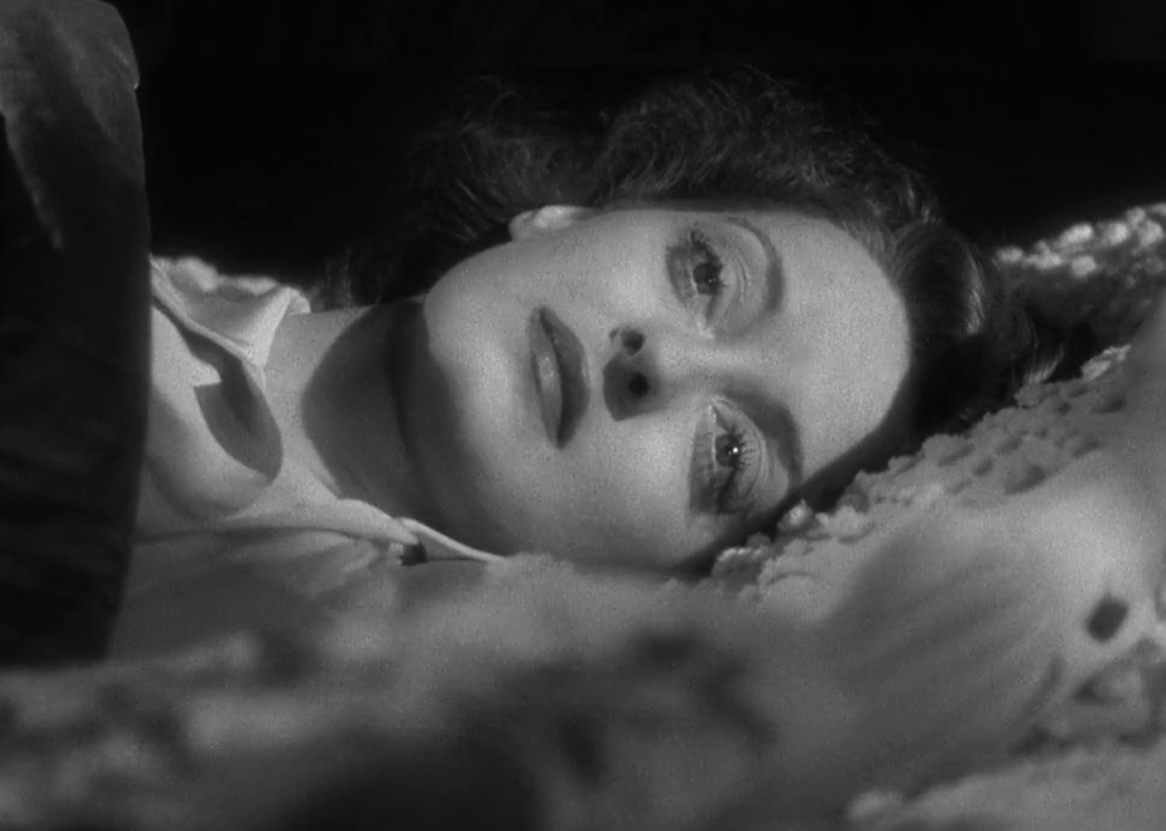 ………………………………………………….
It was nominated for three Academy Awards and it is a testament to how amazing this year was when it deservedly lost all three. It lost for Score and it also lost for Best Actress and Best Picture both to 'Gone with the Wind' which is the best film ever made so I am not arguing with that decision naturally. It had very tough luck and in some other year, Davis easily could have walked away with another Oscar on her mantle.
1939 remains the greatest year ever for cinema and Dark Victory is probably its most underrated film. This sentimental melodrama is difficult to watch, heartbreaking and so well made across the board with such a majestic, devastating ending, an excellent moving story and terrific performances from its talented cast with Bette Davis shining in the main role which was incredibly complex but she managed to pull it off and deliver one of her career best performances.
My Rating – 4.5