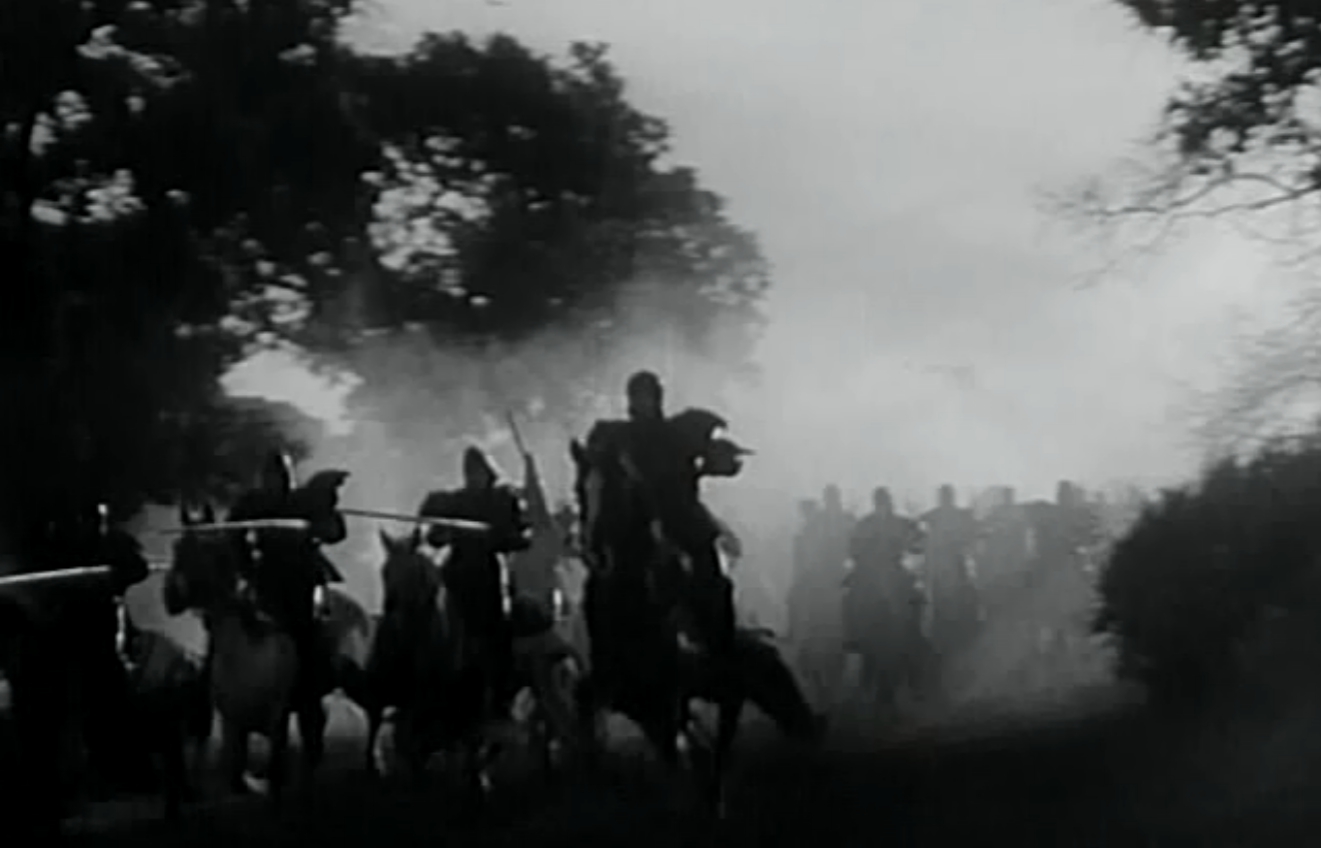 ……………………………………………………….
Chimes at Midnight Movie Review
Chimes at Midnight is a 1965 historical film directed by and starring Orson Welles. It is a pretty solid, but expectedly flawed effort from the director.
……………………………………………………….
"There lives not three good men unhanged in England,
and one of them is fat and grows old"
……………………………………………………….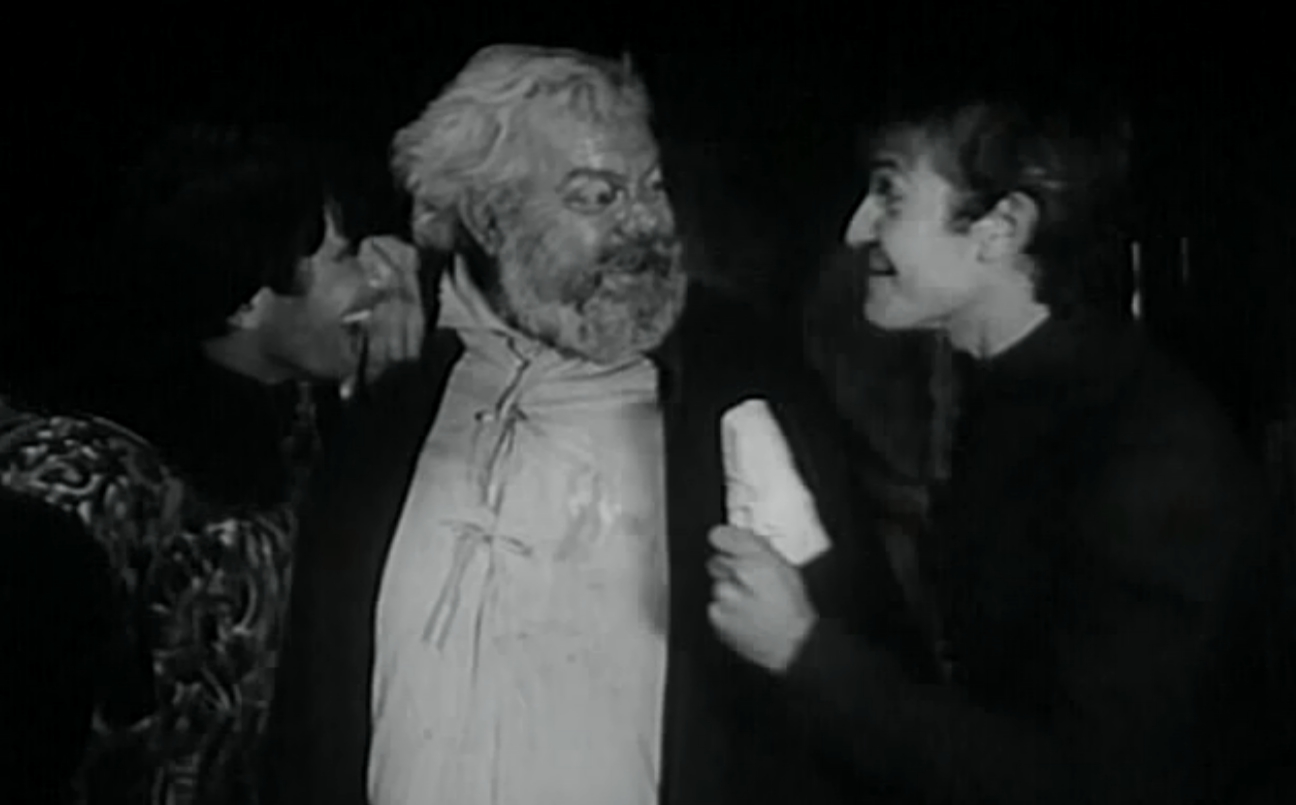 ……………………………………………………….
I usually dislike Orson Welles' movies, but this film is more in line with 'Touch of Evil' than 'The Magnificent Ambersons' meaning that it is a solid film, certainly not bad, but again far from great. What I admired about it is its subject matter and especially its attention to detail. Falstaff has always been the finest Shakespearean creation and he was very well depicted here. Orson Welles' performance in that role was also commendable.
But the movie was just never as engaging as I expected it to have been. The dialogue is difficult to comprehend, but that was expected from the time period and was actually the movie's plus. But the minus is how the film was tough to follow in terms of storytelling and characterization, both quite weak. The film is rushed in beginning and mostly weirdly paced and it is filled with too many characters thus making the story quite difficult to follow at times.
Chimes at Midnight  is technically superb if you discount the sound of course which is quite poor in its quality and odd. But the cinematography is excellent, his direction is solid and the acting is very good. The dialogue is excellent and I wish the script was as great. It gave us too many ideas and characters and plot points for one movie.
……………………………………………………….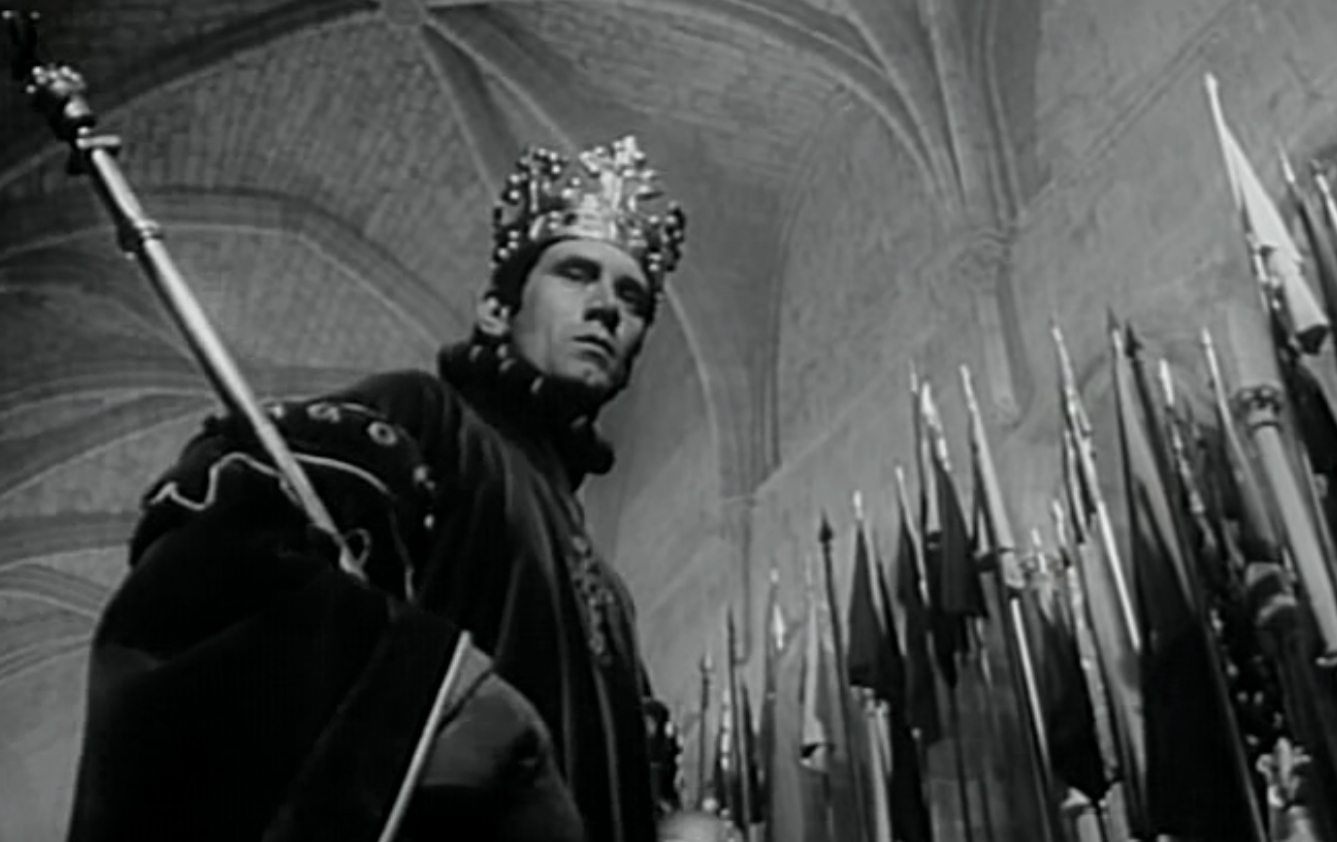 ……………………………………………………….
It looks magnificent in its crisp black and white photography and superb historical imagery. The battle at the middle of the movie is actually stupendous. It doesn't last for too long, it is very memorable and superbly shot and executed. Its attention to detail is its biggest asset as everything is meticulously recreated so you feel as if you walked into a Shakespeare play yourself. The set design, the actors, the imagery and the dialogue all work in line to help transport you to this period. But because the script and characters are problematic, it ended up being just solid and a waste of great talent.
Chimes at Midnight is superb technically speaking if you discount its frequently poor sound. The dialogue is excellent, the cinematography is splendid, the acting is very good and the attention to detail is overwhelming and quite commendable. But the script is not the greatest, the characterization should have been better and the film is tough to follow at times and oddly paced leading to a solid, but problematic effort.
My Rating – 3.5
……………………………………………………….