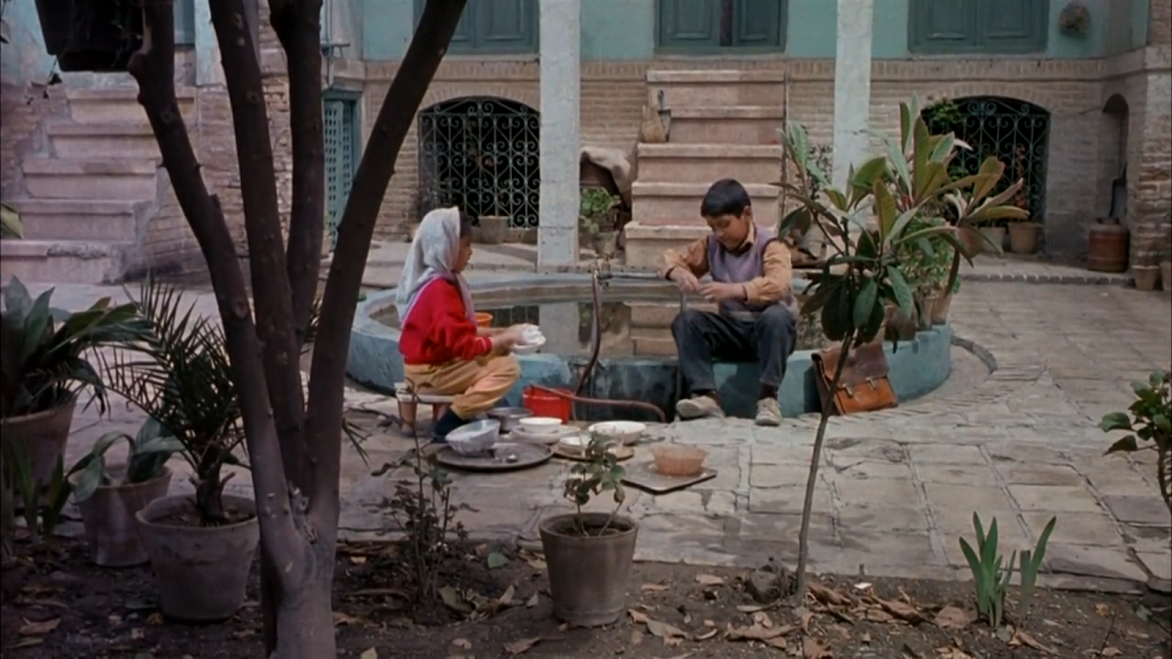 ……………………………………………………..
Children of Heaven Movie Review
Children of Heaven is a 1997 Iranian family drama film directed by Majid Majidi. It is a flawed, but moving picture.
……………………………………………………..
"Don't cry. I'll go after your shoes right away. I'll find them"
……………………………………………………..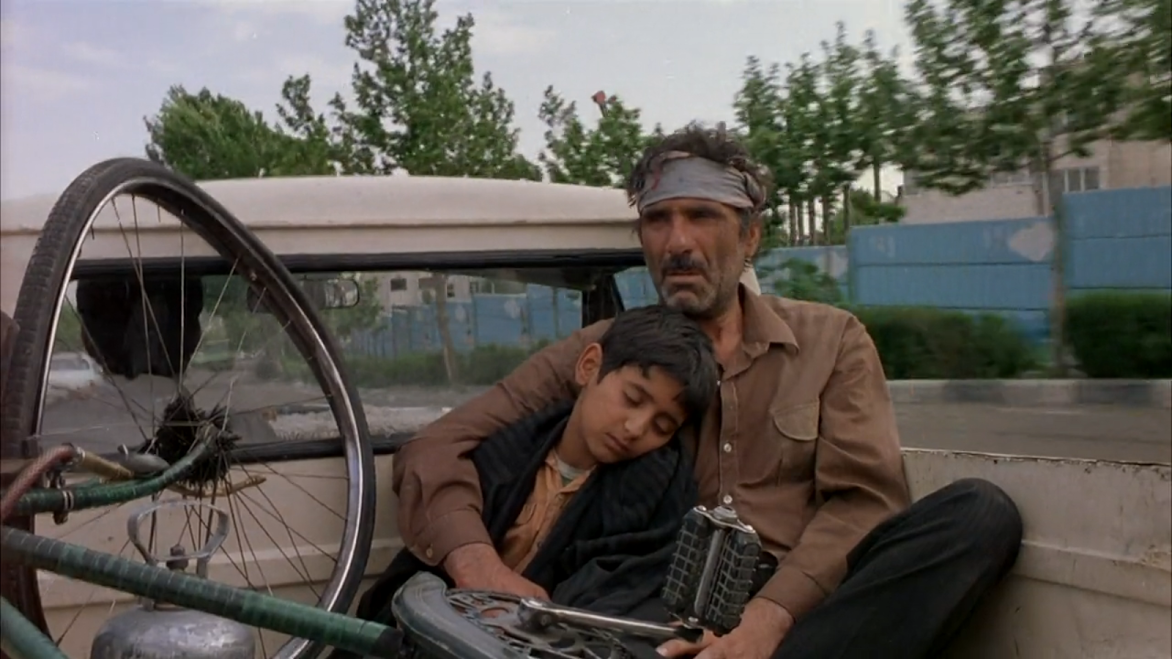 ……………………………………………………..
It follows a brother and sister and their adventures over a pair of lost shoes. I really liked the story here. Yes, it is evidently very simplistic, but it is still effective and this kind of a film can always melt your heart. It was so heartwarming and just beautiful watching these two innocent souls and it is one of the best family films of its time.
I really liked the characters and I wished that the film focused even more on the children than it did. They are wonderful together and I felt as if I was watching real children and not just characters owing to a good script, excellent characterization and two very good performances from two talented child actors.
The film is very well directed by Majid Majidi and solidly edited. Its heart is in the right place and some scenes are just immensely powerful and memorable. The highlights were the quest for lost shoes and that moment where the girl longingly watched another schoolgirl eat her lunch is a small moment, but nonetheless an effective and heartbreaking one.
……………………………………………………..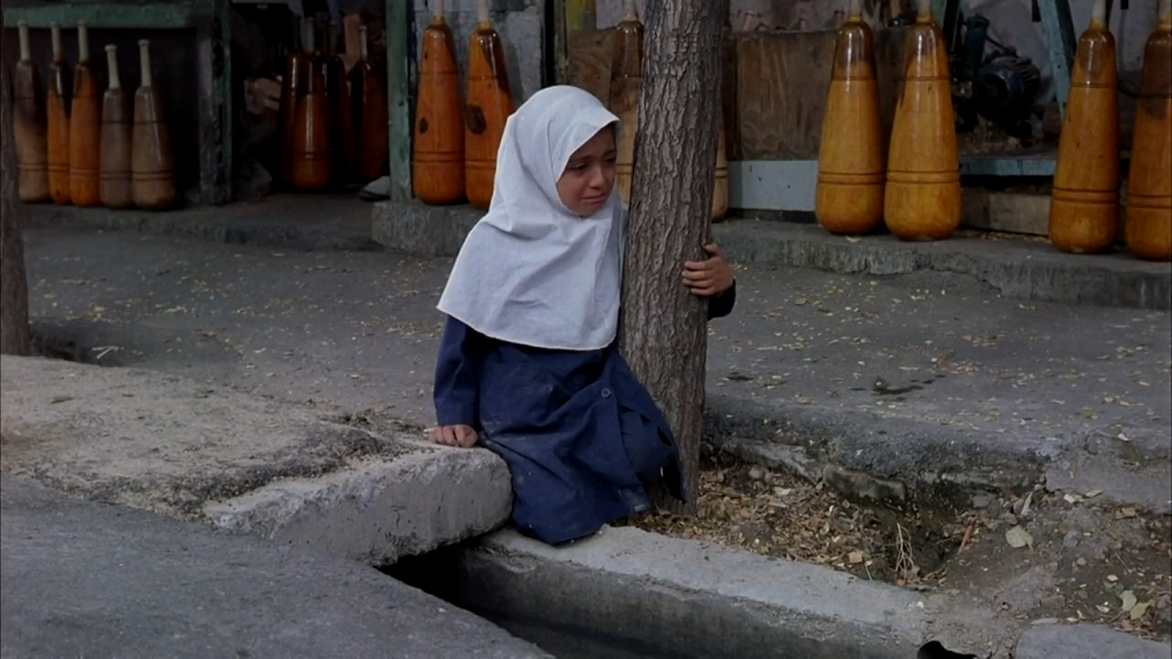 ……………………………………………………..
So Children of Heaven is very well made, incredibly moving and mostly effective. Then why did it still disappoint me? Well, the answer is twofold. One reason is that the film is just never as engaging as I wish it would have been. And another reason is its supporting characters. The adults are good, but not particularly well defined and the film's structure is odd and it meanders a bit when it doesn't focus on the children themselves. And some scenes, particularly that race in the third act, were just way too extended and frankly boring, reducing the impact of the overall movie. But this Iranian drama is still a very good one and it can emotionally affect even the most hardened of souls.
Children of Heaven is flawed in structure and pacing, but the film is so effective in its simple storytelling and very good characterization that it becomes such a moving tale that can really affect you emotionally. Watching the two children was so heartwarming and at times heartbreaking, the child actors gave very good performances, the film is mostly very well made and it succeeds as such an emotional family drama with a couple of truly powerful sequences.
My Rating – 4
……………………………………………………..