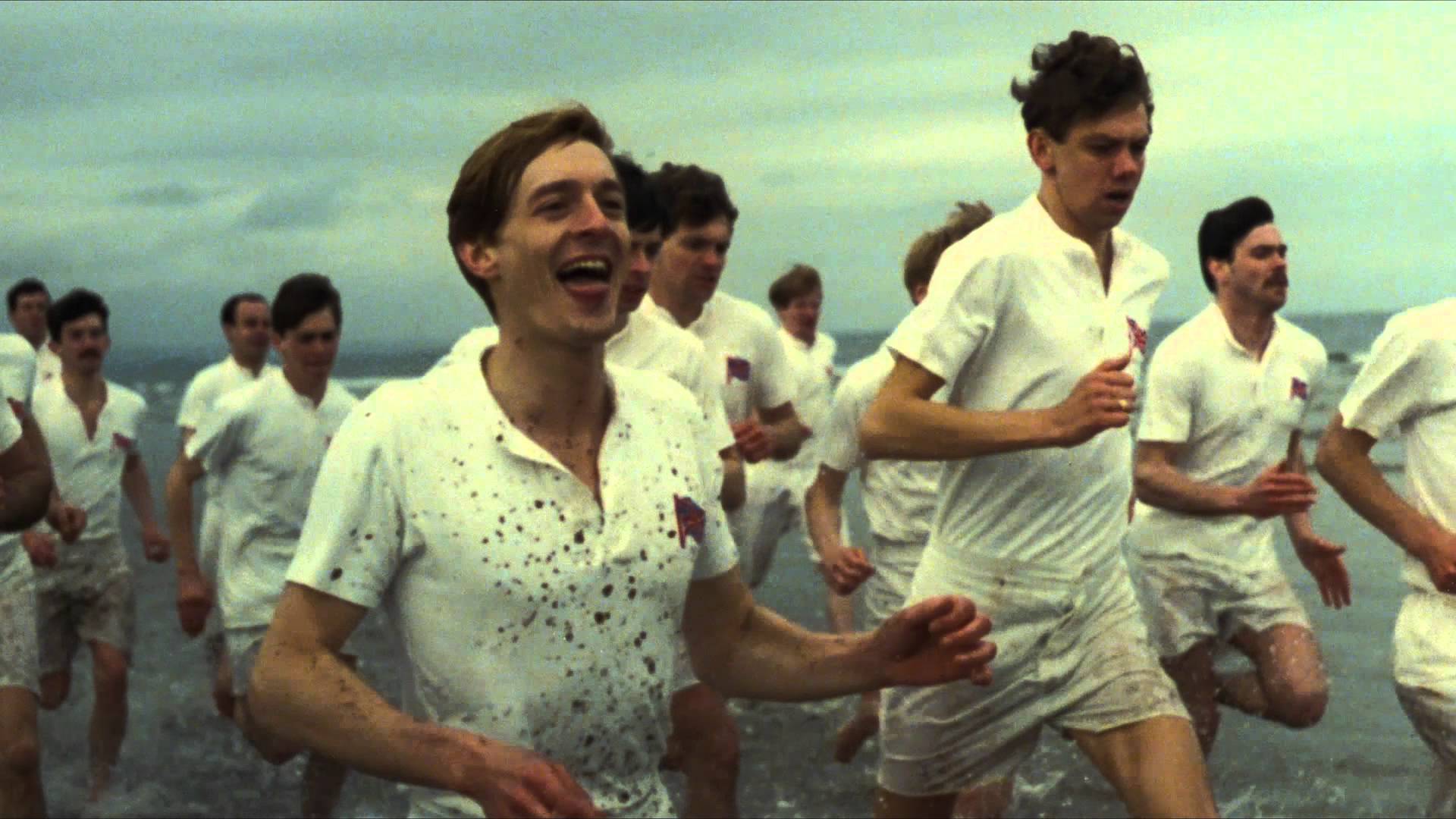 …………………………………………………
Chariots of Fire Movie Review
Chariots of Fire is a 1981 sports drama film and Best Picture winner for the year.
………………………………………………….
"If I can't win, I won't run"
………………………………………………….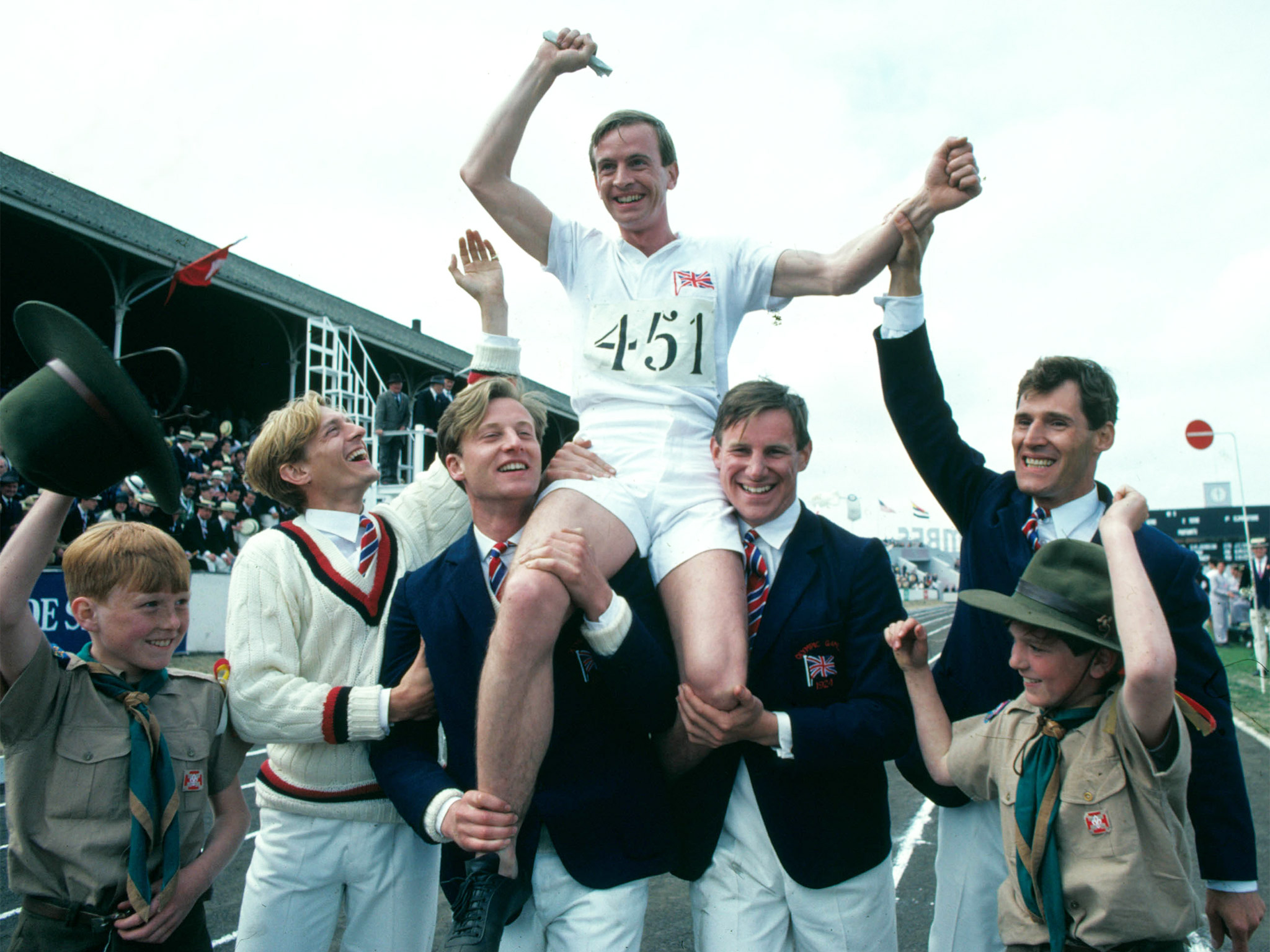 ………………………………………………….
This film is incredibly mediocre, I have to be honest. And boring as it can be. This is why the Oscars are a big joke. This film actually won Best Picture. That is ridiculous. In an incredibly weak year for movies and 1981 is definitely one of the weakest, Chariots of Fire is one of the most forgettable as well.
The story is simplistic, clichéd and everything you would expect from an Oscar bait. It consists of boring dialogues and even more tedious running. I literally wanted to fall asleep because it was dreadfully dull from start to finish.
The characters don't help. They are so one dimensional and so thin and flat that you do not care for any one of them. The same can be said for acting which is nothing to write home about.
………………………………………………….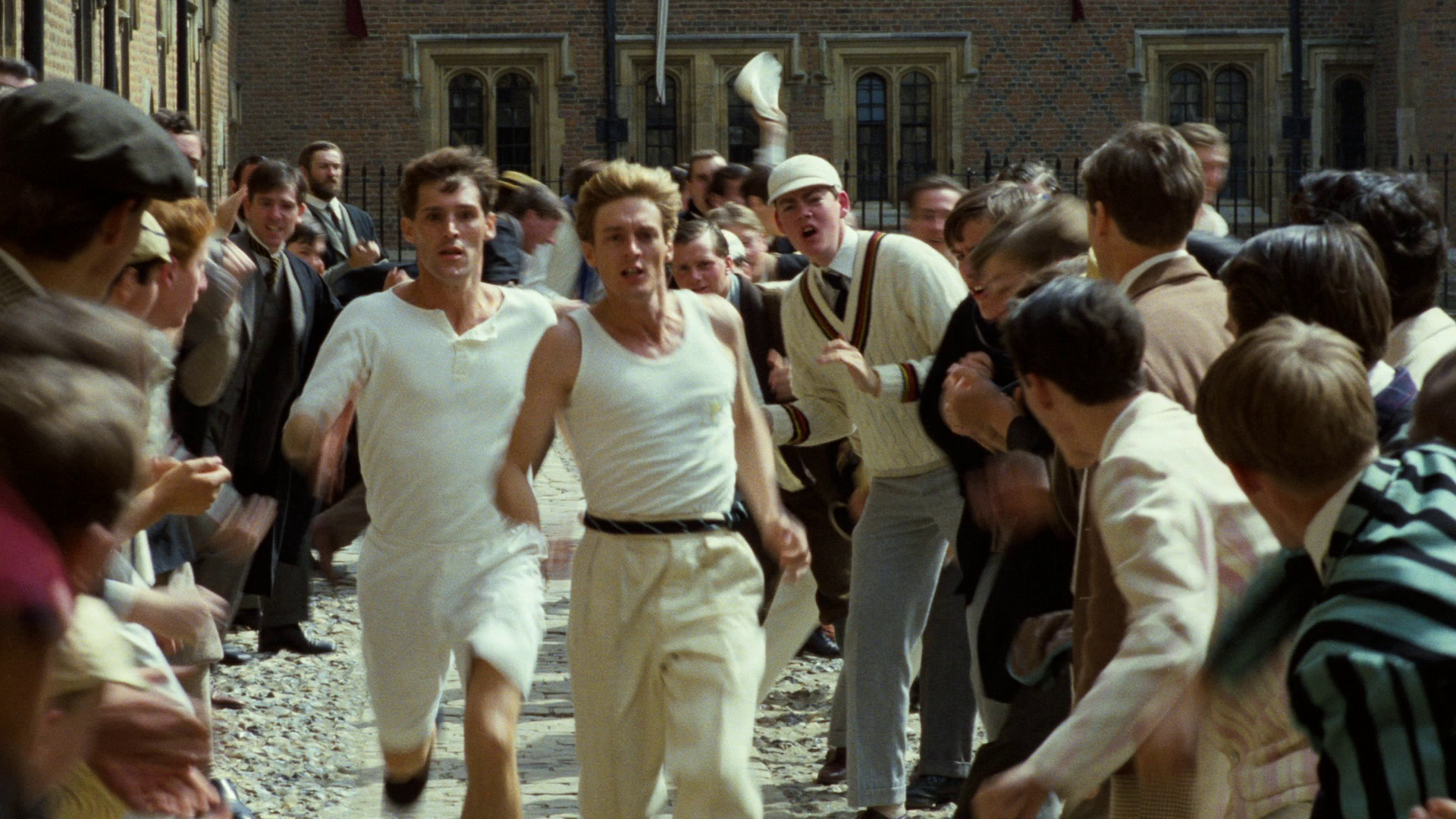 ………………………………………………….
As for the technical side, it is the only saving grace here. The direction, the cinematography are all okay, but the score is of course iconic with a theme that is not only catchy and easily recognizable, but also one of the most memorable and finest scores ever in a film. I wish a better and worthy film would have gotten this treatment with this superb soundtrack.
With boring and flat characters, uninspired and weak story, awfully boring and dreadfully dull tone and overall bad approach, Chariots of Fire is a joke of a Best Picture winner and one of the worst ever to win the 'coveted' award. It is solidly made and the score is absolutely terrific with an extraordinary theme, but everything else in this movie falls apart, it is tedious to watch and it is one of the most overrated films of the eighties that proves how incredibly weak dramas were in this decade.
My Rating – 2.5
………………………………………………….