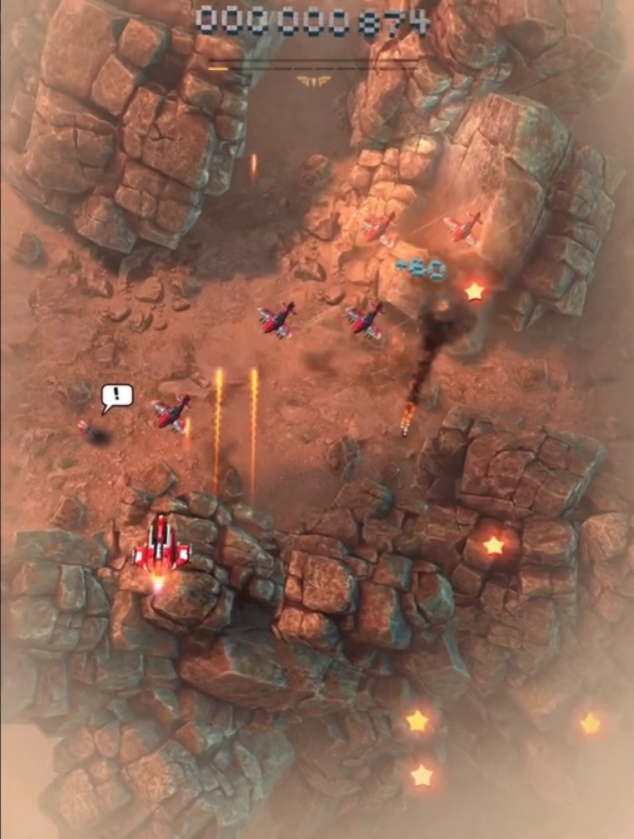 …………………………………………………
Sky Force Reloaded Review
Sky Force Reloaded is a 2016 vertically scrolling shoot 'em up video game released by Infinite Dreams Inc. for Android devices. It is a stupendous shooter.
………………………………………………….
"This is going to be our last battle"
………………………………………………….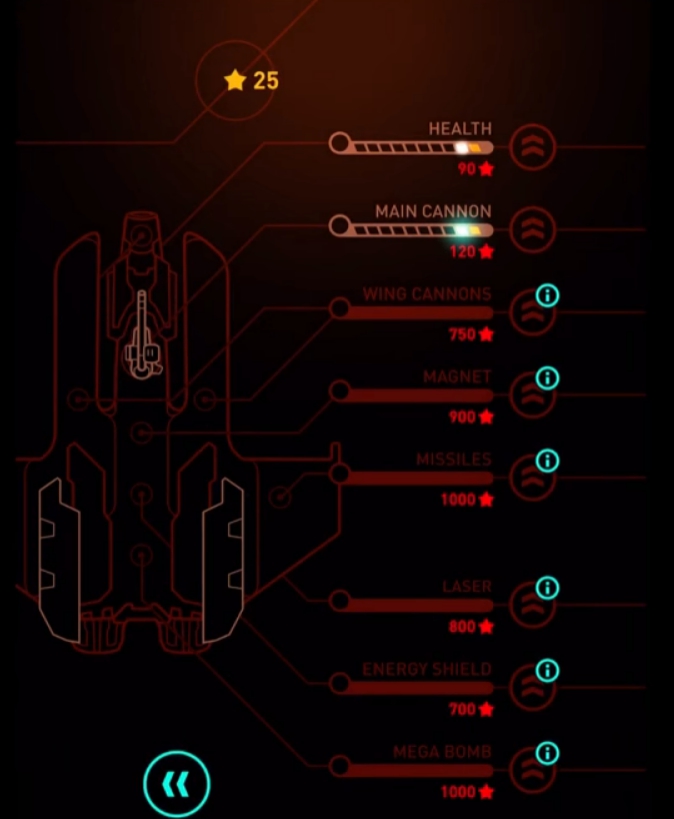 ………………………………………………….
It is the kind of shot 'em up that is so classical that it feels as if it came out in the early nineties but with of course much better graphics. I loved its retro approach and execution. So basically this is one of the best Android games that I have played so far and that is due to a number of reasons.
Of course the major one is its stellar gameplay. You need to shoot down planes, helicopters and various aircraft and each of its thirteen levels ends with a giant boss battle which is usually one giant, boosted and layered aircraft. I loved that structure and it always worked.
The bosses are so amazing and so well realized. The final boss took me almost a month to beat him! That is how difficult it was. I love bosses which need to be beaten step by step and this is one of the best examples of such an approach. The last one has at least five different steps and all are incredibly demanding. Let's just say that my thumbs were sore and I was literally exhausted after finishing it off.
………………………………………………….
………………………………………………….
Yes, the Android touch-screen mechanics are perfectly utilized here as the controls are the best and most polished that they could possibly be. I particularly liked the various power-ups and to me the highlight of the game is the unlocking part of it.
Basically you need to unlock the next level by collecting enough stars and each star is obtained through four goals: shoot 100 per cent of enemy forces, shoot 70 per cent of enemy forces, rescue all people and stay untouched. Rescuing people is so well incorporated and it brought a lot of diversity to the gameplay while of course staying untouched is the hardest achievement almost always.
Sky Force Reloaded is pretty long for phone standards, but it isn't long enough when it comes to regular PC games and I wanted more honestly. That is how much fun I've had with it. As for the storyline, it isn't good enough. It is okay for this type of game, but because that dialogue is funny and that female villain is great, I expected the story and the conflict to be stronger.
………………………………………………….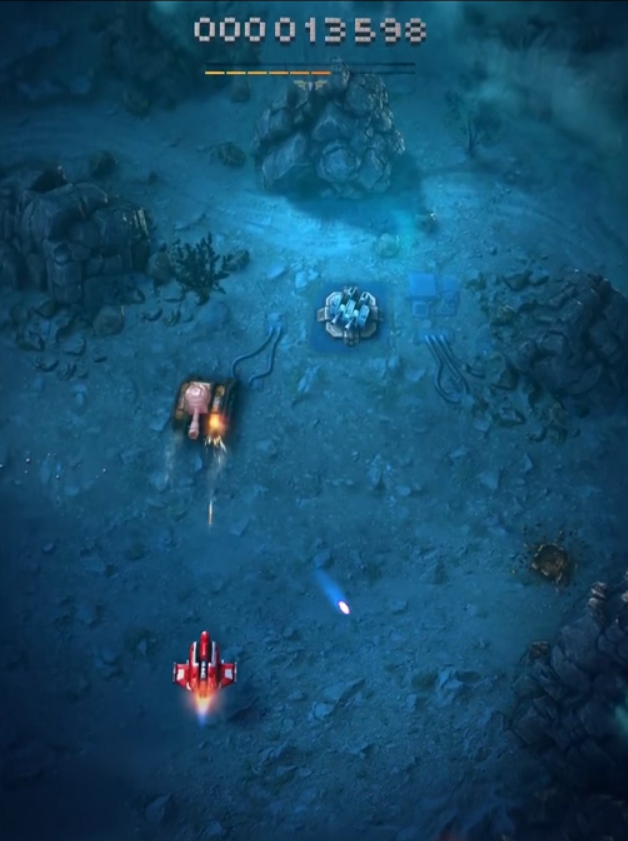 ………………………………………………….
The graphics is great. The game is visually stunning, particularly for phones. I loved its colorful look and I particularly liked how polished it looked. But the animation could have been stronger and both the level and especially plane designs should have been more diverse. I particularly had a problem with the plane feature. The different planes you can get are not different enough and they needed to have been stronger. The world building is the weakest, most simplistic part of the game to me.
I did not play this game for score. It is fine, but overly aggressive at times with not particularly exciting musical cues. The sound effects are excellent, but the score should have been more memorable. But other than a couple of problems I've had with the technical aspects and the length, this game remains truly terrific and I want more shooters such as this one.
Sky Force Reloaded is a phenomenal Android shoot 'em up with excellent sound and graphics, superb level design and amazing gameplay with many great features, such demanding boss fights and particularly effective controls. It is a wonderfully retro shooter that I couldn't get enough of.
My Rating – 4.5