…………………………………………………
Call Me by Your Name Movie Review
Call Me by Your Name is a 2017 coming-of-age romance film directed by Luca Guadagnino and starring Timothee Chalamet and Armie Hammer. It's a very overrated movie.
………………………………………………….
"We rip out so much of ourselves to be cured of things
faster than we should that we go bankrupt by the age of thirty
and have less to offer each time we start with someone new.
But to feel nothing so as not to feel anything – what a waste!"
………………………………………………….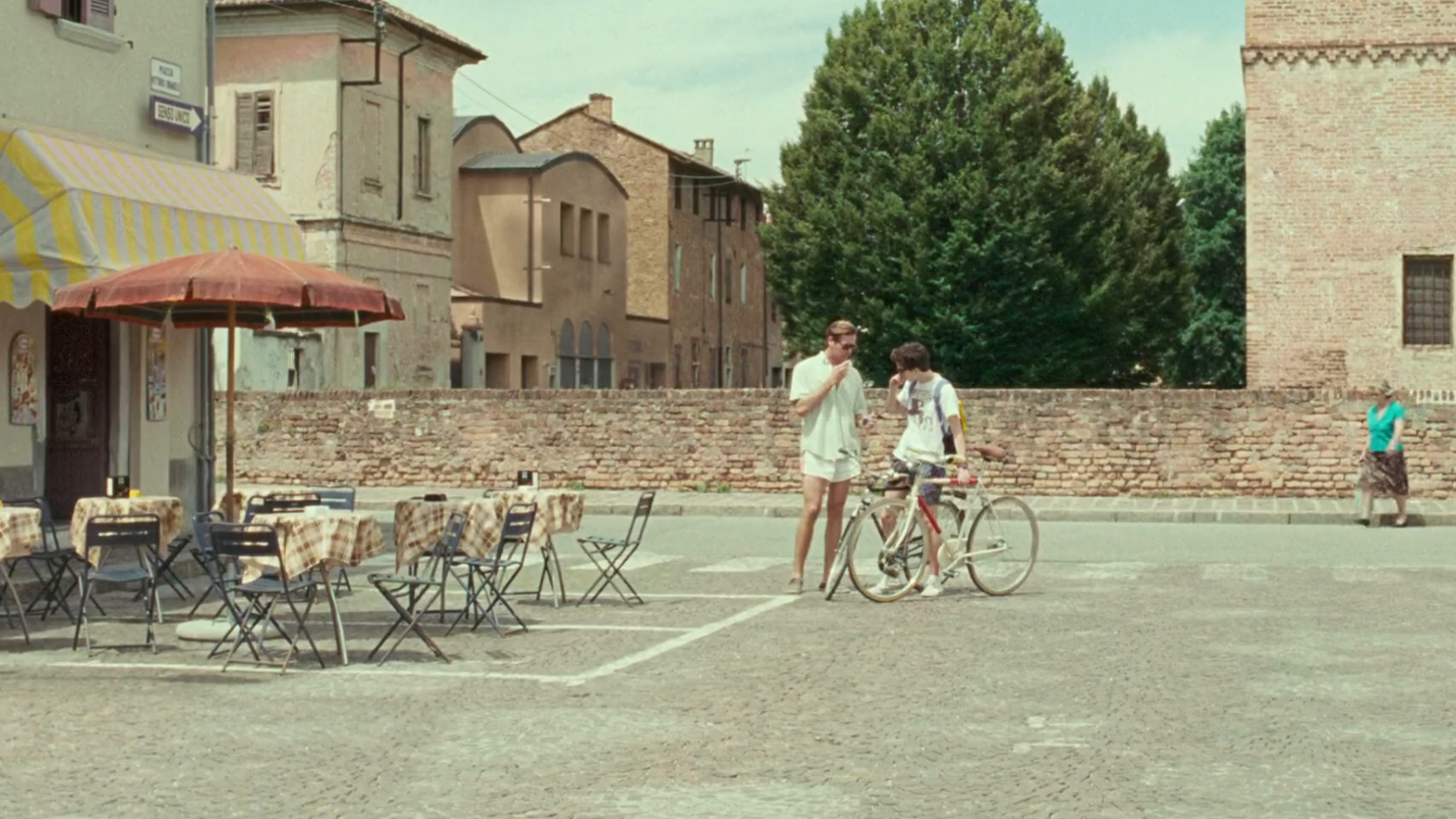 ………………………………………………….
So the film is about a 17-year-old boy named Elio who enters a romantic relationship with Oliver who is much older than him. This all happens during the eighties in Northern Italy. Basically the film is your regular, old-fashioned romance but just with added gay characters. And by regular and traditional, I mean that it is very much an Oscar bait movie and an extreme case of it.
The film relies so much on its beautiful scenery for one. Another point is that it is sprawling, overlong and very deliberately paced. And of course you get those typical "artistic" and "weird" scenes such as the last scene as well as the peach scene which is more ridiculous than anything else. And also the titular scene annoyed me. Whenever it tried to be deep, the film failed miserably and was actually more funny than sophisticated.
………………………………………………….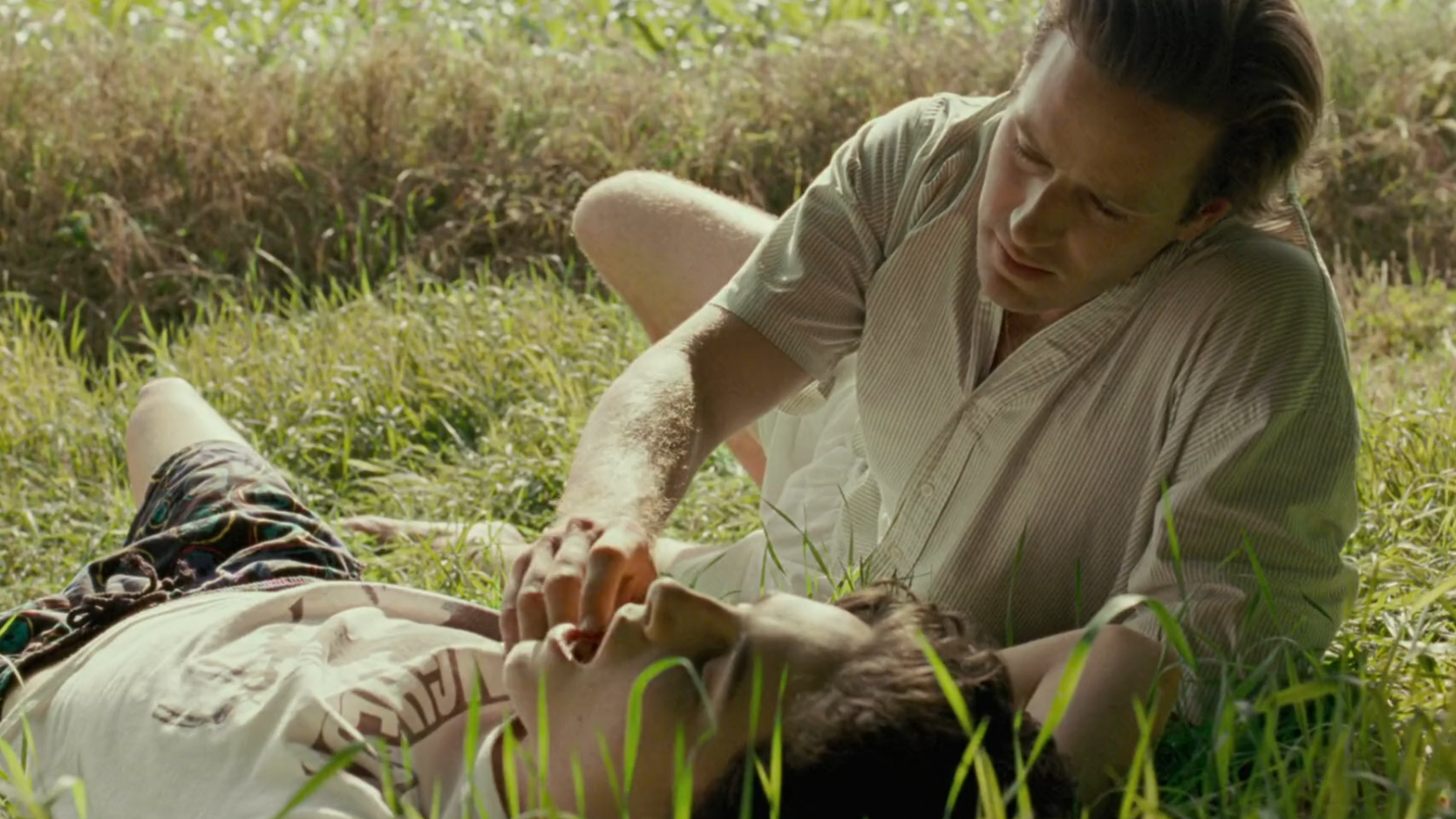 ………………………………………………….
That is not to say that Call Me by Your Name is a bad film. It is perfectly solid but I expected greater things from it given all the hype that it received. It is in no way better than all the famous gay movies that came before it and even in 2017 we got a better gay film in 'God's Own Country' in particular.
What I liked here is its first half which was deliberately paced but not boring, it was filled with good attention to detail and it chronicled their growing feelings and sexual confusion and repression so well. But the second half ruined all of that for me as it became very slow and boring plus it was never as romantic as it promised us.
So the two characters aren't particularly likable to me personally, but the acting is undeniably phenomenal and the biggest reason to see the film. Armie Hammer is excellent here and very sensual and charismatic in the role. He was superbly cast here. Timothee Chalamet is also very strong in his first major role. He killed it and gave a very nuanced, complex and powerful performance which was deservedly Oscar nominated.
………………………………………………….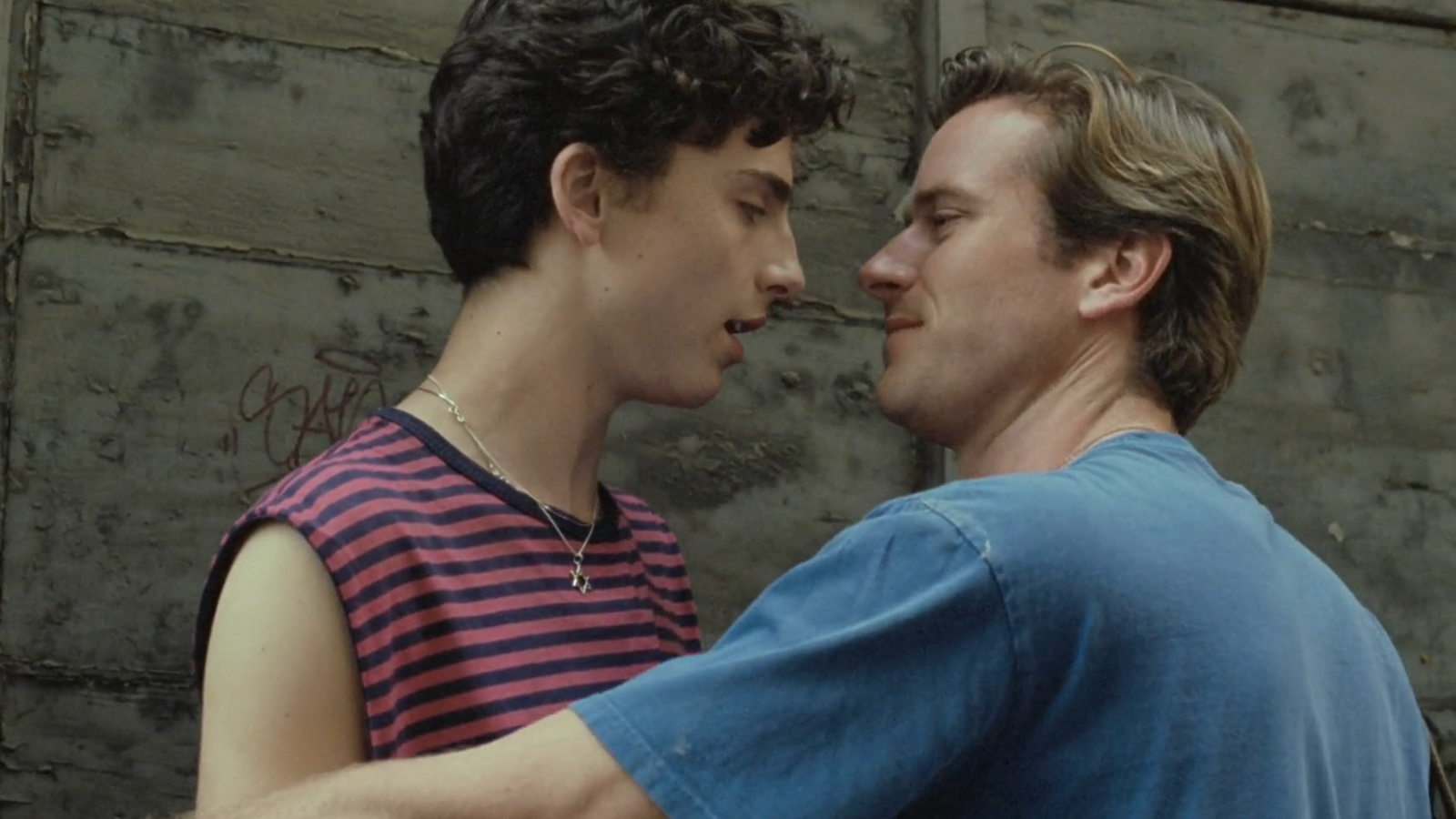 ………………………………………………….
Michael Stuhlbarg is also terrific and should have been nominated as well. He was superb and wonderful in that major scene where the father has a talk with his son about romance and life. That scene is honestly fantastic and the only truly deep, sophisticated part of this entire film. It stole the show for me and was perfect in every way.
Call Me by Your Name doesn't state clearly enough that this is the eighties and that is why they are hiding their feelings. Some of the scenes here are very unrealistic and highly cliched for this type of film. The filmmakers made it seem too universal when in fact it is a very specific film. By that I mean that it is a film about two gay men living in 80s Northern Italy who are rich, artists and scientists and who have had very specific life experiences. Nothing about this film spoke to me as relatable or universal and that's why I was distanced from it emotionally.
………………………………………………….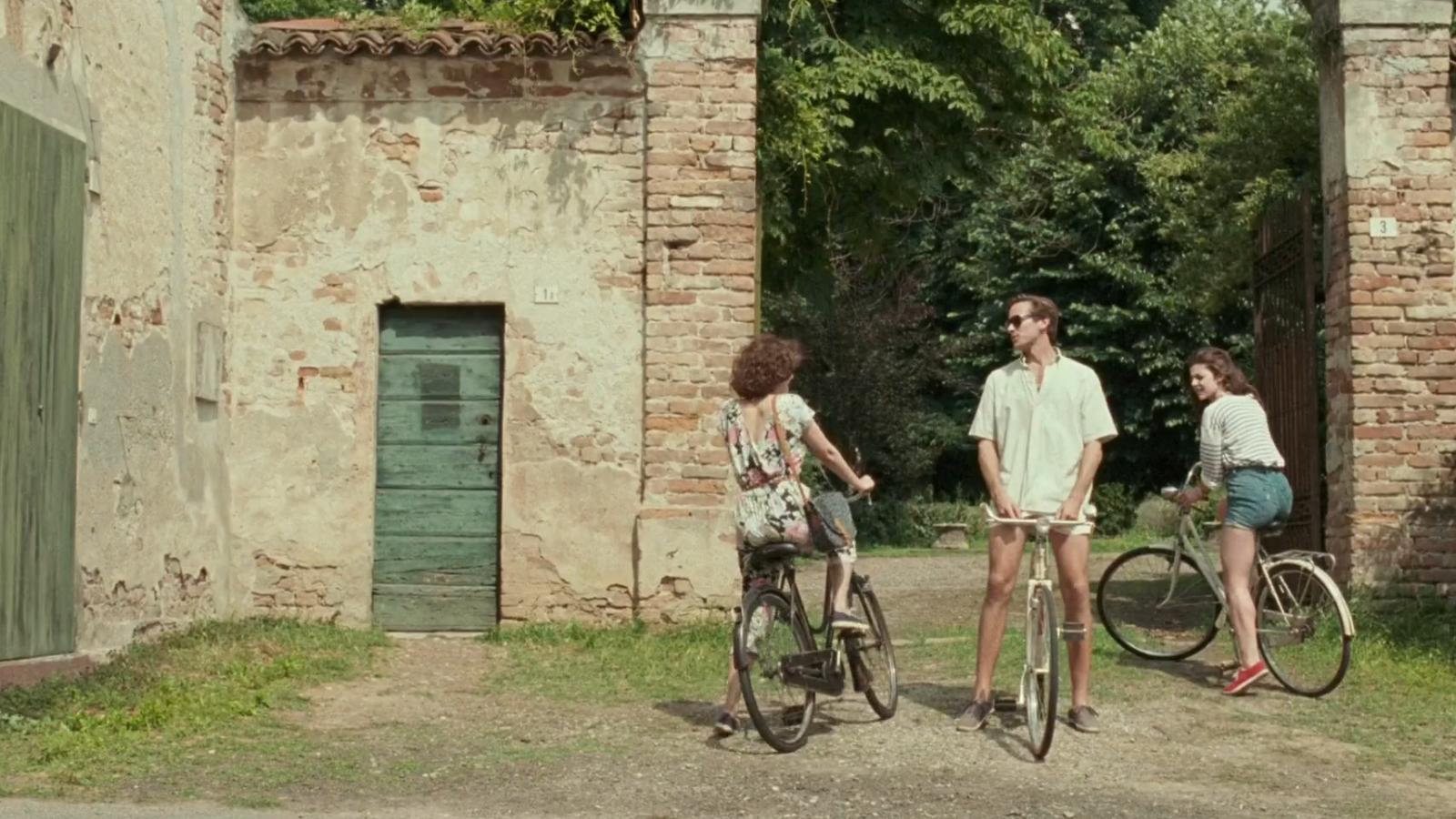 ………………………………………………….
There is no denying that the film is gorgeous to look at as the Italian scenery is lovely and some of the scenes are beautiful to behold and very well shot and constructed. The direction from Luca Guadagnino is also solid and the score is definitely very strong. I also really liked the tone of the film and some scenes are undeniably effective in what they are trying to accomplish. But some are silly and pretentious or even preposterous. The film is too slow to be enjoyed more and too much of an Oscar-bait made for gay people and especially women alone with no universality to it whatsoever. And it needed much more dialogue in it. These are smart people so why do we not hear them talk more??
Call Me by Your Name has undeniably gorgeous scenery, a strong first half, one very powerful scene and terrific performances from Timothee Chalamet, Armie Hammer and Michael Stuhlbarg. It's a solid film. However, it's far from great as it's basically an extremely overrated and incredibly obvious Oscar-bait with too many silly, pretentious and even preposterous scenes, an extremely slow pace and a tendency to focus on scenery and sensuality instead of dialogue and true romance. Watching this film felt like watching a three-hour 80s Oscar bait and it is just a very specific film with a very limited appeal.
My Rating – 3.5