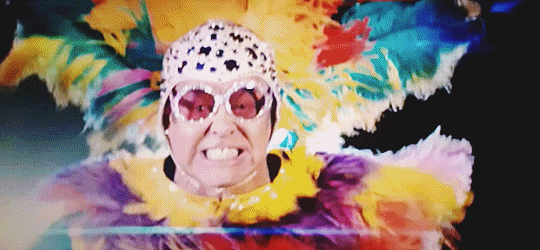 …………………………………………………
Kingsman: The Golden Circle Movie Review
Kingsman: The Golden Circle is a 2017 spy comedy film directed by Matthew Vaughn and starring Taron Egerton, Julianne Moore and Colin Firth among others. It is a very solid follow-up.
………………………………………………….
"If I save the world, will you get me two tickets to your next concert?
Darling, if you save the world, I'll get you a backstage pass"
………………………………………………….

………………………………………………….
I do not understand the low score for this film on Rotten Tomatoes and I do think that the critics are too snobbish in this instance. While nowhere near as good as 'Kingsman: The Secret Service', The Golden Circle is still a worthy sequel to the original.
The film is certainly too silly in its storyline and characters. And of course the action. But I still really liked this story as it had a very good commentary on drugs plus it is just so incredibly engaging to watch and most of those silly parts tend to work and are funny so I did not mind them all too much.
I did not like how they brought back Harry at all, but Colin Firth is back in action and of course that's exciting. Taron Egerton is quite good, though more interesting in the first film. Merlin got a couple of wonderful scenes here. Channing Tatum in my opinion is overexposed by now as he appears in way too many movies and always in very minor roles. His character here is essentially the same one he played in 'Logan Lucky'.
………………………………………………….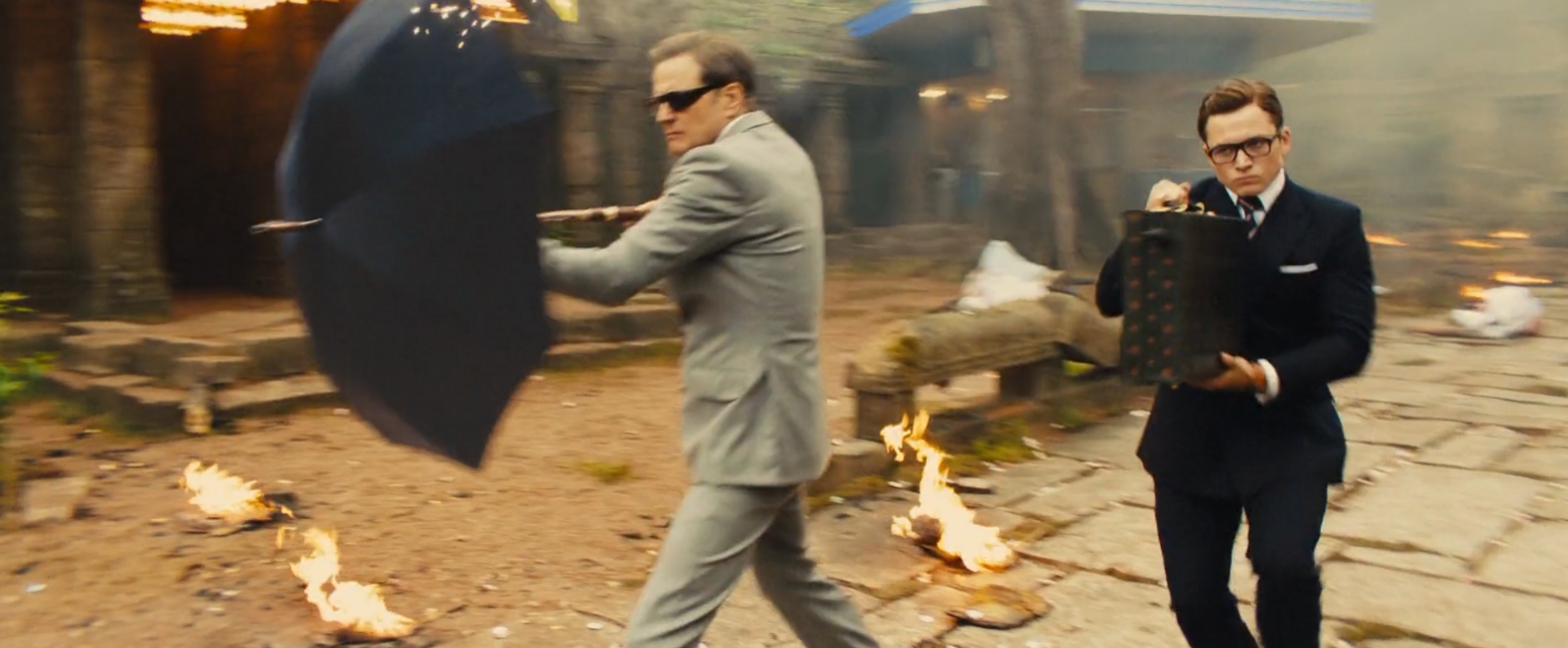 ………………………………………………….
I liked the Statesmen and the film definitely Americanized the concept, but still it was very amusing seeing the American version of the Kingsman organization. Julianne Moore is so good as Poppy Adams who is this over-the-top villain with a very dark edge being that she is a cannibal. I really enjoyed her character and she was a lot of fun.
Elton John plays a surprisingly big role here which is not a cameo and is more of a supporting character and his addition definitely worked despite weak acting talents. He was the funniest part of the film without any doubt. Some of the highlights include his flirting with Colin Firth, calling Poppy a bitch and of course kicking some ass in that funny outfit. That scene was perfectly done and hilarious.
………………………………………………….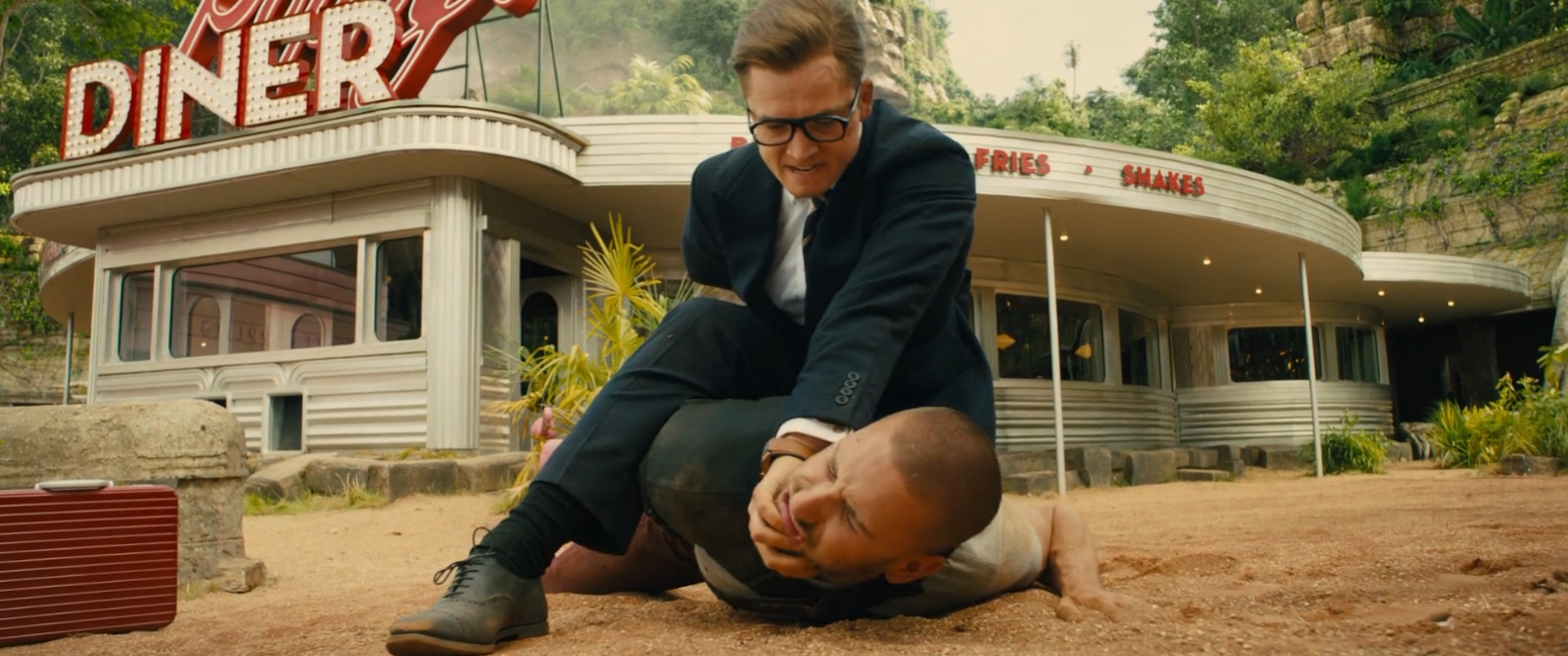 ………………………………………………….
Kingsman: The Golden Circle is well scored, well acted and overall with solid dialogue. The script is also quite solid, if not great. I thought the pacing was weak and the film's runtime should have been slimmed down a bit, but still it ended up being hugely entertaining for the most part and it's such a fun time. I did not like some silly action sequences and the action was most certainly overwhelming here, but the entire final battle was glorious and hugely entertaining plus the humor is frequently so good that I really enjoyed this film despite its certain shortcomings.
Kingsman: The Golden Circle has too many characters, too much action and spectacle and the runtime should have been a bit shorter. However, this is a very underrated, worthy sequel that gives us a lot of silly action and plot points but those mostly worked as they were either hugely entertaining or frequently very funny. The entire finale is the highlight with some terrific action at display along with Julianne Moore's Poppy who is a memorable edgy villain and Elton John who stole the show with his hilarious one-liners.
My Rating – 3.5