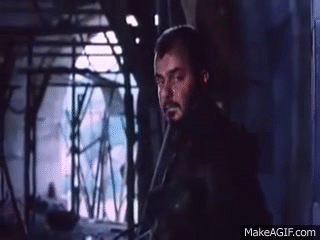 …………………………………………………
Lepa sela lepo gore Movie Review
Lepa sela lepo gore (Pretty Village, Pretty Flame) is a 1996 Serbian war film directed by Srdjan Dragojevic and starring Dragan Bjelogrlic and Nikola Kojo among others. It is a Serbian classic.
………………………………………………….
"Pretty villages burn pretty and
ugly villages remain ugly even when they burn"
………………………………………………….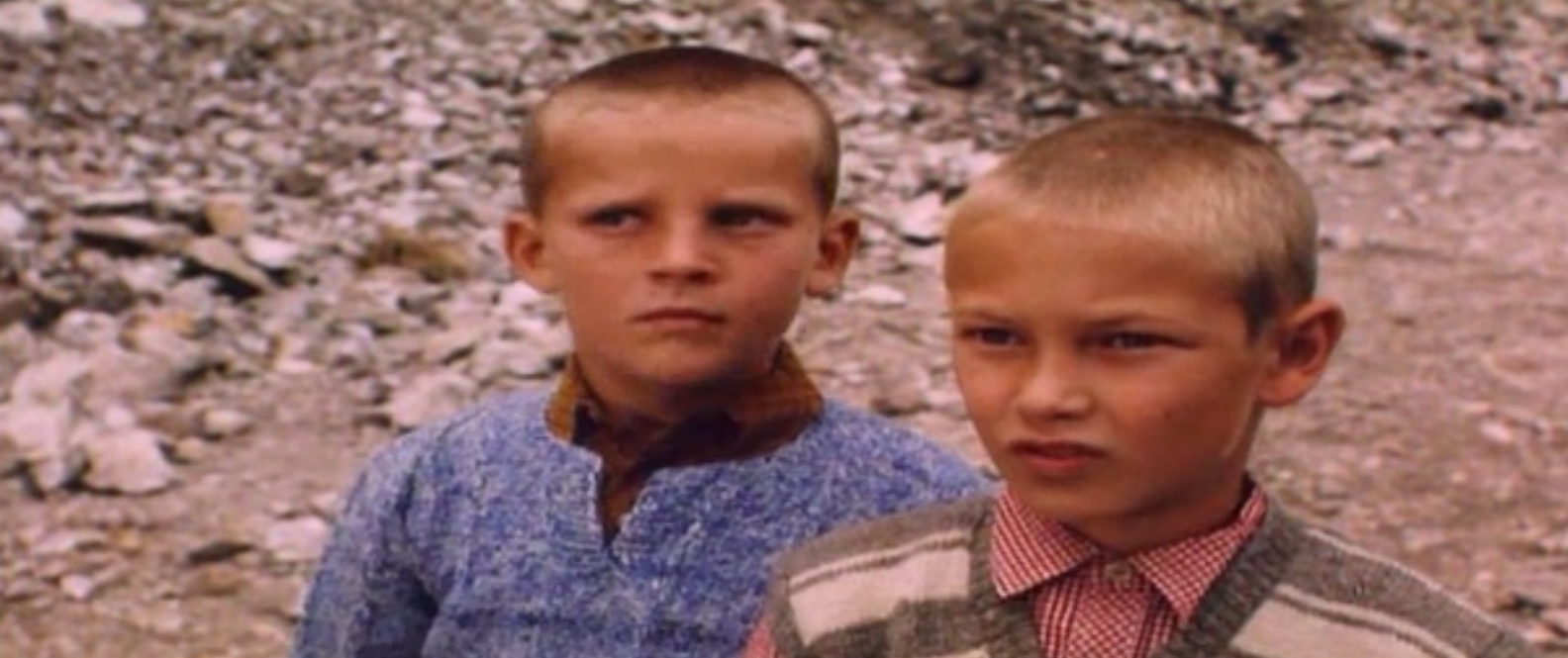 ………………………………………………….
The film is set during the Bosnian War and it tells of the story of a group of Serb soldiers trapped in a tunnel by a Bosnian force. But it also employs a flashback structure to it as it showcases the past of these soldiers, especially focusing on the friendship between Milan and Halil. Now these flashbacks sometimes were too convenient and rushed (the schoolteacher flashback should have arrived much sooner), but they were mostly really well incorporated into a coherent whole.
The script is excellent here, really well crafted. The film has a strong anti-war statement and it doesn't take sides which is very commendable. It is moving in emotion, epic in execution and it tells its story so well and is incredibly involving throughout its whole runtime. The ending is good but not my favorite and I liked the flashbacks quite a bit and some were great, but the standout is definitely the tunnel storyline and thankfully it took the majority of running time. The highlights were their humorous conversations as well as that scene with the woman which felt really suspenseful and was stupendously well shot and executed.
Let's talk about the characters. I have to say that the character development is terrific here, stupendously so as I felt as if I met these people. They felt so real owing to their realistic portrayal and superb performances from a very talented cast. I admit that I wasn't a fan of Milan and Halil as they were incredibly underutilized as adults and I preferred their flashbacks as children much more. But others are mostly much more memorable.
………………………………………………….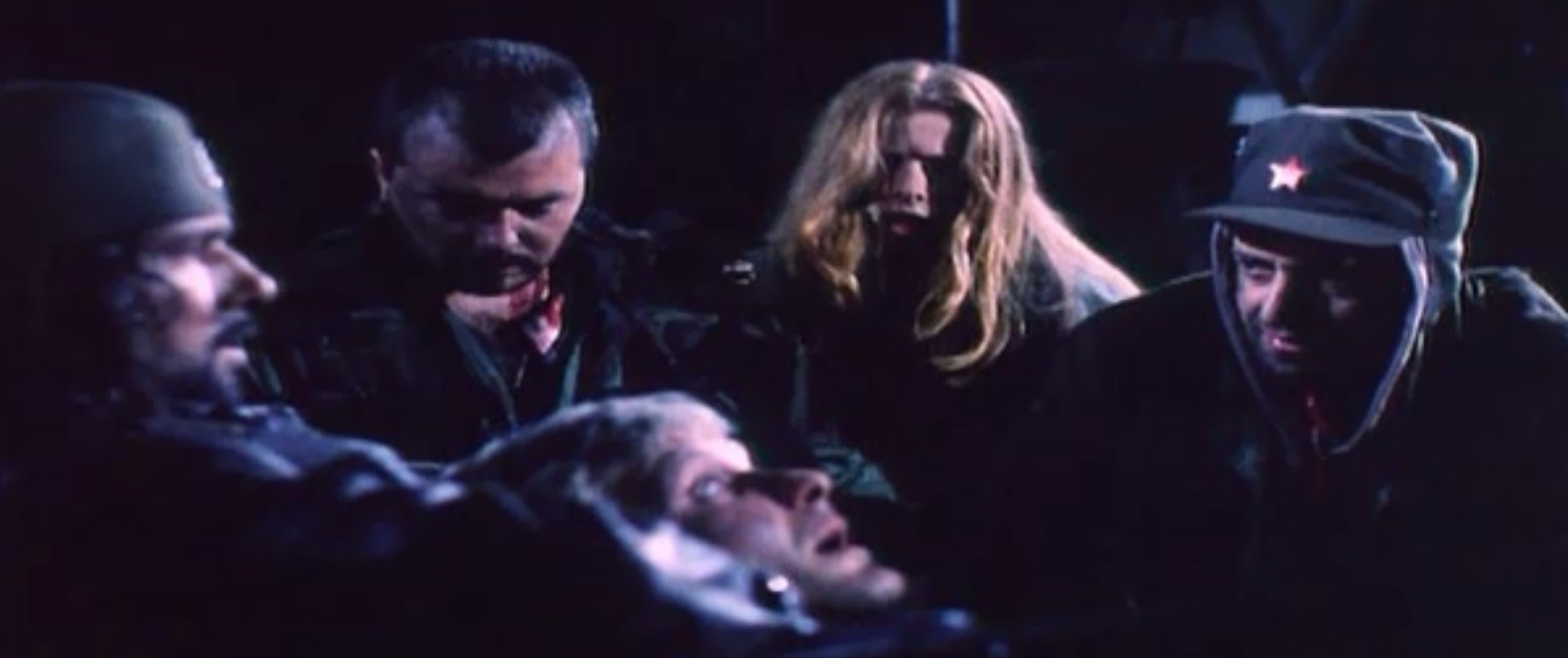 ………………………………………………….
Velja is one of the highlights. Overly crass, but highly realistic and he had some fantastic scenes. Brzi and Profesor are somewhat less memorable, but Marko has his moments and Viljuska has some highly amusing lines of dialogue and is entertaining as this over-the-top but highly likable character. Gvozden as this huge Tito fanatic is also very well developed and he definitely left a big impression.
The acting is phenomenal in this film. It is the kind of strong, subtle and realistic acting that I favor over the more theatrical and unrealistic acting that unfortunately plagues Serbian cinema and TV these days. Milorad Mandic is funny and great, Bata Zivojinovic is reliably competent and Nikola Kojo is the standout here as his performance is so great and subtle and real plus he carried a lot of the movie taking the significant amount of screentime. Everyone did a great job here honestly and they brought a lot to these characters becoming so realistic and like everyday Serbs.
The dialogue in Lepa sela lepo gore is also fantastic and again so naturalistic in its quality. The humor is phenomenal as the film is surprisingly funny and sometimes even hilarious with its very dark, but highly amusing black humor. Most of the scenes with that American female reporter were hilarious and the piss scene was an example of black humor done so well.
………………………………………………….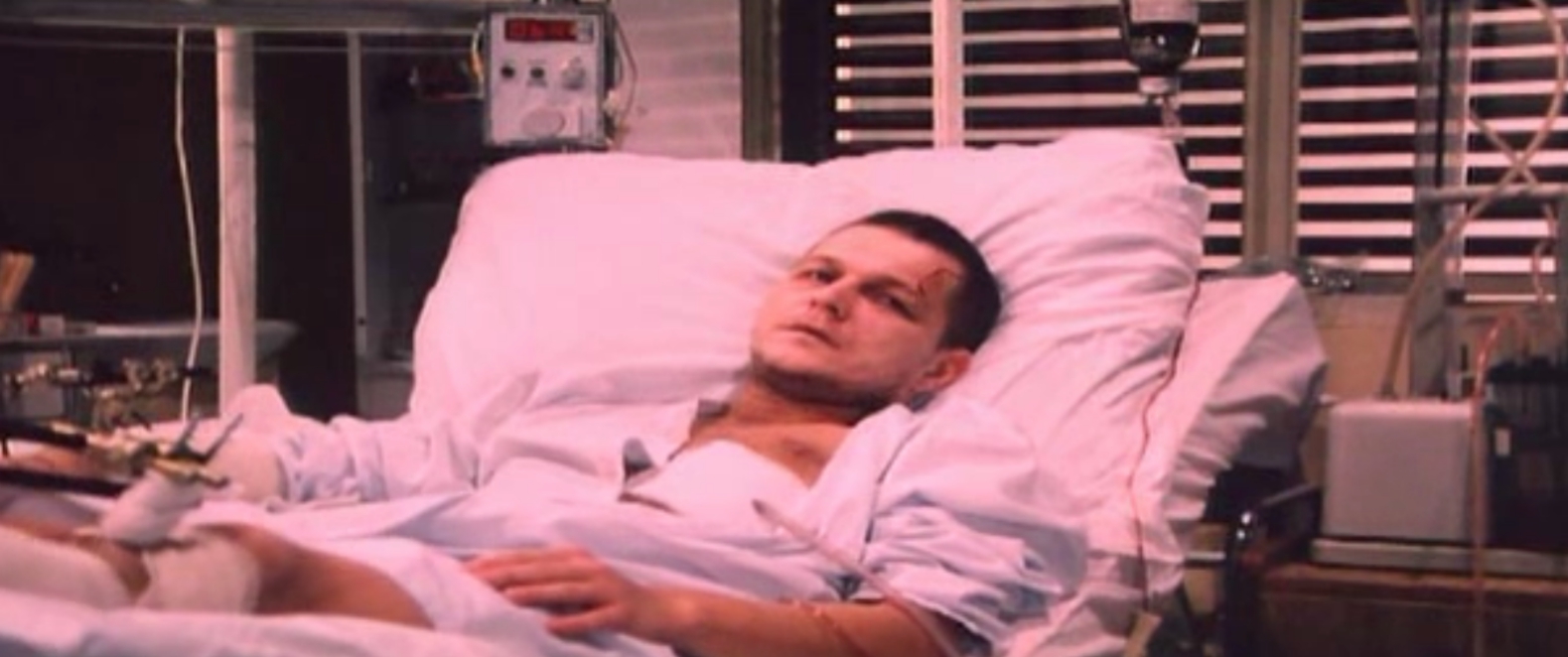 ………………………………………………….
I am generally not a fan of war movies, but this one honestly surprised me how strong it is and it surely is a modern classic from this region. The direction from Srdjan Dragojevic is highly competent and fantastic, the editing and pacing are both superb and the film is also very well shot and also scored. It succeeds as a strong war drama across the board.
With highly realistic and such well developed characters, superb dialogue, fantastic black humor with many funny lines, competent direction from Srdjan Dragojevic and naturalistic, superb performances from its great cast with Nikola Kojo, Milorad Mandic and Bata Zivojinovic being the highlights, Lepa sela lepo gore (Pretty Village, Pretty Flame) is a strong war drama across the board. It is so well shot, moving in its emotion and epic in scope that it easily ranks as one of the greatest classics of Serbian cinema.
My Rating – 4.5