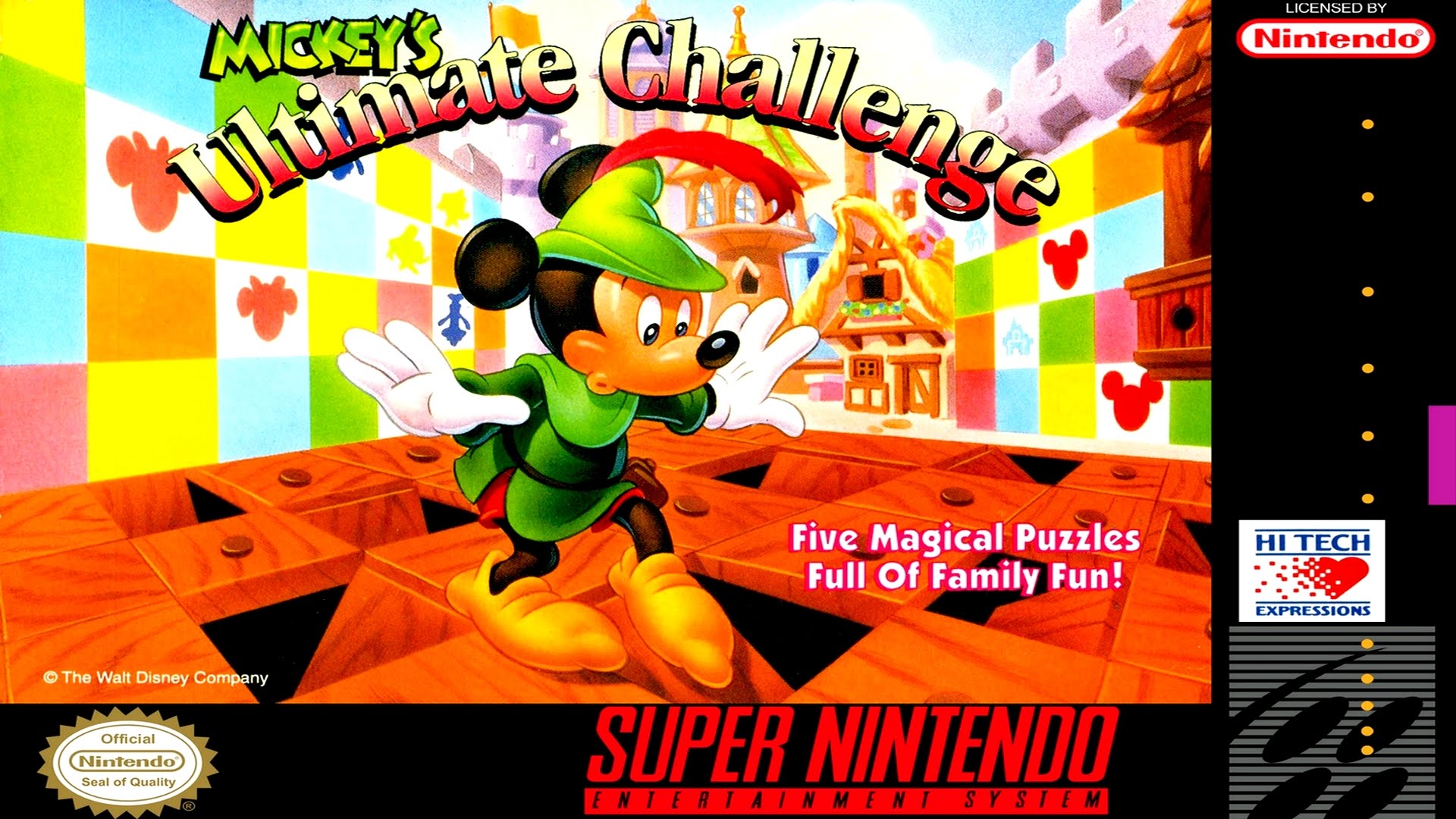 ………………………………………………………………………………
Mickey's Ultimate Challenge Game Review
Mickey's Ultimate Challenge is a 1994 puzzle video game. It's an awfully short and easy, but still very charming experience.
Mickey is reading a book of fairy tales and is transported in a dream to a fairy tale land where he must help five people with their problems and then climb the beanstalk and wake up the giant. Now because the game is awfully short, I will describe each and every of its five games in detail.
Horace Horsecollar's challenge is sorting books. Here you have to jump from one book to another searching for the books with letters. The goal is to jump on every lettered book in the correct order which is unknown. I liked this challenge quite a bit. In fact, it is one of the most difficult mini games here and one that is probably the most interesting.
………………………………………………………………………………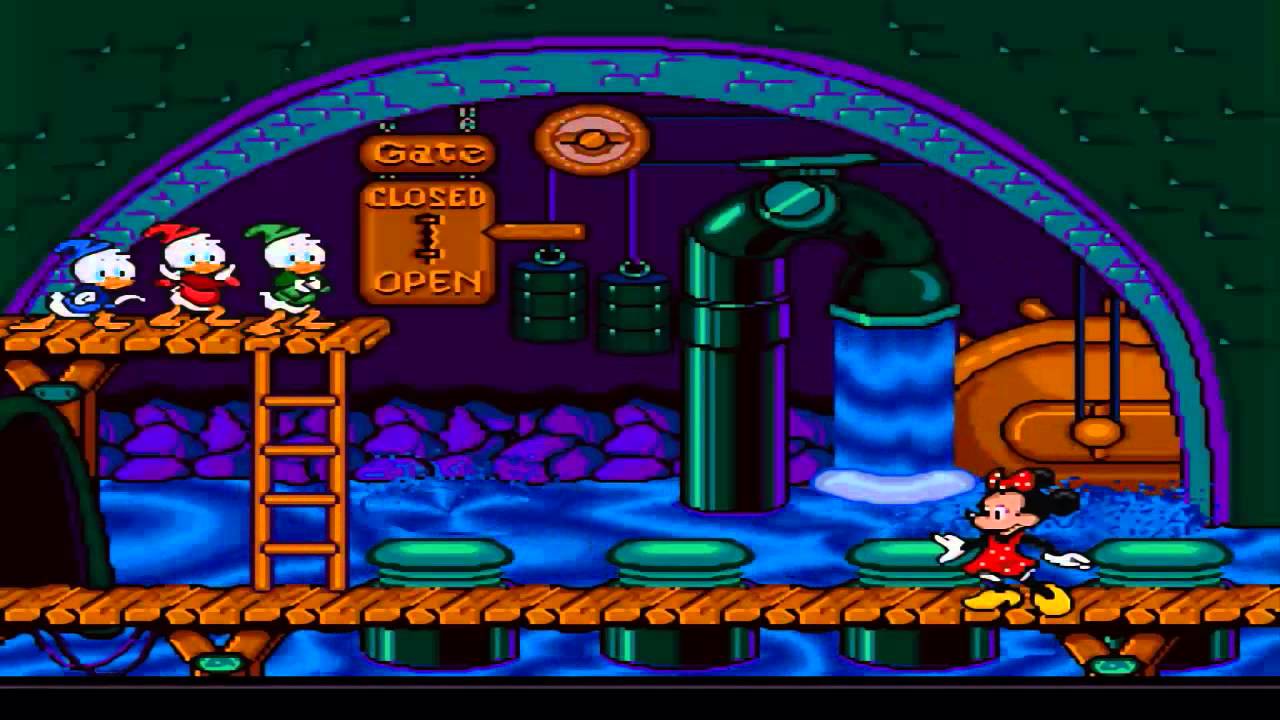 ………………………………………………………………………………
Donald Duck presents you a board where you have to move the potion bottles into a magic mirror and of course there are usually only a couple of ways to do this. This is a typical logic game, but the one that isn't particularly original or difficult.
Picture Matching is a card matching game where you have to match all of the cards with each one having one correspondent. It is a very well known game, but the one that was here well utilized and always fun to play.
The pipe challenge is a typical memory game where you have to repeat the correct combination of notes. I found this one to be the most boring challenge as I never really liked this game to begin with.
And naturally Goofy's challenge is the most memorable and difficult one of all. You have several attempts to guess the correct tools in his toolbox and what is great here is that it contains three games in it with varying difficulty and the last one was pretty hard to beat.
………………………………………………………………………………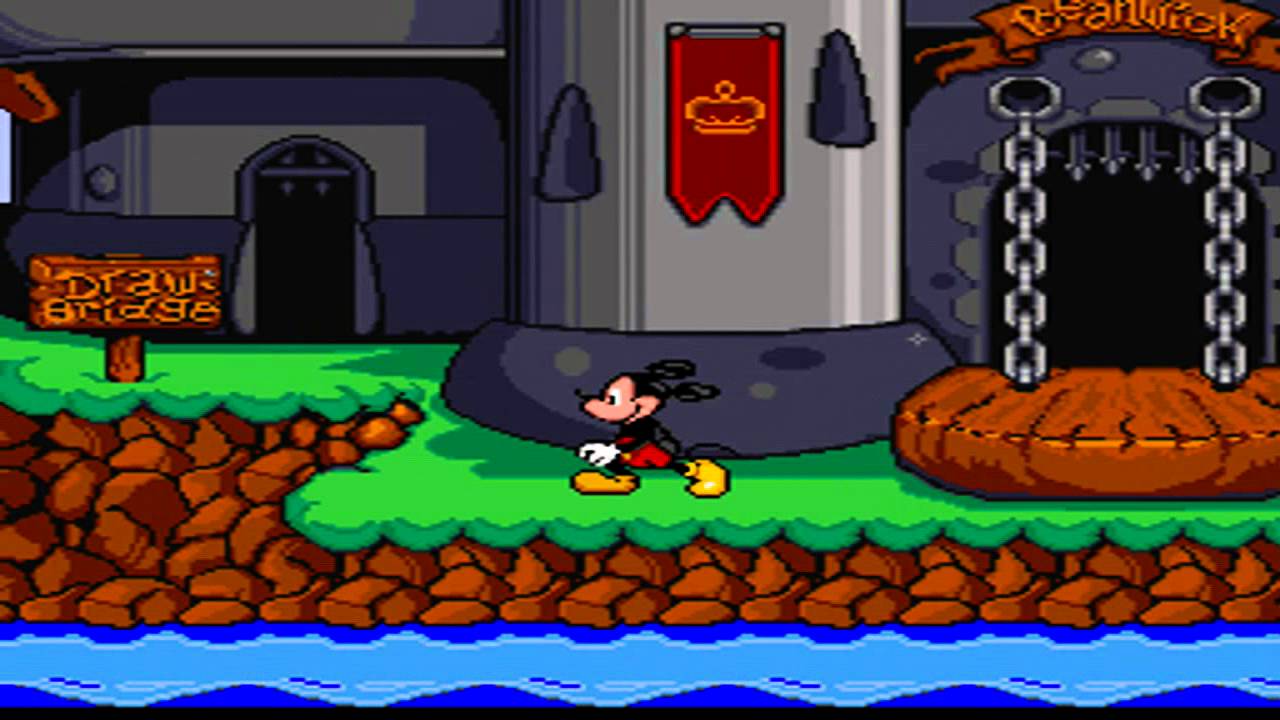 ………………………………………………………………………………
Next, you have to exchange the items that you gathered from each of these people to the right owner. Then the beanstalk appears, you climb it and you have to wake up the sleeping giant by playing a puzzle game where you have to sort a ruined puzzle. I loved that game as it was somewhat difficult and very entertaining.
As I said before, the biggest problem in Mickey's Ultimate Challenge is its difficulty level. It is just way too easy. It is great for children, but it would prove too easy for adults. And that is why I loved this game as a kid, but now I finished it too quickly. Not only is it easy, but it's also way too short. It can be beaten in about fifteen minutes. Yes, it's that short! Needless to say, it has zero repeat value and I think that it could have been a great game had it been at least thrice longer.
But it is still a very endearing experience, the one that is always entertaining in most of its games. The animation I loved as the graphics looked phenomenal, very polished and wonderfully cartoony which is a perfect fit for a Mickey Mouse video game. The scenery is great and the score is also pretty good with all of the sounds being solid. The controls are simple, but effective. The plot is typically simplistic for this type of game, but still sweet and solidly incorporated. I liked the level design and how the game progressed, but its short running time definitely hurt it in the long run.
Mickey's Ultimate Challenge is definitely way too short and awfully easy, but it's so charming, the games here are varying in their type and most of them are fun, the animation is pretty good and the entire experience is an endearing, albeit short one.
My Rating – 3.6
………………………………………………………………………………