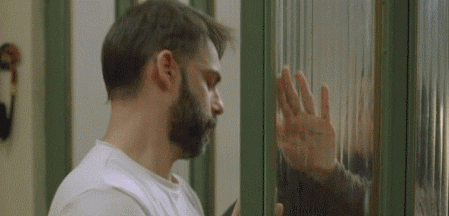 …………………………………………………
A Separation Movie Review
A Separation is a 2011 Iranian drama film directed by Asghar Farhadi and starring Peyman Moaadi and Leila Hatami. It is one of the best films of the decade.
………………………………………………….
"What is wrong is wrong,
no matter who said it or where it's written"
………………………………………………….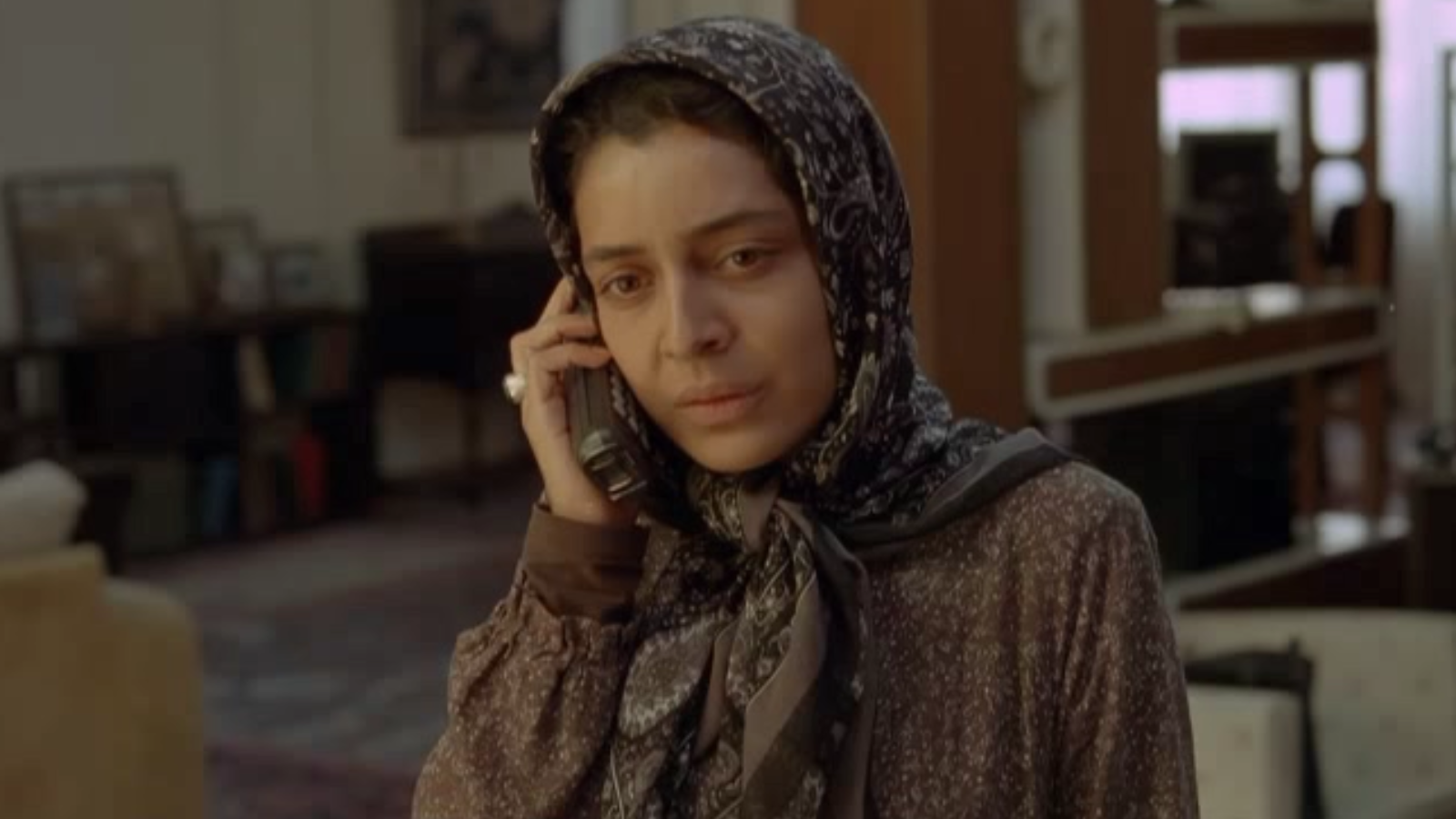 ………………………………………………….
It follows a divorce of a middle-class couple with a child. The husband also has a father with Alzheimer's decease and when he hires a woman to take care of him, trouble ensues and the next thing you see is the two families suing each other. That is a lot of plot for one singular movie, but the film is so incredibly well written that it managed to convey its themes and execute all of its storylines perfectly.
The conflict that arises with this other family may seem implausible at first, but it actually could happen and the film is so clever and sophisticated that it showcases the problems from each and every side. It doesn't give us easy answers and to whom we should point our fingers as there are no easy answers in life as each situation is unique and complex and everybody has their own issues and point of view.
………………………………………………….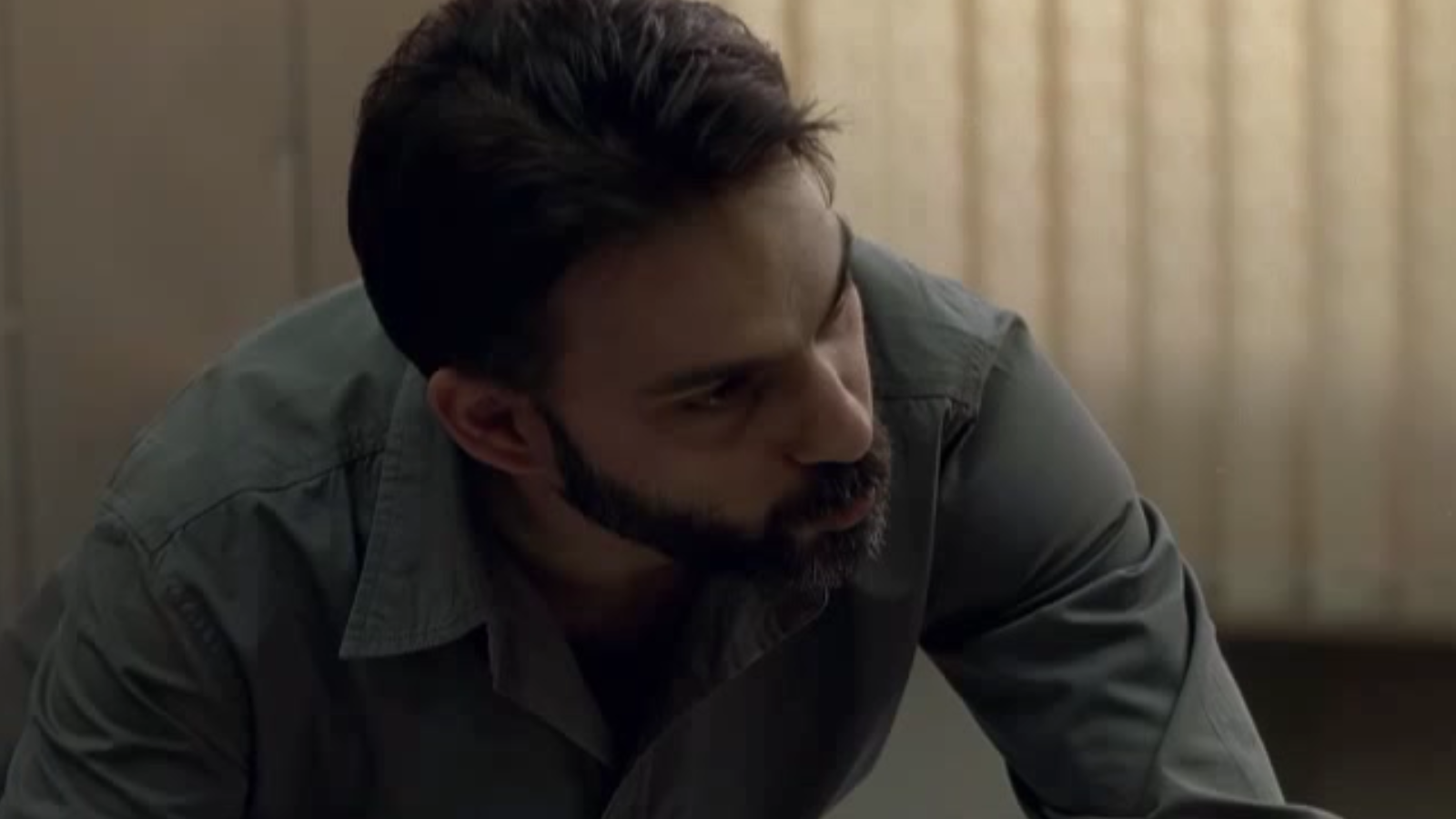 ………………………………………………….
That storyline is immensely complex and perfectly written, but the separation story line is also fantastic and it ends with that perfect, unforgettable sequence where the two get divorced and Therme has to choose with whom she is going to live. It just shows how great sensibilities Farhadi has as a director as the ending is ambiguous and it doesn't show you who is the one she chose. That isn't important as both scenarios are tragic and thus the film ended on a perfectly ambiguous, tragic note that stays with you long after you've seen it.
A Separation explores a variety of themes. It showcases how stubborn men can be in a very truthful manner, but it also touches upon the relationships between the two sexes as well as different classes. The highlight for me is their take on religion as evidenced by the character of Razieh. Her confession is triggered by religion and it was great seeing how positive religion could be for once. And of course the daughter being disappointed in her father is very well shown. It showcases how kids view life in a much more honest, but simplistic manner and how their view of their parents is so great that when it shatters, it can be very painful. Loved it.
………………………………………………….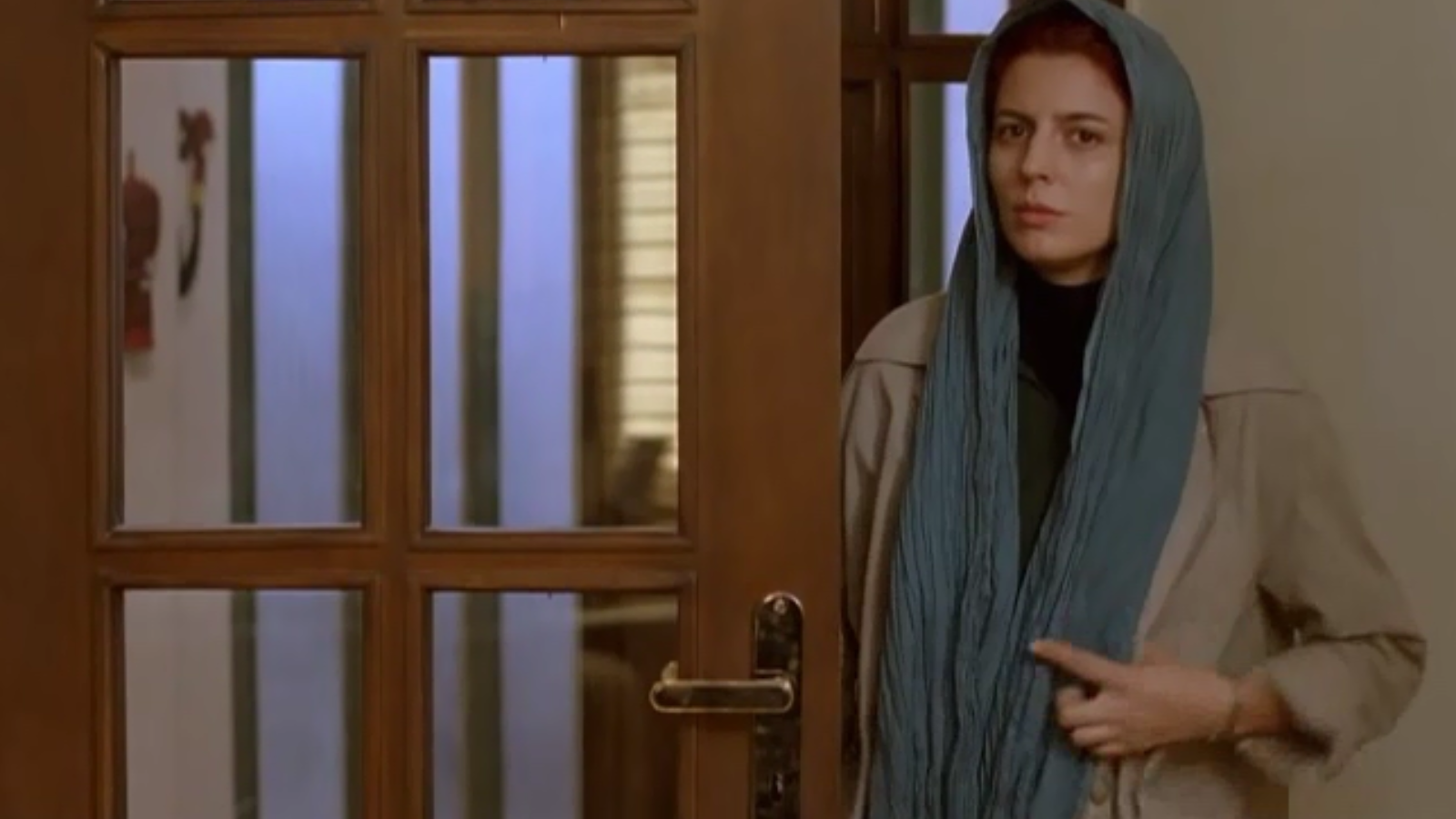 ………………………………………………….
Everyone here did a terrific job; each and every one of its actors and actresses delivered. Peyman Moaadi is fantastic in the main role. Nader is a difficult man and he portrayed him so well. Leila Hatami is also terrific as Simin even though she doesn't appear as much. Shahab Hosseini is terrific as very unstable, unhappy Hodjat and of course Sareh Bayat did a phenomenal job in her very tragic and complex role as Razieh truly is one of the character highlights here. Sarina Farhadi as Termeh is also superb and for such a young age, she truly delivered an outstanding, powerful performance. This ensemble cast surely is top-notch.
A Separation features terrific cinematography and especially editing as it is so tightly edited and so deftly paced that it really makes a difference. The film is very touching to watch and such a serious, hard-hitting, realistic and complex human drama which is still constantly riveting and intense to watch not only owing to its strengths in terms of characterization, emotion and plot, but also because it is so perfectly paced and edited with not a single wasted or rushed scene.
………………………………………………….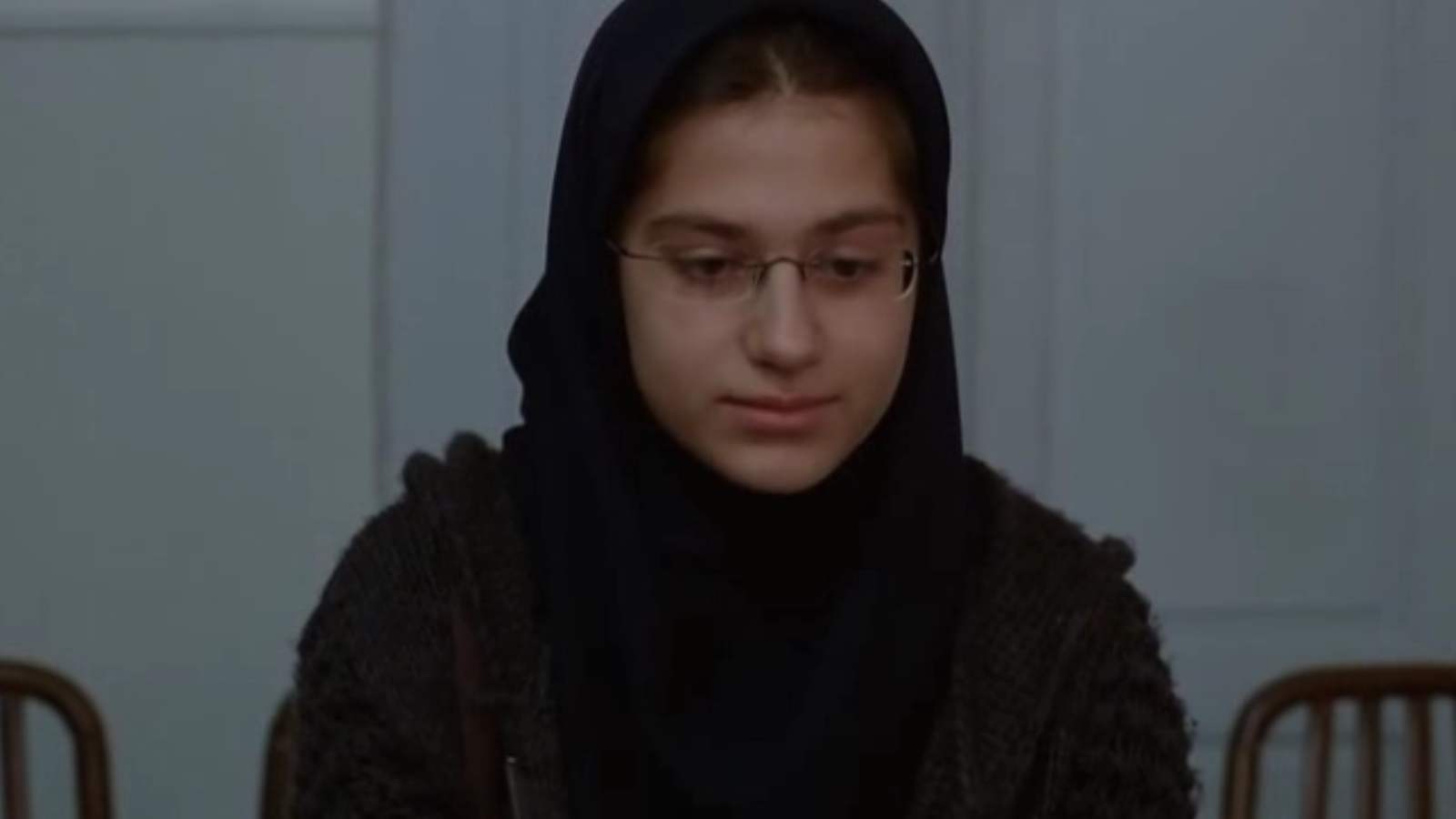 ………………………………………………….
It honestly flies by how interesting it is. The dialogue is also stellar in each and every scene – grounded in reality and terrific. And of course the direction from Asghar Farhadi is brilliant. He is one of the best directors working today as his films are just so powerful and undeniably impressive and I am so glad that his film won an Oscar, but it should have received nominations in bigger categories too. It is the pinnacle of Iranian cinema.
With complex themes beautifully explored, amazing performances across the board and many hard-hitting, powerful scenes, A Separation is also very tightly edited and superbly directed by Asghar Farhadi who is one of the best directors working today. This drama is difficult but also essential to watch fueled by a brilliant script and fantastic dialogue. It is a very complex film which doesn't give us easy answers, but portrays life as it is – messy and complicated. A Separation truly is one of the best films of the entire decade.
My Rating – 5