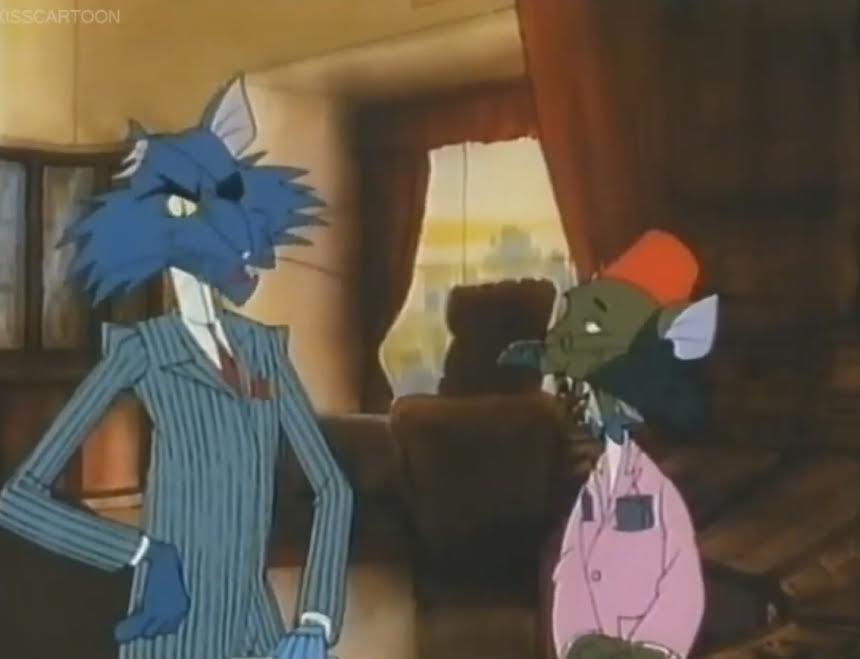 …………………………………………………………………….
Cat City Movie Review
Cat City is a 1896 Hungarian animated film directed by Bela Ternovszky. It is a pretty disappointing film.
What I really didn't like here is the plot. It isn't bad, but it's still very lazy. It is basically a parody of James Bond and Star Wars movies and the problem with that is that it's just not particularly funny. Maybe it was a language barrier, I am not sure, but the fact remains that I never laughed during its entire running time.
…………………………………………………………………….
"In the year 80 A.M.M.
the mice on planet X were threatened by the apocalyptic spectre of humiliation
and total destruction"
…………………………………………………………………….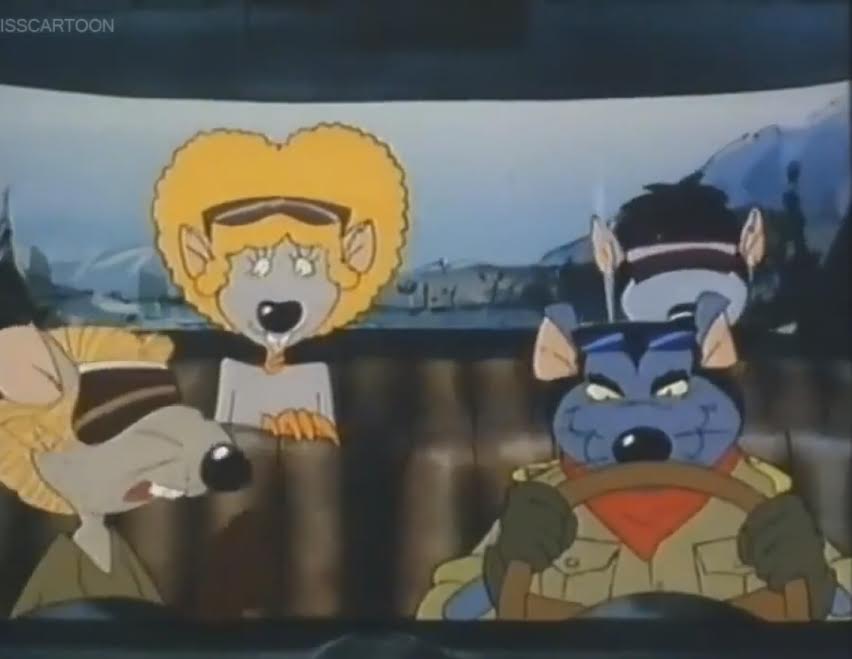 …………………………………………………………………….
The one thing that is admirable about it, however, has to be its setting and world building. This is such an interesting film as it follows cats and mice and the relationship between them and how they all live in the big city with a lot of politics as well. It is basically a precursor to 'Zootopia' in that regard.
But the characters are so uninspired and the dubbing was awful in the English dubbed version that I've seen and thus I can't tell about the quality of the original Hungarian voice acting. But as I said, none of the characters appealed to me and none of them was particularly well explored or developed.
Cat City is well directed and the one song in it titled Four Gangsters is actually pretty solid. The film has an interesting premise, but not that good execution and I found the action to be overwhelming and the pacing to be way too frenetic.
…………………………………………………………………….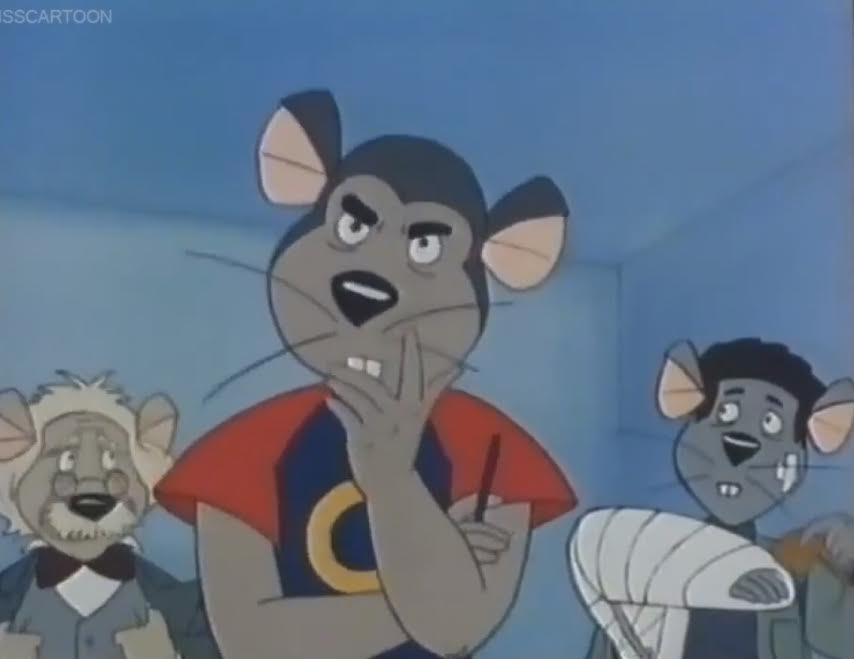 …………………………………………………………………….
The animation is very good. It is one of the best things about the film. I liked the character designs and, although never really polished, the overall look to the film was pleasant and some of the imagery was quite memorable. The world building, the attention to detail and the overall style to the film are some of its strongest points. I also liked the opening crawl that was influenced by Star Wars. In the end, Cat City is evidently very good in some areas, but it is ultimately a very disappointing Hungarian animated film that left me wanting for more.
Cat City is a very disappointing film that benefits from an interesting style to it, very good world building, fine attention to detail and a solid premise, but the execution is weak, the character development is lacking, the pacing is frenetic and the film is just never as good as it could have been as it had a lot of potential.
My Rating – 3
…………………………………………………………………….