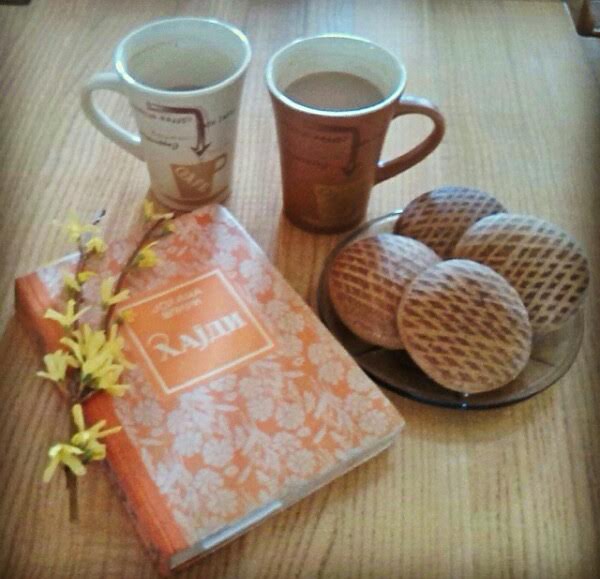 …………………………………………………
From the Page to the Screen – Heidi
Heidi is an 1881 Swiss children's novel written by Johanna Spyri. It still endures its classic status as one of the best children's books ever written and deservedly so as it is such a lovable, charming read. The film could just never compare.
THE FILM ADAPTATION
The film adaptation starring Shirley Temple was released in 1937 and was a solid hit with critics and audiences. It still has good reviews, but I personally really did not like it and I was tremendously disappointed as it took too many liberties adapting this story.
PLOT
The film transports the story to the house and the majority of the movie does not even revolve on the Alps. Needless to say, I was appalled at that decision not only because that changed the story, but also because that way they entirely missed the point of the novel which is to show the health benefits of living in the country.
WINNER – BOOK
CHARACTERIZATION
Clara is actually better developed here than in the book and of course Shirley Temple is so endearing in the main role and I loved her. But Detie is ridiculously portrayed as a villain and Fraulein Rottenmeier actually became a full-on cartoon villain here which was ludicrous to witness.
WINNER – BOOK
…………………………………………………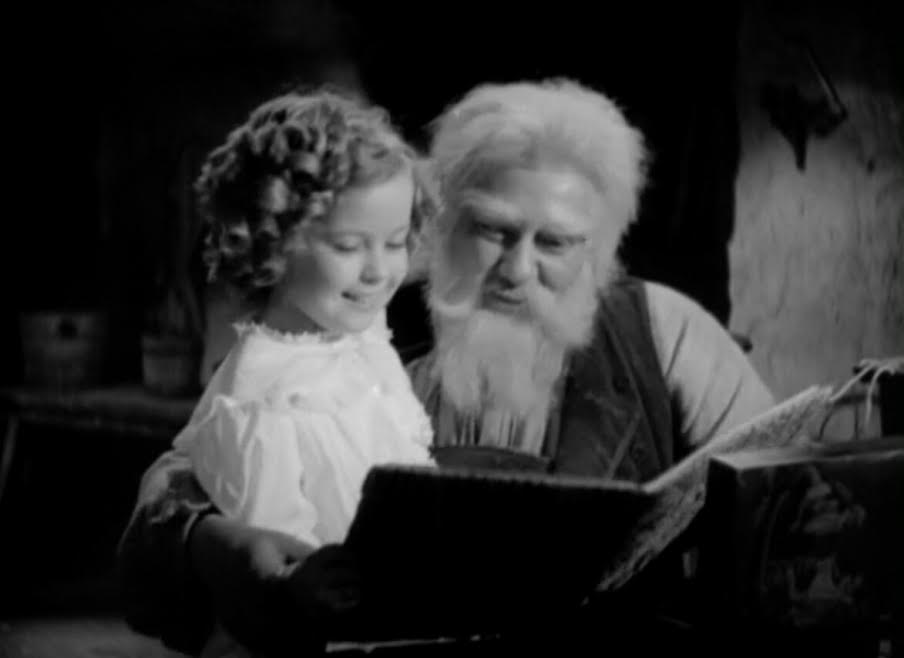 …………………………………………………
EMOTION
There are some heartwarming scenes here, but because the point is missed and everything is rushed, the novel was much more emotional. There are so many beautiful moments to be found in the novel.
WINNER – BOOK
THEMES
Of course the novel gets this one without any argument. As I said above, they entirely missed the point and the message of the book which is to showcase how living in the country is healthier than living in the city. The relationship between grandfather and Heidi is strong in the movie, but the friendship angle is much stronger in the book.
WINNER – BOOK
TECHNICAL ASPECTS
The film is well made, mostly well acted and solidly directed, but because it is in black-and-white and not in the country, it is dull looking whereas the book depicts the colorful country life with beautiful descriptions from Johanna Spyri.
WINNER – BOOK
BOOK 5: FILM 0
I did not hate this movie, I just found it bland and only passable. They never captured the magic and the childlike wonder and friendship depicted in the novel and because so many wrong choices were made here, the clear victor this time around is the book winning in a clear slate. You are much better off with the wonderful anime series adaptation which is just as strong as the book is.