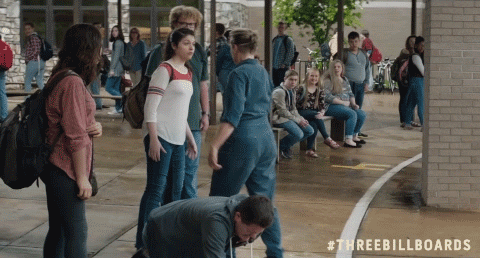 …………………………………………………
Three Billboards Movie Review
Three Billboards Outside Ebbing, Missouri is a 2017 crime drama black-comedy film directed by Martin McDonagh and starring Frances McDormand and Sam Rockwell. It's fantastic.
………………………………………………….
"Well, who the hell else would it be?"
………………………………………………….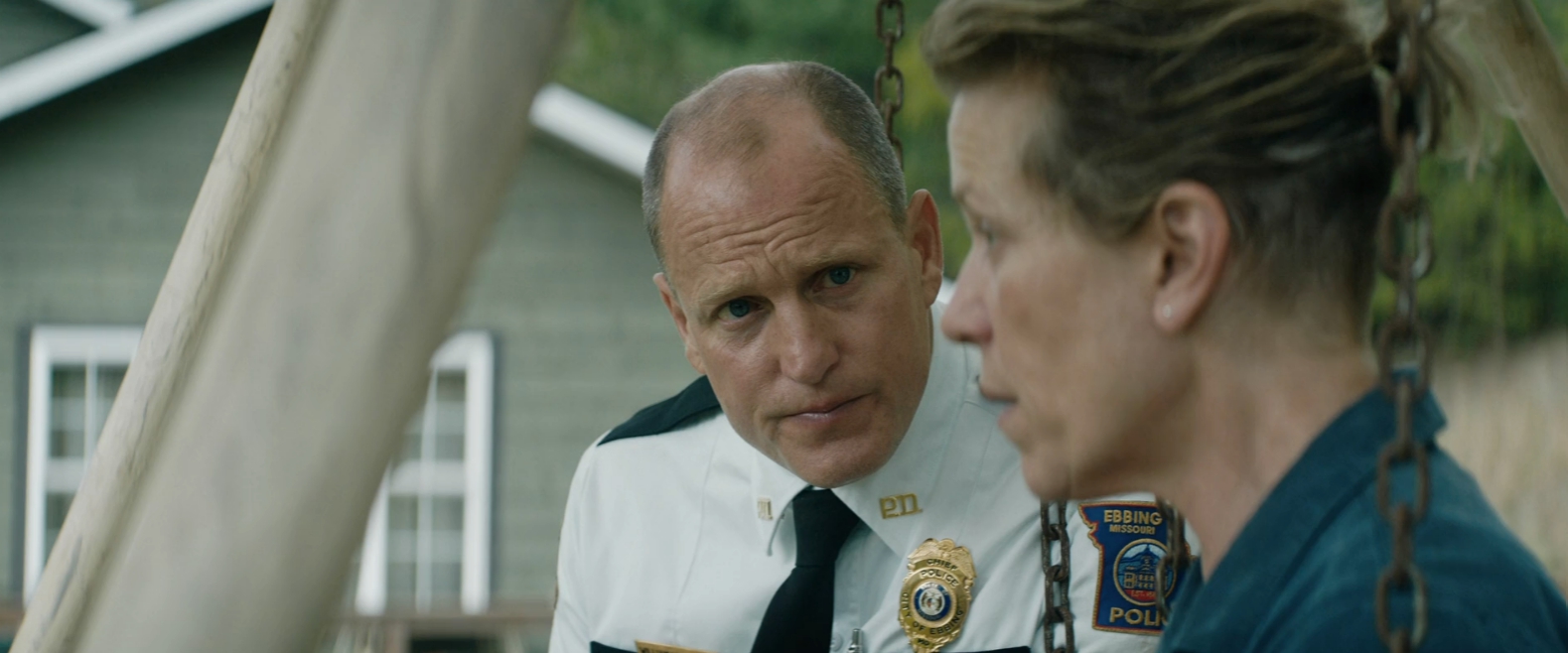 ………………………………………………….
I expected great things from this film judging by the premise and those terrific trailers and for once I wasn't disappointed. In fact, the film exceeded my expectations and is in my opinion the best film of the year! It is that great and that important so let's talk about it in length.
The plot is fantastic. This screenplay is very original and very well thought out with no flaws to the story whatsoever. The film is famous for having a lot of twists and turns and although none caught me by surprise too much as I know my movies, they were still phenomenally executed and made the film very exciting and entertaining. I rarely like crime films, but this one is so amazing that I ended up loving it. It is also a strong, moving drama and a terrific black comedy.
………………………………………………….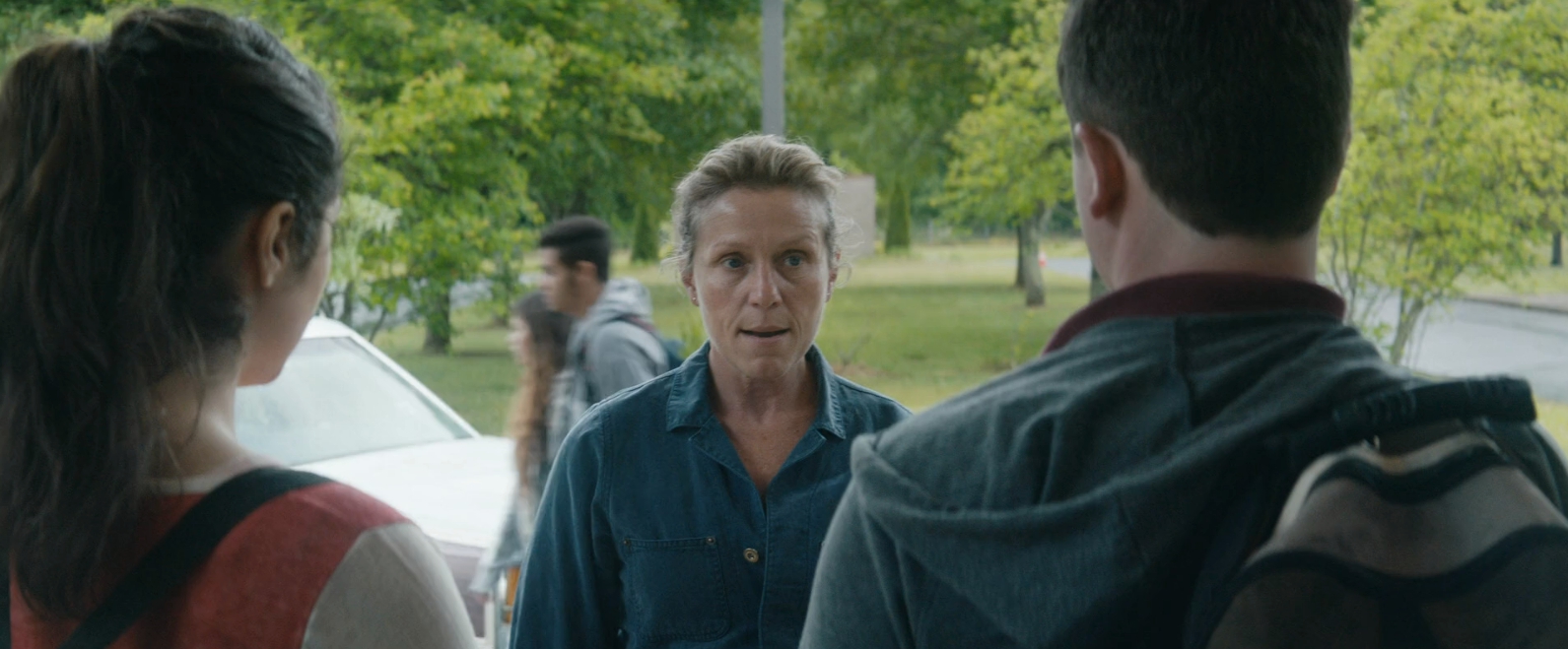 ………………………………………………….
The character development is superb across the board as is the acting. Mildred is such a great character and one example why this film is so brilliant – I rooted for her at first and actually got her as I think I would react the same, but as the film went by, I started to question her actions and thought that she was going too far. That goes for the whole movie – you never know whether or not the actions are justified and that grey area presented here is like real life so the film is as real as they come.
Red Welby serves his purpose and Willoughby of course is the most likable person here and I really liked his character. Robbie is also quite realistic and likable. And of course Dixon is phenomenal as this racist, redneck, abusive policeman and one of the film's highlights. Many accused the film for being racist when it comes to his character as he did not get his proper due, but that is a stupid argument and the film is just very realistic. It portrayed policemen as they are and most get away with their hatred. But I really liked his character growth or the beginning thereof.
………………………………………………….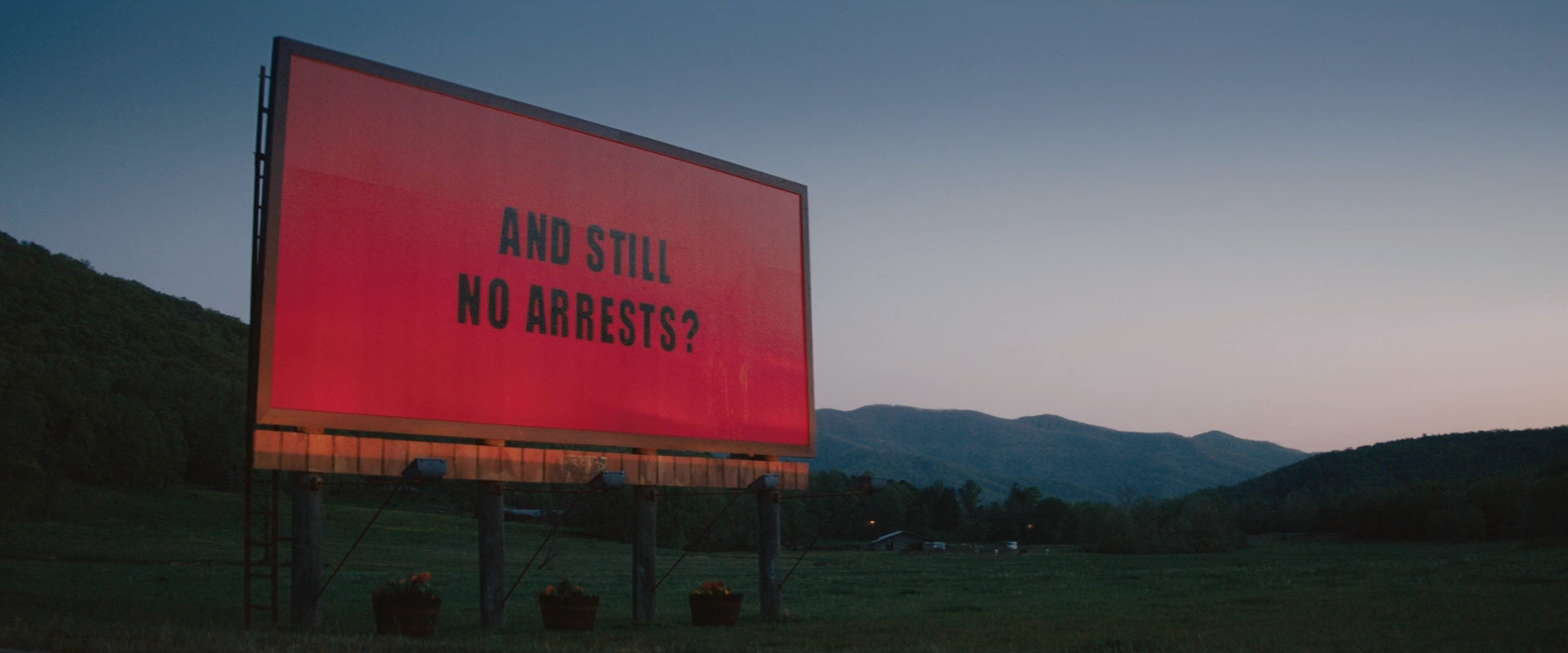 ………………………………………………….
Three Billboards is undoubtedly the best acted film of the entire year. There is just no question about it. It's the 'Fences' of 2017. Everyone did a terrific job with Woody Harrelson stealing the show when it comes to supporting roles. He got a couple of moving moments and he sold them so well with a powerful, nuanced and believable performance.
But its two leads are the big reason why the film is amazing in the first place. Frances McDormand is simply superb. Always believable and nuanced and consistently enthralling, her character is fascinating because she acted the hell out of her. Whether scary and dangerous or heartbroken and confused, she sold all of it and gave what is arguably the best female performance of the year.
Sam Rockwell is just as strong and I did not expect that at all. At first I thought he was miscast and he definitely was miscast as he rarely plays this type of pig character, but his performance is so real and powerful that I ended up believing him in the end. And that is a testament of a great performance. He particularly sold those emotional scenes as well as the humorous one-liners.
………………………………………………….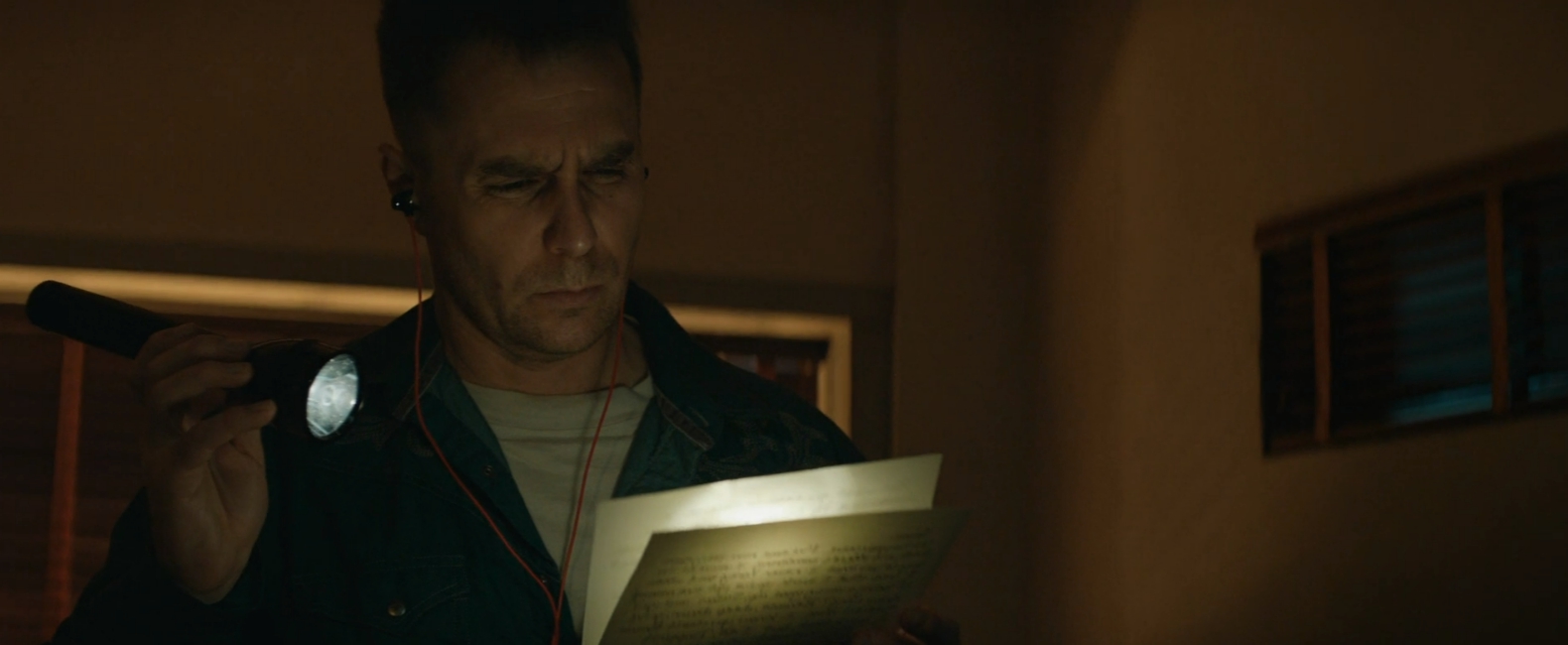 ………………………………………………….
Three Billboards is brilliantly edited and paced with never a single rushed or prolonged moment. The film is honestly incredibly engaging to watch and for me it just flew by. That's how involved and invested in this story I was. And I have to congratulate Martin McDonagh who shamefully did not get his Oscar nomination. His direction is amazing. He not only directed all these phenomenal actors to give spectacular performances, but he also directed the whole movie to flow really well and to send its open questions and confusion to the audience successfully.
Speaking of the Oscars, the film received seven nominations but it honestly deserved more. The acting nods are all very much deserved as are the screenplay, editing and picture nods. Just the director nod is lacking unfortunately. As for its score nomination, it is earned of course but I have mixed feelings about the score. On the one hand, it doesn't quite fit this film and the genre, but on the other hand, it is undeniably memorable and wonderfully old-fashioned in its feel. I also really liked the songs they used in the film.
………………………………………………….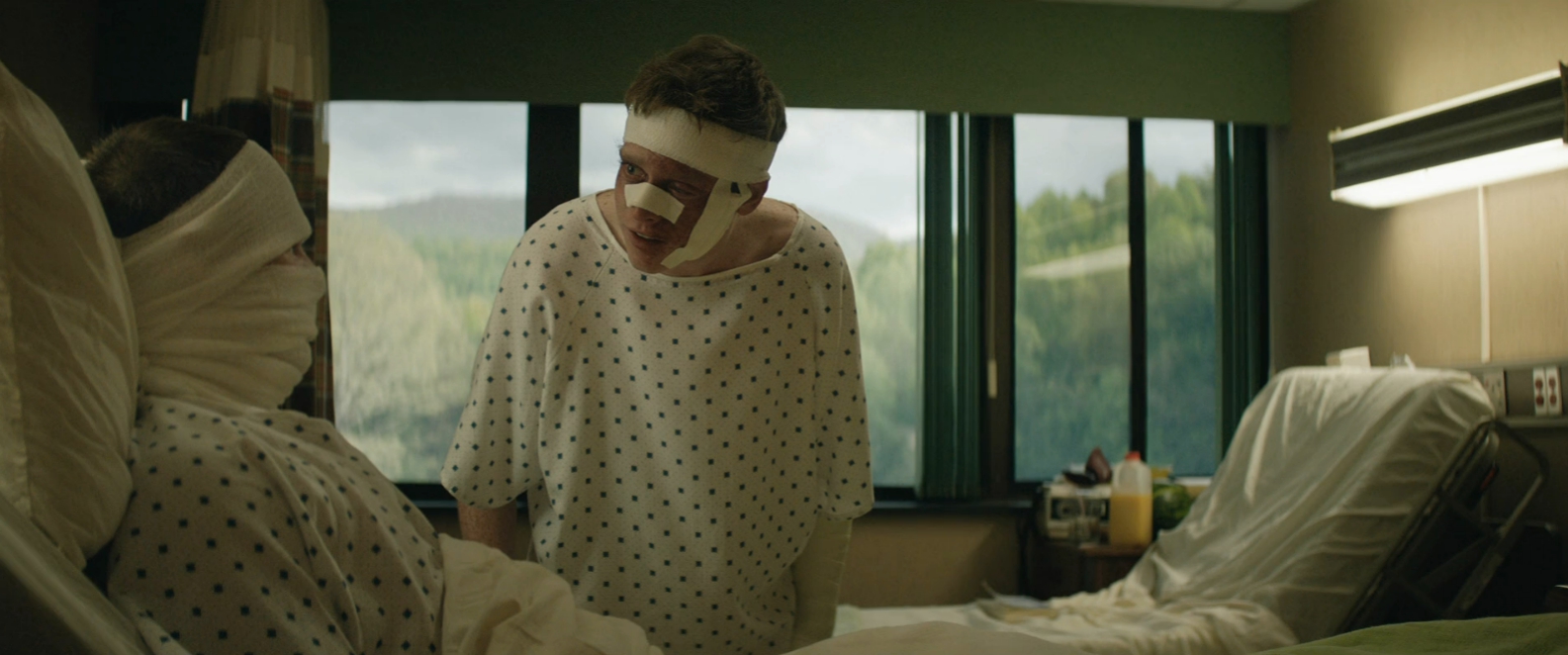 ………………………………………………….
One of the scene highlights is the ending which is one of the best film scenes of the entire year: it is moving, ambiguous and also very funny and emotionally rewarding. It's a perfect conclusion to a great film. But I also loved the letters scenes as well as the hospital scene which is very emotional and simply beautiful.
Three Billboards is a very funny film which most people have also pointed out. It is mostly a crime drama, but sometimes the humor is pretty evident and the film uses its humorous tone to counteract the more serious scenes so well. It is tonally a very diverse film and thus is like real life – it can be tragic, sad, heartwarming, brutal, hilarious and serious. Its black comedy worked for me stupendously as it made me laugh more than a couple of times with the highlight being that Dixon's line in the final scene. It's a very smart, observational humor which I love.
………………………………………………….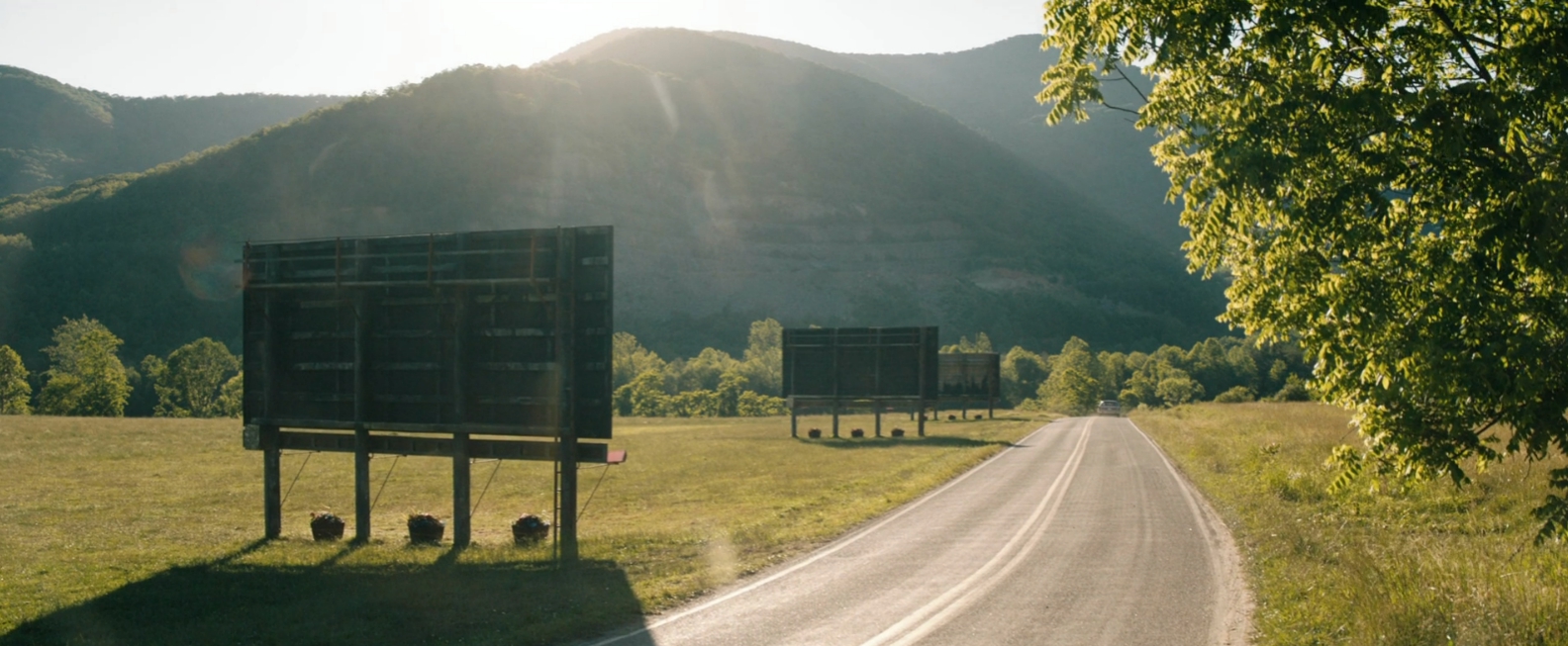 ………………………………………………….
The dialogue is stupendous as well. It is very much grounded in reality as is the whole film and it's believable and sophisticated. The film is not only moving, but also thematically rich and it doesn't give easy answers to its difficult questions. Life is messy and unforgiving and so is this film which has its many twists and crazy turns which to some may be off-putting but to me felt fresh and they gave edge to the film. I can see how some may dislike the film as it isn't for everyone but for me it's the year's finest achievement.
Dark and violent yet also heartbreaking and sweet, dramatic and serious yet also very funny at times, Three Billboards is such a tonally diverse film which fires on all cylinders and succeeds both as a terrific crime drama as well as an effective black comedy. It is undoubtedly the best acted film of the year with the performances from Frances McDormand and Sam Rockwell being the powerhouse standouts. It has a number of memorable scenes, it deals with complicated issues in a sophisticated manner and it's superbly directed by Martin McDonagh while also being very well scored and brilliantly paced. Consequently, Three Billboards is the very best film of 2017.
My Rating – 5