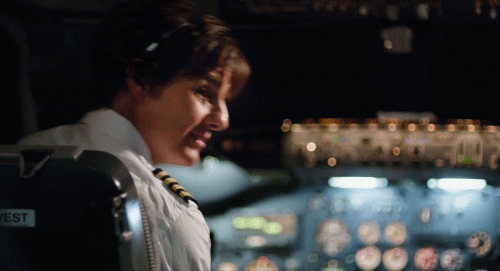 …………………………………………………
American Made Movie Review
American Made is a 2017 crime biopic directed by Doug Liman and starring Tom Cruise. It is a very mediocre movie.
………………………………………………….
"I'm the gringo who always delivers"
………………………………………………….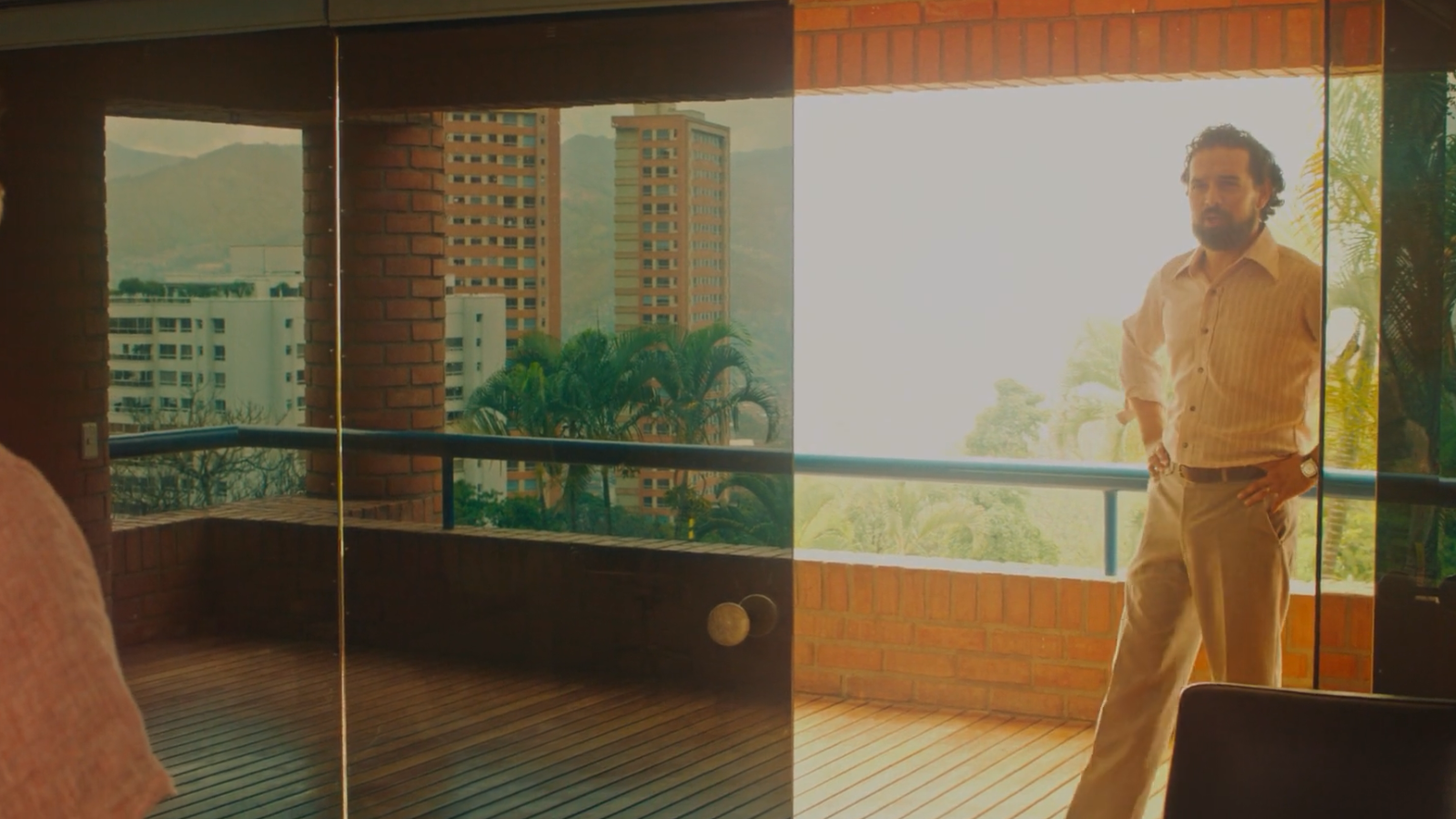 ………………………………………………….
American Made is about a story that could have been interesting, but the execution is so bad that we are left with a mediocre mess of a film. It is very boring, never at all involving and it never has any fresh or interesting plot points to offer.
Its major problem is that it just flies by, but not in a good way to be clear. Each plot point is rushed and not properly developed, the film is extremely frenetic in its pace and thus I ended up not caring for either its story or its characters.
And they are all very bland and dull. The only memorable one is the protagonist who is unlikable way too much. I liked Tom Cruise here and I appreciated that he appeared here in a different film than usual for him, but still it is far from his best works and he is not all that well cast when you think about it.
American Made is well shot and I liked its interesting color palette with the yellowish, somewhat brighter approach working in its favor and offering something different. It has solid attention to detail in recreating its period too.
………………………………………………….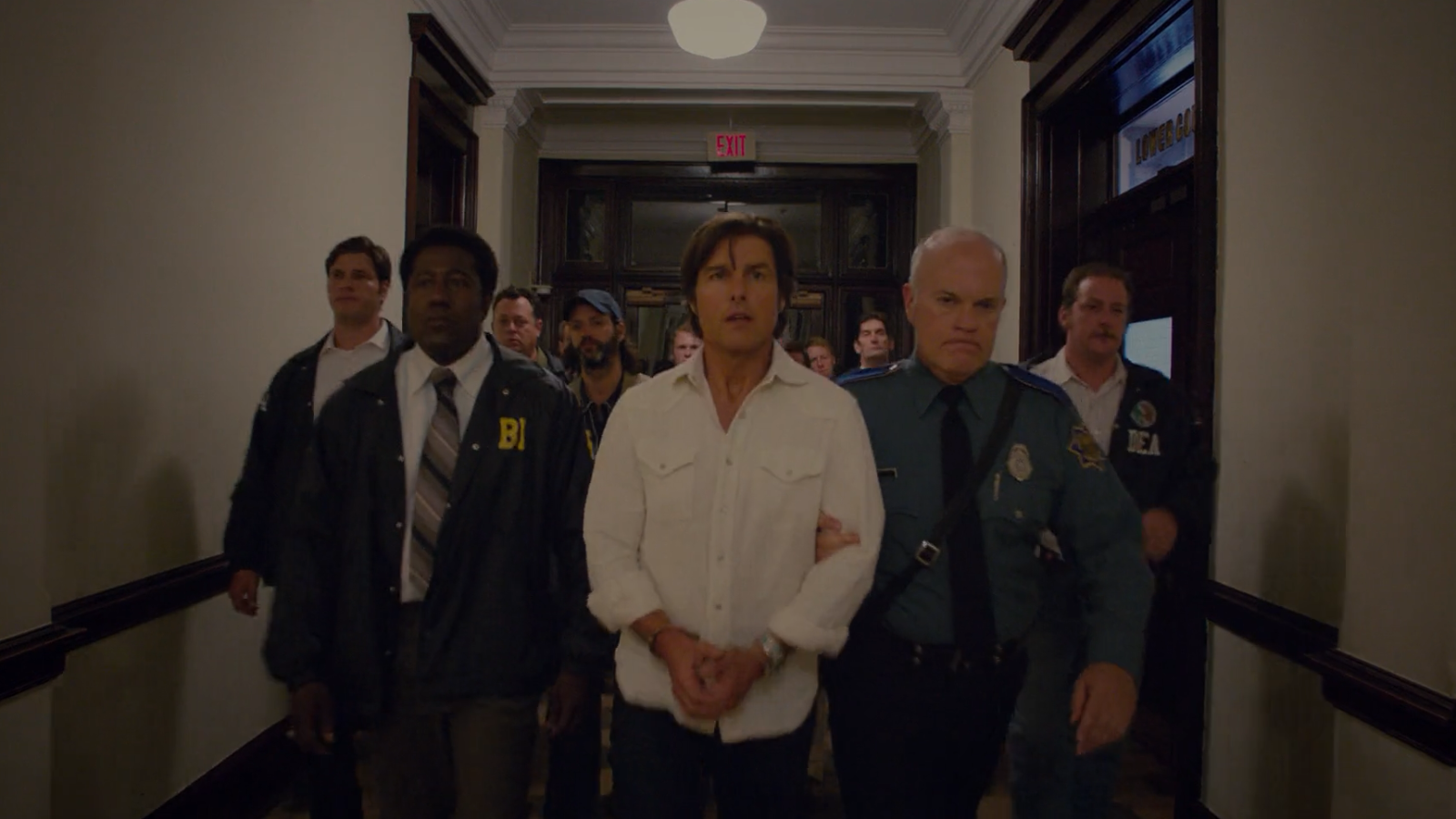 ………………………………………………….
But it is very weakly directed and overlong. Not one scene was remotely memorable to me and the same goes for the characters who are frequently very unlikable. It is a very regular crime flick and a very standard biopic that doesn't have a lot to offer to those who are not great fans of both of these genres such as myself.
American Made is well acted and shot, but nonetheless a very mediocre crime biopic with forgettable characters and story, weak direction and problematic pacing as the film is overly frenetic and thus incapable of developing its story and characters properly.
My Rating – 2.5