…………………………………………………
Pokémon (Battle Frontier) Season 9 Review
The ninth season of Pokémon is Battle Frontier and it's actually one of the best, most entertaining seasons of this show so far.
………………………………………………….
"I don't know who to cheer for.
Then cheer for both"
………………………………………………….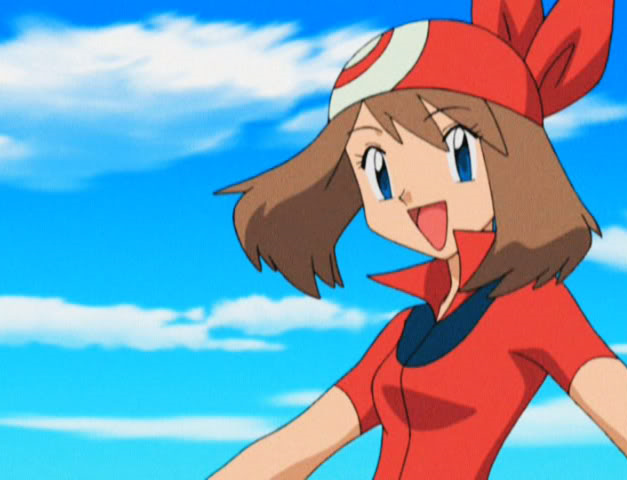 ………………………………………………….
I really liked this season. It isn't great as it still has its annoying episodes and unfortunately more than a couple of its total 47 episodes are annoying detours, fillers and stupid episodes with no point to them whatsoever with rehashed Pokémon and adventures.
But thankfully most episodes are the opposite of that. The season is great as it finally focused a lot on the actual battles and duels and not just on childish fillers. Thus we got a lot of excellent fights which were very well imagined and executed. The action is very strong in this season and the animation is quite improved as well. I just wish that the score was better as the opening is the weakest so far.
Harley is good as a villain, but is such a gay stereotype that he really annoyed me. Team Rocket is somewhat forgettable in this season which is unfortunate of course as they are always my favorites, but the heroes thus got some needed spotlight. Brock and Max are solid and both got some fine moments to shine, but Ash and May are the highlights for sure.
Ash finally got to battle as he hasn't done it for a while and those episodes are excellent and of course May is terrific as she has experienced a lot of growth throughout these seasons and became a much stronger fighter.
………………………………………………….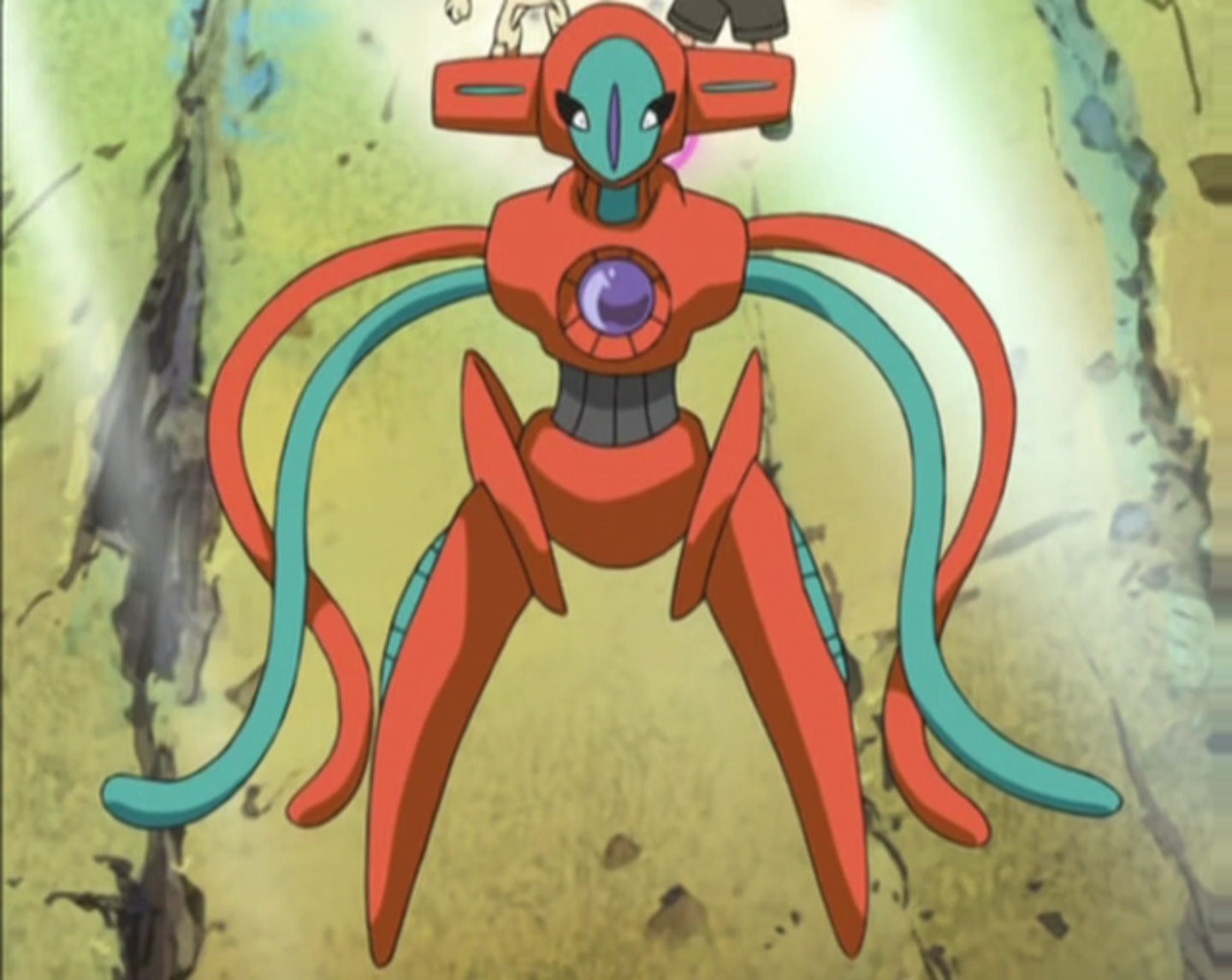 ………………………………………………….
Some of the highlights of the season include the fights between May and Brock and especially May and Ash which ended with a tie which was wonderful to witness for both of them. I also loved the final episode as it was a moving conclusion of this entire ark which hasn't been all that great, but this season fixed that as it is probably the best Pokémon season since the very first one.
Overall, I was quite happy with the outcome of Battle Frontier. It has its detours that offset the quality overall seriously, but mostly the episodes were a lot of fun and pleasantly action-oriented. I am quite excited for the Fourth Generation and Sinnoh and I hope the new characters are strong.
Worst Episodes: Reversing the Charges, Harley Rides Again, Duels of the Jungle, Overjoyed and Gathering the Gang of Four.
Best Episodes: Curbing the Crimson Tide, Pokémon Ranger! Deoxys Crisis! Part One, The Ole' Berate and Switch, Once More with Reeling and Home is Where the Start is.
My Rating – 3.6