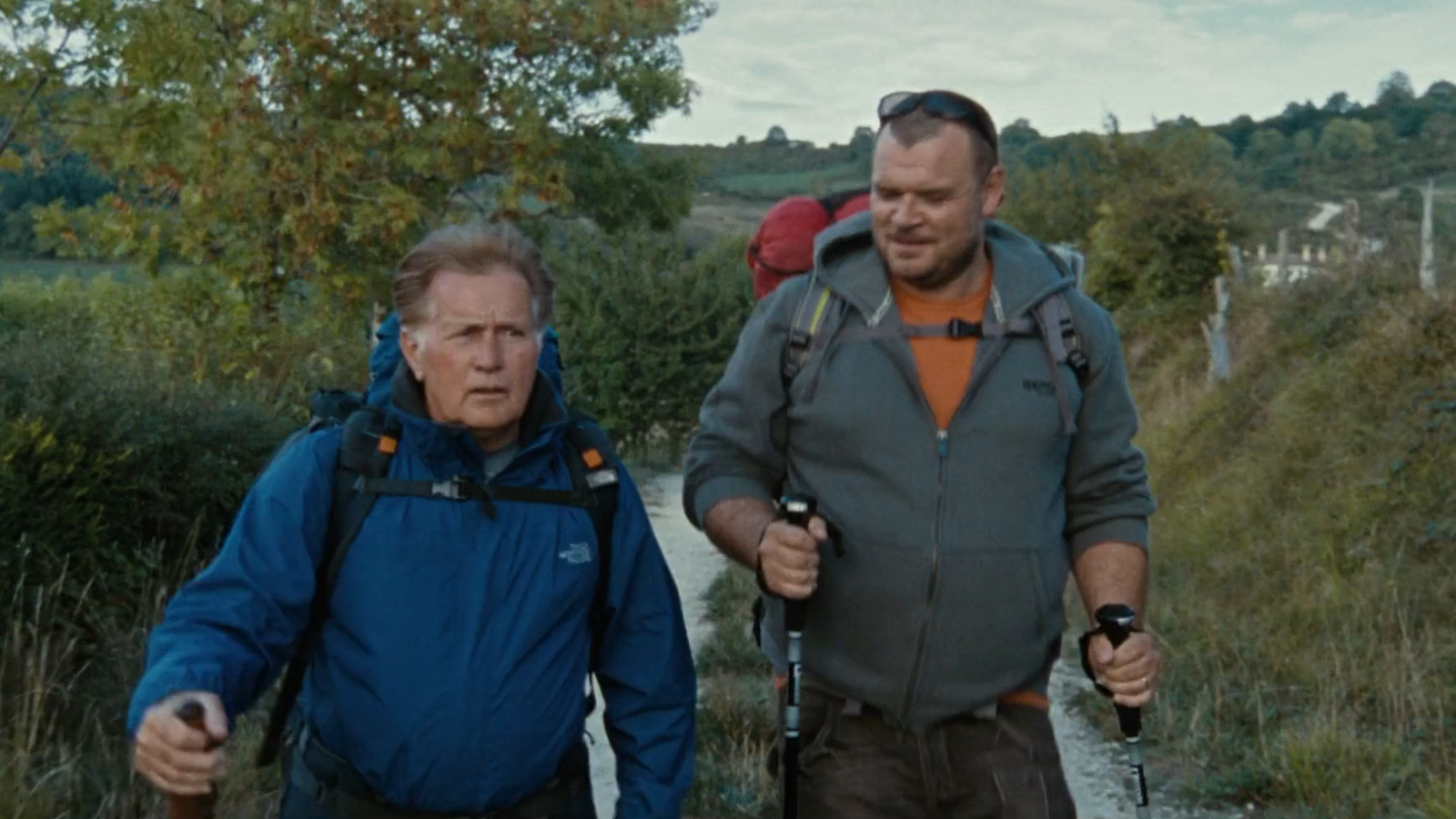 …………………………………………………
The Way Movie Review
The Way is a 2010 drama film directed by Emilio Estevez and starring Martin Sheen. It's a good, but far from great film.
………………………………………………….
"You don't choose a life, dad. You live one"
………………………………………………….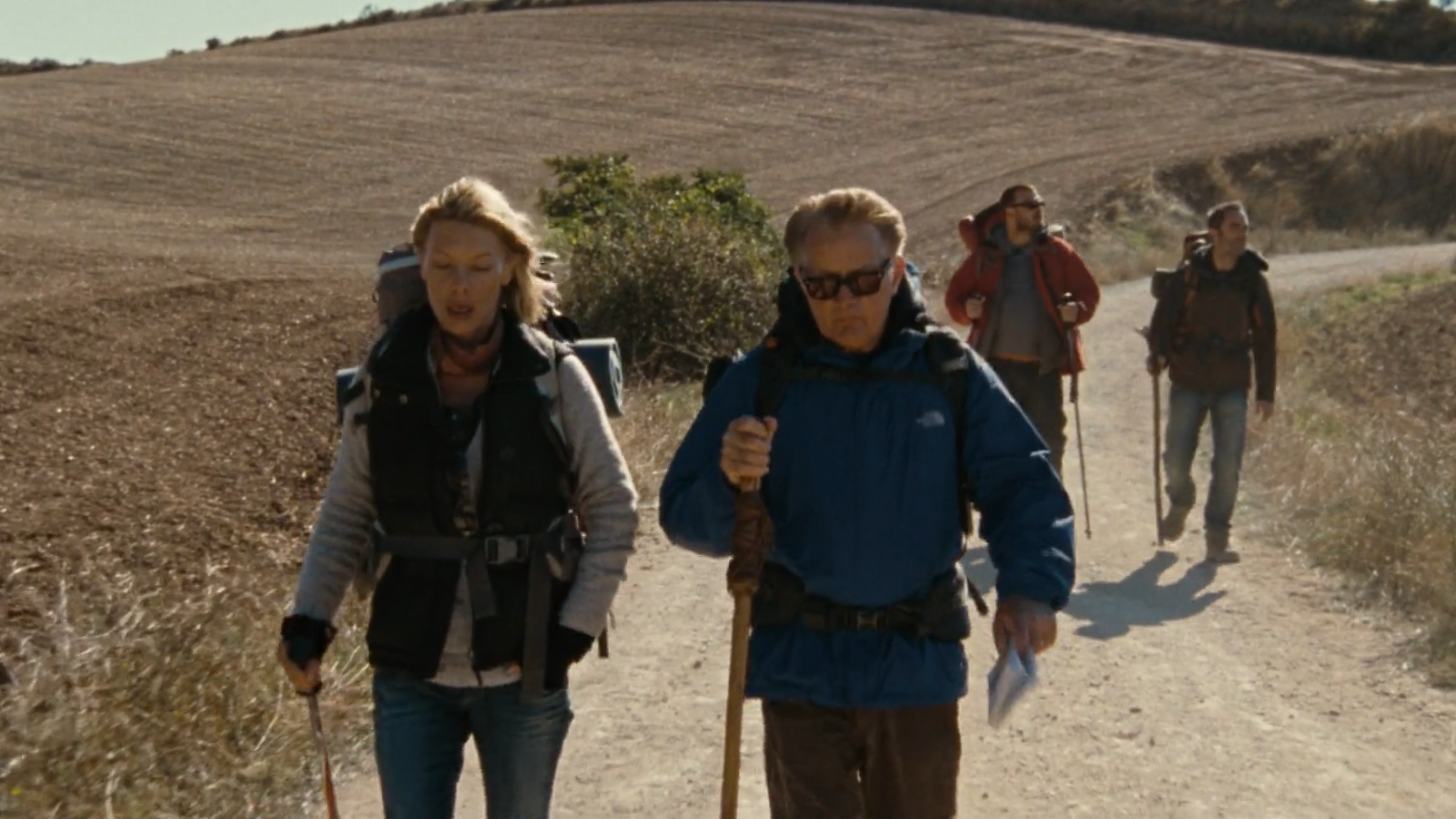 ………………………………………………….
The film follows the traditional pilgrimage Camino de Santiago. A man loses his son and goes on a pilgrim road trip so he can honor his son's legacy and along the way he meets some new friends. It's a very powerful moving story which is universal despite being about pilgrims and the director succeeded in making it more relatable to anyone else.
The acting is quite strong. Martin Sheen gave a solid performance in the main role and everyone else also did a good job. To me Jack was a very boring character, but Joost and Sarah are much more memorable and likable, especially Joost who is such an endearing fellow.
The Way is definitely slow, but I liked that. I thought that the film sometimes needed more drama, but it was mostly good as this low-key road trip film. The problem I've had with it is that it was just never as spiritual or as deep as this type of film needed. It has a moving, emotional ending, but it needed more such powerful scenes and more sophisticated dialogue as well.
It is definitely beautifully shot and it honors Spain really well. I loved their trip and some locations were wonderful to behold. The film is also well paced and quite involving. The direction from Emilio Estevez is okay, but it should have been better.
………………………………………………….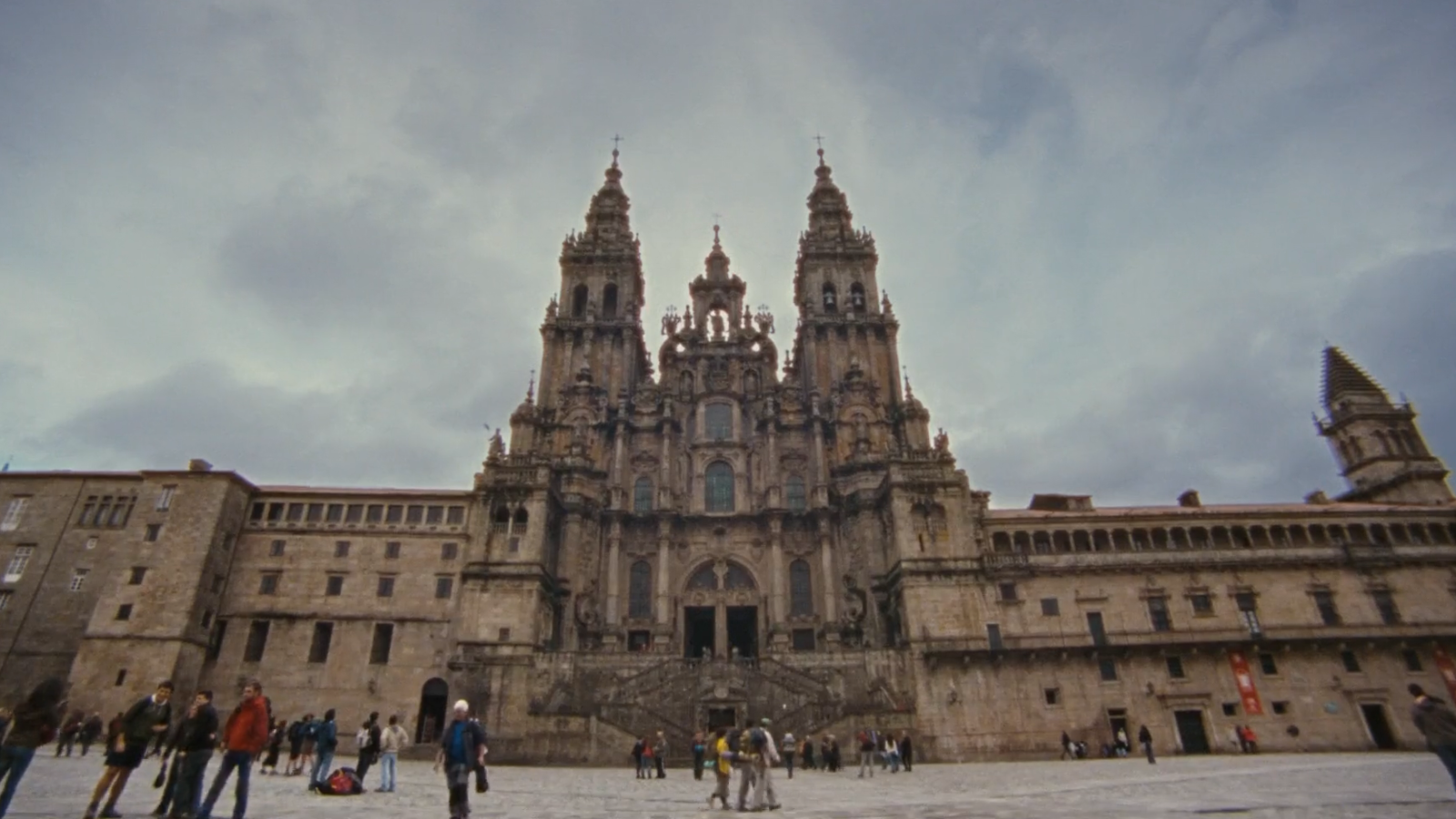 ………………………………………………….
The Way definitely has a somewhat Disney-like quality to it meaning that it introduces new characters throughout the entire first half and all end up being Tom's companions. You have your regular sidekicks here and I thought that formula honestly worked here as their dynamic was so good and they were such an endearing bunch. The movie was at its best when having them all together in a scene.
The Way definitely needed more powerful scenes and more sophisticated dialogue, but it mostly does pull off its low-key, slower and less dramatic approach at storytelling thanks to a moving story, some beautiful shots, very likable characters and their endearing group dynamic.
My Rating – 4