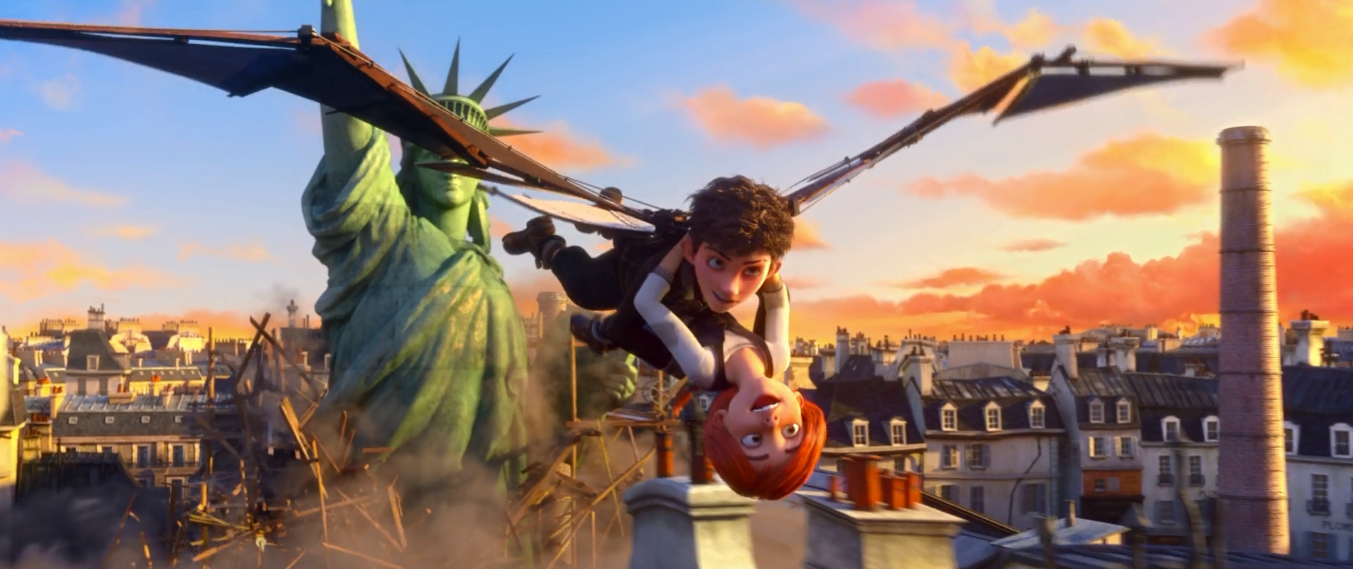 ……………………………………………………….
Ballerina Movie Review
Ballerina is a 2016 animated musical film. It is a solid, but deeply flawed and ultimately quite disappointing film.
……………………………………………………….
"I will take you to this dance school
and you will become the greatest dancer ever!"
……………………………………………………….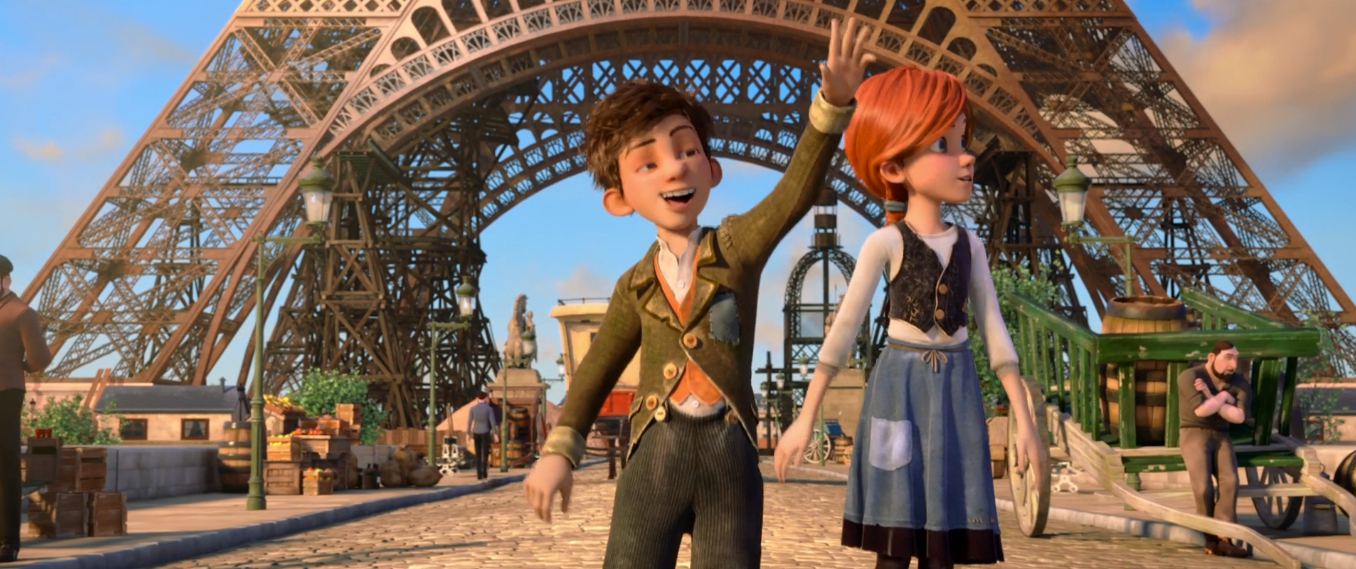 ……………………………………………………….
A poor orphan girl dreams of becoming a ballerina and eventually achieves her dream and beats the other girl and dances in front of the crowd. Very clichéd stuff and actually this is one of the most clichéd animated films in recent memory. And also the most predictable as I knew everything that would happen in each and every one of its plot points. This story is well told, but in an overly familiar manner and thus ruining the potential to become truly meaningful and touching.
The characters are also pretty typical. Felicie is such an annoying protagonist and I just did not care for her. Odette is much better and much more likable. Victor I disliked at first, but he grew on me later on. His sidekick friend can be pretty funny here. Of course Camille is typical and especially her mother is awfully clichéd as this over-the-top villain.
……………………………………………………….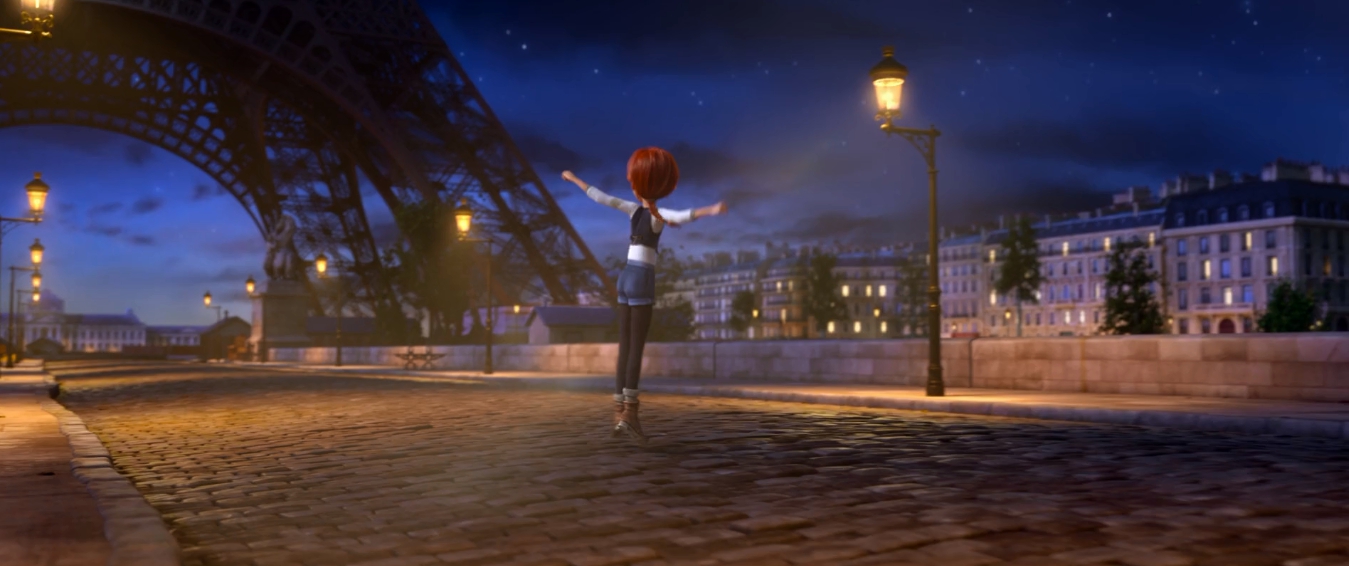 ……………………………………………………….
The voice acting is one of the worst things about Ballerina, quite mediocre. I guess some are fine here such as Dane DeHaan, but others such as Elle Fanning are very weak, uninspired and just the voices themselves were overly modern. The entire movie suffers from being too hip where it should have been more traditional to go in line with its time period.
Ballerina is definitely very well animated and its animation is certainly the best aspect here. I liked the characters, but the interiors and especially the nature and the city were all gorgeously animated. The dance movements are also fine and of course I loved those aerial scenes. The film does look really great.
I also liked its score. It is too modern, but still pretty solid. It does sound and look good, but I just wish that the dialogue wasn't as uninspired and as simplistic as it turned out to be. Some of the lines spoken here were awfully corny. But the humor is actually pretty solid as the second half has its funny moments.
……………………………………………………….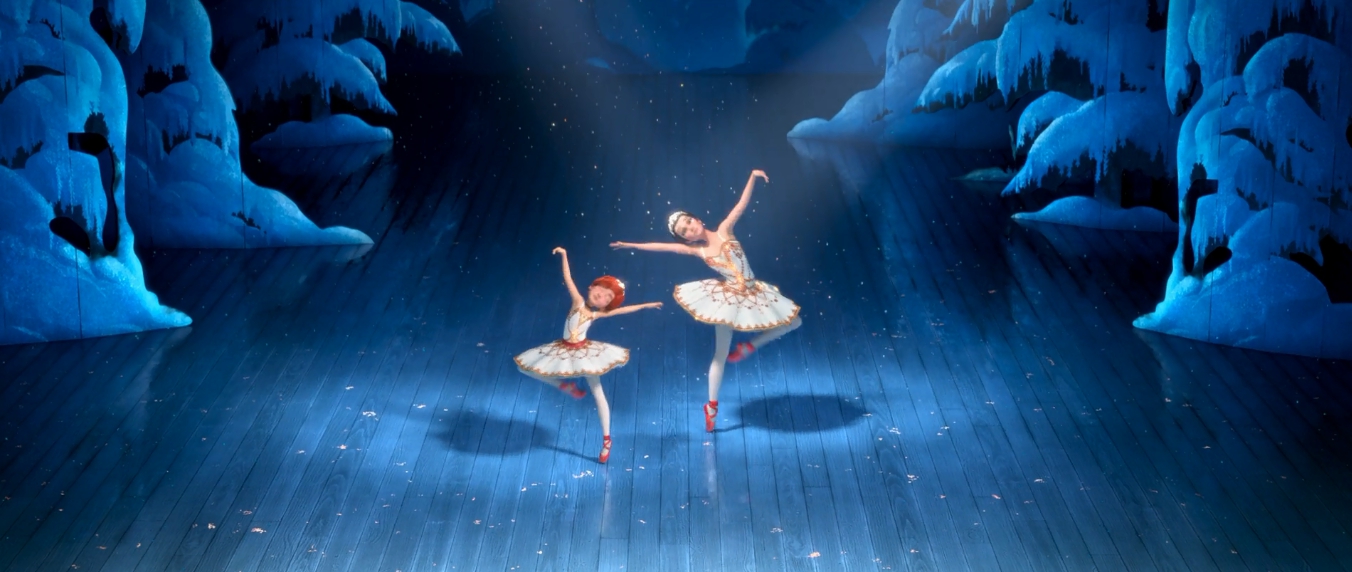 ……………………………………………………….
This is a Canadian-French co-production and, just like 'The Little Prince' from the year prior, it was done in English with their voice talent. I disliked that so much here as the film revolves around Paris and thus French would have suited it much better and the film would have been infinitely better had it been in French. But besides from that, it is a solid film. I gave it a hard time for its immense clichés and somewhat typical characters, but still some of those characters are very likable and the film is very entertaining and it definitely won me over near the end. It could be quite charming when it wanted to be and some scenes are just very beautiful, not to mention gorgeously animated. Had the script been better, it easily could have been great, but this way, it ended up being just solid.
Ballerina has some likable characters, but others are overly typical. The plot is beyond clichéd and predictable, but the film is entertaining and charming to watch. The voice acting is pretty mediocre, but the score is good and the animation is frequently gorgeous. In the end, it is a film that is perfectly solid, but just never as good as it could have been.
My Rating – 3
……………………………………………………….