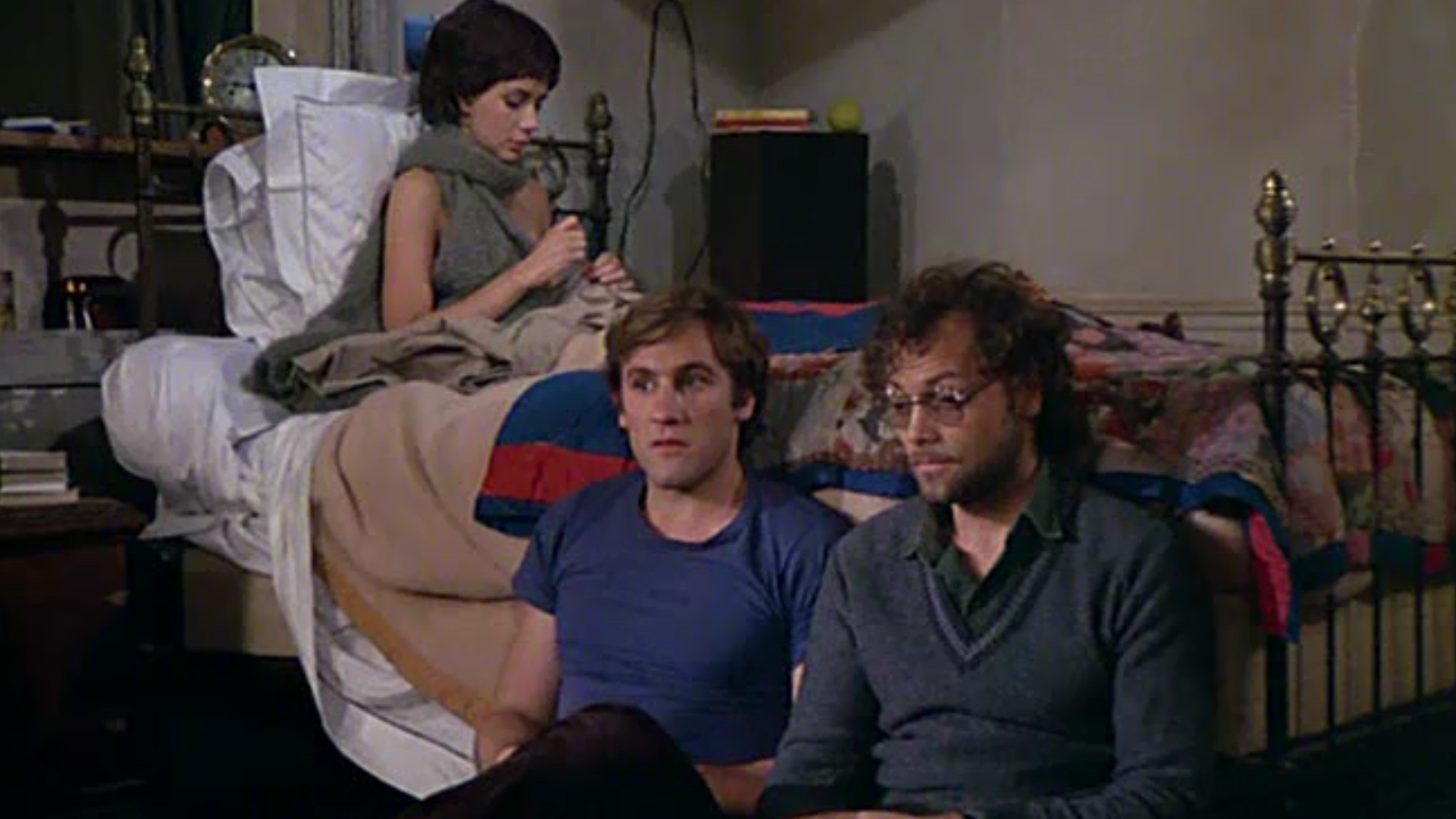 …………………………………………………
Get Out Your Handkerchiefs Movie Review
Get Out Your Handkerchiefs is a 1978 French romantic comedy which won an Oscar. It is such a frustrating, often repulsive viewing experience.
………………………………………………….
"Do you want my wife?"
………………………………………………….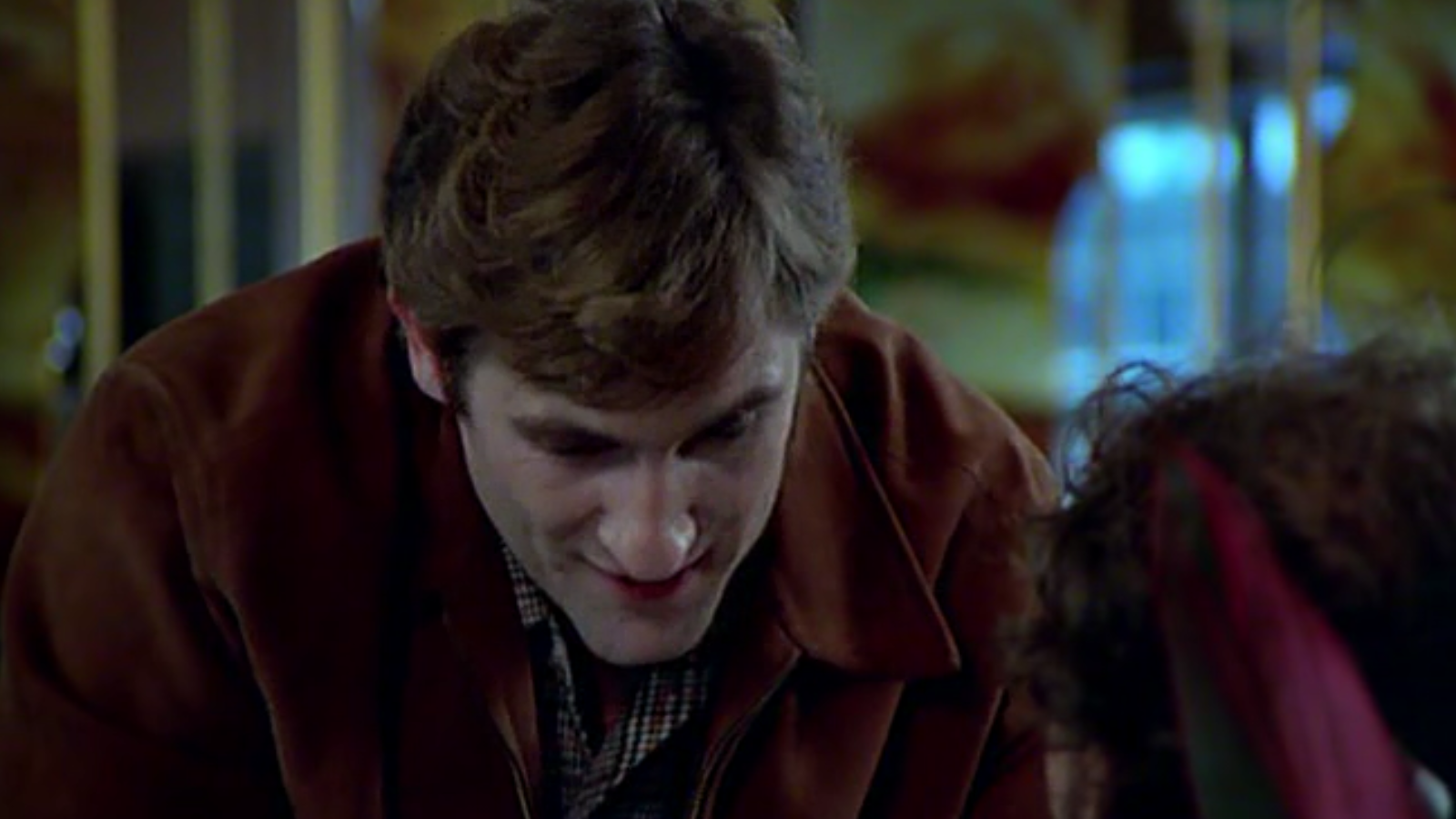 ………………………………………………….
The film deals with ménage a trois as two men share a woman together. This subject matter is nothing new as 'Design for Living' did it much better decades ago. The problem with this film is that it is very sexist. It portrays its female character in such a horrible misogynistic manner as she is half-naked all the time and not only that but also underdeveloped and we never really learn why she is so depressed. A terribly written character.
Not that the other two are better written, not by a long shot. The two men are certainly better developed, but they are still non-entities and we never really realize why they are so obsessed with her and what is their experience from all of this in a bigger scope. The acting is fine, but the characterization is very bad.
Honestly Get Out Your Handkerchiefs started off promisingly. The beginning is abrupt, but at least somewhat amusing and even funny in its bizarre situation and interesting reactions. However, that was all thrown away pretty quickly when the film started objectifying the girl.
However, that is not even the worst offender here. The third act is honestly the worst one. There we get introduced to one 13-year-old boy who is curious about her body and that scene was very uncomfortable to watch. But she ended up in a relationship with the boy who is underage and that was just disgusting to witness.
………………………………………………….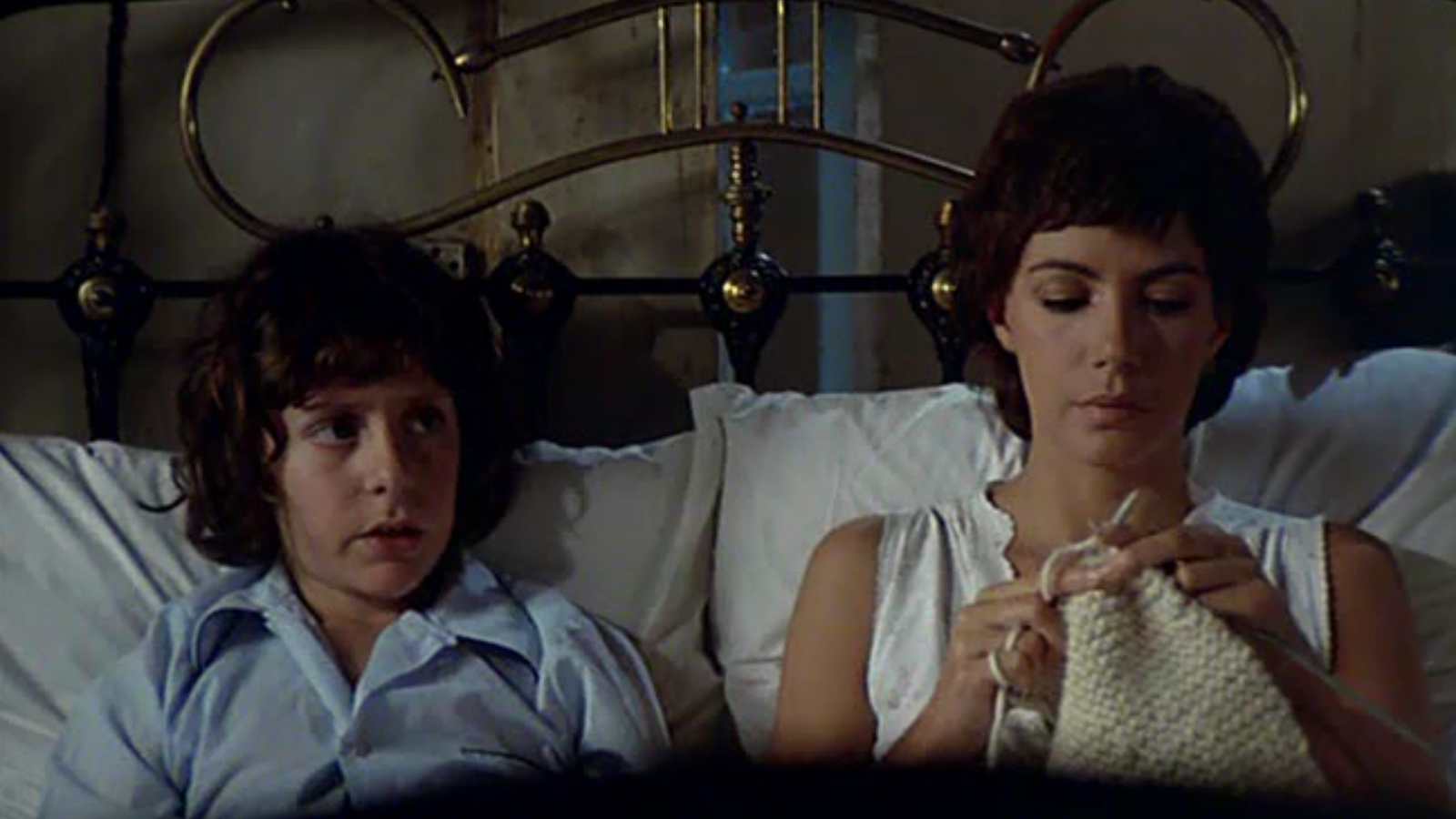 ………………………………………………….
There is no denying that the biggest problem of this ridiculous romantic comedy is just that – it is ridiculous. What was the point here? Did the three learn anything? Not at all. What is the point with her dating an underage boy? Did she learn anything? No! There is honestly no point to this film which is why it was such a waste of time. The fact that it won an Oscar is baffling to me.
The fact that Get Out Your Handkerchiefs won an Oscar is beyond my comprehension. It started off solidly – abruptly but somewhat amusingly. But it quickly went downhill when you witness the terrible writing and endless objectification of its main female character. Rarely have I seen a more misogynistic film than this one and it was truly horrible to witness. But its third act is even worse and even more repulsive in that uncomfortable relationship. Ultimately the biggest problem here is that none of the characters learn anything and the entire movie was thus a waste of time and an entirely pointless affair.
My Rating – 2.5