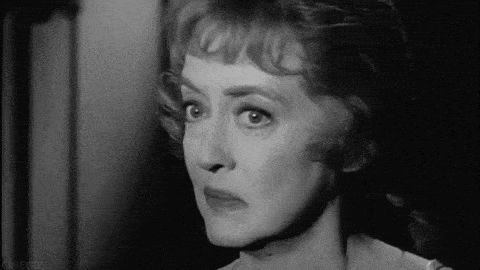 …………………………………………………
Hush… Hush, Sweet Charlotte Movie Review
Hush… Hush, Sweet Charlotte is a 1964 psychological thriller horror film directed by Robert Aldrich and starring Bette Davis, Joseph Cotten and Olivia de Havilland. It's a superb movie.
………………………………………………….
"You're a vile, sorry little bitch!"
………………………………………………….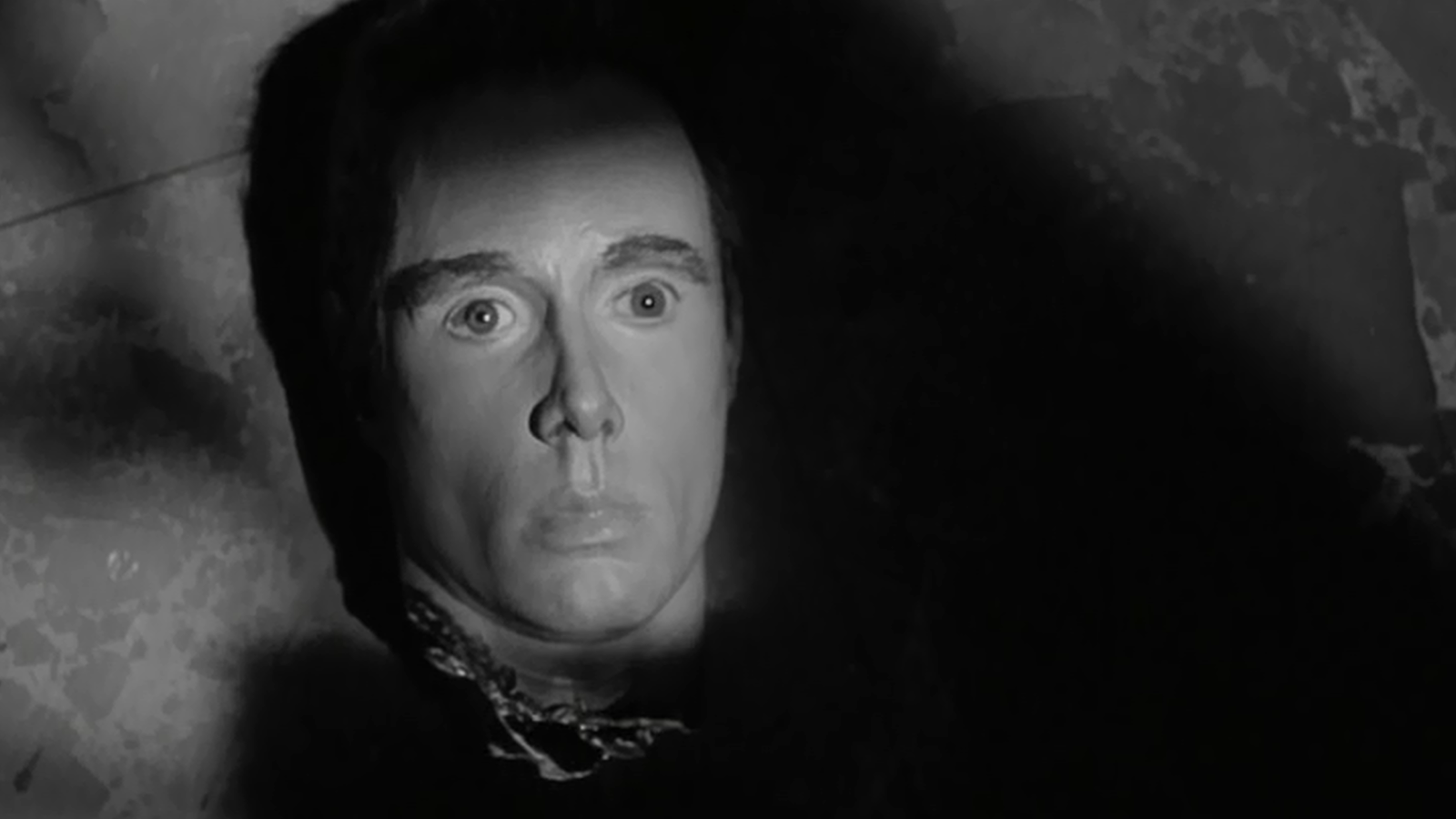 ………………………………………………….
The film is a spiritual successor to 'What Ever Happened to Baby Jane' in plot and characters. Although very similar at first, it is very different in the end with a much more horror infused, menacing approach to it which I loved. Both movies are great, but this one surprised me so much as I did not expect it would be this great and this creepy.
The first half is somewhat slow and the buildup lasts for too long, but the beginning is marvelous as it introduces you to the story in an immediate manner and I was hooked. The murder scene was pretty graphic for its time.
But the second half is simply fantastic. The twist is absolutely spectacular and I actually did not see it coming as the actors are so well cast against type in villainous roles. It truly is one of the best twists of its time. The story suddenly became much more urgent and dangerous in tone and actually very modern as today's audiences would appreciate it much more than the 1964 audiences.
………………………………………………….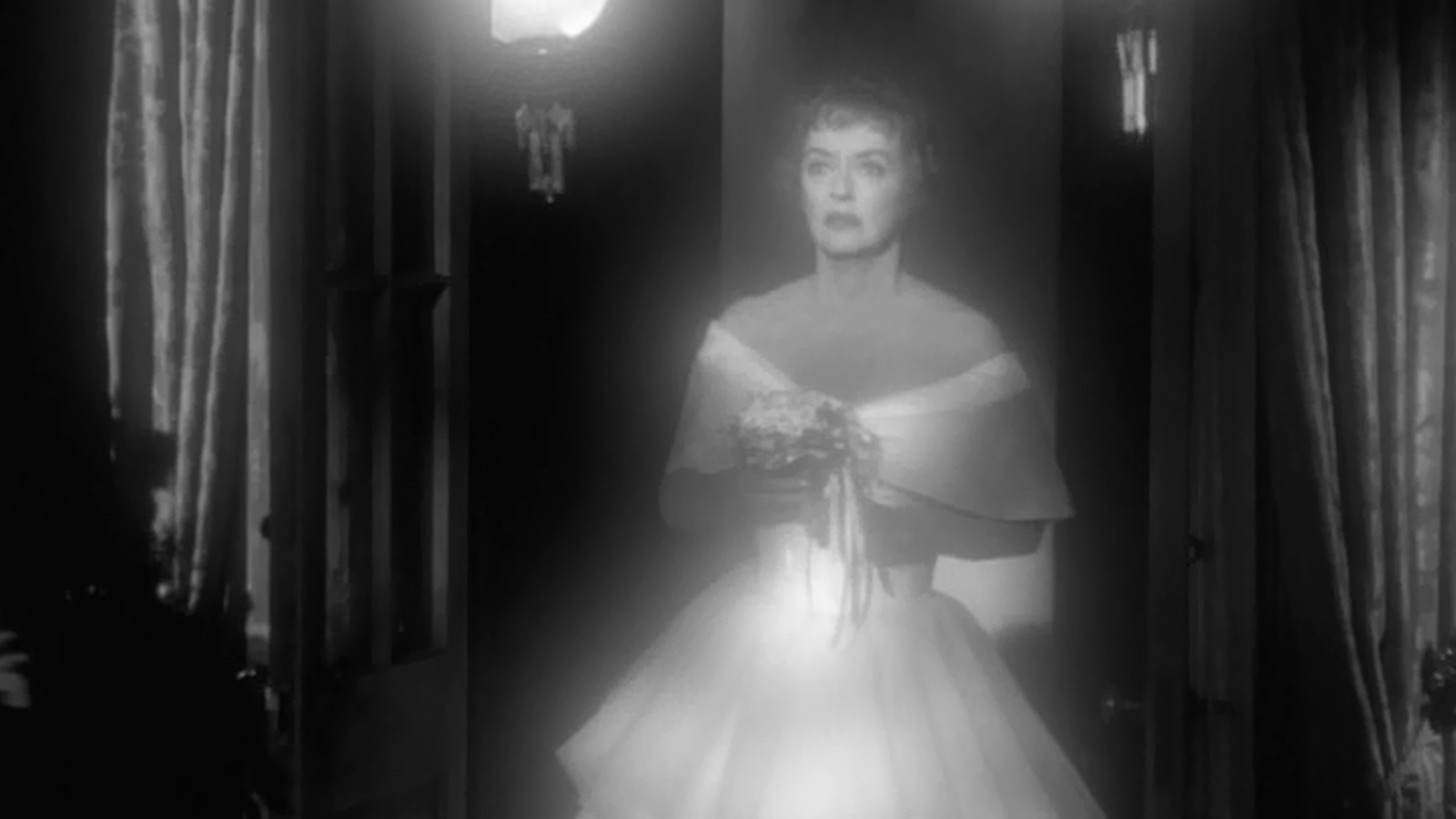 ………………………………………………….
It's a great story with a bunch of memorable thrills and scares. I would classify it as a psychological thriller, but definitely as a strong horror too because some of the scenes in the third act are very much horrific and pretty scary even today.
So the highlights include the beautiful ending, the way the protagonist got away from the situation, the murder at the stairs which is striking, the plastic head sequence is amazing and unexpected, the imaginary wedding sequence is very creepy and the muddy man scene is very scary and effective. As you can see, the film has a lot of unforgettable scenes which make it a true genre classic and a very underrated one at that.
Bette Davis is very good in the role. Sometimes she overacted, but in the end she gave a very strong performance which isn't one of her best, but is admirable given that it is one of her last. Agnes Moorehead is the weakest link here as she overacted quite a bit and I do not understand why she of all people in this film got an Oscar nomination. Very underserved.
………………………………………………….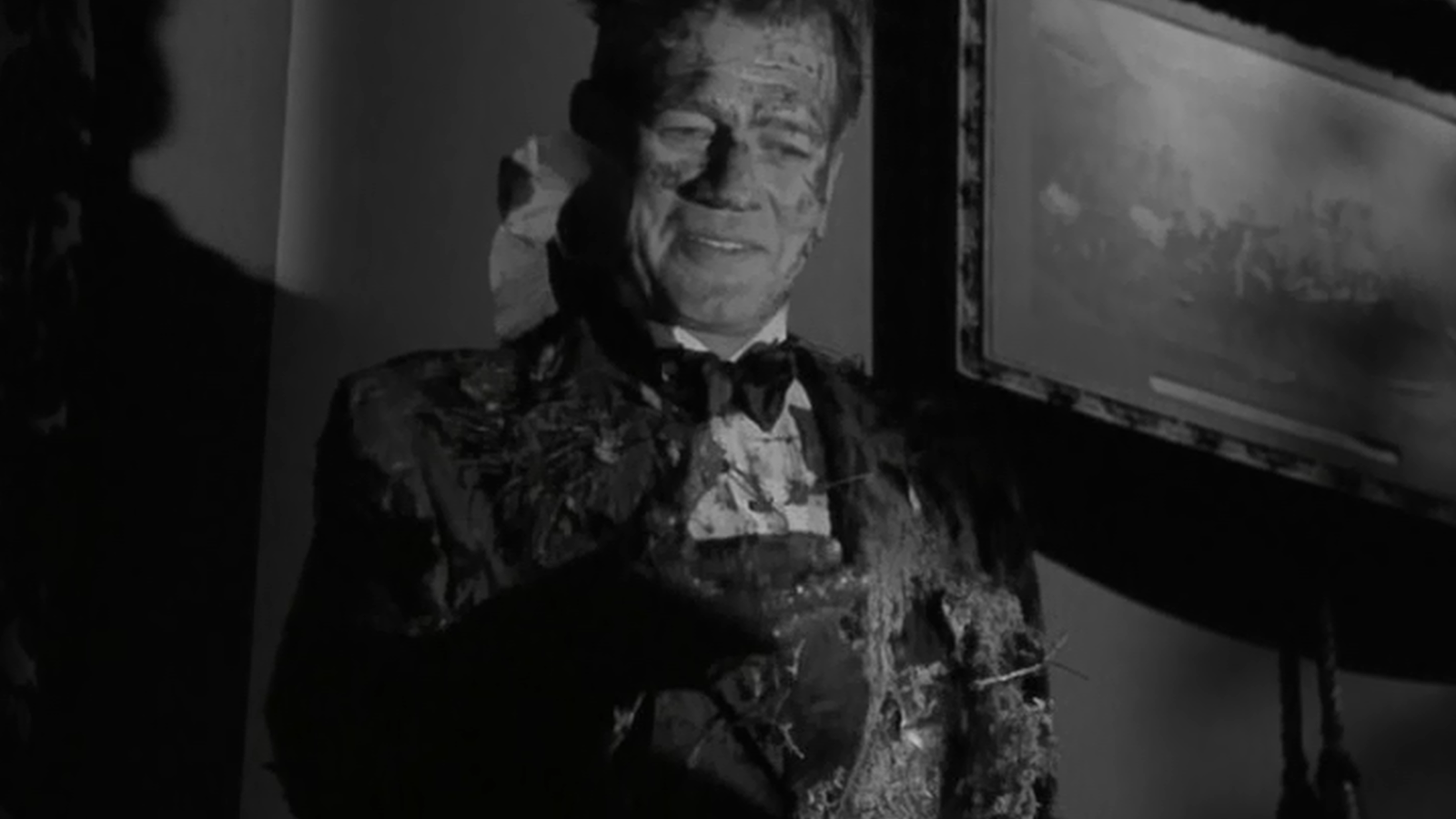 ………………………………………………….
Joseph Cotten is very good here, but Olivia de Havilland entirely steals the show in my opinion, even from Davis. I did not expect her in this role and thus I was surprised and really thrilled to see that she pulled it off beautifully. She created a very menacing, villainous and creepy character and she should have been nominated for her work in the film, not Agnes.
Hush… Hush, Sweet Charlotte is sometimes overacted and certainly over-the-top, but it's great because it puts you in the shoes of Charlotte and makes you root for her how terrible she is treated. That made the film thrilling and very effective. I constantly felt danger lurking owing to a fantastic, truly menacing atmosphere that the film creates and a terrific score and sound effects.
The titular song is simply beautiful. When heard singularly, it is a wonderful song. But when heard in the context of the film, it actually becomes quite scary and frankly even disturbing which was the goal of the filmmakers and they should be congratulated for managing to make use of the song so stupendously.
………………………………………………….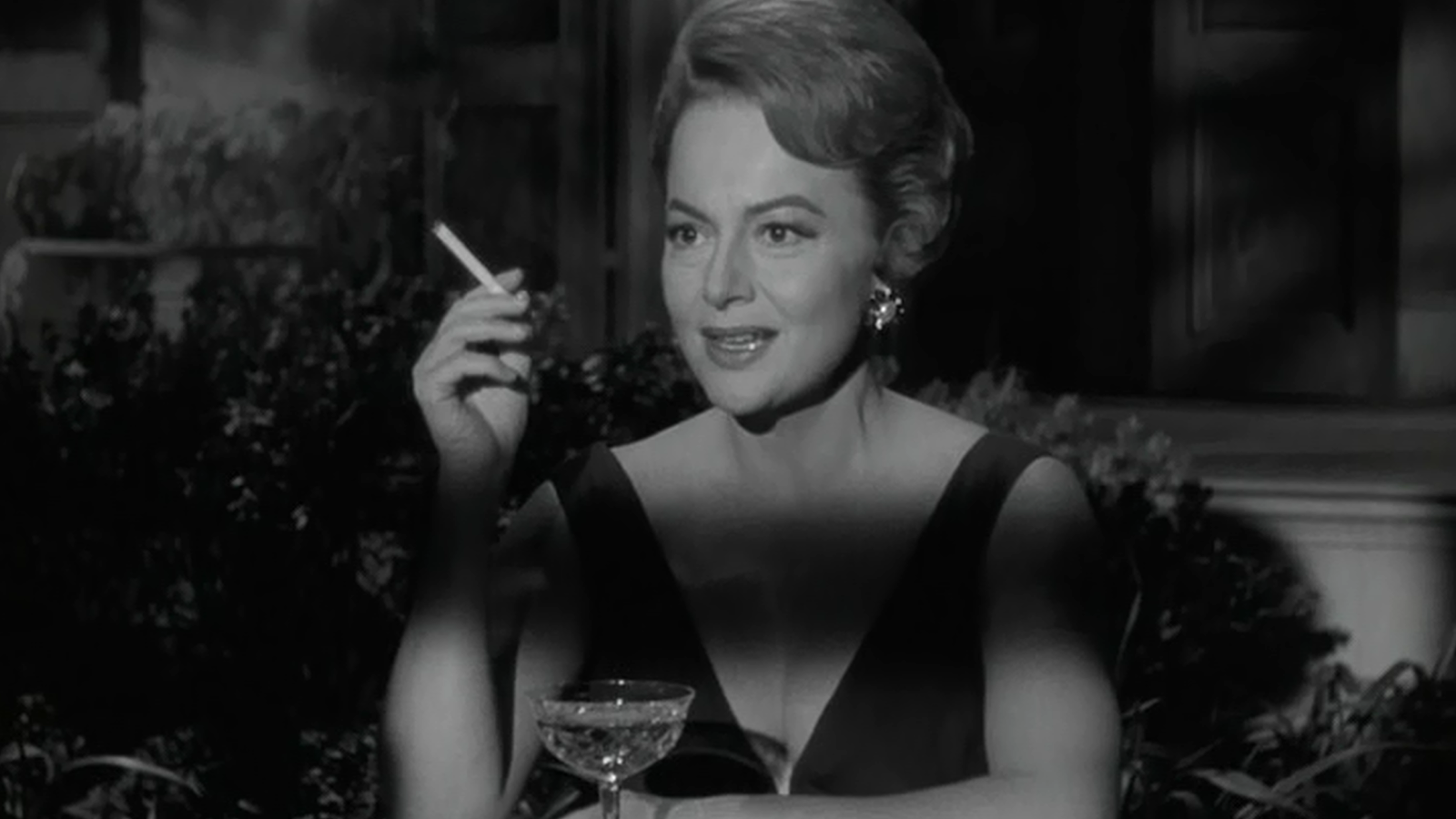 ………………………………………………….
The film was nominated for editing, costumes, production design and cinematography. All these nominations are very much deserved as the film looks gorgeous. The house looked magnificent and is so well utilized and explored. The black and white photography is either beautiful or atmospheric here. The direction from Robert Aldrich is also very strong and the film is mostly really well paced and incredibly entertaining to watch. I loved it.
Beautifully shot and scored with a fantastic titular song, Hush… Hush, Sweet Charlotte is somewhat overacted and certainly over-the-top, but an effective, very modern and highly underrated psychological thriller horror flick that's a classic in my opinion. This spiritual successor to 'What Ever Happened to Baby Jane?' is slow at first, but later becomes very entertaining and quite unnerving. Bette Davis is very good, but Olivia de Havilland actually steals the show here in an unexpected, truly terrific role. The movie is fueled with a palpable sense of danger and is thus a very unsettling experience. The twist is great plus the film is packed with a high number of simply unforgettable sequences from the ending to the immediately intriguing opening to three striking staircase sequences – each one creepier than the last.
My Rating – 4.5