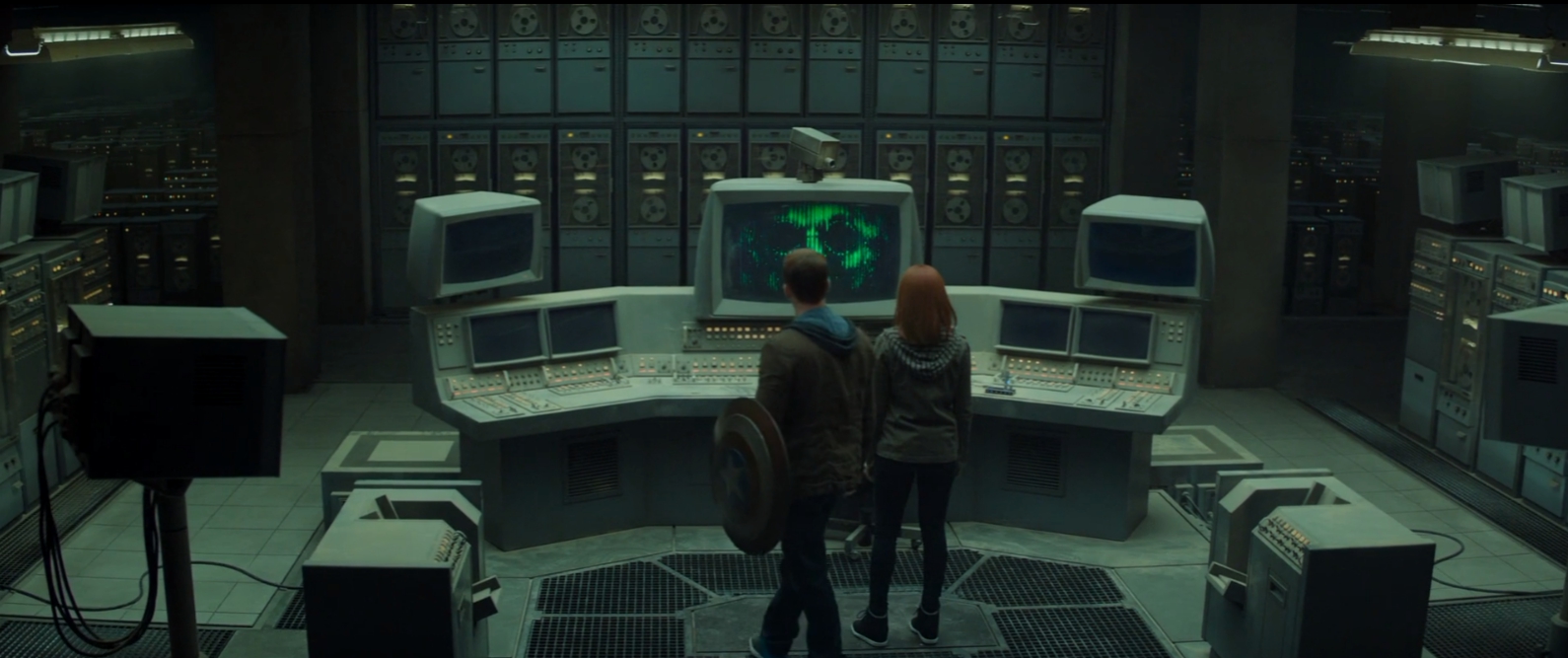 ……………………………………………………
Captain America: The Winter Soldier Movie Review
Captain America: The Winter Soldier is a 2014 Marvel superhero film directed by the Russo Brothers and starring Chris Evans and Scarlett Johansson. It is one of Marvel's better films.
…………………………………………………….
"Before we get started,
Does anyone want to get out?"
…………………………………………………….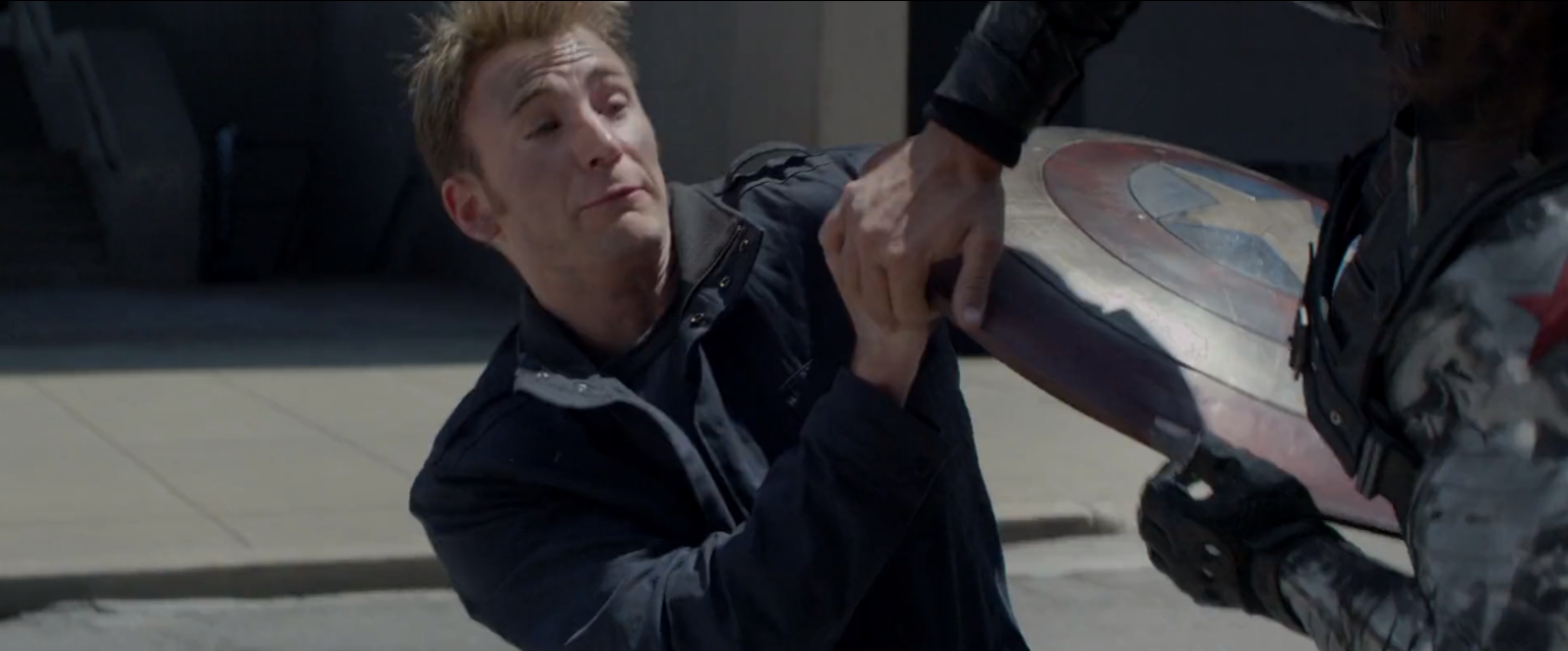 …………………………………………………….
I liked its story quite a bit. It is an action film definitely, but it still has a solid plot which was great to see. Everyone talks about it being similar to 1970s political thrillers, but to me it is more like a spy film and a really good one at that. Its mystery is strong and some scenes are quite unforgettable, but more on that later.
Let's talk about the characters. Cap is quite good here and this is possibly his best use yet. Black Widow is as cocky as ever, but still pretty solid and this might be her best movie as well. The two are great together with an excellent dynamic. Bucky Barnes is an underutilized character. I get that he is important, but to me he was just never as well developed as he should have been and thus I just could never get into Cap's obsession with him. But he is a cool villain here, that's for sure.
…………………………………………………….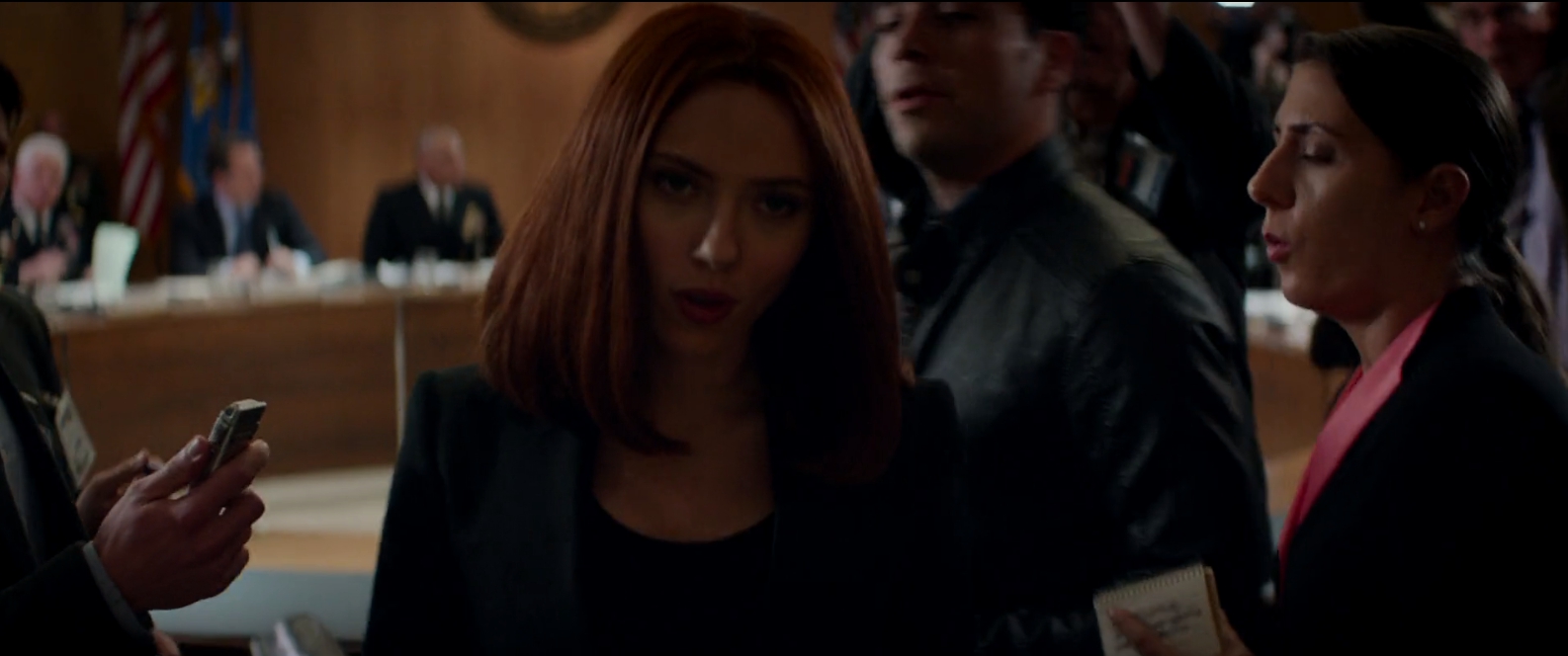 …………………………………………………….
Falcon is likable, but he is such a stupid superhero and I continue to think that he is thoroughly useless in the MCU as a whole. Maria Hill is quite likable and I liked her relationship with Cap. Brock is good in action scenes with a great fighting style and Nick Fury has some great moments here, but I still despise how they did not kill him for real. That was cheap and it ruined the movie for me. They unfortunately just keep doing that in this franchise and it is quickly getting on my nerves.
The acting is very good with all of its actors delivering strong performances. And of course the direction by the Russo Brothers is quite capable and they truly cracked this trilogy really well and it is a shame that they didn't direct 'Captain America: The First Avenger' too as it would have thus been much better.
The action is where this movie shines. Captain America: The Winter Soldier definitely has overwhelming action, but at least it is done right. Truly most of the action scenes here were amazing, so well choreographed and so incredibly entertaining. The highlights are attack on Fury which is both funny and dangerous, Cap's fight with Bucky but the first one as the second one is lacking and of course the entire Hydra bunker sequence is just phenomenal with a great mysterious quality to it.
…………………………………………………….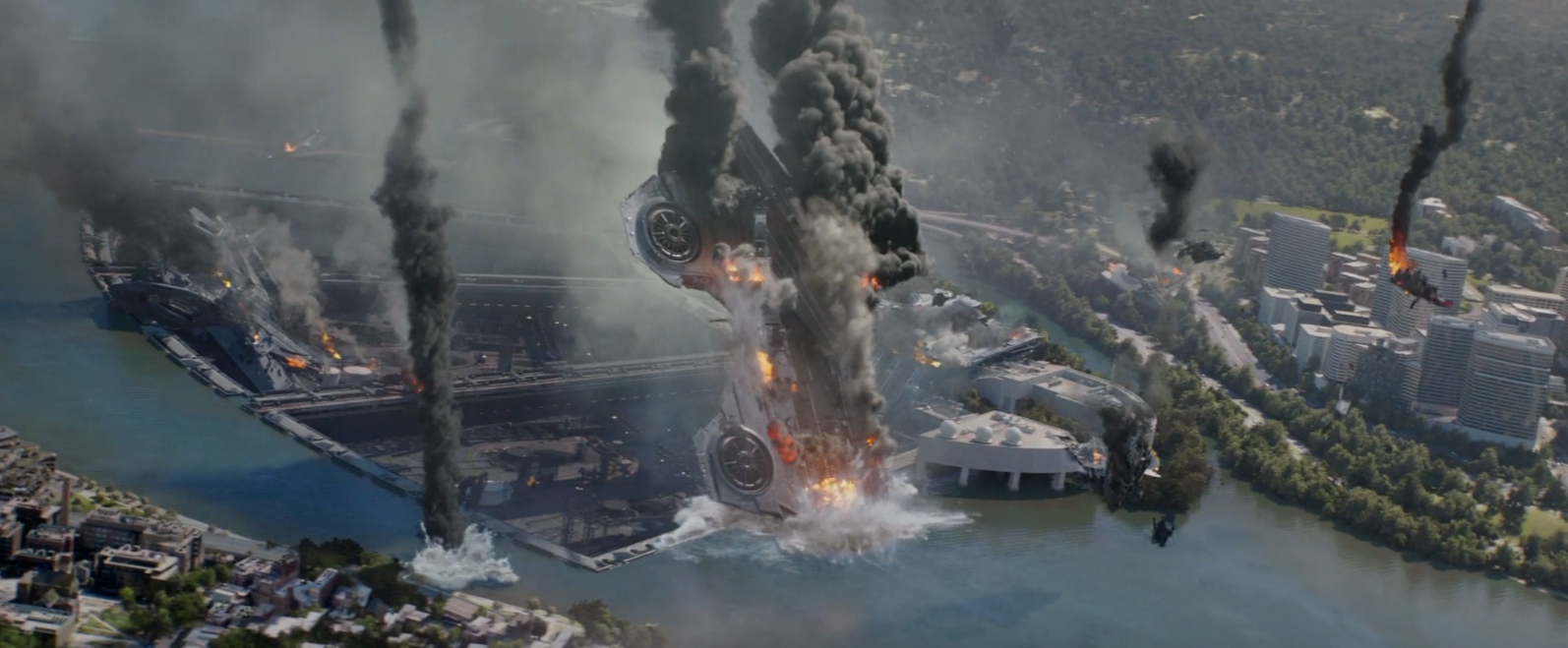 …………………………………………………….
But even though it has an abundance of absolutely great, truly unforgettable scenes, the entire third act was so disappointing that it diminished the effect of the whole movie quite a bit. The action there was much weaker and the overall act was too bombastic and like a typical, annoying blockbuster with those frustrating explosions and high equipment which I dislike personally. The movie definitely ended well and I liked its post-credits scene, but I just wish that the action in the third act wasn't that overwhelming and typical and to me the entire movie was overblown and way too long for this story. At least 15 minutes should have been cut from it and it would have been much better that way. But this is still a very satisfactory blockbuster experience and one of Marvel's better, if not the best offerings.
Captain America: The Winter Soldier is one of Marvel's better films with a third act that is certainly disappointing and done in typical blockbuster vein, but the rest of the film features pretty solid storytelling with good mystery and spy elements to it, a very good use of its characters and some of the best and most memorable action sequences in recent memory.
My Rating – 4
…………………………………………………….