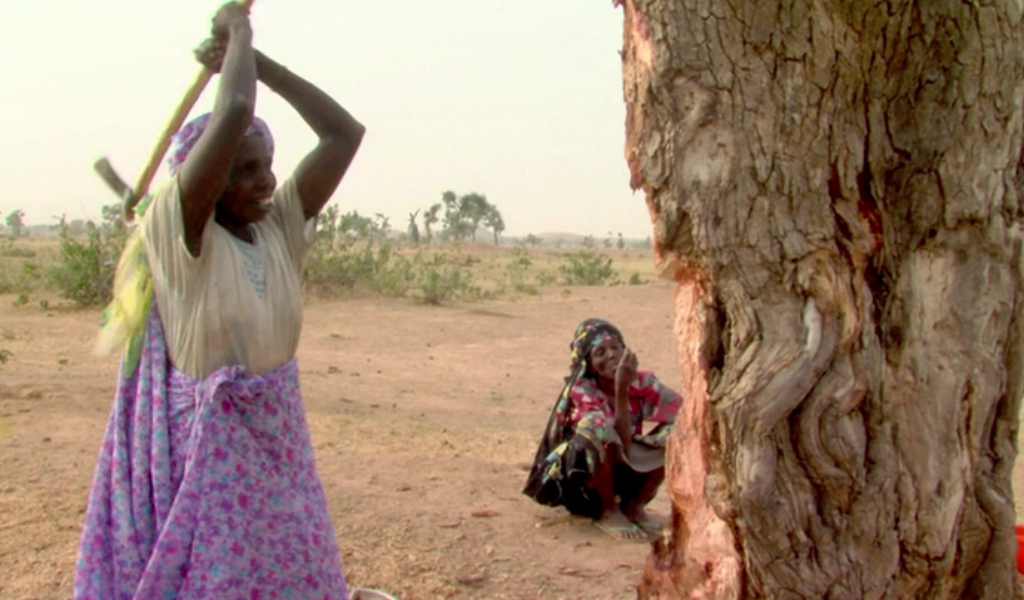 ……………………………………………………….
Cameraperson Movie Review
Cameraperson is a 2016 documentary film directed by Kirsten Johnson. It is an interesting, albeit flawedly executed experiment.
……………………………………………………….
"I hope you bring your kids and they see
where their mom was and what she was doing"
……………………………………………………….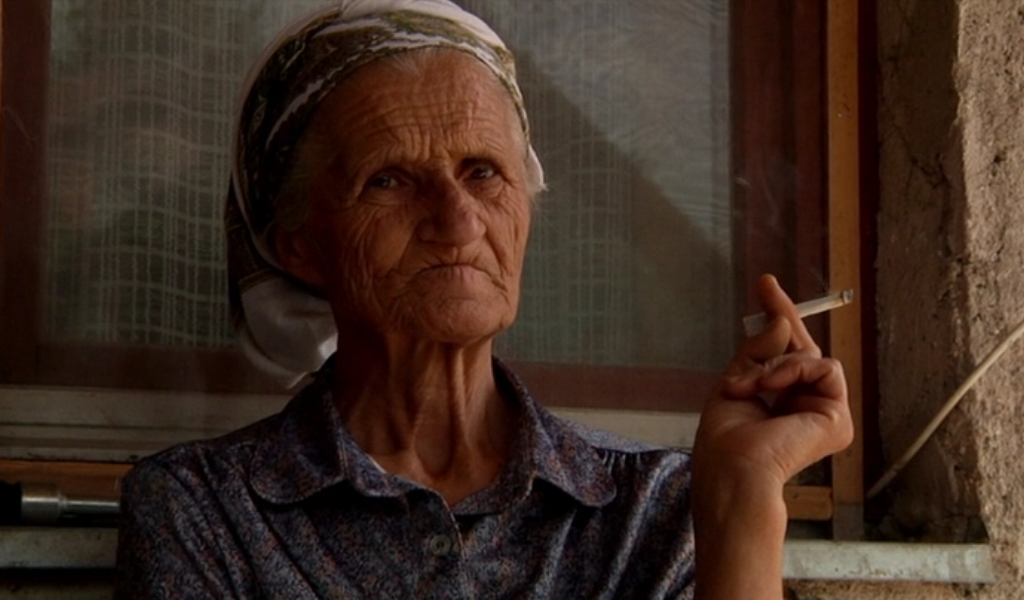 ……………………………………………………….
Basically the movie consists of various conversations and scenery that the director had been filming for many years. She has visited a lot of different countries, met a variety of people and traditions and this is an account of all that.
That ambition certainly makes Cameraperson an admirable, truly special experiment. Rarely have I seen a documentary of this magnitude. I loved the epic feel of the movie and I liked that it was diverse both in time period and in setting.
To me the most interesting scenes were with just the shots of some interesting imagery and that observational aspect to it is quite strong. I also liked that it mostly dealt with women and their troubles and thus it achieved some sort of thematic connection between all the different segments.
However, it isn't as thematically connected as I wished it to have been. And yes, that is the problem of the editing. I don't know why the editing here is so lauded among the festival crowd when it is problematic to me. Certainly the segments are sweet and short and mostly quite engaging which I did not expect, but they weren't well connected both in imagery and thematically. Sometimes it just jumped to totally different, unrelated scene and that was troublesome.
……………………………………………………….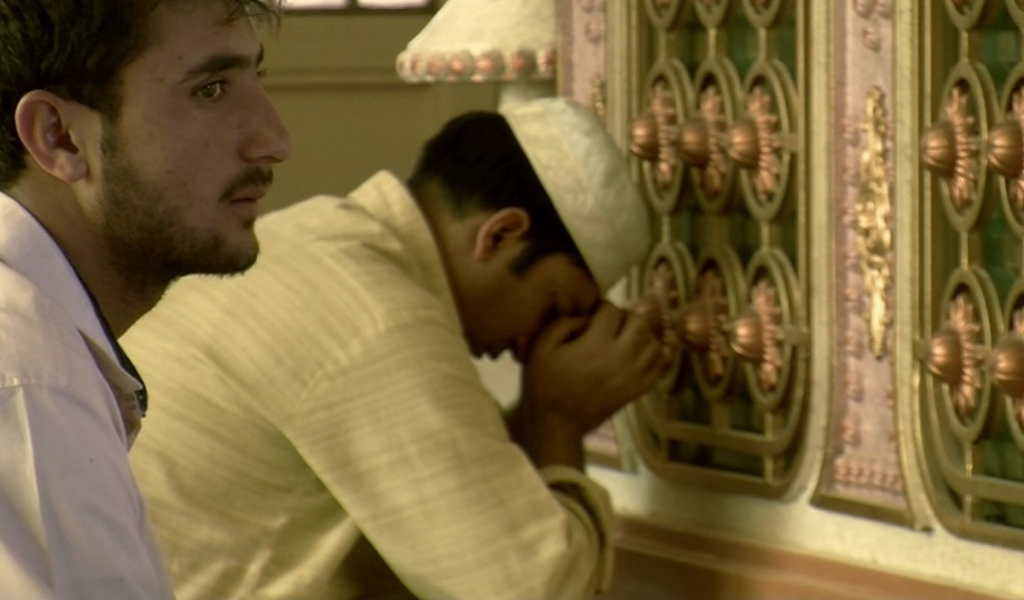 ……………………………………………………….
Cameraperson is well shot owing to Kirsten Johnson being a great cinematographer, but I disliked the use of shake camera from time to time as it felt amateurish. The film is quite interesting and rarely slow and it can even be fascinating at times. I liked its emotional approach and some interviews were so heartwarming leading to an overall pleasing film.
Cameraperson isn's thematically connected particularly well and some segments are more interesting than the others. However, as far as experiments go, this one is certainly admirable in its ambition, wonderful in its emotion and pleasantly diverse in time and place with more than a couple of beautiful scenes.
My Rating – 4
……………………………………………………….