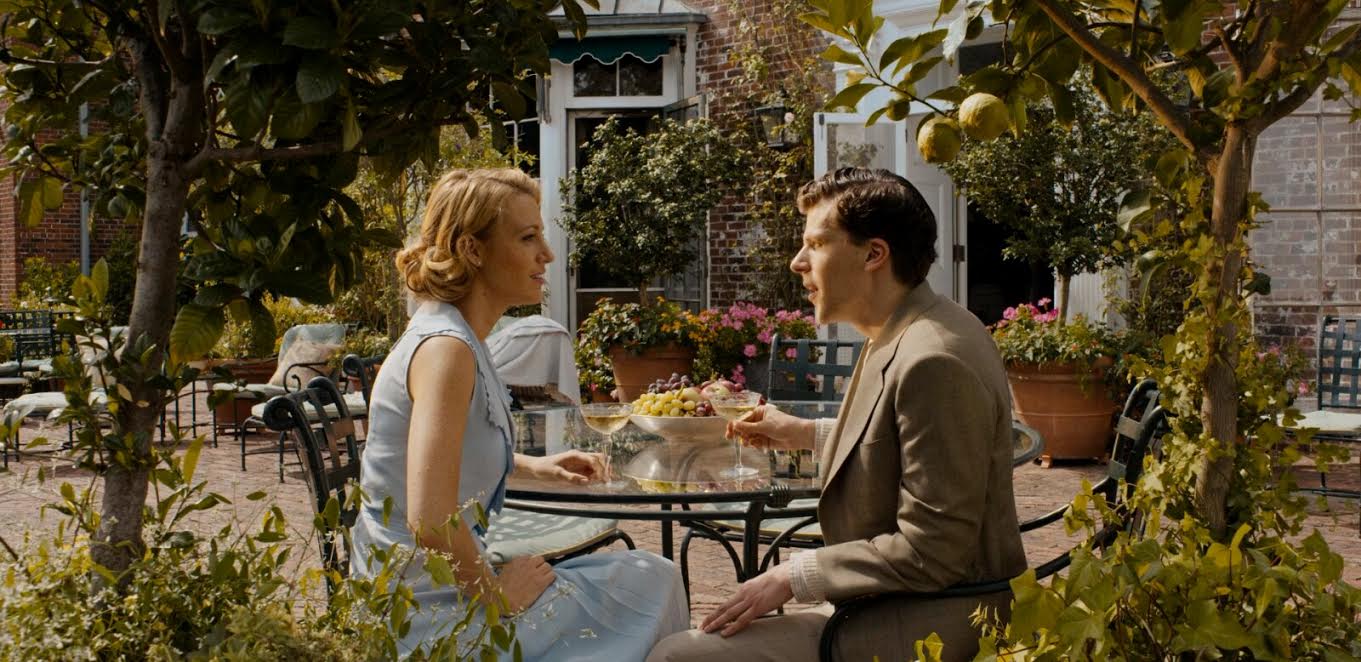 ……………………………………………………………..
Café Society Movie Review
Café Society is a 2016 romantic comedy film directed by Woody Allen and starring Jesse Eisenberg, Kristen Stewart and Steve Carell. It is an immensely disappointing flick.
The plot follows a young man who moves to 1930s Los Angeles and falls in love with his uncle's assistant but discovers that the two of them are also having an affair. Needless to say, this movie emphasizes everything that is wrong with Allen and that is mostly his obsession with stupid love triangles and that really was annoying here. The film is just way too soapy to be enjoyed more and way too predictable and slight.
……………………………………………………………..
"Life is a comedy written by a sadistic comedy writer"
……………………………………………………………..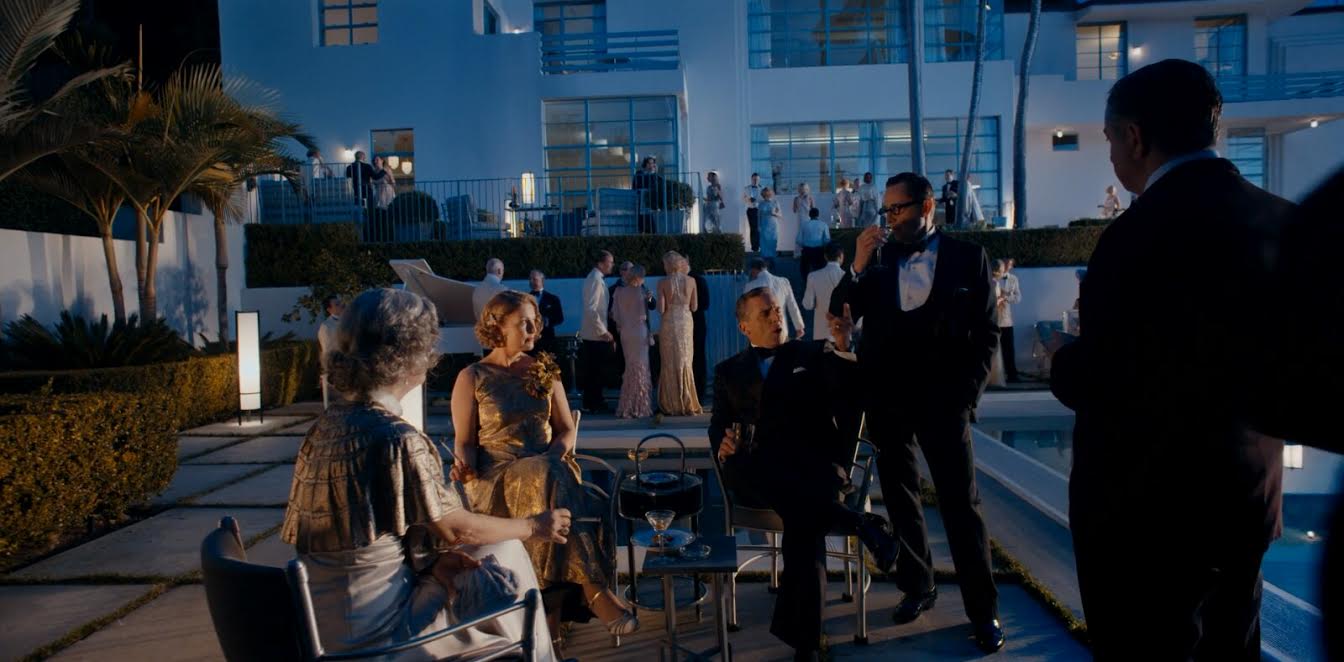 ……………………………………………………………..
The characters are solid, but forgettable. And the actors somehow do not fit in an Allen movie and especially in a period piece. Jesse Eisenberg's demeanor does fit the usual protagonist's characterization for Allen, but his speech was too modern. Kristen Stewart gave a pretty good performance and here she continues to show that she actually has acting talent when put in the right project and with the right director. But I wasn't impressed with Steve Carell at all.
Café Society has gorgeous visuals and that is the only legitimate reason to see this movie. Everything here looks great from the costumes to the cinematography and I really liked the glamorized, nostalgic portrayal of 1930s Hollywood as I myself absolutely adore that period. The score was also very fitting for the period and at times even great. And the film is somewhat well paced.
……………………………………………………………..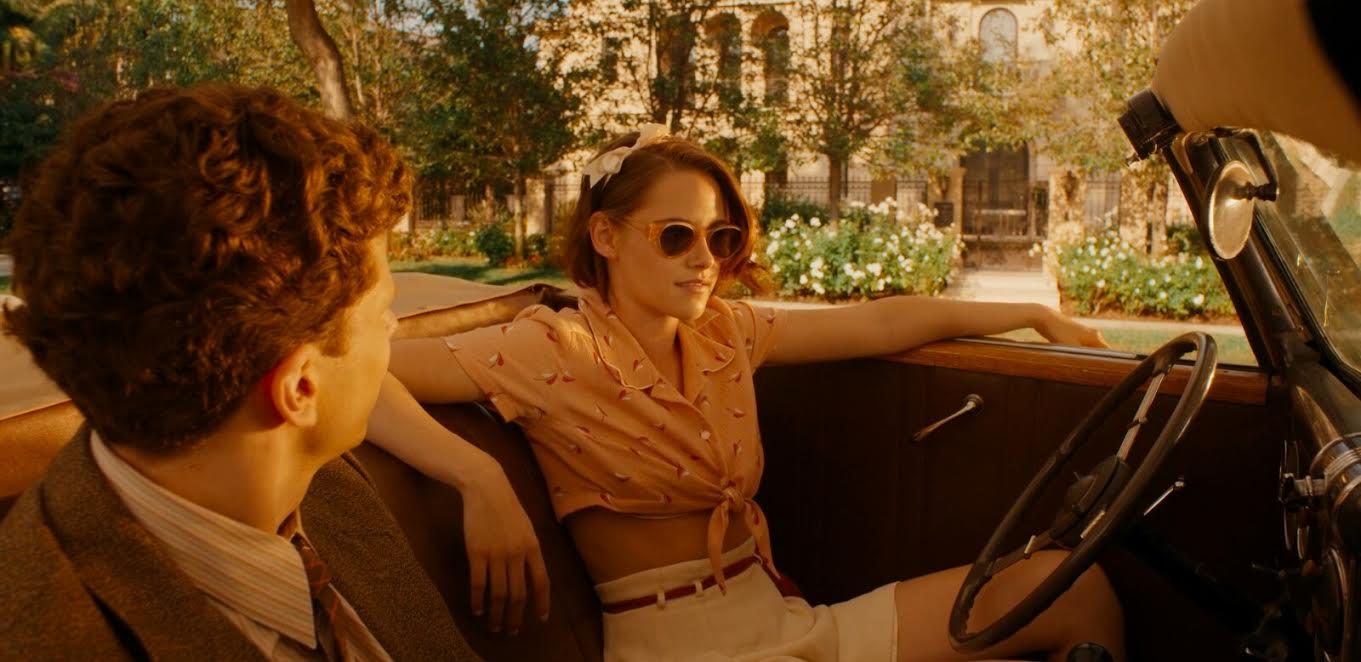 ……………………………………………………………..
But the name dropping of various actors of the time got on my nerves eventually and that love triangle was just very frustrating along with the narration. The third act did have some interesting dialogue here and there, but for the most part, this movie lacked even in that department, giving you very little of the director's signature knack for great humor, lines and relationships. Needless to say, I was immensely disappointed with this movie and it further continues this very long stretch of weak projects for the director and I hope that he will make an actually good movie soon.
Café Society has gorgeous visuals and it transports you to its wonderful time period beautifully with great score as well, but the script is soapy, the characters are forgettable and you get very little of the director's signature humor, dialogue and interesting relationships here. It showcases Allen's worst tendencies such as style over substance and a strong emphasis on silly love triangles leading to a very disappointing movie.
My Rating – 3
……………………………………………………………..