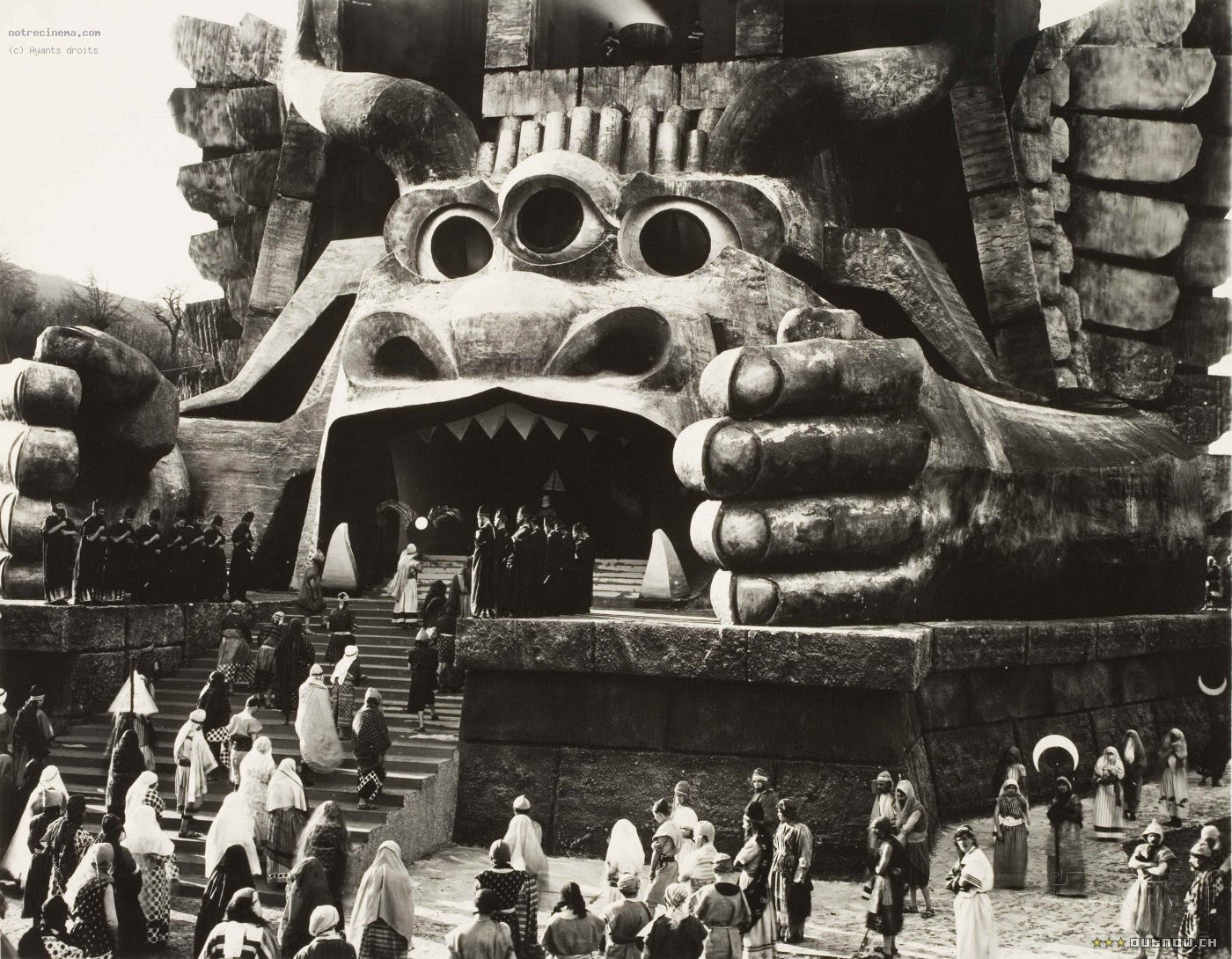 …………………………………………………
Cabiria Movie Review
Cabiria is a famous 1914 epic silent film directed by Giovanni Pastrone. It is a very ambitious and fantastically looking film, but a very flawed picture nevertheless.
It follows the Second Punic War and more melodramatic plots. That is the problem to me. It is split into five episodes with five different stories, but it is unfortunate that they rarely connect with each other. They are very dramatic stories and are well  told, but they just did not connect to me and another reason for that is the character development. It is weak and none of the characters are particularly developed which is really troublesome.
………………………………………………….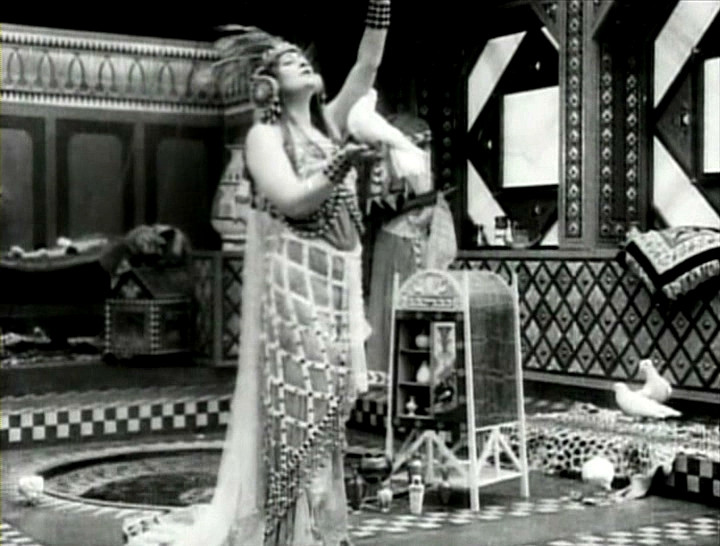 ………………………………………………….
But this is a marvelous film when technical aspects are concerned. The imagery is so iconic and memorable and the cinematography is incredibly good. The direction from Pastrone is absolutely superb and the acting is good. But it is so well filmed and shot that you don't fail to be amazed. It is very artistic and powerful. The set designs are absolutely gorgeous and probably better than in the works of Griffith. Also the costume design is terrific and all of the costumes and places are wonderfully recreated. The pacing is solid and the running time is appropriate, but the stories should have meshed together better.
When historical films are concerned, this is nowhere near as good as 'The Birth of a Nation'. But technically it is even more impressive because it preceded that classic Griffith movie. But I am annoyed with these big-budget epic spectacles of the 1910s because they are rarely as emotionally investing as they are well filmed. And the characters are so weak here that they diminish the movie's impact. And also because it is episodic in nature, there are those stories that are good but there are those that are very forgettable and very boring. I just wish that the stories were better connected and that would have made it a better movie.
………………………………………………….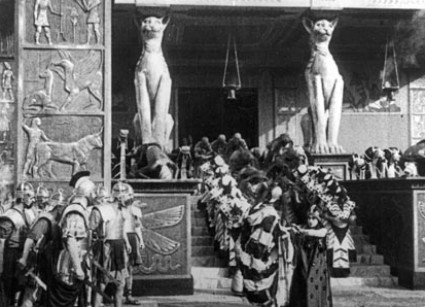 ………………………………………………….
Cabiria is a flawed movie. It has interesting stories, but those stories are weakly connected and that episodic nature just feels wrong. Also the characters are weak and it is not emotional at all, but it is a breathtaking film visually with terrific costumes, excellent set design, great direction and fantastic cinematography. It is a movie undone by its ambition and flat characters, but it is still a powerful and very artistic movie and most especially for its extraordinarily old age.
My Rating – 3.5
………………………………………………….