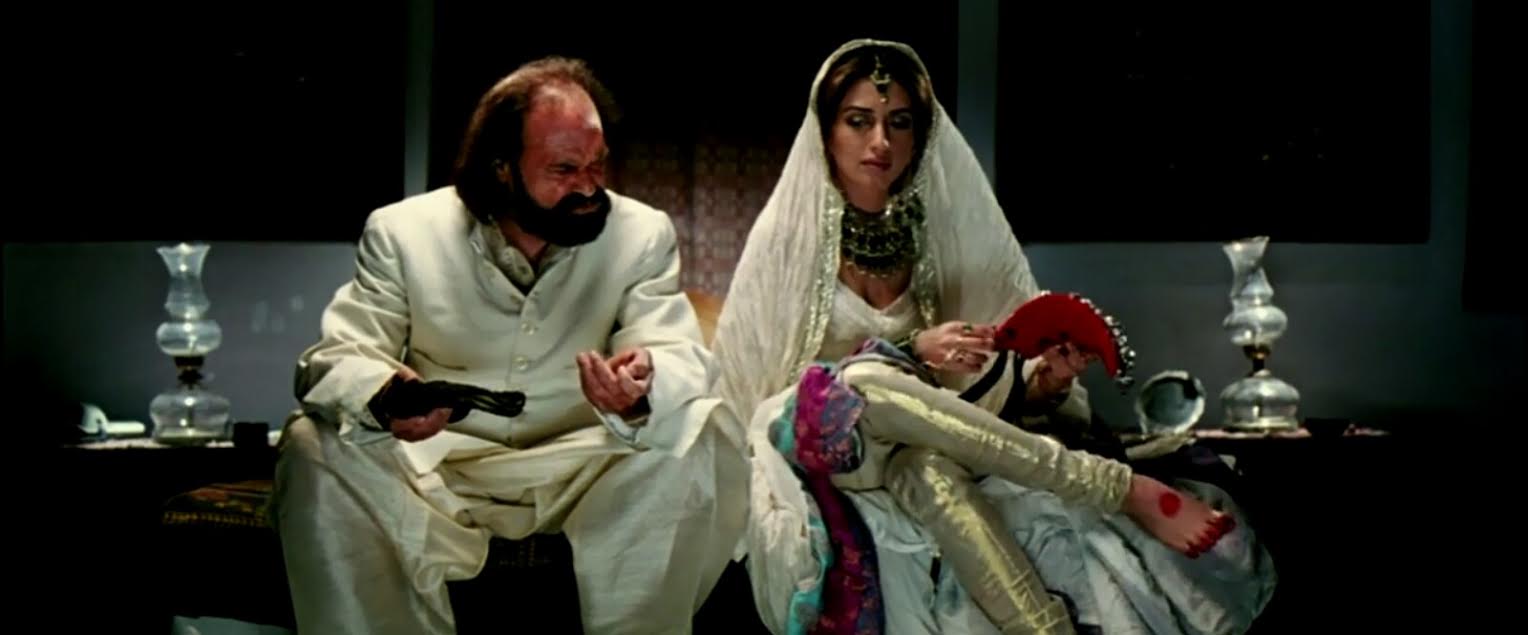 ………………………………………………………………………….
Bol Movie Review
Bol is a 2011 Pakistani drama film directed by Shoaib Mansoor and starring Manzar Sehbai and Humaima Malik. It is such a good, important social drama.
 ………………………………………………………………………….
"
Why is it only a crime to kill and not to give birth?
"
………………………………………………………………………….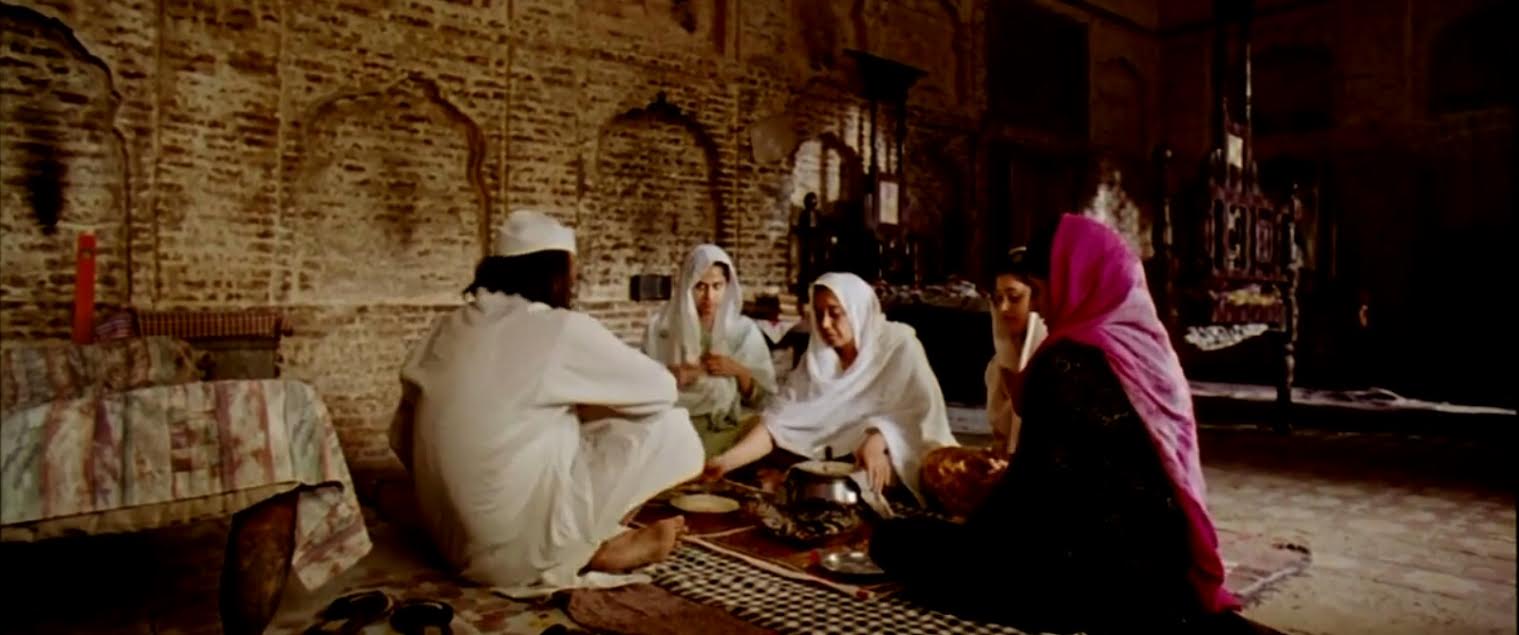 ………………………………………………………………………….
It follows a religious Muslim family facing financial difficulties caused by too many children. The father wants to have a son, but only got daughters and one of them is transgender. This is basically a feminist propaganda movie with a strong message and is basically a plea for tolerance. While it may seem too political in its tone, I still loved its propaganda approach as it is needed to educate the people of this country and to raise awareness of these issues.
Bol is a very dark movie. It was at times quite difficult to watch, but mostly that tone was welcome and much needed for the story that the film told. I absolutely loved how it even deals with a very sensitive issue of transgender people and their rights and it deals with that subject matter very well. But it is above all a call for action to the women in Pakistan. The movie showcased how horribly most of them are treated and it didn't pull any punches in realistically presenting that. And the ending is so powerful with that very strong message at the end and such a captivating, yet heartbreaking speech given by Zainub and so powerfully acted by Malik. That sequence is tragic and urgent in just the right way.
  ………………………………………………………………………….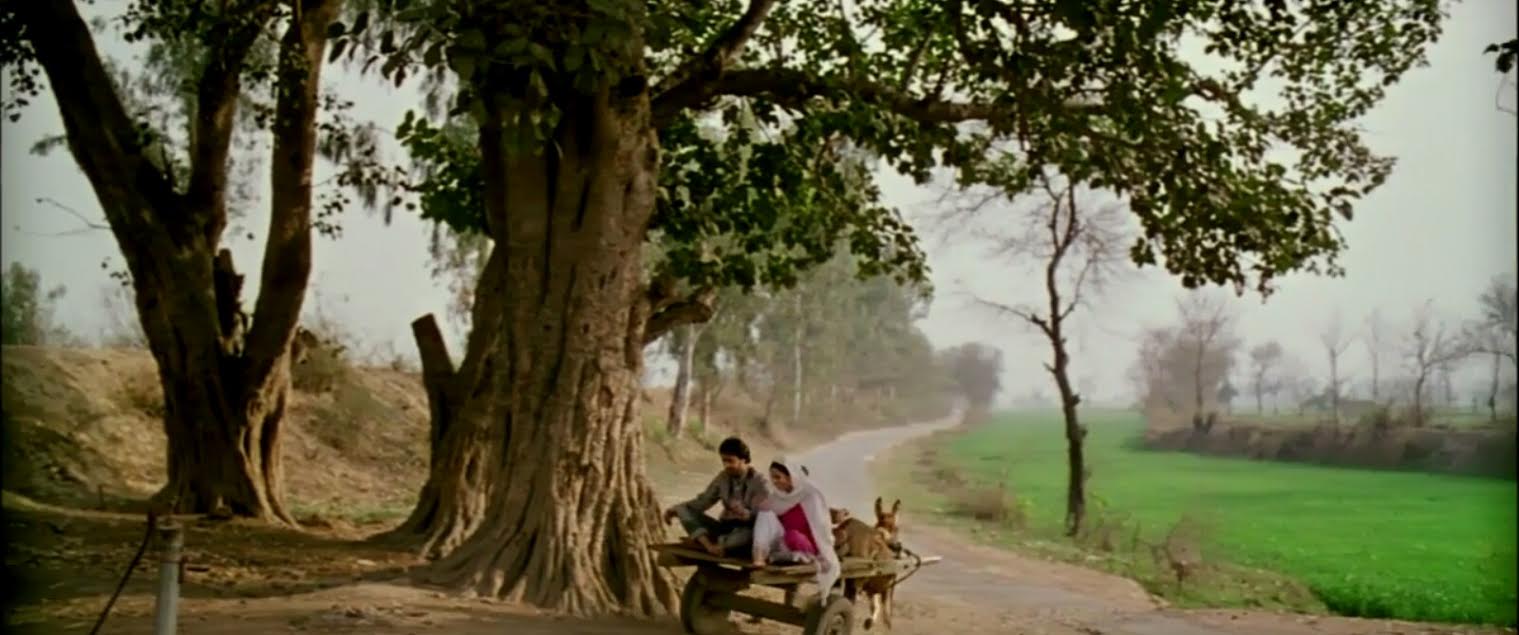 ………………………………………………………………………….
The characters are also phenomenally depicted and so realistic. Hakim is an interesting example of a very unsympathetic, cruel male character who is still given some sympathy in a couple of scenes and I liked that he wasn't fully vilified here. He is an absolutely horrible human being, but his struggle with getting with the times is so well presented to the audience, especially in the scenes with the prostitute who is also a very interesting and memorable character. Saqa is a ridiculous character, but those people exist and he is well depicted.
And of the female family members, Saifi is such a tragic figure and of course Zainub is such a great protagonist. I loved the framing device of her telling the story through flashbacks and although I knew what would happen in the end as the movie is quite predictable, I still liked that it started and ended with her in the present. She is such a strong woman, especially for her country and had the perfect characterization for this movie. Mustafa is the weakest link because I wasn't really invested in his character who also didn't get a lot to do, but still got too many sequences.
 ………………………………………………………………………….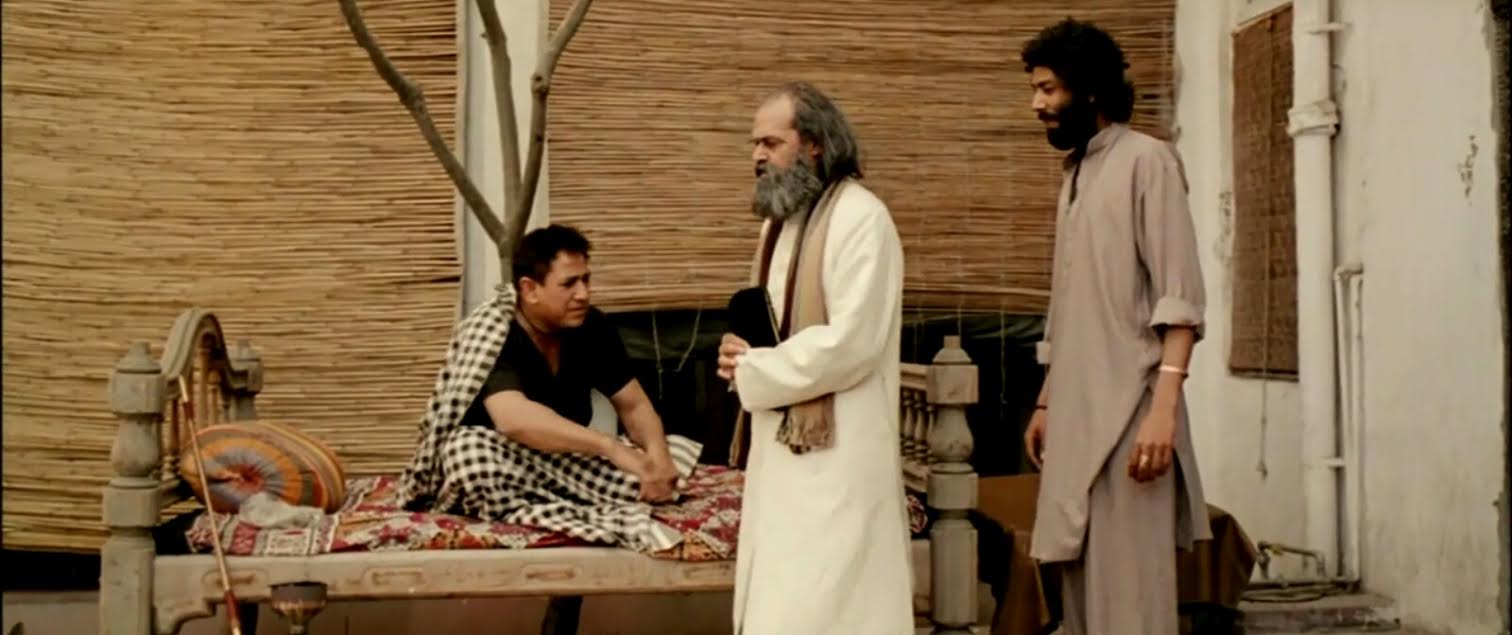 ………………………………………………………………………….
The acting is powerful. Manzar Sehbai did such a good job, but it is Humaima Malik who was the standout cast member in my opinion. Her speech at the end was electrifying, but her overall performance was grounded in reality and subtle and she was so great which is even more commendable given the fact that she is more a model than an actress.
Bol has the running time of two and a half hours and it is never, ever boring, not in the slightest. That is such a huge achievement and a rarity for me as I usually find these very long movies at least somewhat boring at times, but because the pacing is so good and the film is so well constructed, it was consistently involving and it had that feel of emergency and importance to it in that you have to watch it and you shouldn't miss it. And I really feel like that about this film. It should be seen by everyone as it has such a progressive, important message for human rights and it presents its difficult issues in an unapologetic, grounded in reality manner.
 ………………………………………………………………………….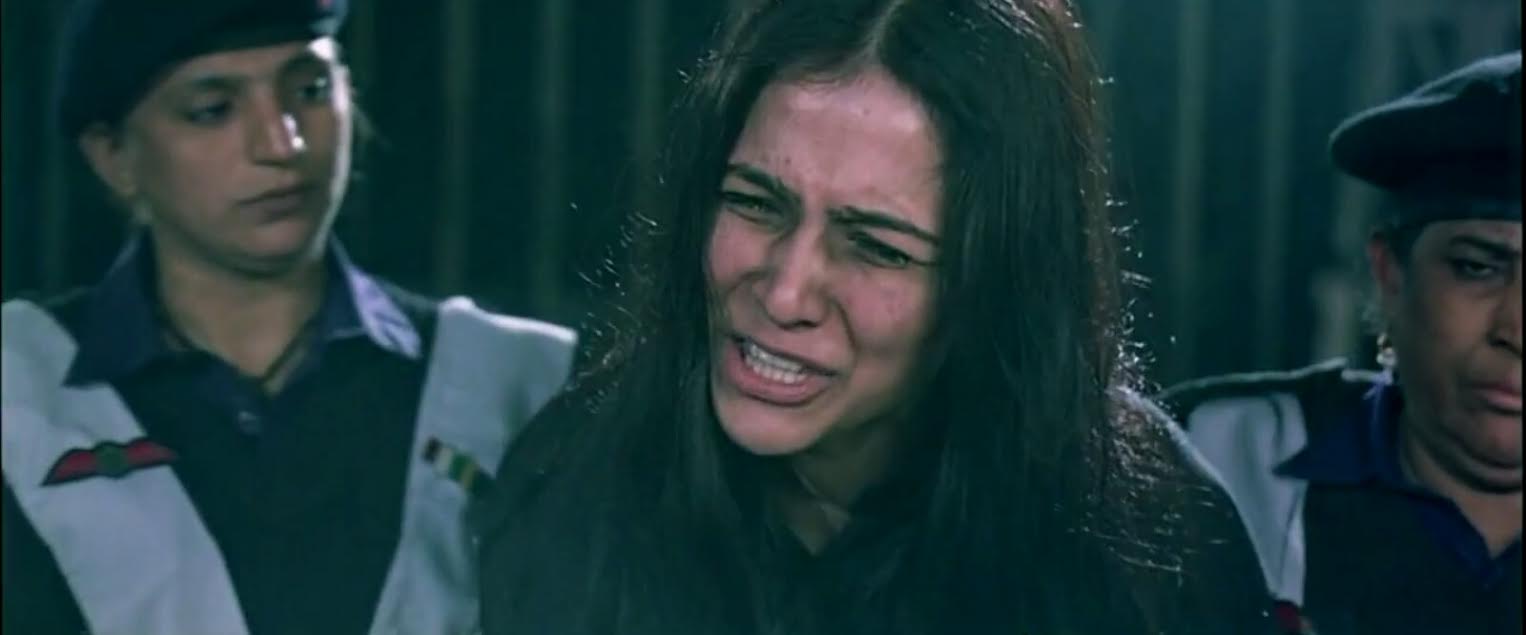 ………………………………………………………………………….
The dialogue is so good and all the lines here were so realistically delivered. The emotion is felt and it truly is devastating, but important to witness. The directing from Shoaib Mansoor is so good and even the use of music is solid here. It is such an important and probably groundbreaking film from Pakistan and their great contribution to the world of film. It is one of the most underrated and shamefully not enough seen foreign films and one of the better films of its year. 
Bol is too difficult to watch at times and also too predictable, but it is such a realistic, important and even urgent film that is such a great plea for tolerance and human rights. It is not only superbly acted, but also so well constructed and paced with its very long running time never being felt as it is such a consistently engaging and hard-hitting film. Its importance is evident, its emotion is overwhelming and its power is apparent leading to one of the most underrated foreign films in recent memory.
My Rating – 4.5
………………………………………………………………………….