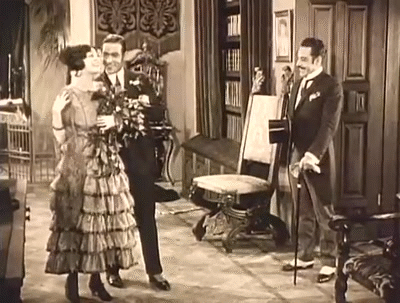 …………………………………………………
Blood and Sand Movie Review
Blood and Sand is a 1922 silent drama film starring Rudolph Valentino. It is a solid, engaging, but thoroughly predictable film.
………………………………………………….
"But out there is the real beast – a beast with ten thousand heads!"
………………………………………………….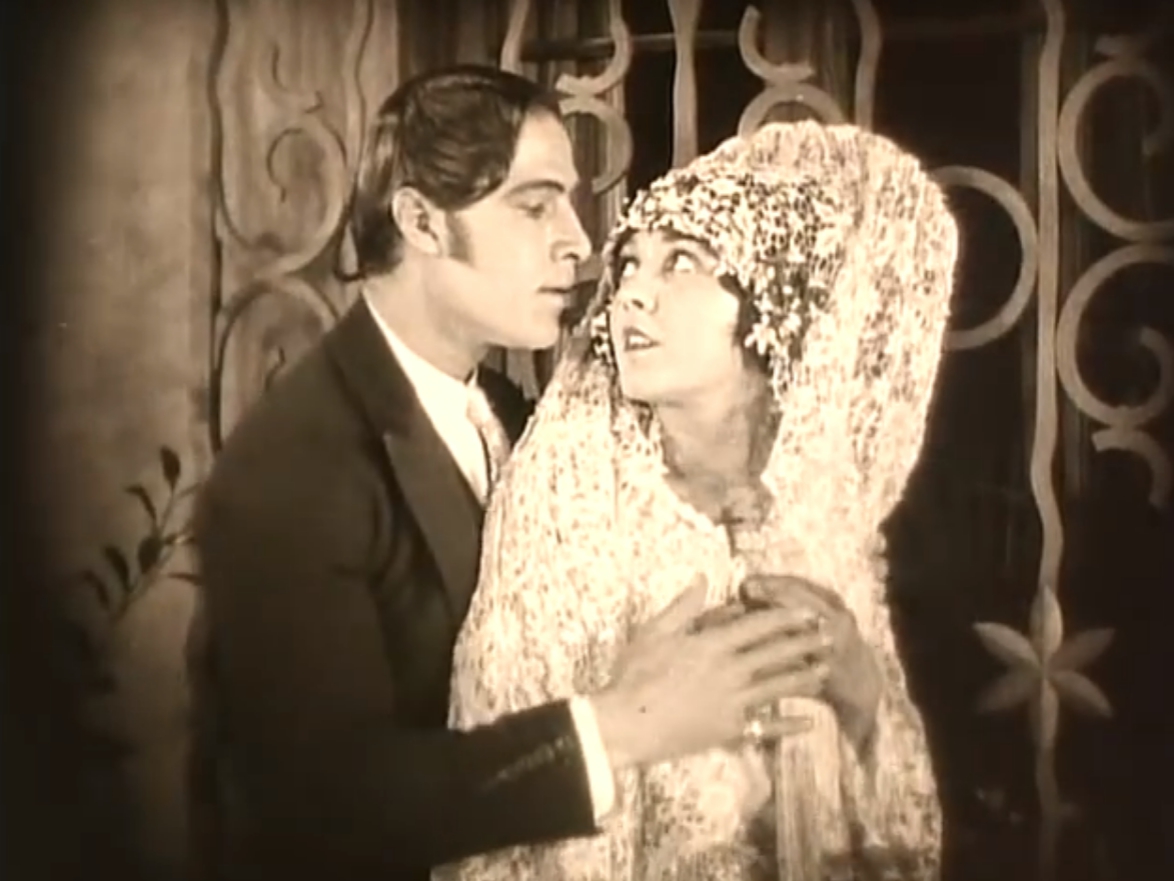 ………………………………………………….
It is about a handsome matador who is lured by a vamp woman and cheats on his wife. Eventually, he feels sorry for what he did and she forgives him the moment before his death from the hits from the arena. Yes, this storyline is extremely cliched, predictable and overall your typical sappy and melodramatic silent movie. Almost all of its plot points came as absolute no surprise for me and that took away from much of the enjoyment of the picture.
However, whereas Blood and Sand is immensely cliched, it is still so well crafted, directed and overall really well made that it mostly managed to transcend that typical storyline. The film not only is very well directed by competent Fred Niblo, but it is also very well paced as the runtime of 80 minutes is just right for this kind of story and it never felt either rushed or dragging.
………………………………………………….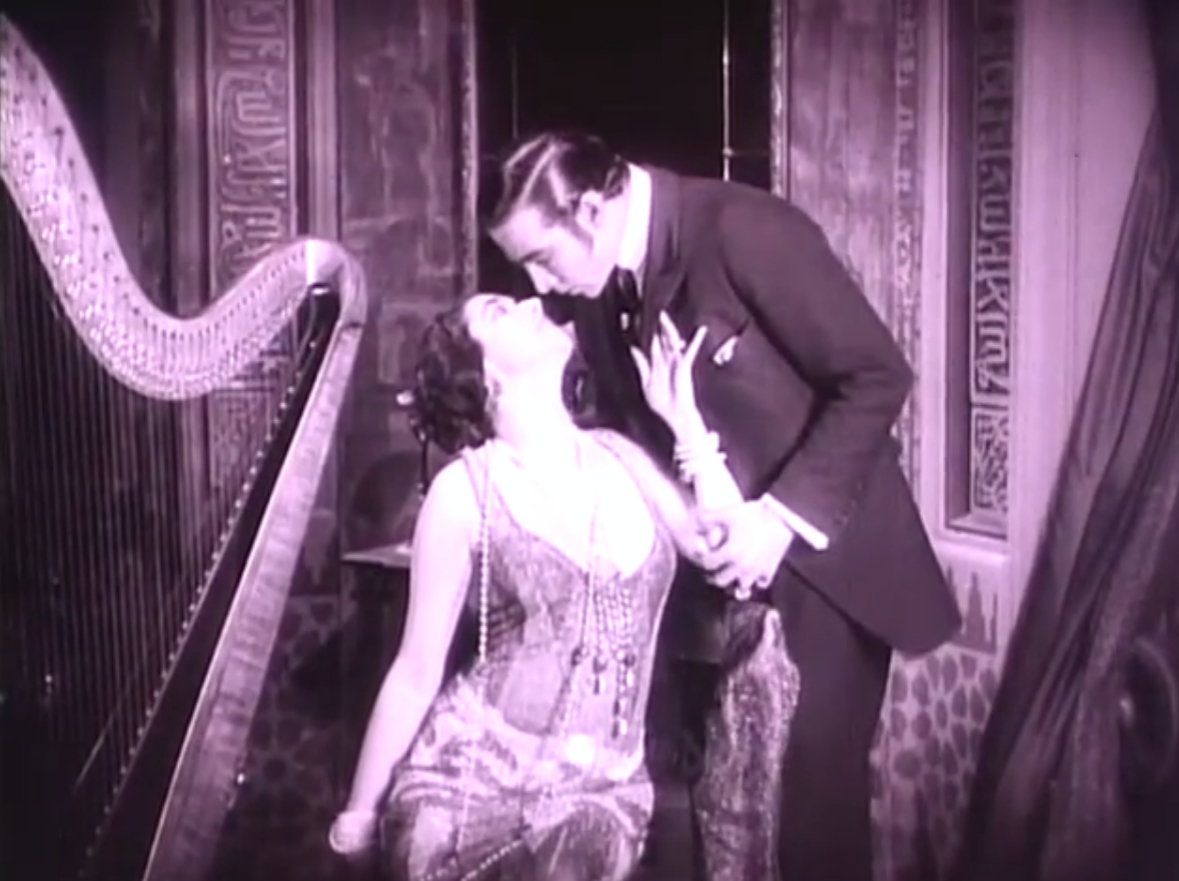 ………………………………………………….
It is also very well shot. I really liked those bull fighting sequences. They were stock footage, but definitely cleverly used footage as it felt realistic to me. Every setting in the movie was well utilized. Of the favorites, the ending, although typical, was moving and very memorable. I loved the final line about the arena crowd and I simply adored all of the vamp sequences.
Yes, I loved Nita Naldi here! She even stole the show from Valentino at times with her great rendition of the vamp persona beautifully established by Theda Barra in 'A Fool There Was'. She is not on the same level as her performance is not the greatest, but she and her character were just a lot of fun and she excelled at portraying this seductive, dangerous woman. I loved her looks, facial expressions and walks – all incredibly amusing.
Lila Lee is forgettable as is her character Carmen. This is said to have been Rudolph Valentino's finest film performance and I can see that as he is excellent here. In that one fighting scene between him and Naldi, both were quite poor, but otherwise both did a good job. He is still utilized as "the Latin lover" here but thankfully he also gave a very good, competent performance which ranks among his best, if not the very best.
………………………………………………….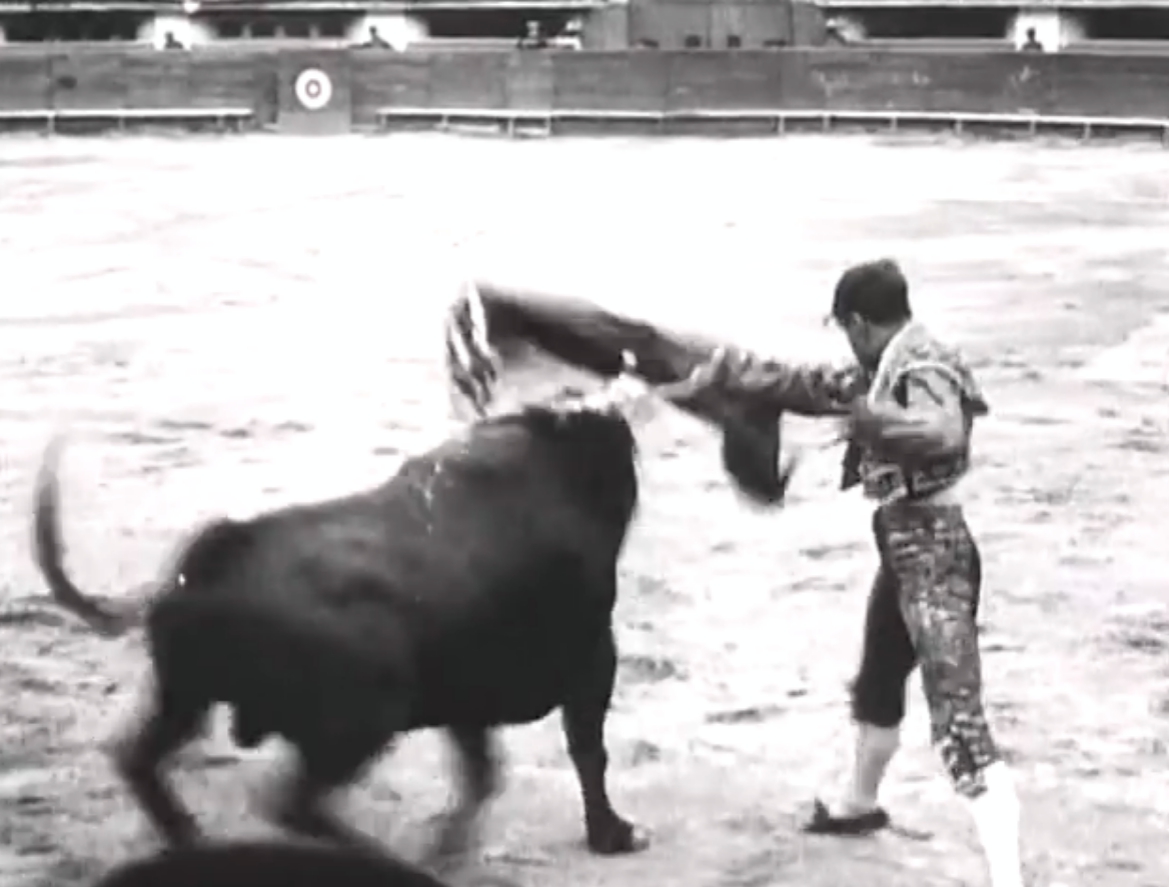 ………………………………………………….
So Blood and Sand is a solid movie, very fun at times and mostly really well crafted. I enjoyed watching it on the big screen as it really looks fine and I can see that it was basically the major blockbuster from 1922 for better and for worse. I have to say that the dialogue was weak and overly straightforward and it lent itself too much to melodrama. Also the overreliance on intertitles was unfortunate as I prefer my silents less talkative and less descriptive and more driven on the visuals.
Blood and Sand is immensely cliched and predictable in its familiar storyline and the overreliance on intertitles is unfortunate, but the film transcended its obvious flaws thanks to a very good direction, some very memorable scenes and shots and Rudolph Valentino's competent performance that ranks among his best. But Nita Naldi honestly stole the show for me with her vamp character who was just a lot of fun.
My Rating – 3.5