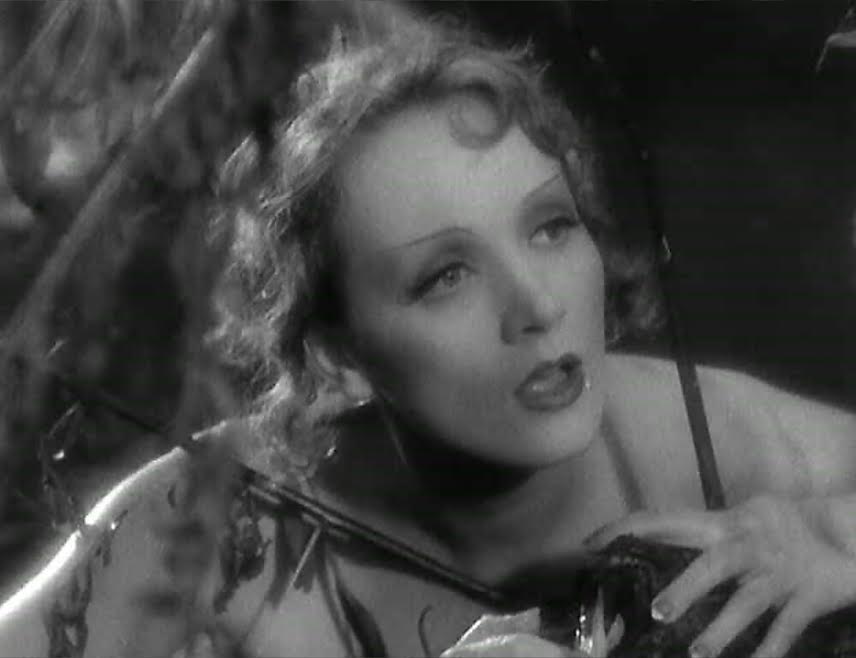 ……………………………………………………………….
Blonde Venus Movie Review
Blonde Venus is a 1932 Pre-Code drama film directed by Joseph von Sternberg and starring Marlene Dietrich, Herbert Marshall and Cary Grant. It is such an underrated film.  
……………………………………………………………….
"My name's Taxi Belle Hooper.
Taxi for short.
Do you charge for the first mile?"
……………………………………………………………….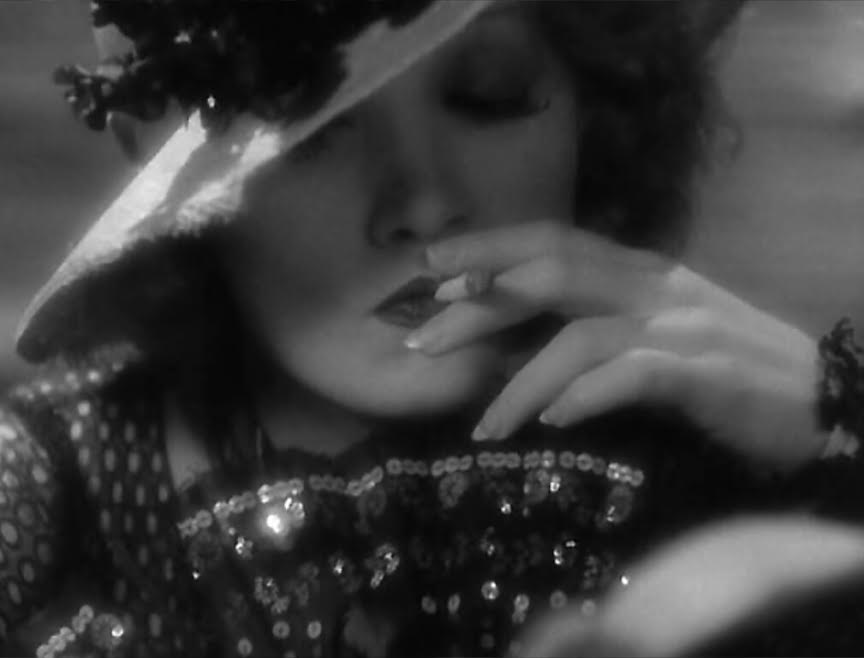 ……………………………………………………………….
It is crazy how this movie is hugely underappreciated. Mordaunt Hall himself trashed it in his original 1932 review and most of the reviews I checked out were mostly quite negative. But to me it is honestly one of the director's best films as it still possesses that visual quality to it and strong sensuality, but it also has a strong story, characters and especially emotion. It is a full package which I just adored.
Dietrich plays Helen, a woman who goes to great lengths to secure the money for her husband's operation from a serious disease. But when her husband comes back and finds out about her affair, he banishes her and she takes her son and runs away until eventually giving in to the police.
The ending is where the movie shines and it is certainly my favourite sequence. The two spouses reunite over her singing a lullaby to their son as the song reminds them of how they met and what a strong pair they are. That was such a beautiful sequence that may be too happy and standard to some, but I found it to have a great message as I think she particularly belonged home with her husband and child and I would feel the same way if she was a man. I am trying to say that the film isn't sexist at all. And I loved the beginning and how important that scene was for the whole film thematically.
……………………………………………………………….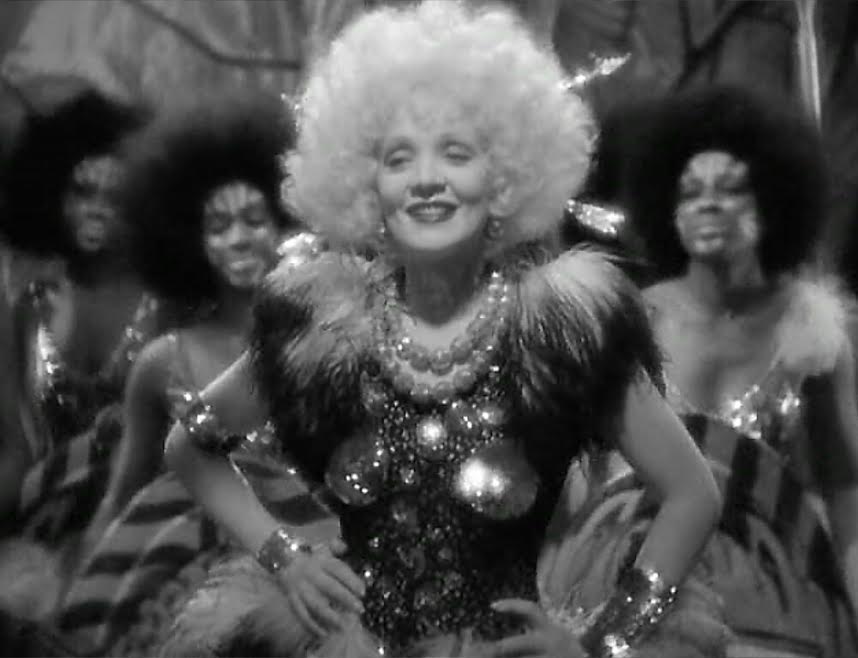 ……………………………………………………………….
Marlene Dietrich stuns in Blonde Venus and she actually gives one of her finest performances in this wonderful vehicle for her. Her acting is great, her facial expressions are superb and of course she is absolutely gorgeous and again we see her every feature emphasized to great effect thanks to some superb camera work. The cinematography here is amazing and is an essential part of the entire film.
Her character is great, human and complex and I also liked Ned and Nick. Nick has that typical rich villain thing going for him, but he still helped Helen a lot so I wouldn't call him a villain at all. But Cary Grant unfortunately did not get much to do in this movie and this is basically one giant supporting performance, but this was only the beginning of his career and he was still charismatic and memorable. Herbert Marshall, on the other hand, was almost as great as Marlene was. He has always been a very good actor, but I just never witnessed such strong acting from him that he delivered here in spades. The last sequence in particular features superlative subtle, emotional work from him.
The movie is very sensual not only owing to its gorgeous cinematography, but also thanks to its two leads who are very nice to look at. They are such a charming, wonderful couple whom I just adored. As for the musical numbers, I guess they were fine and certainly quite racy and provocative as this is so obviously a Pre-Code picture, but they took too much running time in my opinion and slowed the movie down significantly.
……………………………………………………………….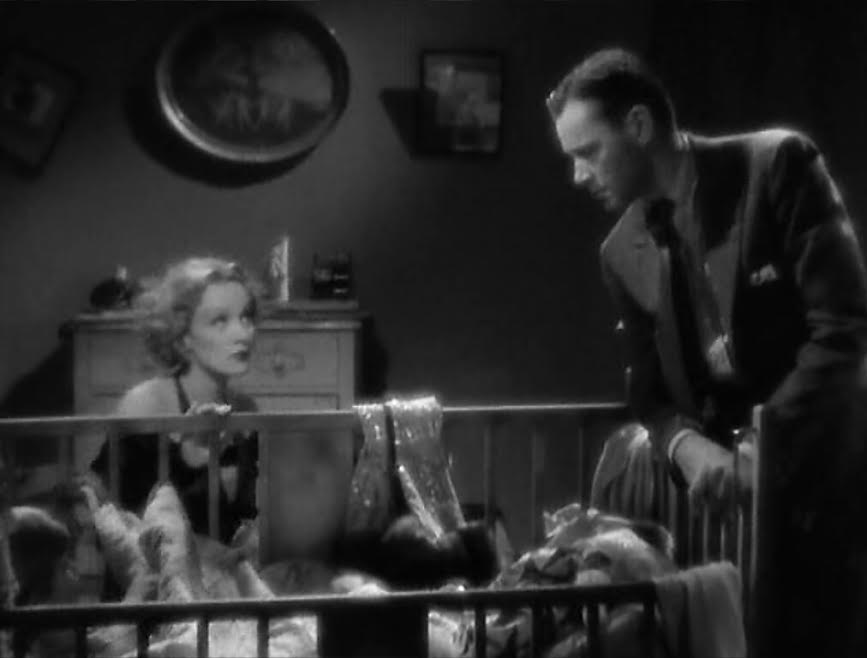 ……………………………………………………………….
Blonde Venus definitely has a weaker first half and takes its time to get there, but when it gets there, it somehow becomes the total opposite and this time rushed in pacing. So yes, the editing is all over the place here and that was the biggest hurdle the film never overcame. But other than that, it features a great script; it serves as a good message film, a great acting vehicle and a great proof of Sternberg's strong directorial style.
Blonde Venus has too many musical numbers plus the editing is all over the place, but the film is very sensual owing to such a terrific cinematography and its two charming leads. But it is one of Joseph von Sternberg's best films because it isn't just style over substance as it also features a strong script, very good character development, great performances from Herbert Marshall and Marlene Dietrich in two of their best roles and such an indescribably beautiful, perfect conclusion.
My Rating – 4.5
……………………………………………………………….