…………………………………………………
Blade: Trinity Movie Review
Blade: Trinity is a 2004 superhero film directed by David S. Goyer and starring Wesley Snipes and Ryan Reynolds. It is a weak conclusion to the trilogy.
………………………………………………….
"Oh, fuck me sideways!"
………………………………………………….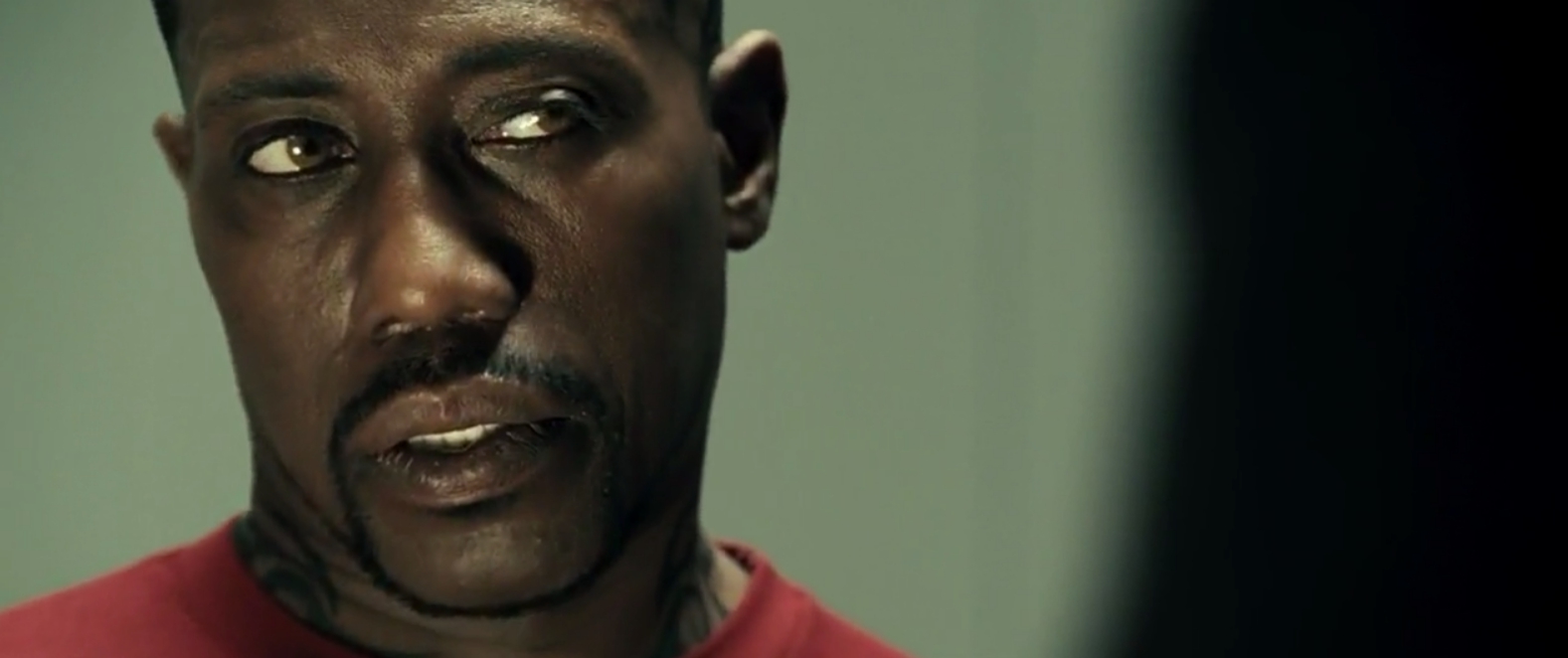 ………………………………………………….
David Goyer's inclusion of course led to the worst entry in the franchise as he is such an untalented individual. And surely not only 'Blade II' but also 'Blade' is much better than Trinity owing to much better action for instance.
The action here is pretty uninspired with only some scenes being okay but most are dull and not all that well executed and nowhere near as exciting as its predecessor's. Definitely the direction is problematic here and I wish that they brought a different director.
I also found its plot and characterization as weak and as forgettable as is usual for this series but this time around it is even weaker than before as it is overly convoluted and not entertaining at all.
The film also doesn't know what it wants to be as it is sometimes overly serious with too much gore and violence and sometimes it is ridiculously campy and silly. The tone surely is all  over the place in this one. Technically and script-wise, the film fails on every level.
………………………………………………….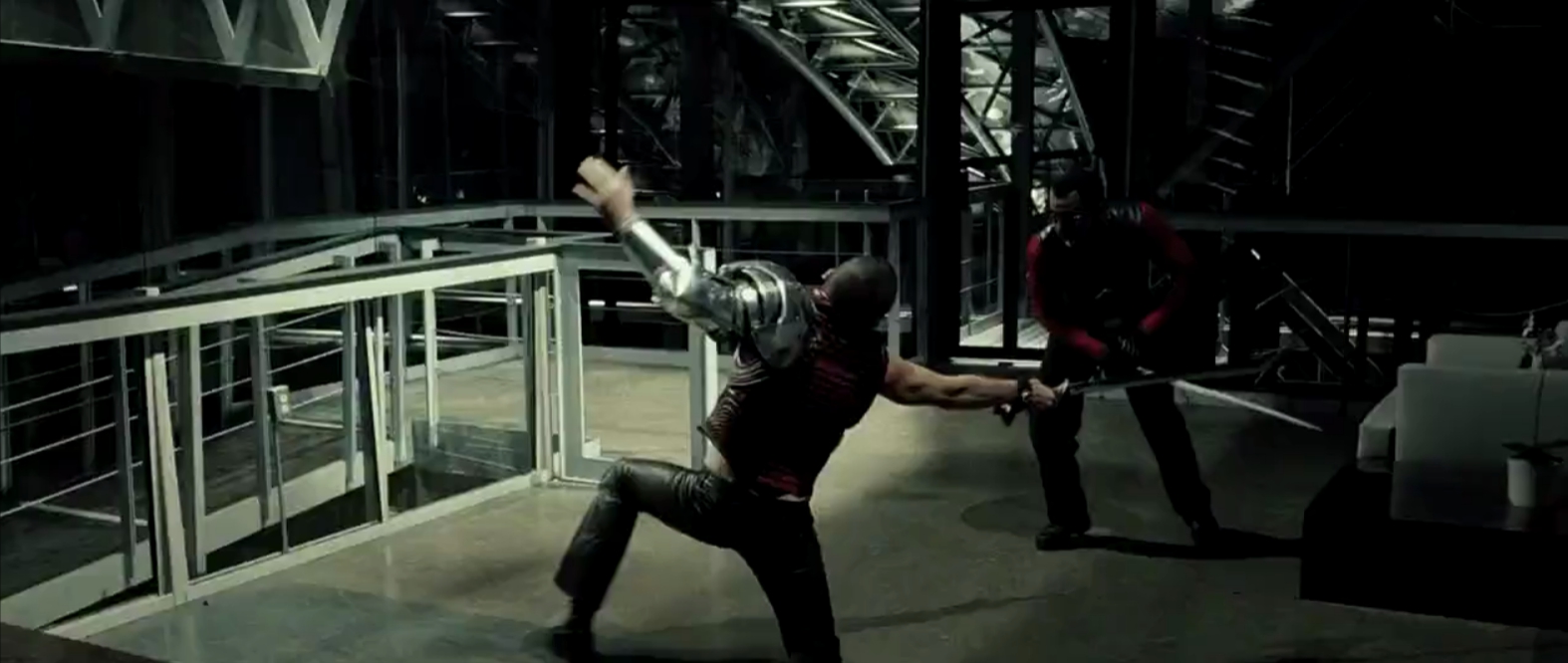 ………………………………………………….
But Blade: Trinity isn't terrible and is mediocre as it has its fun scenes and mainly because of the welcome presence of Ryan Reynolds who is here nowhere near as memorable as he was in 'Deadpool', but he is similar to his role in 'X-Men Origins: Wolverine'. He is energetic, fun and funny and he brought the necessary energy and humor to an otherwise bland movie which is easily the worst in the franchise and of course it killed the whole franchise with one punch.
The presence of pre-Deadpool Ryan Reynolds is quite welcome as he brought humor and energy to an otherwise bland and dull movie. Blade: Trinity has weak action, story and problematic tone and David Goyer definitely destroyed the film and the entire franchise.
My Rating – 2.5
………………………………………………….