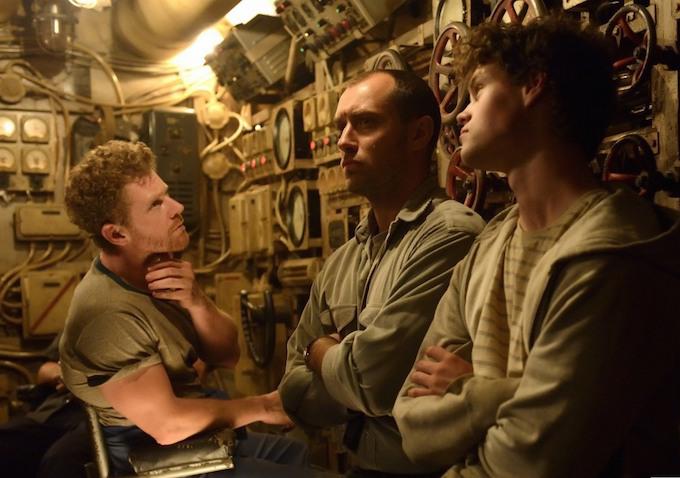 …………………………………………………
Black Sea Movie Review
Black Sea is a 2014 British thriller film directed by Kevin Macdonald and starring Jude Law. It is about a group of people going on an underwater expedition in search of treasure.
………………………………………………….
"What's the sea bed like?
It's like butter made of dog shit"
………………………………………………….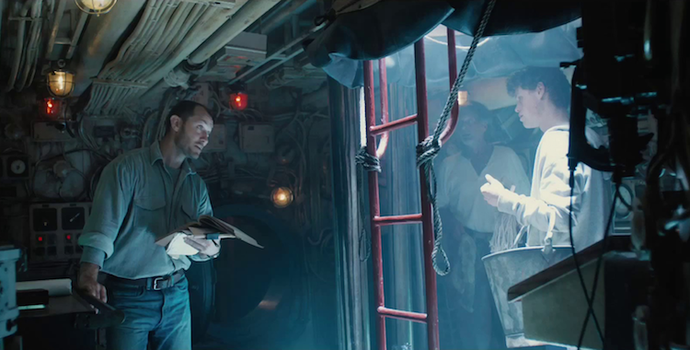 ………………………………………………….
Every aspect of this movie is underwhelming and hugely disappointing. I expected much, much more from its intriguing and entertaining premise. The story never realized its potential and the characters are all extremely forgettable and incredibly poorly developed. But what is the worst is the thriller aspect because all of the action sequences are pretty uninspired and even annoying at times with all the yelling and cursing. If the film focused more on the adventure instead of stupid action and thriller, it would have turned out much better.
The saving grace is the acting which is quite solid and even stupendous. Jude Law is remarkable here in a role different for him than usual along with his new look. And the rest of the cast did an okay job. But the performances fail to be memorable because they act the characters which are quite poor and forgettable.
………………………………………………….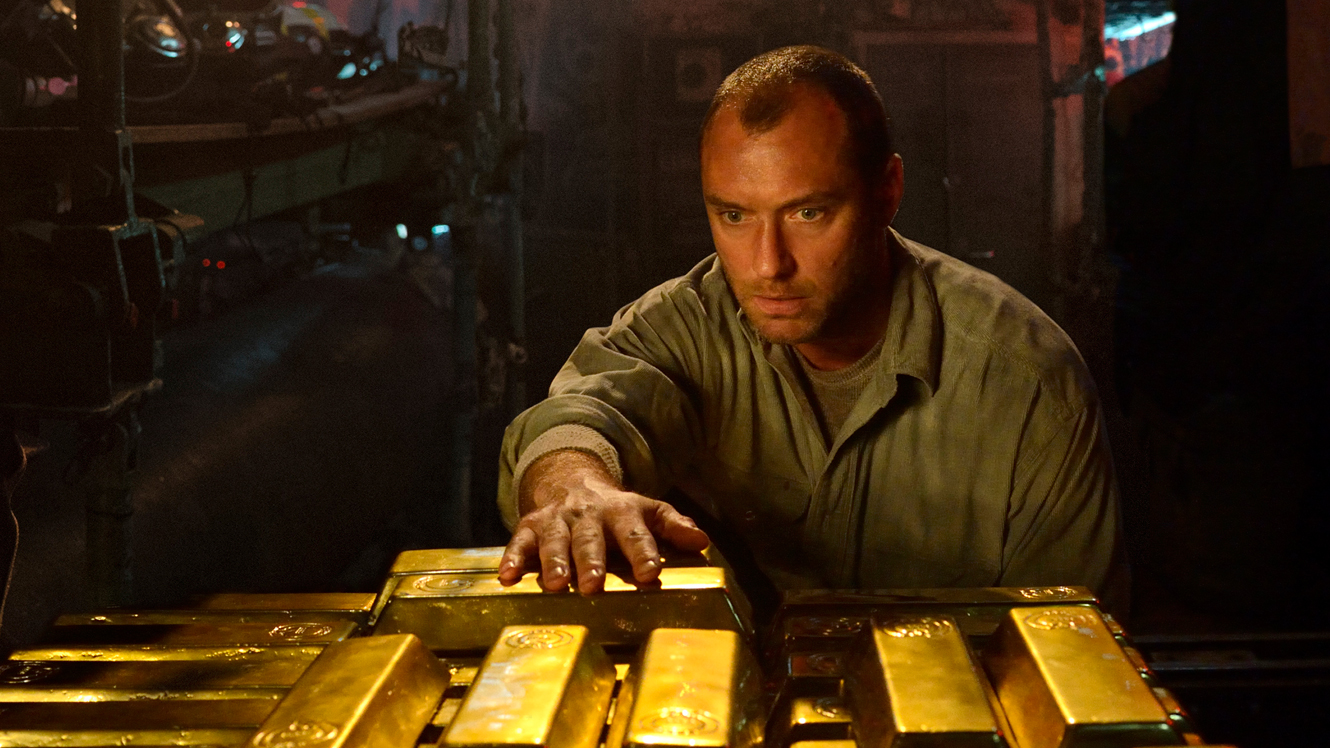 ………………………………………………….
As for the pacing and entertainment factor, it is low. The movie could have been extremely engaging, but it is rather tedious in the end. The direction is also pretty ordinary, never rising above that level. As for the cinematography and imagery, they are all weak. Having in mind it is underwater, Black Sea somehow managed to not get that to full use, instead using poor photography and very dark approach with sometimes too bleak picture to see.
Black Sea has quite solid performances and a great premise, but that premise never gets proper treatment as the end product is tedious instead of entertaining, poorly filmed instead of having striking imagery, it has poor characters which are all forgettable and the action and thriller sequences are all annoying and weak. it is a huge disappointment overall and a failure on many levels.
My Rating – 2.5
………………………………………………….