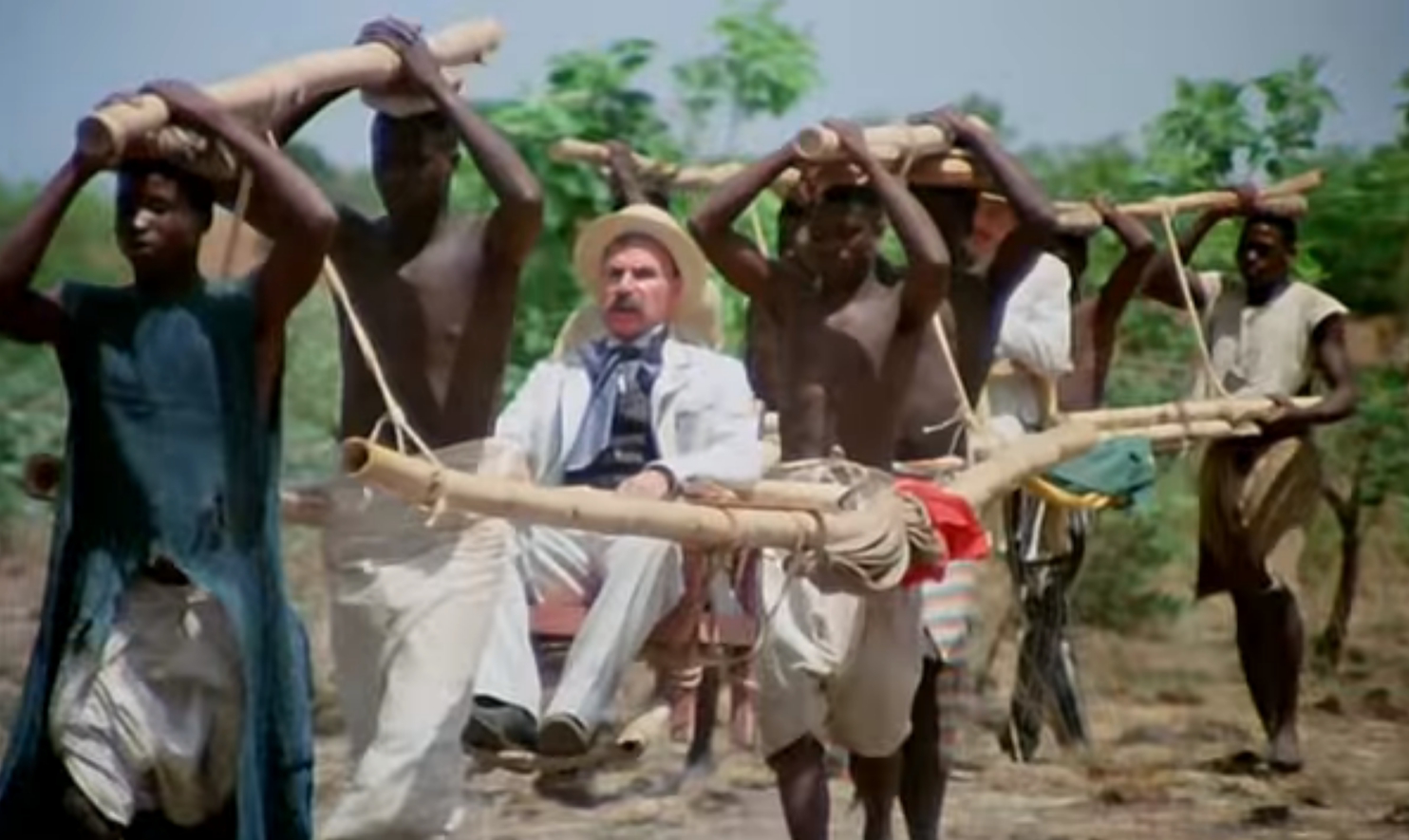 …………………………………………………
Black and White in Color Movie Review
Black and White in Color is a 1976 Ivorian war film directed by Jean-Jacques Annaud. It is a solid, but far from great Oscar winner.
………………………………………………….
"Pretty? She's black like all the others"
………………………………………………….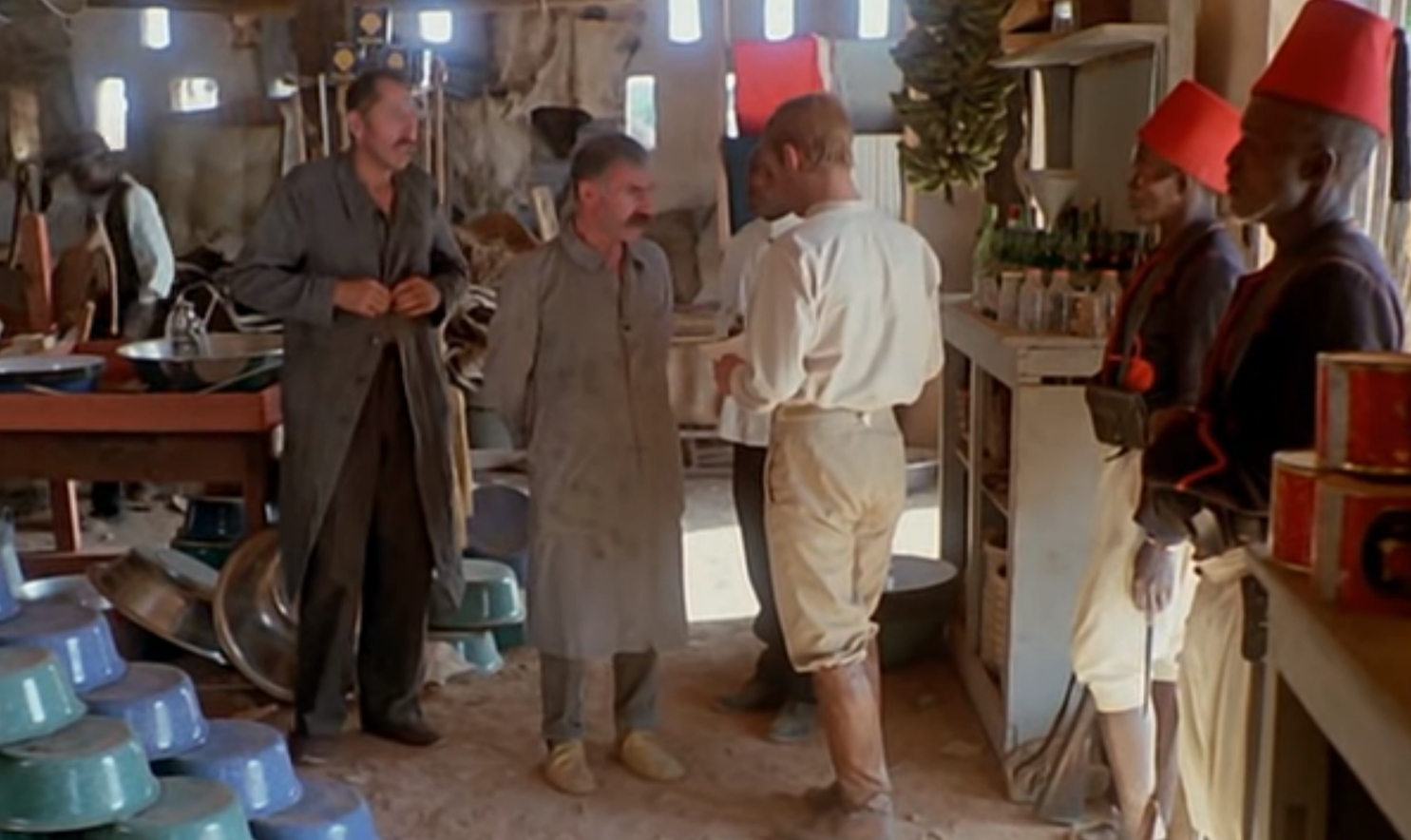 ………………………………………………….
It depicts French colonists at war with the Germans in Central Africa during World War I. It is an interesting history lesson as I did not know this story and the film told it to me really well which I liked. The story is interesting and mostly very well told.
However, I thought that it was much better as a war film than as a drama about race relations as it doesn't deal with racism all that well or in a particularly clever way. Some racist remarks from white people are hilarious, but mostly the film was too on-the-nose and it lacked subtlety.
The characterization also needed some work as I do not remember the characters all that well as most are very underdeveloped and do not play particularly major roles in the story. But the acting is definitely very good with each and every actor giving a solid performance.
Black and White in Color is also very well shot and well directed by Jean-Jacques Annaud. I loved its natural scenery and that it followed the traditions of Africans in detail. Rare are movies about Africa and set in that continent and thus this movie should be respected for that fact alone.
………………………………………………….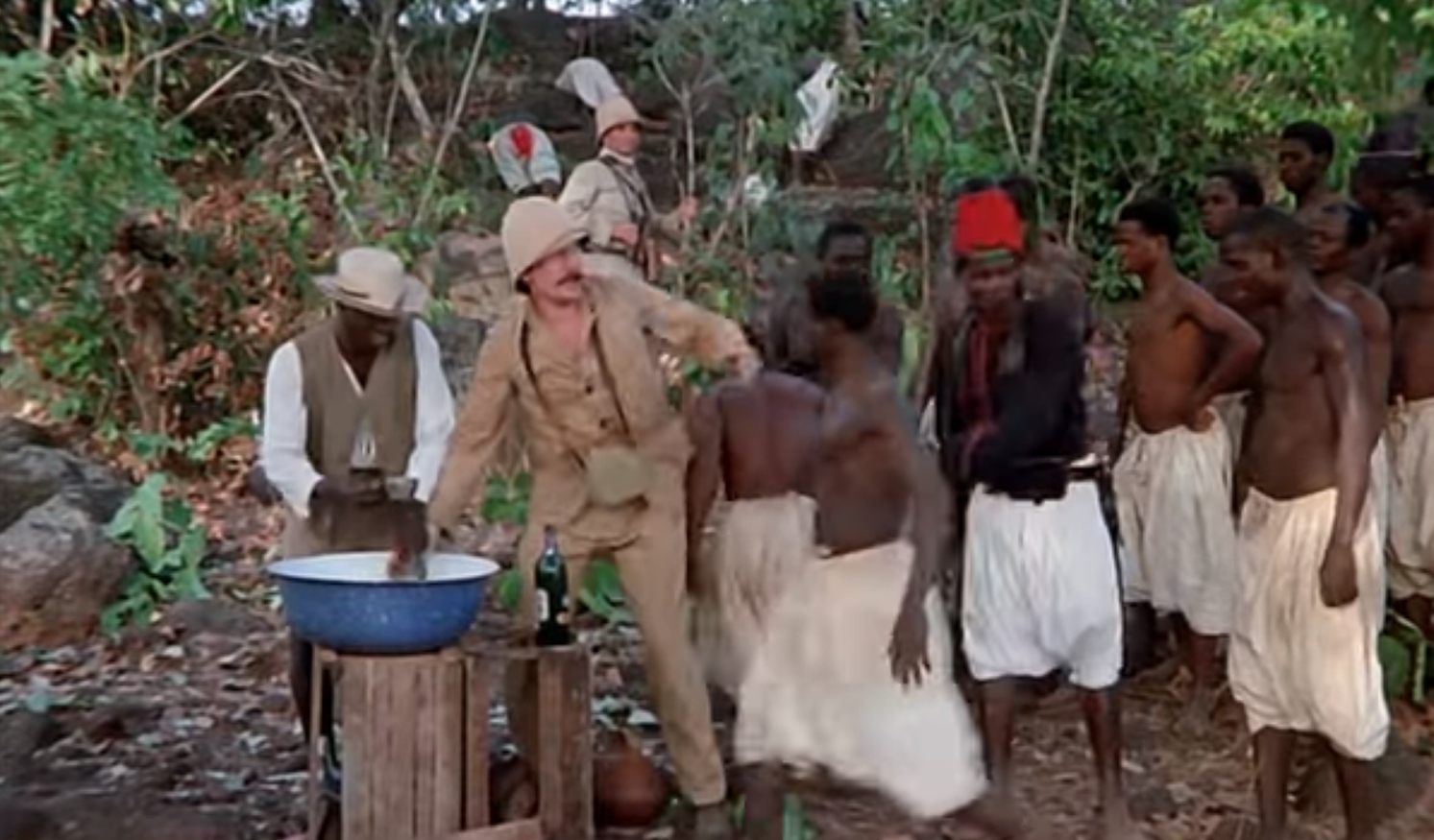 ………………………………………………….
But it is somewhat boring in its second act and only the first act and some scenes in the third one are pretty good and the rest is standard, forgettable war drama affair. There are much better war dramas out there and thus this movie falls through the cracks when compared to the classics.
It won the Academy Award for the Best Foreign Language Film and I do not think that it deserved that honor, but then again I am glad that the award went to an African film for once and this is a rare movie from the Ivory Coast that is important in film history making it very interesting, though still it remains highly flawed.
Black and White in Color deals with the war elements pretty well, but not so much when it comes to racism as it can be pretty unsubtle in its approach. It is very well shot and directed, but slow in its pace in the middle section. The characters are weak, but the humor is quite strong at times. Overall, it is a solid but flawed Oscar winner.
My Rating – 3.5