…………………………………………………
Billy Elliot Movie Review
Billy Elliot is a 2000 British drama film directed by Stephen Daldry and starring Jamie Bell, Gary Lewis and Julie Walters. It is a wonderful film.
………………………………………………….
"What does it feel like when you're dancing?
Don't know. Sorta feels good. Sorta stiff and that, but once I get going…
then I like, forget everything. And… sorta disappear. Sorta disappear.
Like I feel a change in my whole body. And I've got this fire in my body. I'm just there.
Flyin' like a bird. Like electricity. Yeah, like electricity"
………………………………………………….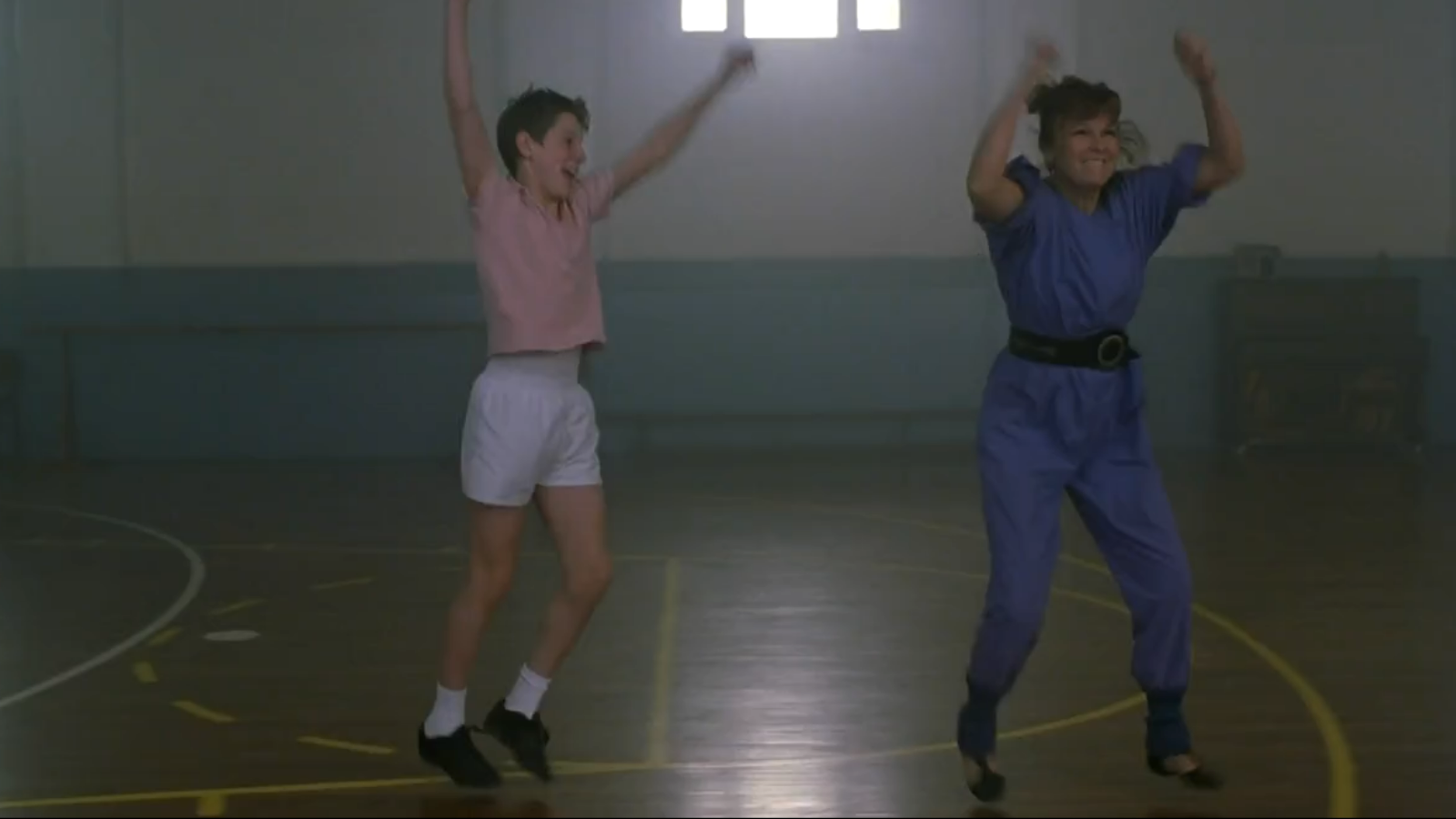 ………………………………………………….
It is about a titular boy who starts to attend ballet classes much to the disapproval of his family. Eventually his father accepts that and even makes sure that he gets to go to the ballet school. I definitely do think that the film is somewhat familiar in its storyline and certainly overly happy in its ending, but still it is such an investing, wonderful tale populated with lovely characters that I just couldn't resist and I loved its inspirational angle nonetheless.
Billy is such a great central character who is a realistic and well developed, very likable boy. Jamie Bell gave such a stupendous performance here. Gary Lewis is also very good as his father and although Jackie changes too fast, I still loved the relationship between the two as it was wonderful to witness and in my opinion a great lesson to learn for all fathers out there.
His brother is not as important in the story, but still all his scenes are quite memorable. Michael is an interesting character as we learn in the end that he is gay but the friendship between the two still remained so strong which was again inspirational. Julie Walters is the highlight in my opinion as she gave such a wonderful performance in the role of Sandra Wilkinson. I loved her and it's a shame that she did not get a better ending and closure.
………………………………………………….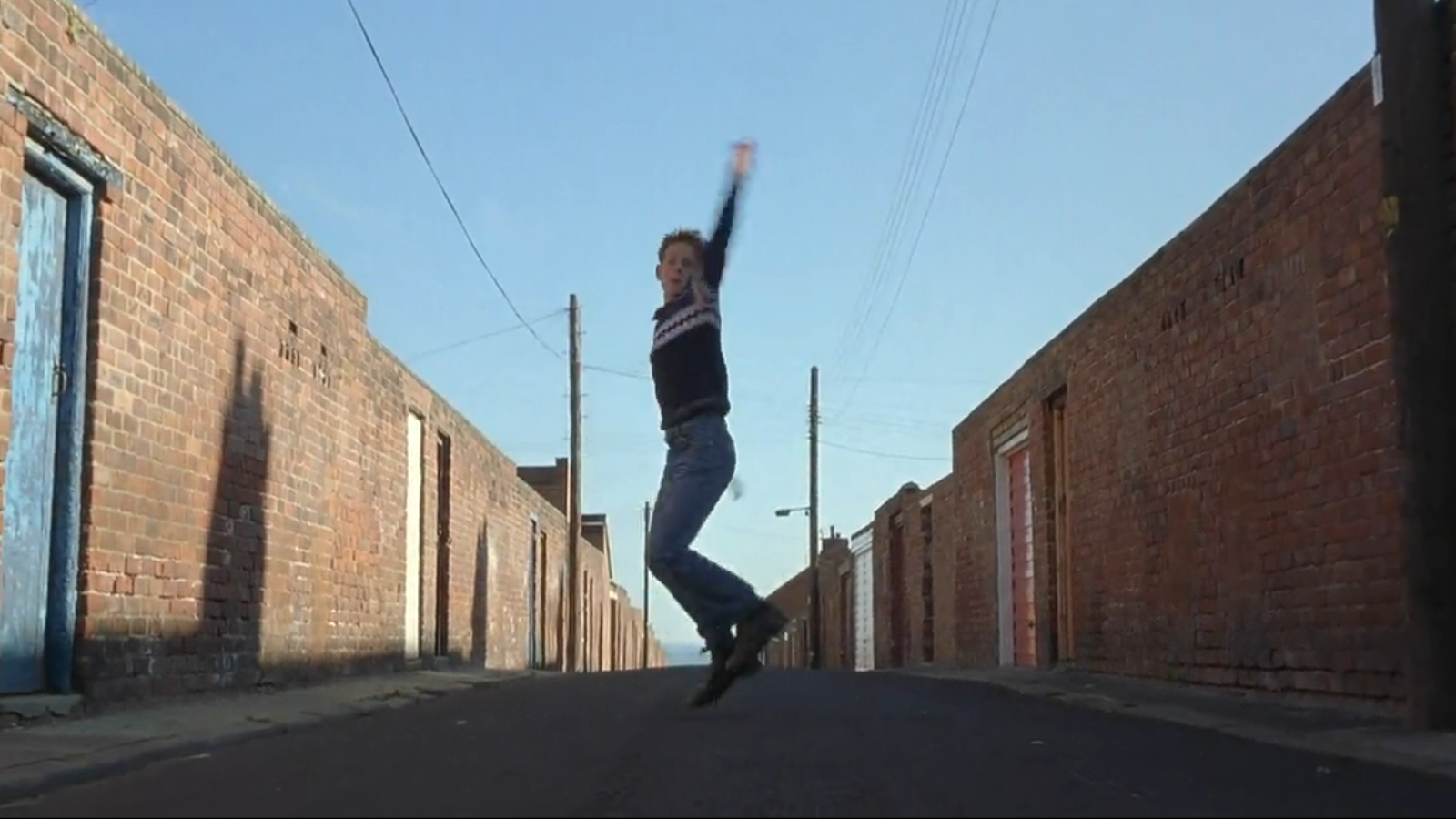 ………………………………………………….
Billy Elliot features a bunch of memorable sequences with one of the highlights being that ending which takes place years later as we see father, brother and Michael all come to see Billy's performance. It was a perfect ending in my opinion. So powerful and emotional. I also found the departure scenes very heartbreaking and I was even on the verge of crying during those moments which is truly rare for me. And every scene between Billy and Jackie is wonderful as are his scenes with Sandra and Michael.
The movie truly is moving and I was definitely touched and I even felt inspired, but not in a cheap way which I respected a lot. The film never felt cheap in any way and although it is on the surface very familiar and simple, the beauty of it is that it's simple but still powerful and perfectly executed in most of its aspects. Some scenes I wanted to be a bit different, but most are excellent and very sophisticated with the dance scenes being energetic and passionate.
I got why dancing was so important to him and I got why ballet is great and beautiful to many people. That is the power of this film – it showed me something I wasn't quite acquainted with or in love with and I ended up wanting to dance myself. It truly has that power to inspire you.
………………………………………………….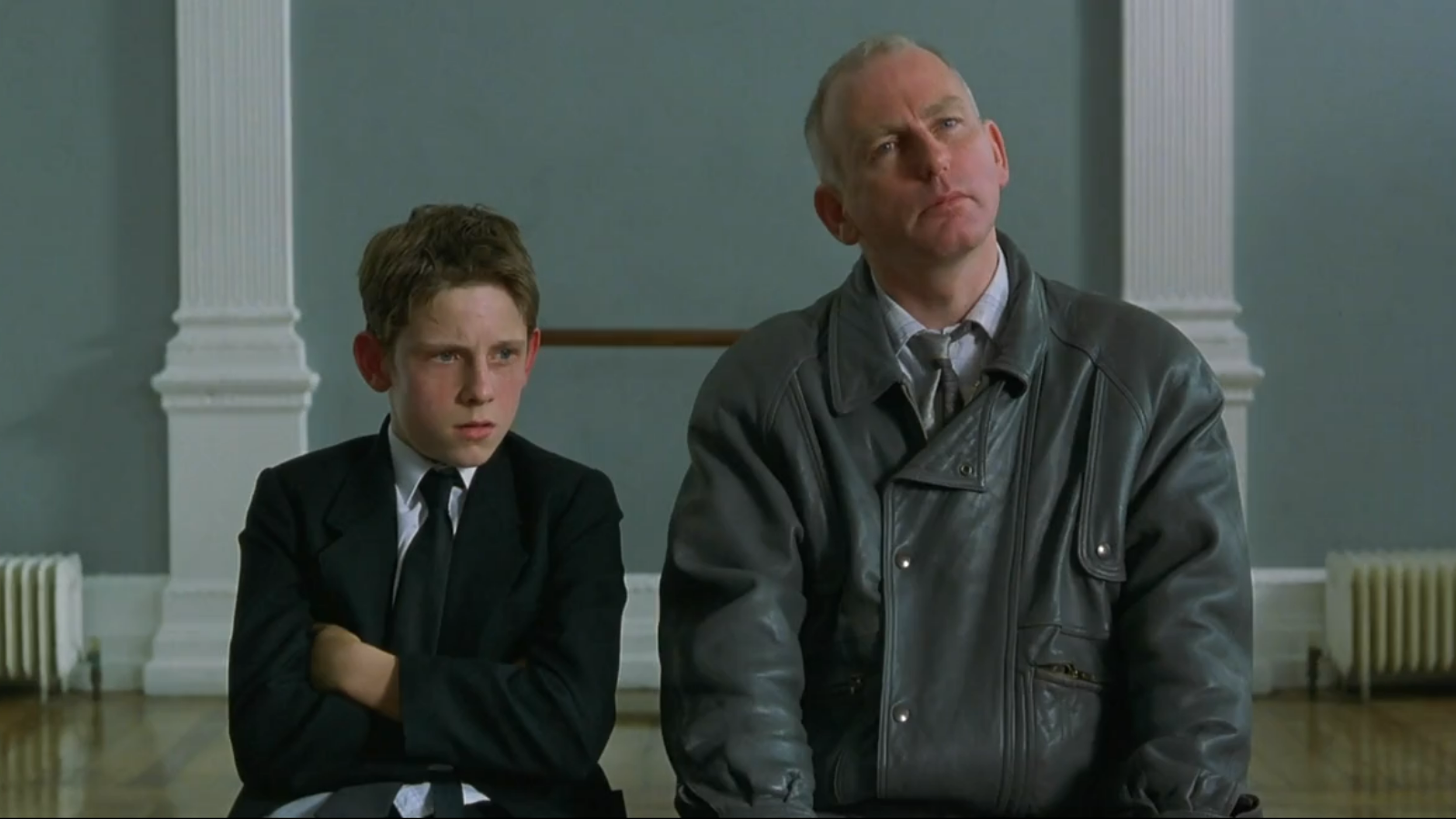 ………………………………………………….
Billy Elliot is superbly edited and paced with never a dull or rushed scene. I did think that the mining scenes were much less interesting than the rest of the film, but still I didn't mind them. The direction from Stephen Daldry is terrific, the score is of course excellent and the film is very well shot and with great choreography as well.
With highly likable and so well developed characters, superb performances from Julie Walters and Jamie Bell, excellent direction from Stephen Daldry and many fantastic, moving scenes, Billy Elliot is undoubtedly a very inspirational (never in a cheap way), emotional film which is powerful in its message, simplicity and many heartwarming character interactions. It truly is a wonderful film.
My Rating – 4.5