……………………………………………………….
Best and Worst Films from January 2018
Best Films from January 2018:
3. Professor Marston and the Wonder Women
I have seen a lot of pretty good films during the first month of this year, but only a couple of truly great ones so only 'Kedi' gets an honorable mention. As for Professor Marston and the Wonder Women, it truly surprised me how great it is. It is the ultimate ménage a trois film which deals with that subject subtly and in a sophisticated manner with very well developed characters and a fascinating real life story.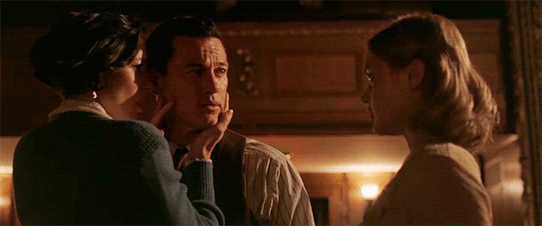 2. A Fantastic Woman
A Fantastic Woman is also the ultimate film, this time around when concerning films about transgender people. This Chilean drama is beautifully directed by Sebastian Lelio and phenomenally acted by fantastic Daniela Vega. It's a difficult watch for sure, but also an essential one as it showcases just how horrible lives can be for trans women.

1. Gold Diggers of 1933
And the best film I've seen in January is easily this musical masterpiece. Gold Diggers of 1933 is such an underrated, spectacular film which juggles its tone beautifully going from very funny to sexy to entertaining to hauntingly dark even. Remember My Forgotten Man is such a devastating number whereas We're in the Money is the catchy highlight. The characters are a lot of fun, the production design is simply groundbreaking in quality and the movie is consequently a quintessential 1930s musical.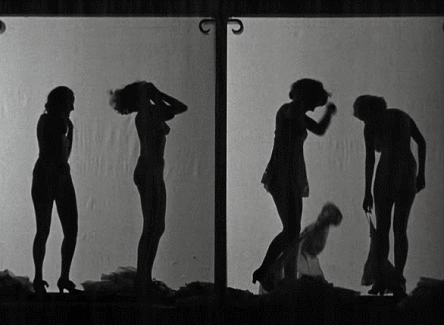 Worst Films from January 2018:
3. Star Wars: The Clone Wars
I have unfortunately seen a lot of pretty mediocre movies in January so making this list was rather difficult. 'Wayne's World' and 'The Tin Drum' did not make it eventually, but what did make it is this Star Wars animated flick which is easily the worst in its entire franchise. It has some fine scenes and a good villain, but the action is overwhelming, the characterization is horrible and the animation is pretty atrocious. This one is just for the hardcore SW fans.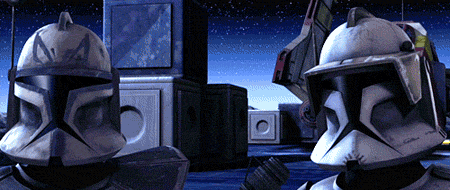 2. The Square
This Swedish drama is probably the most disappointing film I watched all month. I expected a clever and sophisticated tackling of art museums and its curators, but unfortunately this ended up being a misfire from Ruben Ostlund with too many annoying scenes that are weird just for the sake of being weird. It is an overly ambitious film that is never as smart as it thinks it is.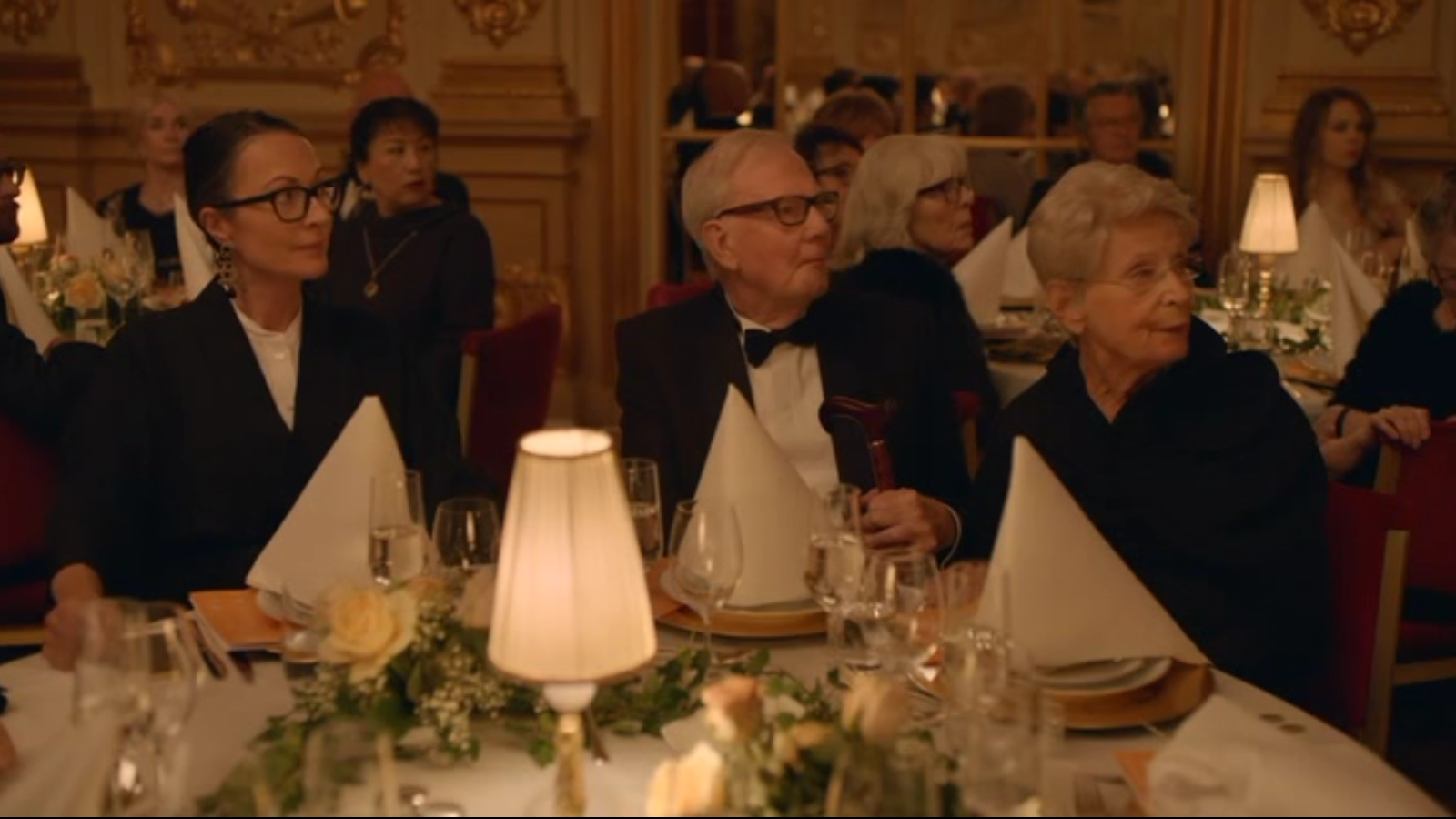 1. Get Out Your Handkerchiefs
Get Out Your Handkerchiefs easily takes the number one spot as the only truly bad film on this list. Unlike 'Professor Marston and the Wonder Women', this is a poorly made ménage a trois film which doesn't have any point to it whatsoever, it is never funny and its characters learn absolutely nothing leading to a senseless waste of time and an entirely undeserved Oscar winner.