……………………………………………………….
Best and Worst Films from April 2017
Best Films from April 2017: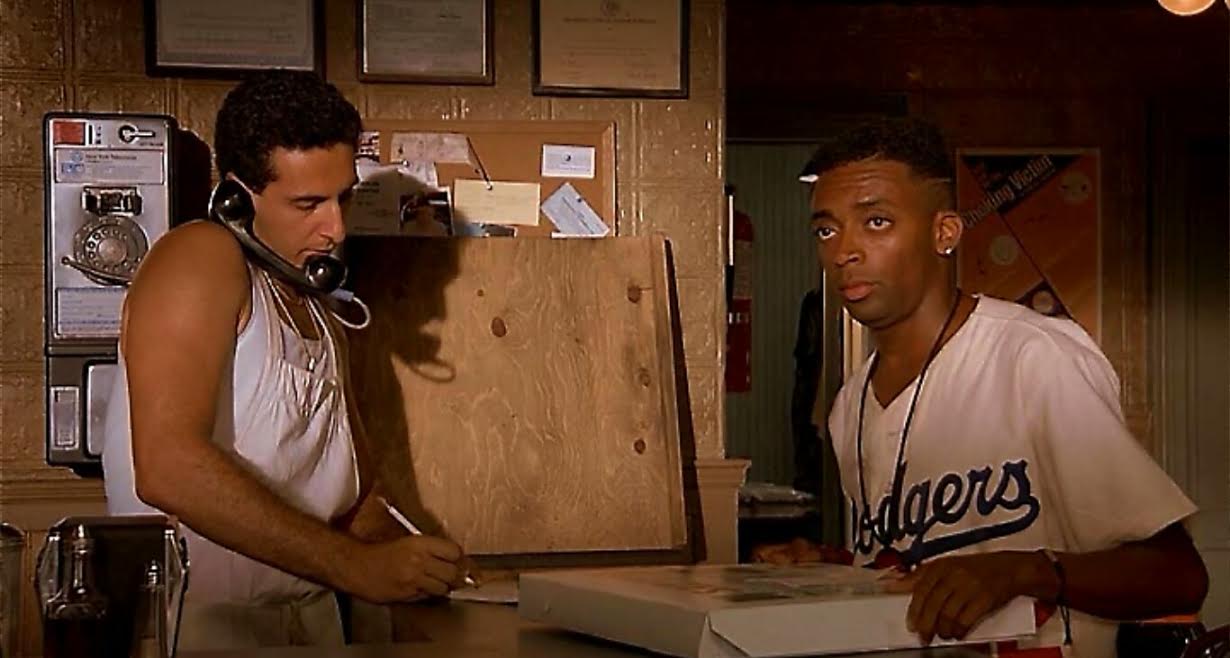 1. Do the Right Thing
I've had such a good month as I've seen quite a lot of great films so this third spot could have easily been populated by either 'Blonde Venus' or 'The Heiress', but I eventually went with Do the Right Thing which really caught me by surprise. It is an essential racism film that deals with this subject matter in the most ambiguous and sophisticated manner possible. Its script is tight and the film is realistic and so powerful.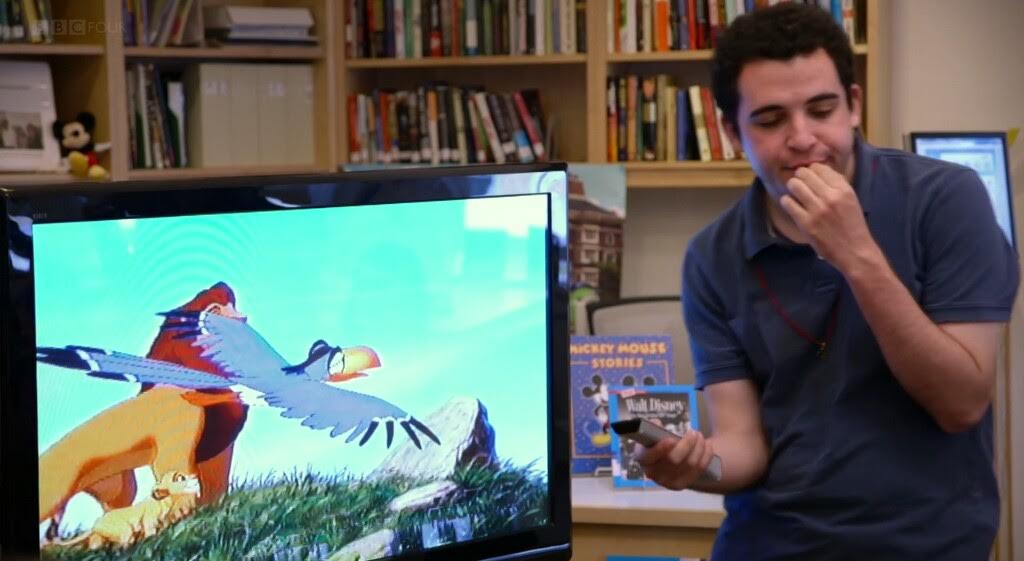 2. Life, Animated
It unfortunately did not crack my top ten for the year, but I loved Life, Animated a lot. It is one of the most emotional documentaries I've seen and a film that succeeds entirely owing to its great mix of the subject of Disney movies and the subject of autism, both so well explored and in such a sophisticated manner. It is a film that taught me a lot while it moved me emotionally and that's what great documentaries are supposed to do.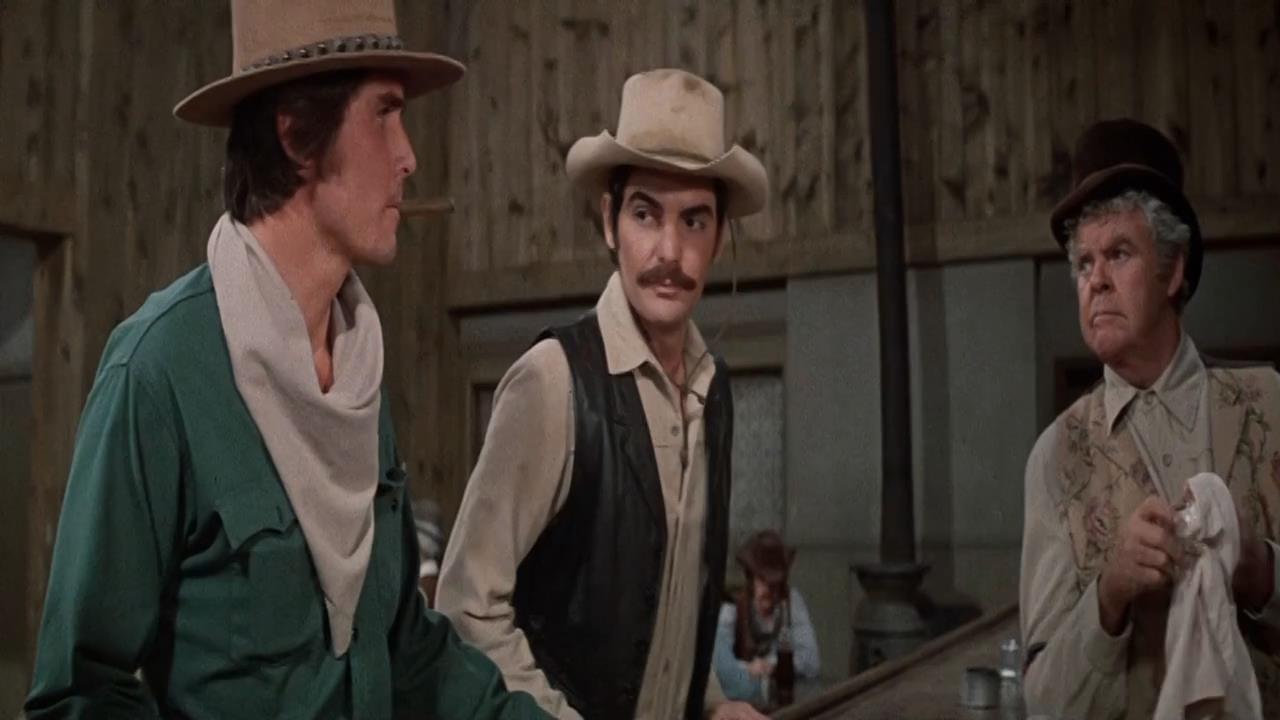 1. Westworld
Without any doubt the best movie I've seen in April is Westworld. And it is also one of the movies that surprised me the most as I honestly did not expect such greatness from a sci-fi flick that is not all that greatly regarded in retrospect. It is diverse in genres and thrilling, yet always immensely authentic and entertaining. The world building is just spectacular. This is a truly visionary film that is a classic in the science fiction genre and one of the most purely original movies that I've seen recently.
……………………………………………………….
Worst Films from April 2017: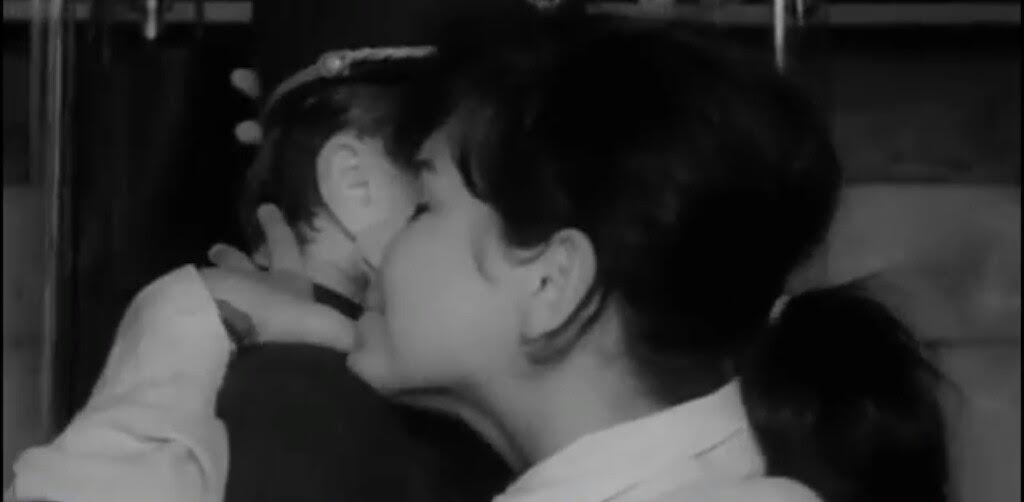 3. Closely Watched Trains
I had a great month when it comes to bad movies as well because there is just one mediocre movie I've seen all month. And this third spot goes to a movie that is perfectly solid, but it still deserves this place because it is so incredibly overrated. It did not deserve its Oscar at all and it is a 60s movie that is entirely a product of its time and did not age well whatsoever.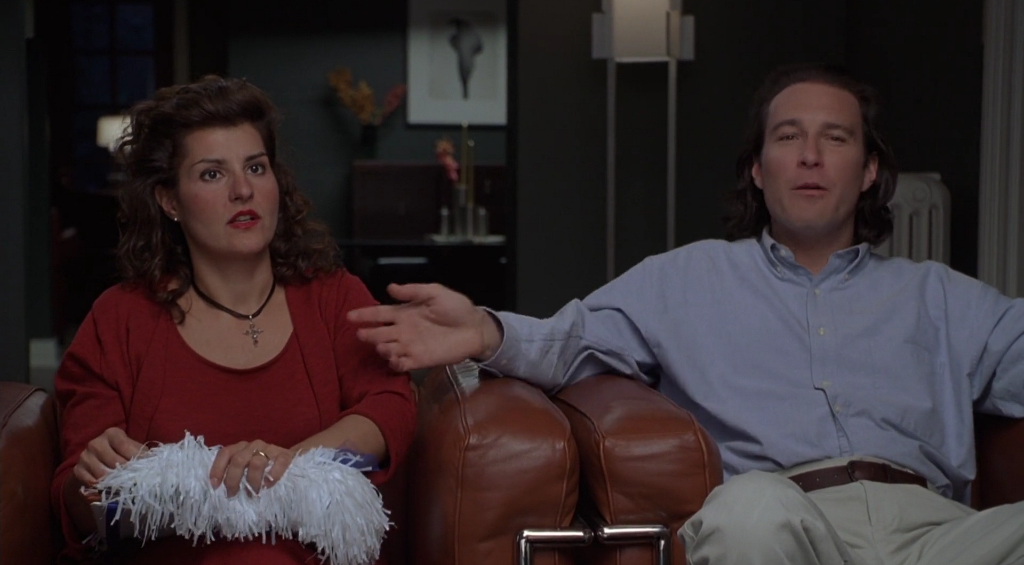 2. My Big Fat Greek Wedding
I am admittedly not a fan of romantic comedies and I did enjoy this movie to a degree as it is sweet and mostly harmless. However, even though it is okay and not bad at all, its cult status is puzzling to me. The movie is so shamefully over-the-top and unrealistic in its portrayal of Greek people. And that would have been okay had it been truly romantic and funny which it only is in a handful of scenes.
1. Unbreakable
Unbreakable is the very worst film I've seen last month. Of all thirty movies I've seen, this is the only mediocre one. It isn't bad and it is admirable in its mix of genres, but it is such a misguided effort from a very uneven director with awfully slow pacing and paper-thin characters. Unbreakable is a missed opportunity and the dullest movie I've seen in quite a while.
……………………………………………………….