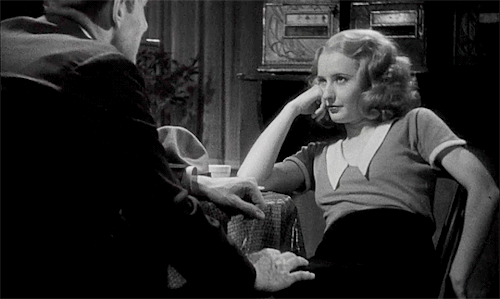 …………………………………………………
Baby Face Movie Review
Baby Face is a 1933 Pre-Code drama film starring Barbara Stanwyck. It is undoubtedly one of the finest and boldest Pre-Code movies.
………………………………………………….
"That's what I'm telling you! Exploit yourself!
Go to some big city where you will find opportunities.
Use men! Be strong! Defiant! Use men! To get the things you want"
………………………………………………….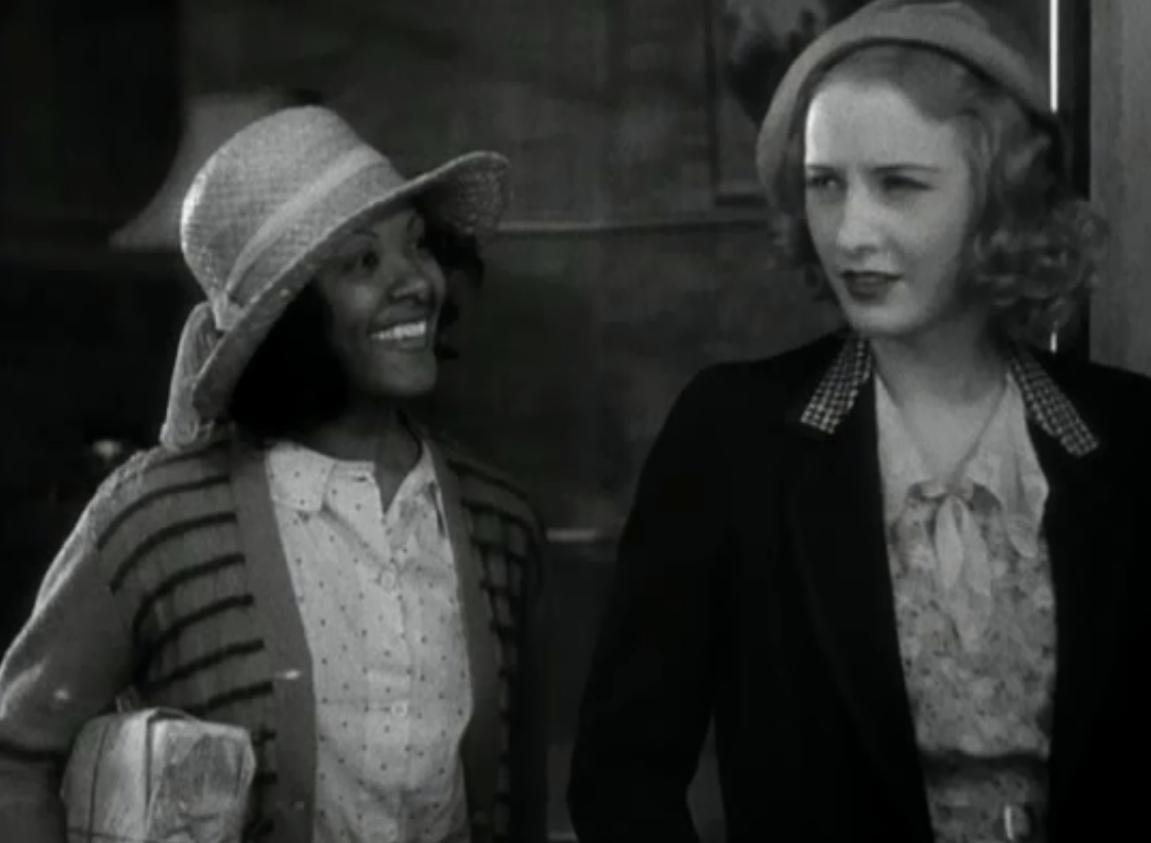 ………………………………………………….
The film is about an attractive young blonde who uses sex to advance in life, most importantly financially. This is a very interesting movie with a fascinating subject matter. It strongly relies on Nietzsche's saying that basically if you want to survive, you need to use other people before they get to use you. That was an interesting, if harsh message and I think that still applies to this very day which is why the film was surprisingly honest, especially for its time.
So the movie definitely ended up being incredibly feminist in portraying this powerful, cold-hearted woman who gets everything she wants and literally destroys every man she got in contact with. Now a fatal woman was a very typical concept for this period, not only in the forties with the femme fatale craze, but also in the early thirties with all the sex movies. But this one was different because it took that concept to the extreme ending in the movie that probably was the most responsible for bringing the Hays Code to Hollywood. That alone makes this one a curiosity and a historically important picture.
………………………………………………….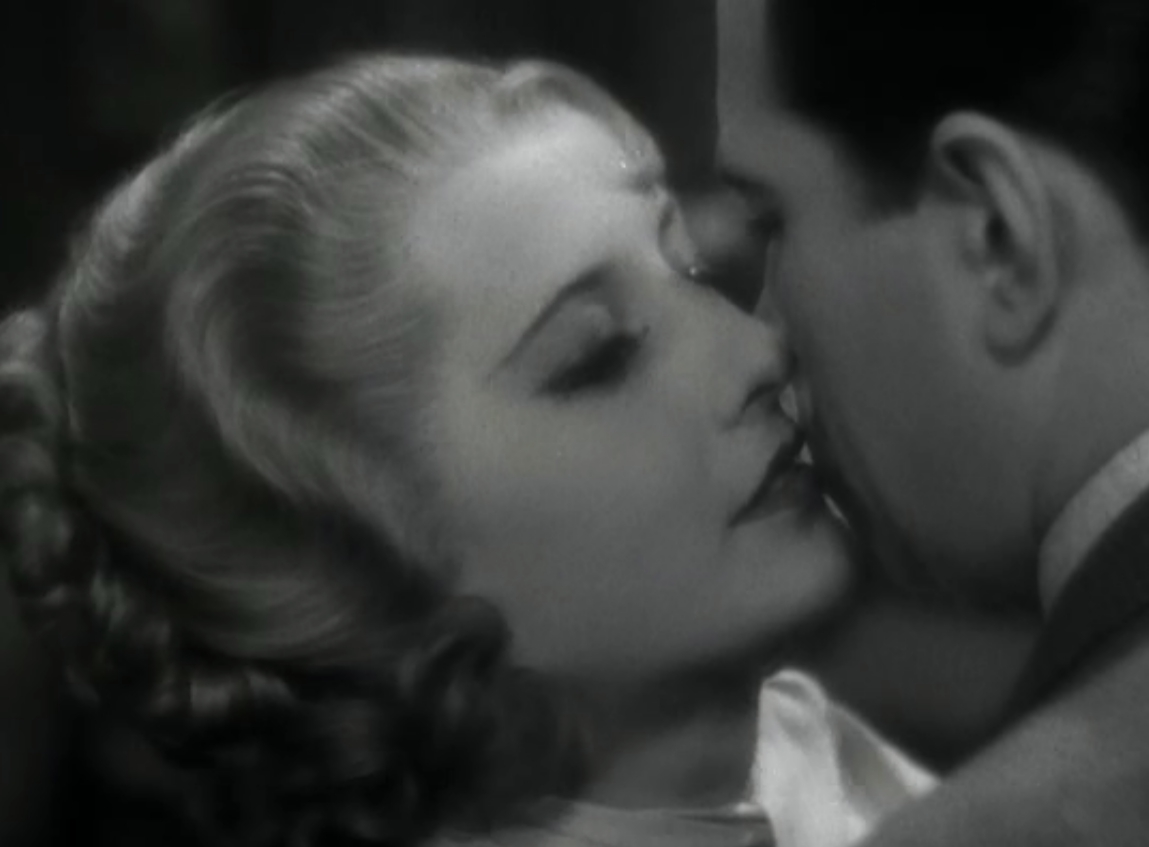 ………………………………………………….
But the word curiosity is a bad word for classic movies as it usually means that the film was interesting for its time, but not really powerful today and I do not deem this movie to be anything like that. Quite the contrary – the film was incredibly entertaining and very powerful to me and I honestly was surprised by its quality.
Lily Powers is as great and unforgettable of a heroine as you could possibly have in the early thirties, certainly one of the best. Barbara Stanwyck killed it in this role which is quite possibly her most complex out of all and probably her finest performance too. She plays a very interesting, complex character and I liked how she became cold and manipulative because of the circumstances of the time. That made that happy ending where she turned to the better a bit more palatable, even if it still somewhat came out of nowhere and the movie maybe would have been better with a darker finale.
Other actors did a good job, but they were basically just pray for her which is fine as the movie should have and did rely on her character alone for the most part and it worked tremendously in its favor. But I have to mention Chico who is a black female character and the movie handled her really well, the best they could during the period and I was glad for that. A really progressive film for sure.
………………………………………………….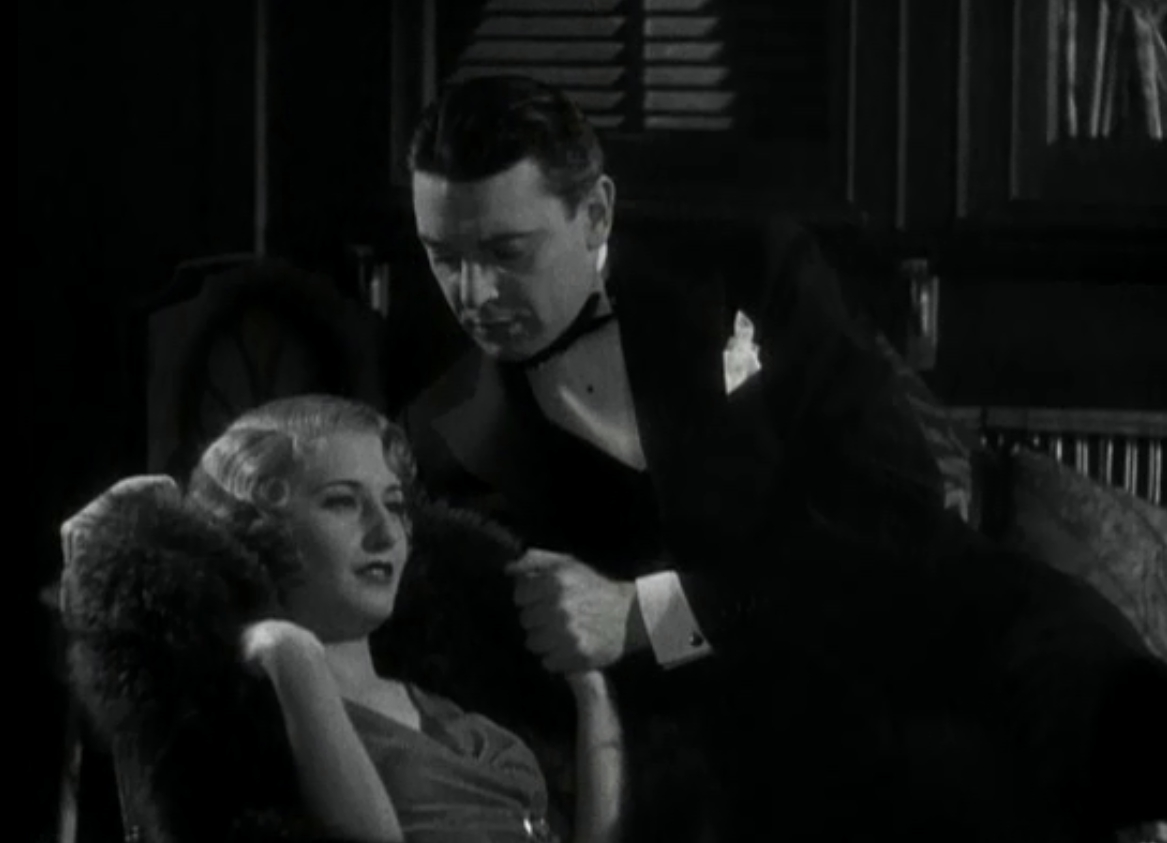 ………………………………………………….
Baby Face has its problems. One is that ending, as I said above. But a bigger problem is its runtime. Again, the movie was typical for the early 30s in lasting for just about 75 minutes and thus it felt rushed at times and way too short. Honestly, that led to an extremely entertaining movie that flew by how fun and sweet it was, but still the pacing was too brisk.
But otherwise it is very well directed and also scored as that score was used sparingly, but correctly at just the right times and it was quite a lot of fun. The film features very good dialogue, some quotable lines and its sexual scenes were highly memorable, if tame for today's audiences. But for me, they were just right.
Baby Face is too short, but thus incredibly entertaining and it flies by how immensely fun it is. This is a highly curious movie that probably was the one film most responsible for the bringing of the Hays Code to Hollywood owing to its very sexual and bold story, but it is a movie that is still powerful and engaging to this day with a very interesting story and message, a lot of highly memorable scenes and such a complex, fascinating female protagonist beautifully played by Barbara Stanwyck who probably gave her career best performance here.
My Rating – 4.5