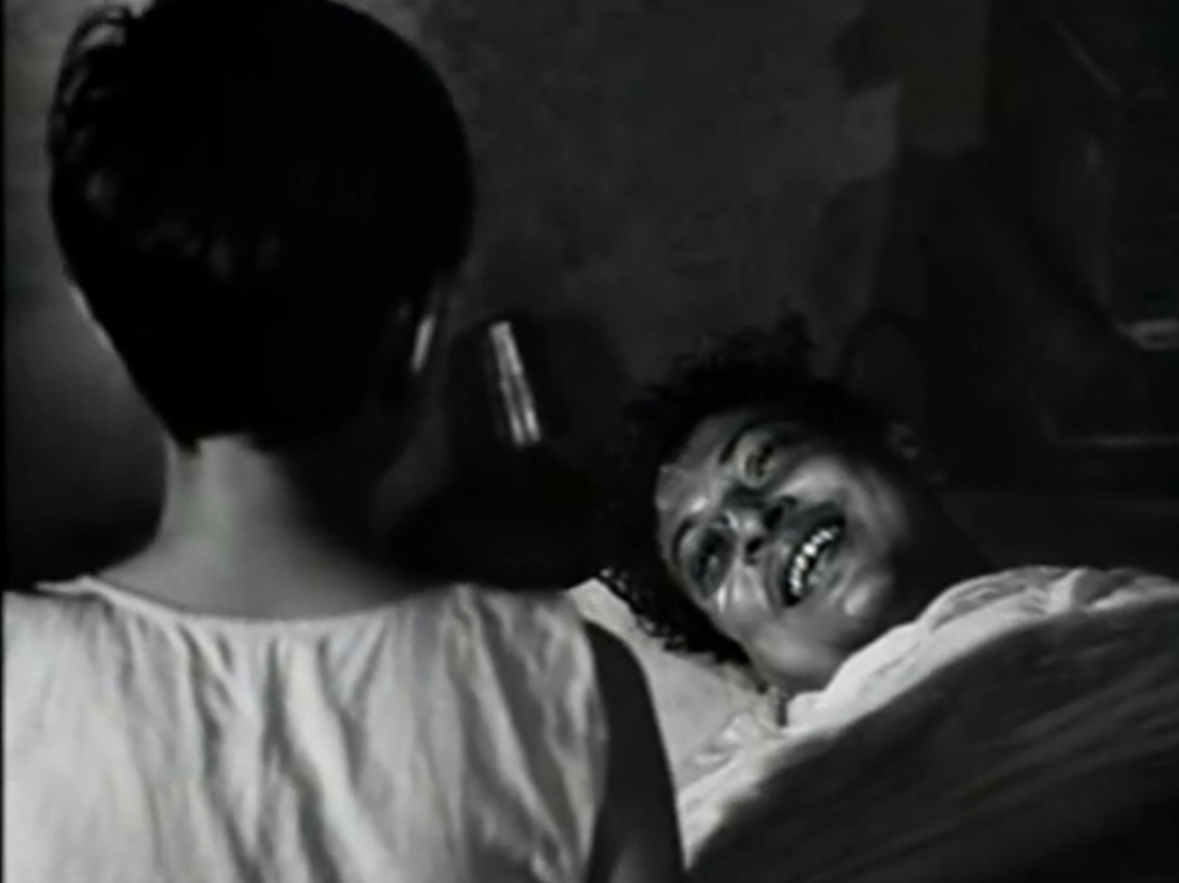 …………………………………………………
Aparajito Movie Review
Aparajito is a 1956 Bengali film directed by Satyajit Ray. It is a weaker film than its much more memorable predecessor.
………………………………………………….
"Why don't you answer me… Apu!"
………………………………………………….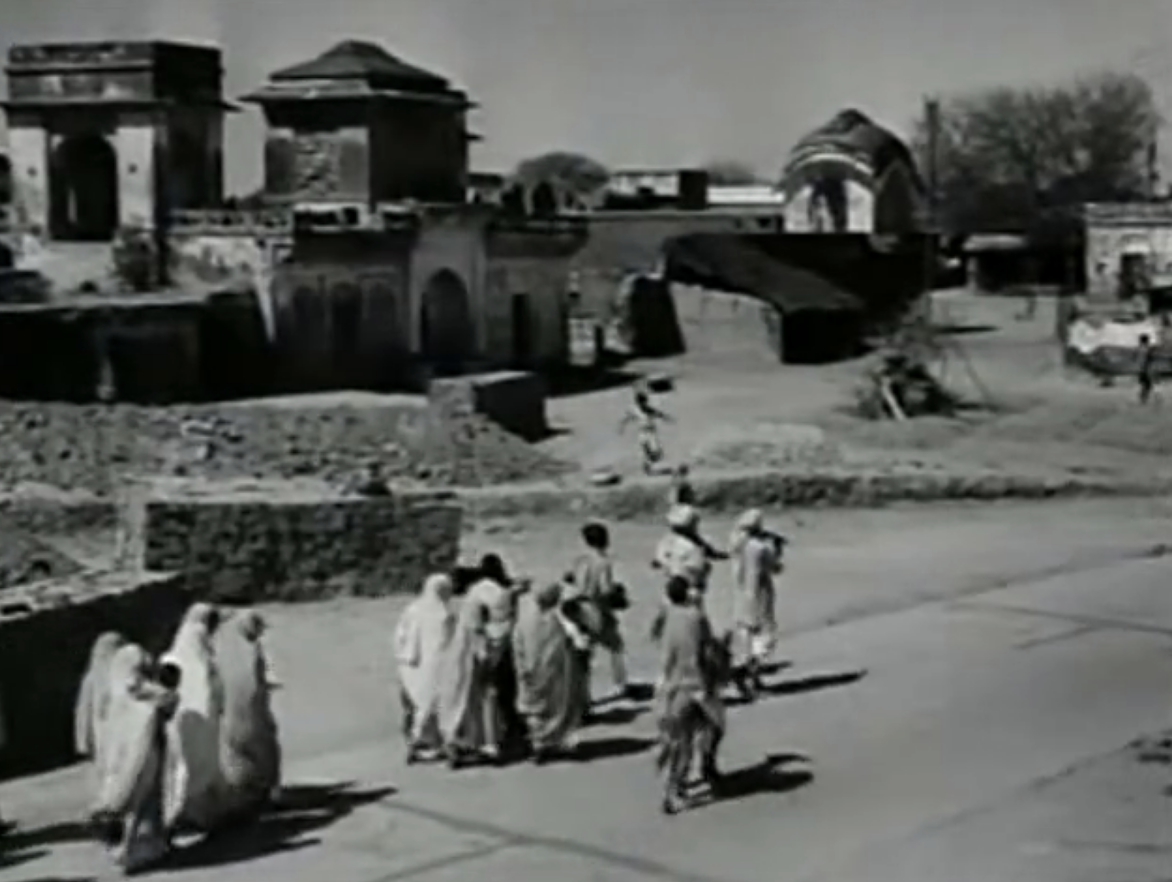 ………………………………………………….
As a sequel, Aparajito succeeds as it follows Apu's further story and this time around it is about his college years and young life. The only thing I absolutely loved here is his relationship with his mother. She behaves badly toward him and resents him the decision to go to college and that is very believable and sadly real as it is incredibly sad for parents to see their children grow up and leave them. I loved that aspect.
However, everything else is really uninspired and the movie almost feels like a biopic which is obviously because it contains autobiographical elements from the director himself. Now I do realize that this approach must have been new and original back in 1956, but today it is utterly forgettable.
It movies like such an ordinary biopic and at such a once again excruciatingly slow pace that it ends up being another total bore. But whereas 'Pather Panchali' had that sense of importance and learning of foreign culture to it, this one applies to every single country and is thus not as urgent.
The acting is pretty good, but the characterization is once again weak. I liked the mother and she is well developed, but Apu is again forgettable and entirely bland. The others serve little purpose to the story so they are not worth mentioning at all.
………………………………………………….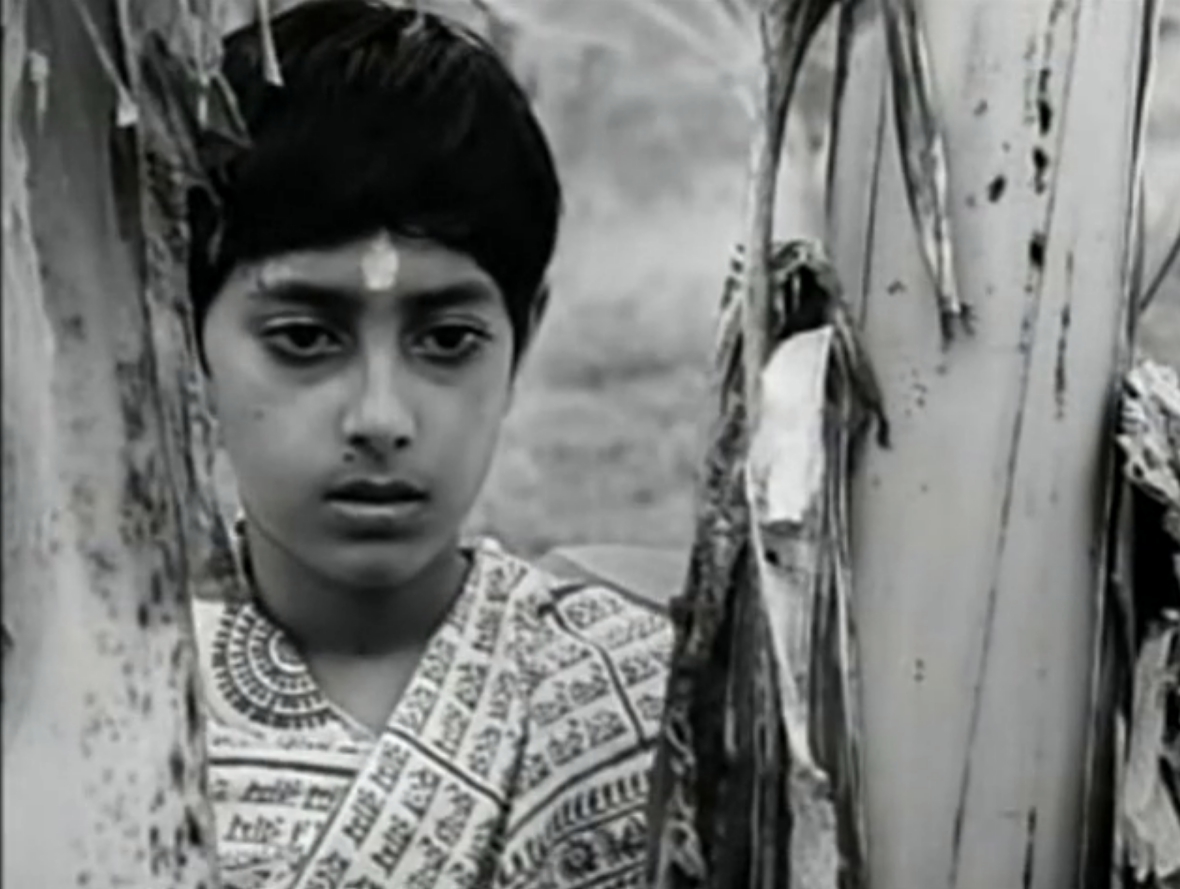 ………………………………………………….
Aparajito is technically weaker than the original film. It is well made, do not get me wrong, but it is just far from fantastic and is just passable. The cinematography is okay, but certainly far from great. The acting is good, but the direction should have been better and the pacing is bad. It is so slow, uninvolving and the film did not need two hours for this story. Certainly it has its very interesting moments, but it mostly bored me.
Aparajito is weaker than its predecessor because it doesn't feel as important. The relationship between mother and son is excellent and some of their scenes are truly touching, but the film is almost too universal in its story and too much like a biopic. It is slow, uninvolving and typical in terms of storytelling.
My Rating – 3.5