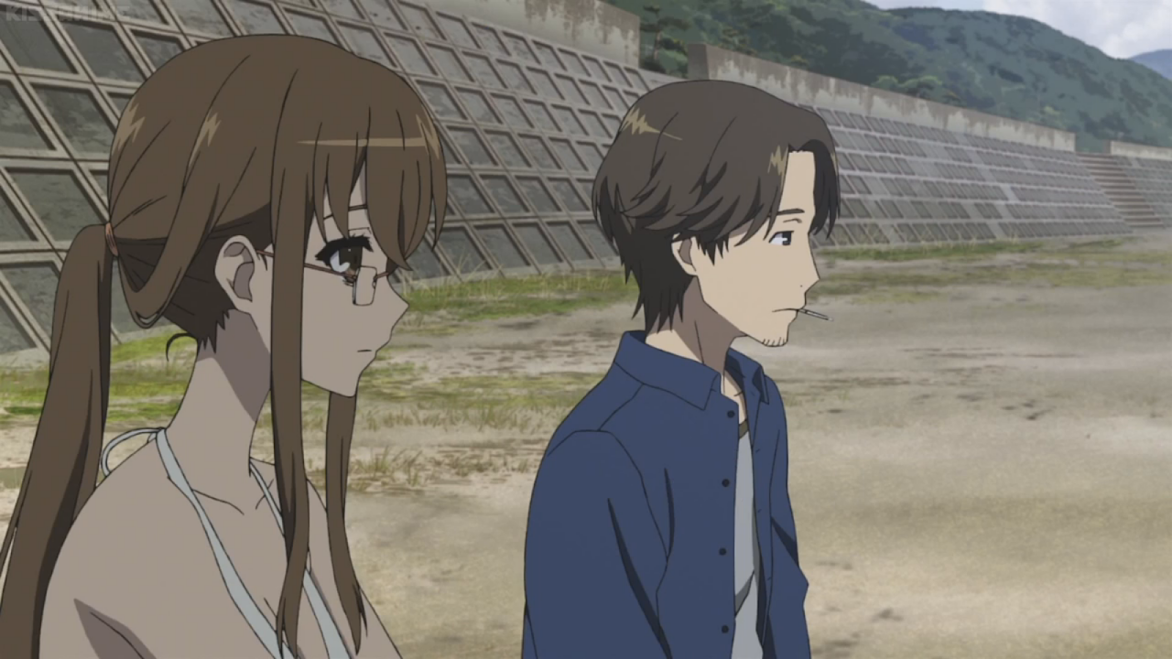 ………………………………………………………………….
Another Review
Another is a 2012 mystery horror anime series directed by Tsutomu Mizushima. It is a show that is mostly pretty atmospheric and satisfying.
………………………………………………………………….
"There are two types of pain in this world.
One that hurts you and one that changes you"
………………………………………………………………….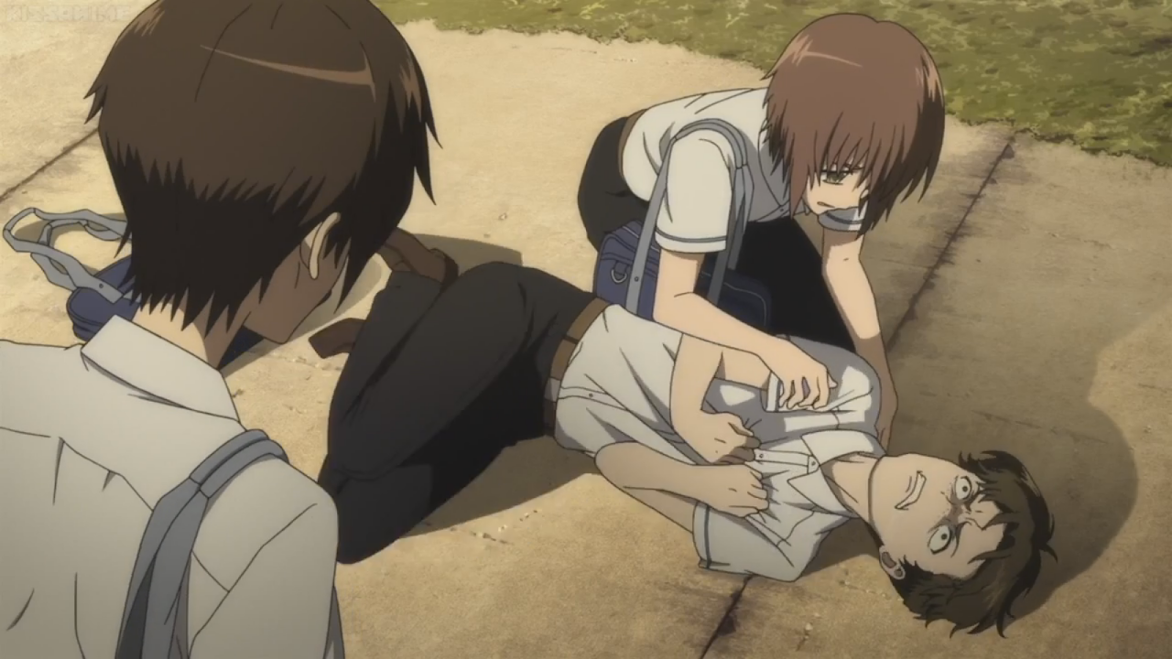 ………………………………………………………………….
The show is about Koichi Sakakibara who transfers to a new school and finds himself in a mystery revolving around students and people related to his class falling victim to gruesome deaths. The premise itself isn't the most original, but it is still at times pretty authentic with some plot points and how detailed it becomes. The meticulous approach here is definitely great.
I said before the show is mostly good because it isn't always great. What am I talking about? Well, let's just say that the anime ends up becoming a typical clichéd gore fest so expected of horror fare. In its last two episodes the entire affair becomes one giant bloodshed which I really didn't like and although some plot points were satisfying and I liked the twist and the overall conclusion, the action itself was way too typical and over-the-top for me to enjoy it more.
………………………………………………………………….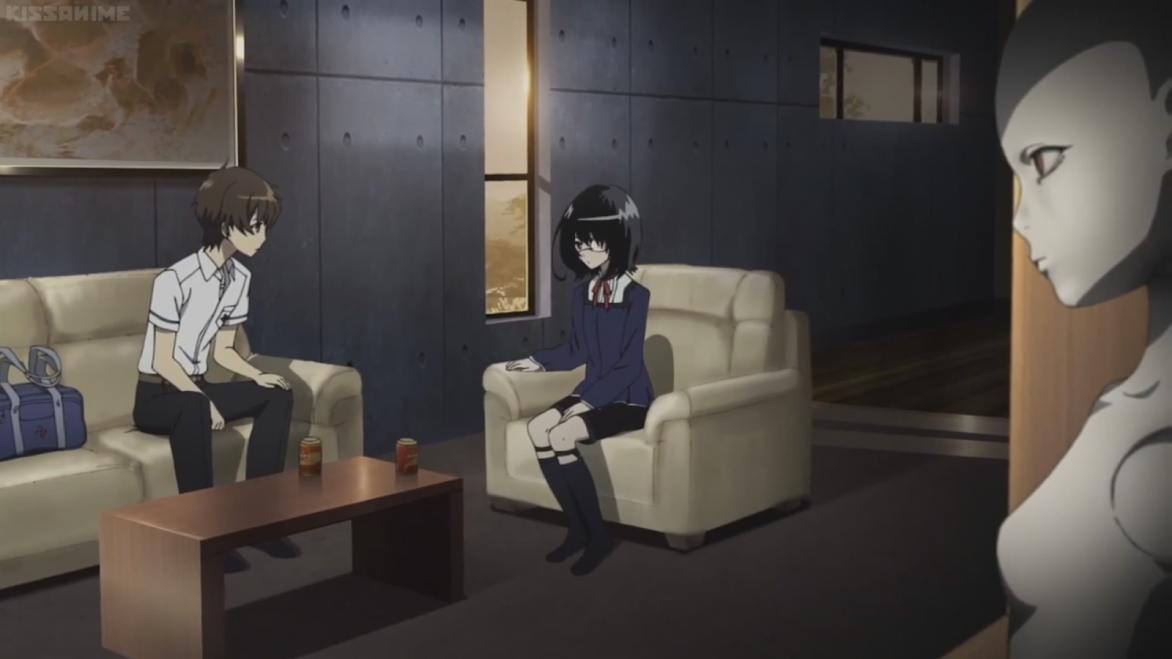 ………………………………………………………………….
But everything that came before those last two episodes and a couple of episodes before those last two was mostly great with the first couple of episodes being very intriguing and some of the middle ones being even fascinating and poignant. I loved that Another is not just a horror, but also a great mystery and in some ways, it succeeds more in that genre than in horror.
How it all concluded was fine, albeit not great. However, the first half of the show is so pleasantly mysterious and its mystery is so well handled there and how it reveals itself was pretty well crafted and, as I said, meticulous in detail.
The atmosphere is absolutely phenomenal. The first half is so wonderfully atmospheric and sometimes even genuinely creepy with awesome score and sound effects and some terrific imagery with dolls and birds of prey being the best themes. The animation itself is terrific as well, so polished with good looking buildings and scenery and a good style to it.
………………………………………………………………….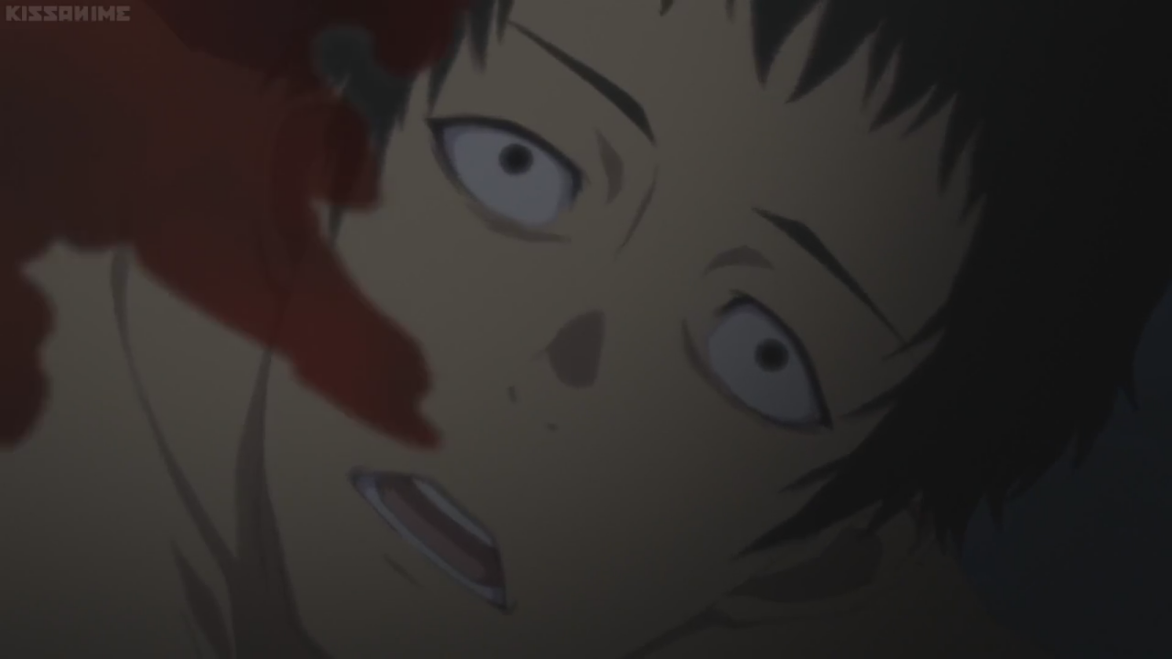 ………………………………………………………………….
But I just wish that the show remained on that creepy, atmospheric path instead of going to full gore territory, that was so annoying and immensely disappointing. As for the characters, Sakakibara was frankly a very forgettable protagonist, but others were much better. Mei Misaki is a great companion with a very mysterious quality to her. And all of the class members weren't the best developed and didn't get enough screen time individually, but they are still solid for this genre and they worked great as a team.
Another is well directed and well edited, it looks great and it mostly succeeds in both genres. I liked the dialogue albeit it should have been better and more memorable. The mythology here is pretty good and its attention to detail is definitely its strongest suit, but I just wish that it knew what to do with all of this overabundant detail and not just throw it away for gory action and violence near the end. It is a show that I mostly liked, especially its great first half, but it still left me feeling quite disappointing and wanting for much more.
Another is a disappointing horror anime because of its overly gory and typical bloodshed final two episodes, but it is nevertheless great in its first half, very atmospheric, sometimes very creepy and succeeding as a very solid mystery flick with solid characters, a great eye for detail and a terrific mythology and mystery to it.
 ………………………………………………………………….
Worst Episodes: Stand by Oneself and The Other.
Best Episodes: Build Limbs and Hair Stand.
My Rating – 3.9
………………………………………………………………….