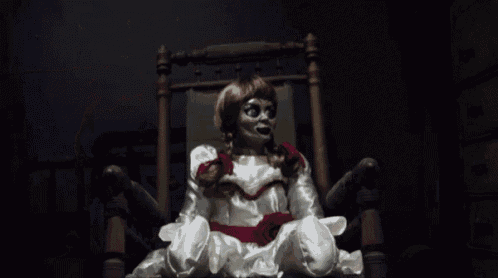 …………………………………………………
Annabelle Movie Review
Annabelle is a 2014 horror film which is the spin-off from 'The Conjuring'. It is the weakest entry in this cinematic universe by far.
………………………………………………….
"May God have mercy on your soul!"
………………………………………………….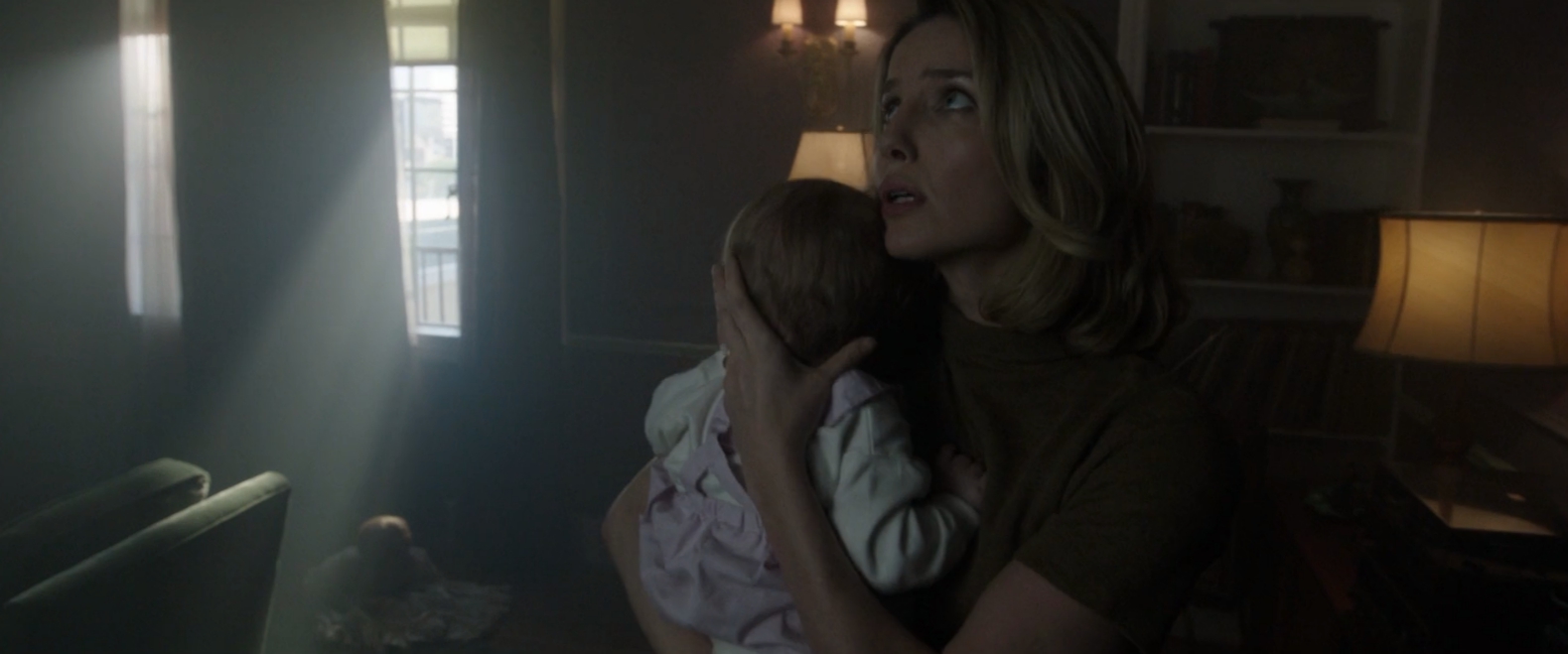 ………………………………………………….
I really did not like this film. It isn't horrible, but it is a giant mediocrity on almost every level. In terms of storytelling and characterization, it is tired and uninspired. The doll herself is truly terrifying in look, but unfortunately they never really utilized her as she only got a couple of scenes which was simply ridiculous. It was a giant missed opportunity.
Mia and John are your basic, boring white couple and there is nothing about them that is even remotely interesting. They are just there. It doesn't help that the dialogue is so ridiculously bad and stupid. Father Perez is much more memorable with 'Once Upon a Time's Tony Amendola giving a fine performance. Ward Horton was simply horrible, but at least Annabelle Wallis is quite competent in the main role.
As for Evelyn, I have to say that I was furious how they killed her off in the ending. Her choice to sacrifice herself instead of Mia was just ridiculous to me and beyond stupid. The fact that they killed her and made it seem okay was atrocious enough, but the fact that that led to such a bad message or a lack of any was even more troublesome.
………………………………………………….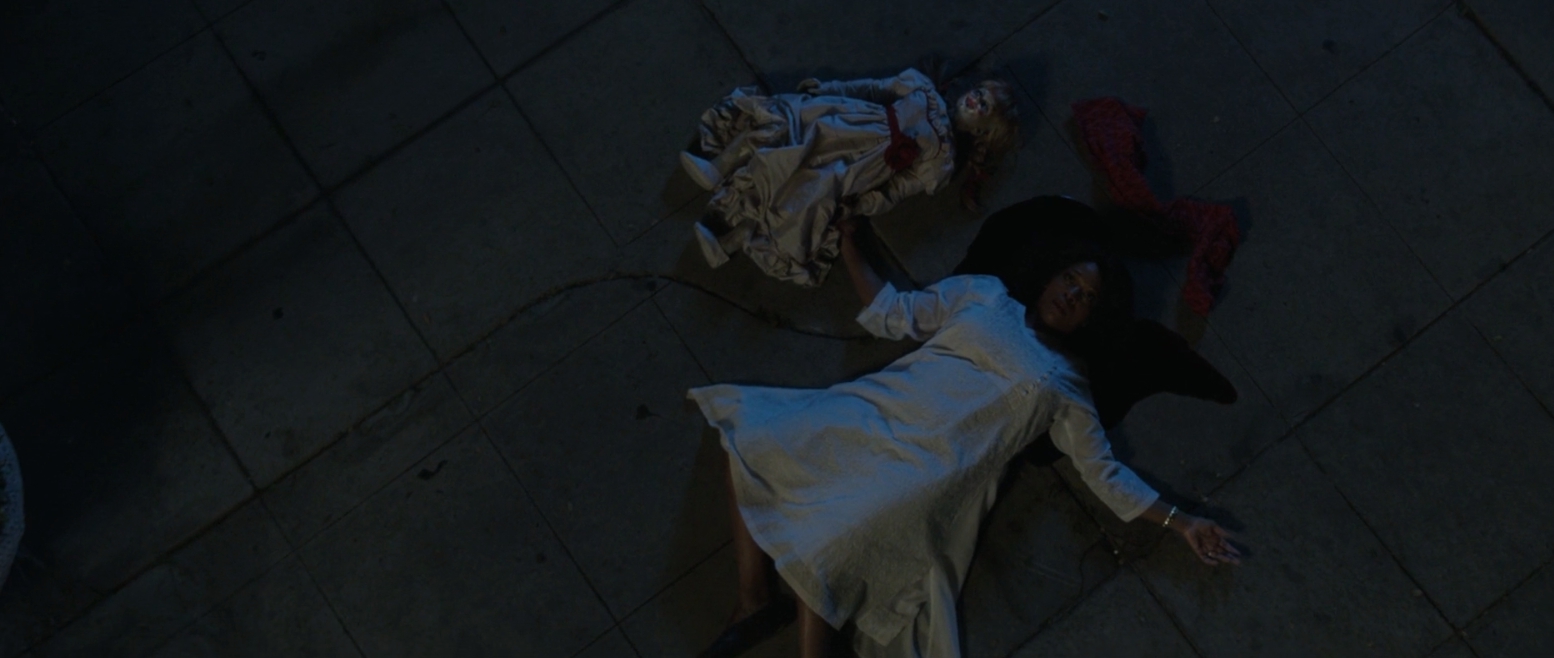 ………………………………………………….
Annabelle is competently acted for the most part and most of the scares are fine, if not great. But the problem with it is that it is surprisingly restrained and tame in its approach with basically only a couple of action/scare sequences and that's it.
They went with the more restrained, elegant approach but because the film was so typical in plot and execution and because it lacked in atmosphere, it thus ended up being incredibly boring to sit through. It is funny how they managed to screw up this simple and ripe for scares concept and thus Annabelle ended up being such a weak, mediocre spin-off of an infinitely better movie.
Annabelle is a giant mediocrity. It has some fine performances, but the characters are so incredibly boring and the film is uninspired in execution and with a particularly odd choice of being restrained. It is a very dull, tired spin-off which should have had much more action in it. The ending is also infuriating how stupid and just wrong it is.
My Rating – 2.5