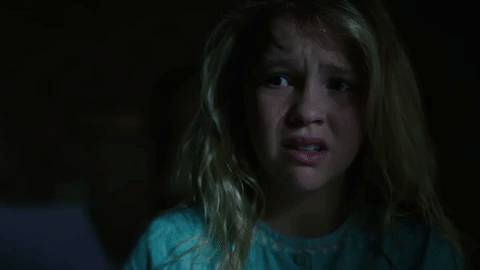 …………………………………………………
Annabelle: Creation Movie Review
Annabelle: Creation is a 2017 horror film directed by David F. Sandberg. It is one of the best installments of the Conjuring universe.
………………………………………………….
"Who cares? Run!"
………………………………………………….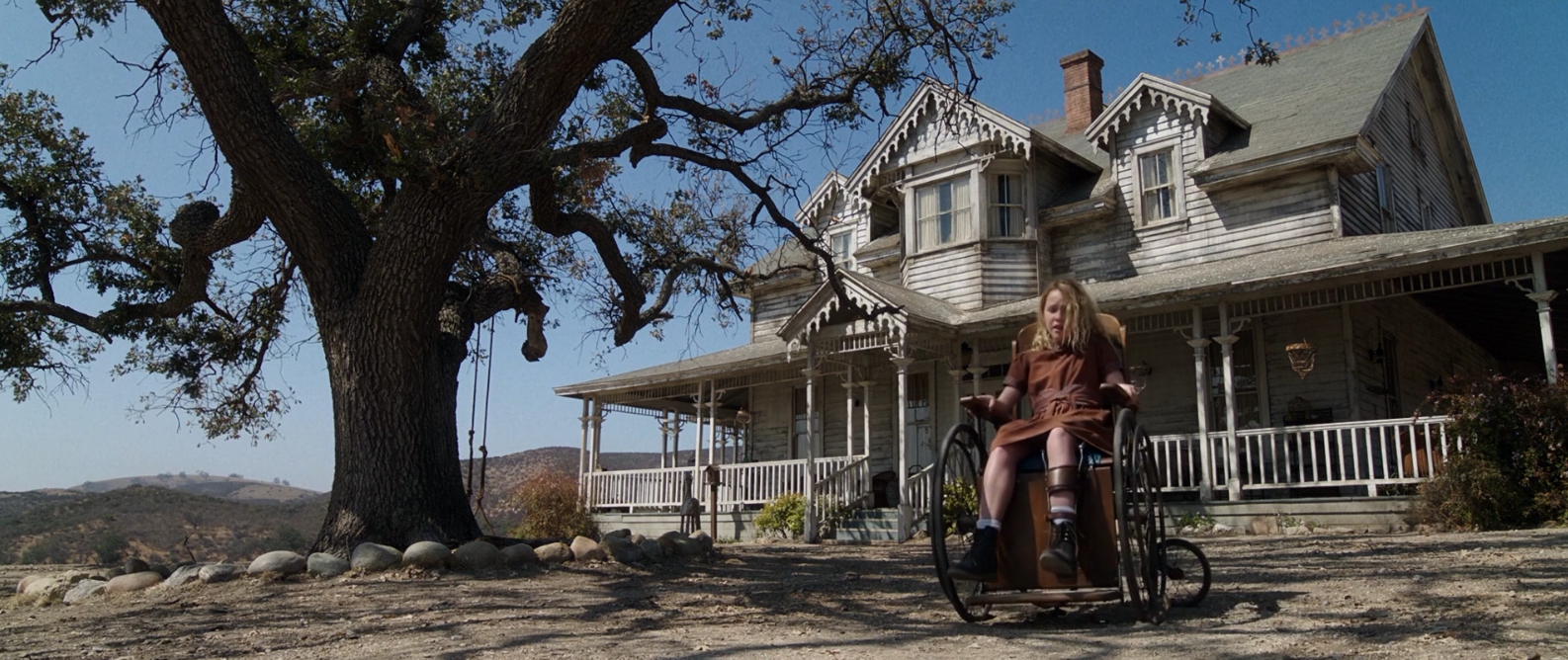 ………………………………………………….
This is one of the most surprising films I've seen recently. Absolutely stupendous. I expected it to be much better than 'Annabelle' as that movie is so incredibly mediocre, but I didn't expect the greatness that I got here as the film at times rivals 'The Conjuring' and that is a huge accomplishment.
It is basically an origin story of the doll and a prequel to the original film. In terms of being a prequel, it works stupendously as that final scene ties it up with the original so well. But it is a competent horror story in its own right which stands on its own as its very own beast.
Annabelle: Creation is quite scary. Just like with 'It', the movie follows children and thus I felt the danger much more and I do hope that the filmmakers realize this and start making more child-oriented horror films as I am infinitely more disturbed seeing a child than a woman in horrific peril.
………………………………………………….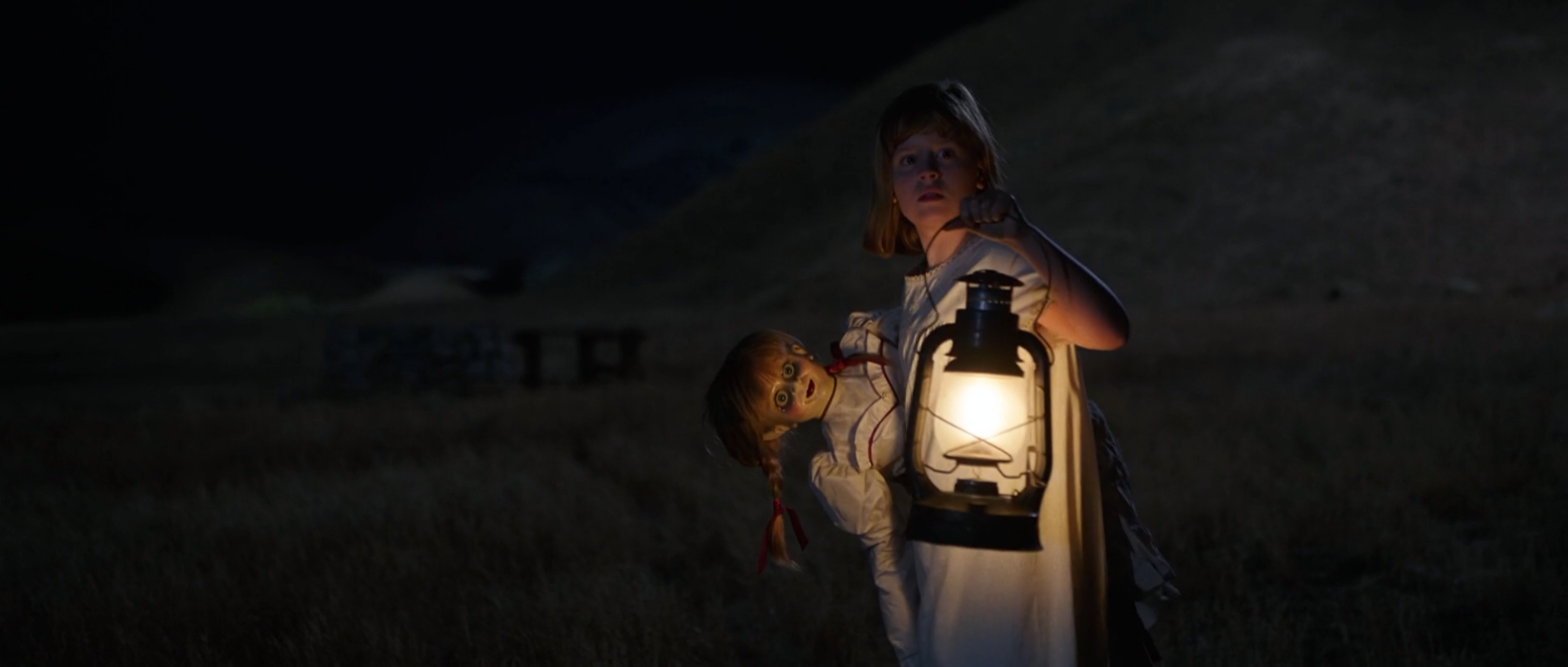 ………………………………………………….
The film is scary, but it takes its time to get there and that build-up is excellent and the atmosphere is phenomenal. I love historical horror films and this particular period coupled with the orphanage setting led to such a unique, highly interesting horror flick both in time period and in setting. The attention to detail in recreating both is quite stellar.
Let's talk about the highlights. The best scene is the wheelchair sequence. It happens during the day which is highly admirable and it is all the more scary for it and for the fact that it happens so suddenly. It was inventively filmed with great camera angles and that entire scene is an important plot point while being a genuine shocker in its own right. Another great scene is the well scene and I loved the staircase scene too. The scarecrow is creepy as well. All of these feature outstanding camera work and highly memorable imagery.
Sister Charlotte is a fine character and I really liked the married couple and their backstory was excellent. But the kids are the highlights and mostly just Janice and Linda. I felt sorry for Janice because she had to go through so many horrific things and Linda was such a cute, yet very brave kid. The two shared a wonderful friendship and it was a shame that they had to separate.
………………………………………………….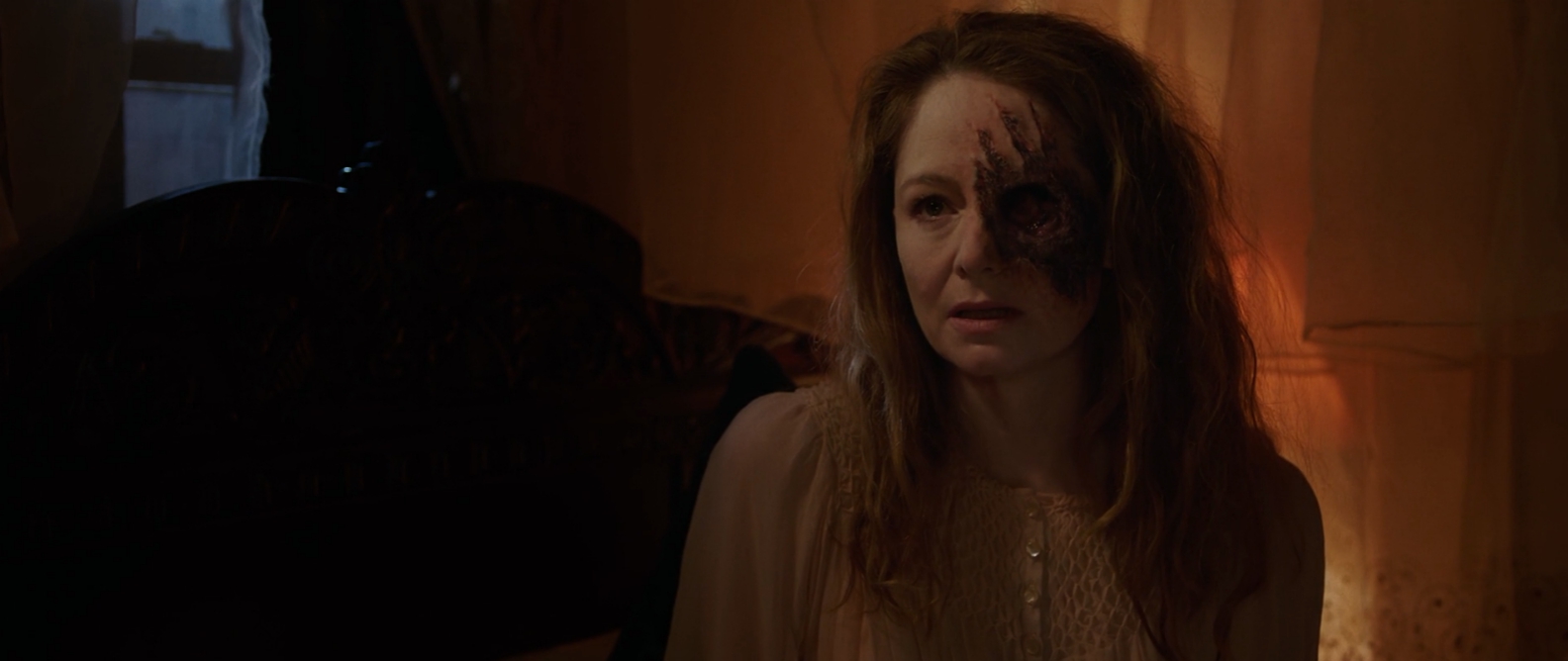 ………………………………………………….
The performances from the actors are very good and all of the kids did a very good job and they were even quite realistic. The film is very well scored and superbly shot. Definitely some scenes were pretty formulaic and also unfortunately bordered on implausible behavior from the characters, but most of the scenes made sense and were much more realistic or believable than most of the other horror pictures. It is technically a very competent, rich and far from cheap movie that led to it being one of the best horror sequels of all time and another phenomenal horror film from 2017. David F. Sandberg outdid himself as this movie is much better than 'Lights Out'.
In a year full of great horror films, Annabelle: Creation is another success, but this time it is also one of the biggest pleasant surprises recently. It features excellent camera work, memorable imagery and effective creepy atmosphere and thus the scary scenes fully worked and some were even inventive. The highlights are the staircase scene and especially the wheelchair flight sequence which was unbelievably effective and quite disturbing. The child characters and actors are pretty good, the story is also competent and the film has a very good ending that ties it well with a much inferior original film. It is undoubtedly one of the best horror sequels ever.
My Rating – 4.5