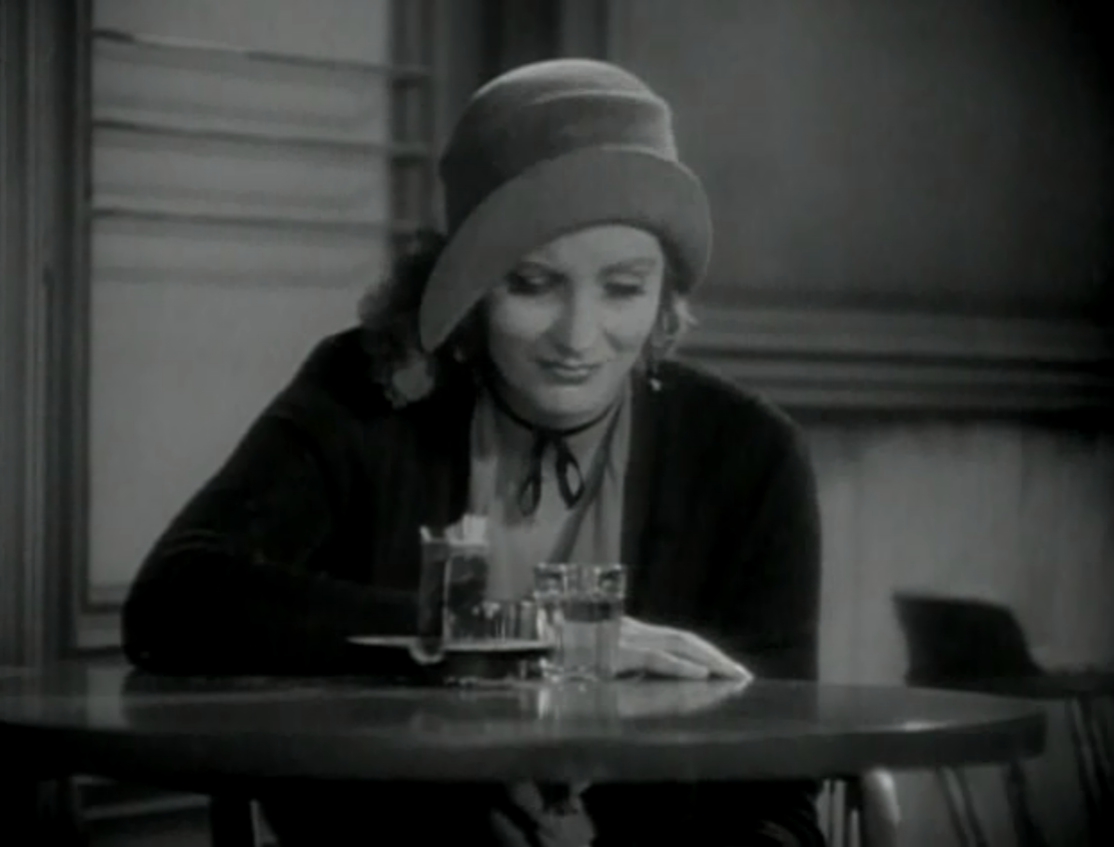 …………………………………………………
Anna Christie Movie Review
Anna Christie is a 1930 Pre-Code drama film directed by Clarence Brown and starring Greta Garbo and Marie Dressler. It is a flawed, but good movie.
………………………………………………….
"Give me a whisky, ginger ale on the side.
And don't be stingy, baby"
………………………………………………….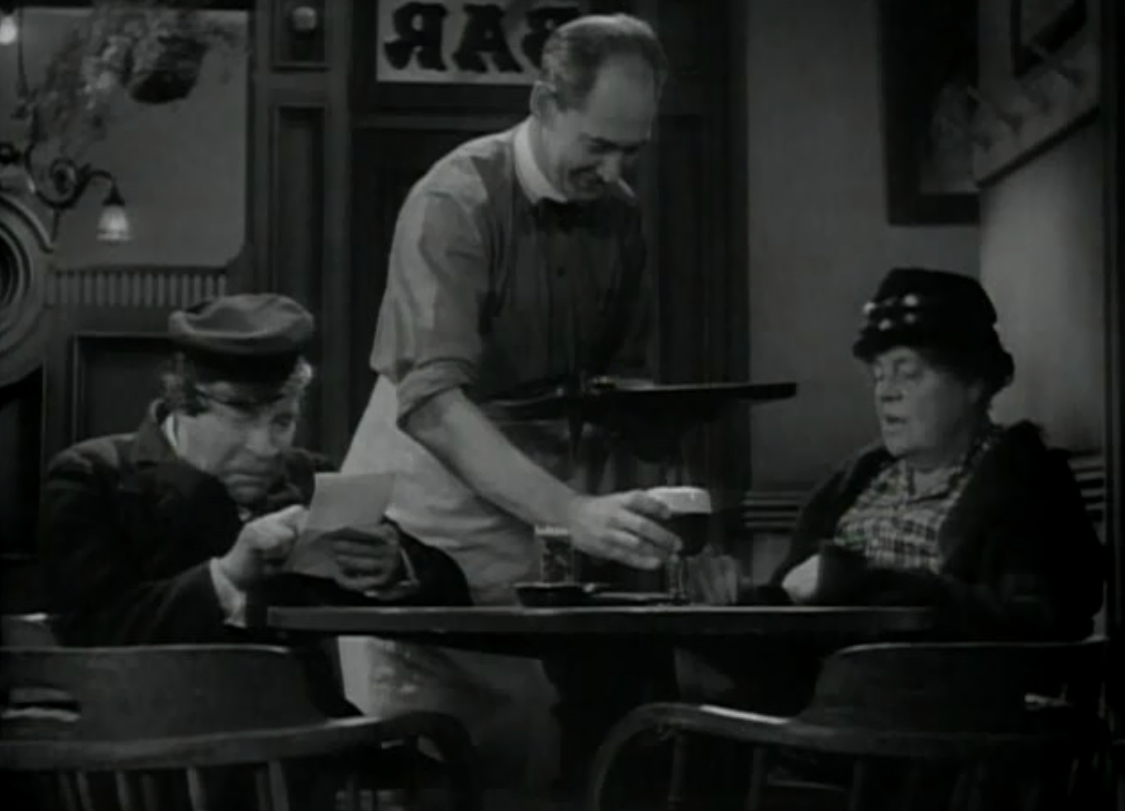 ………………………………………………….
Greta Garbo – an actress who continues to have different effects on me. Sometimes I love her and sometimes I find her performances over-the-top. This is unfortunately the latter case. As her first talkie, the film was definitely very popular mostly because audiences wanted to hear her speak for the first time. And her transition was rough. She is lovely as usual and very memorable here, but more often than not, her delivery was overly theatrical and suited more for silent movies.
Marie Dressler, on the other hand, is a total revelation for me. This is the first time I'm seeing her in a movie and I fell in love with her immediately. She steals every scene she is in and is much better than both Garbo and George F. Marion who also delivered a middling performance. Her performance is very down to earth and realistic and she gave life to such a funny character whom I really liked.
………………………………………………….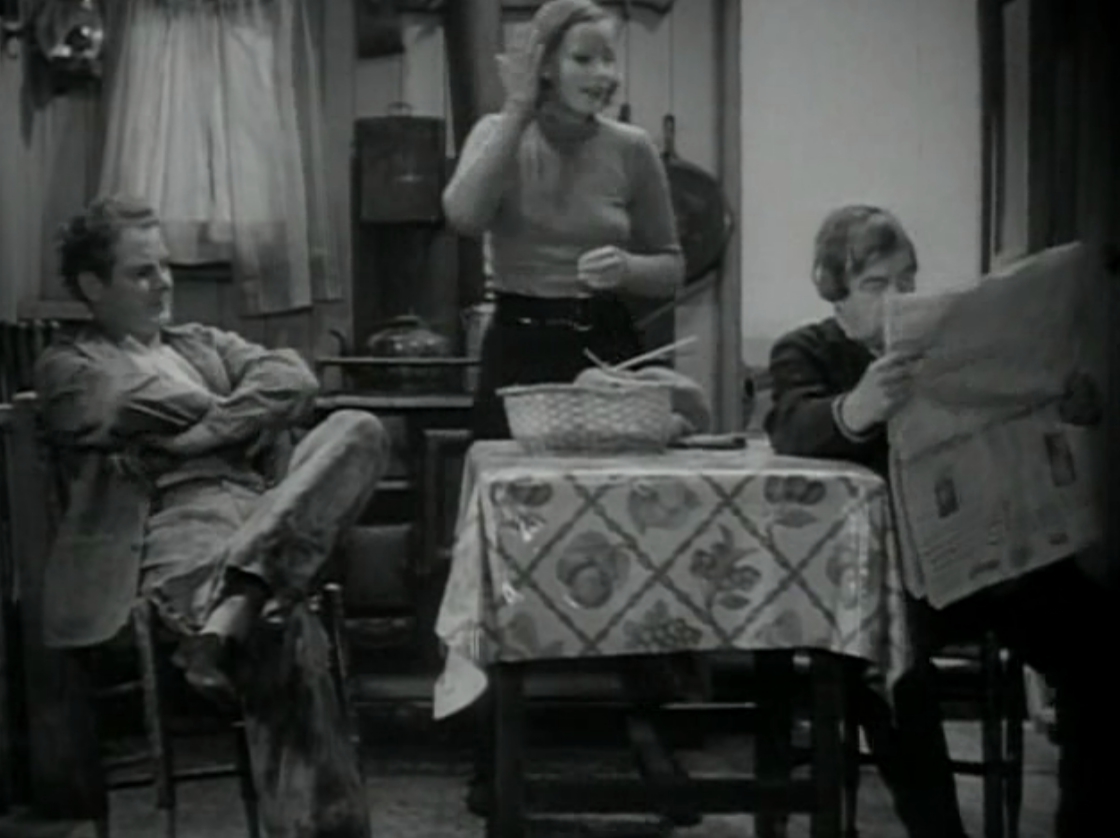 ………………………………………………….
She is an interesting character as she is a former prostitute and now a drunk. It is obviously a Pre-Code movie as it shows deglamorized, ruined people which was refreshing to see. Her banter with Chris is absolutely fantastic and so funny whereas her relationship with Anna is sweet and I wanted more scenes from her.
But Anna is also a memorable protagonist and I really liked her building relationship with her father. Charles Bickford is okay in the role, but I could have gone with no Matt Burke here as the addition of a love interest was just not all that necessary as we already had a pretty strong, rich drama just with these three people.
Anna Christie is very weakly directed by Clarence Brown and the film looks static for the majority of its running time. But I do not fault the director and the cinematographer all too much because this was typical for the early year of sound films. A much bigger problem is the second half which just wasn't as investing as the first half was albeit it does have a great scene where Anna confesses about her troubled past. She is a strong female character for sure.
………………………………………………….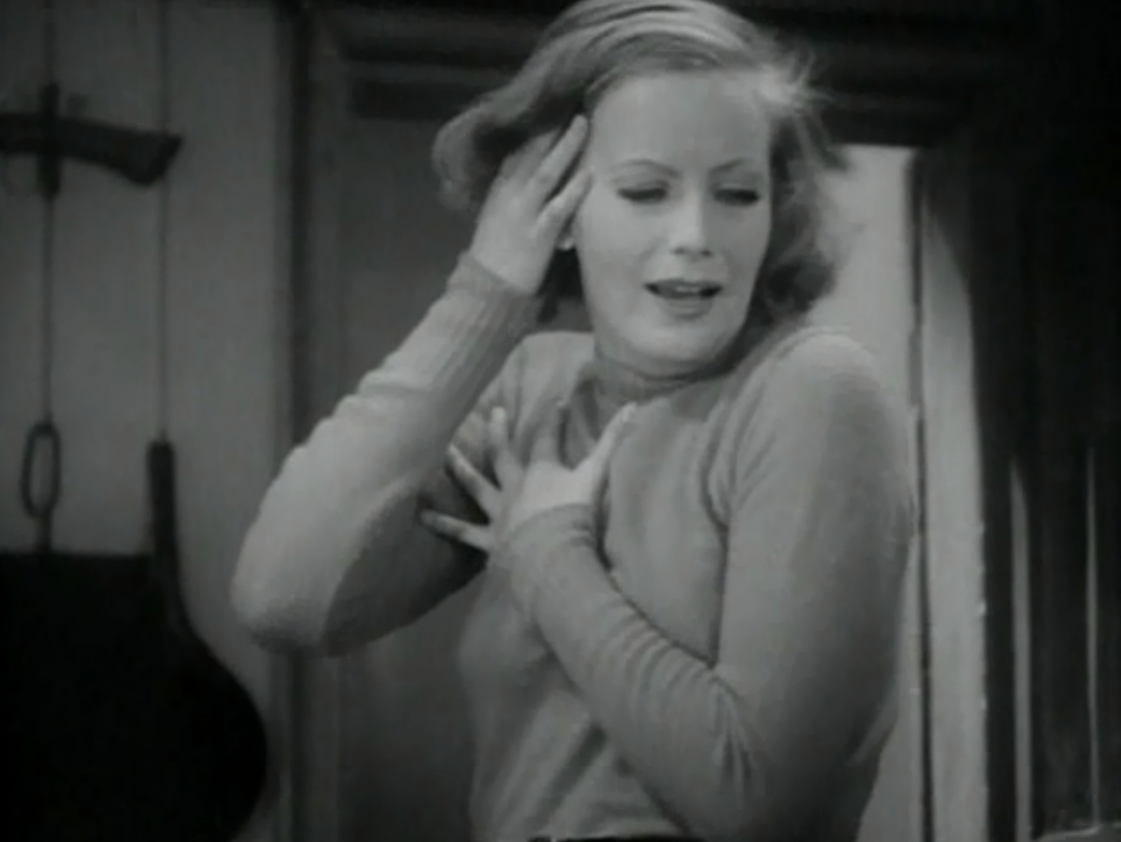 ………………………………………………….
The dialogue is very good and it is probably the highlight of the entire film. Its first act with just the prolonged conversations between its characters was mesmerizing and the highlights are those scenes as well as Garbo's arrival which was quite unforgettable.
Marie Dressler is a revelation in Anna Christie as she is so funny and she steals every scene she's in whereas Greta Garbo is memorable, but her transition from silent movies to talkies was frankly a bit rough as her performance here is too theatrical. The movie itself is much less interesting in its second half, but much funnier and more memorable in the first half. It has its moving scenes and very well developed characters but a static approach leading to a good, but flawed film.
My Rating – 4
………………………………………………….