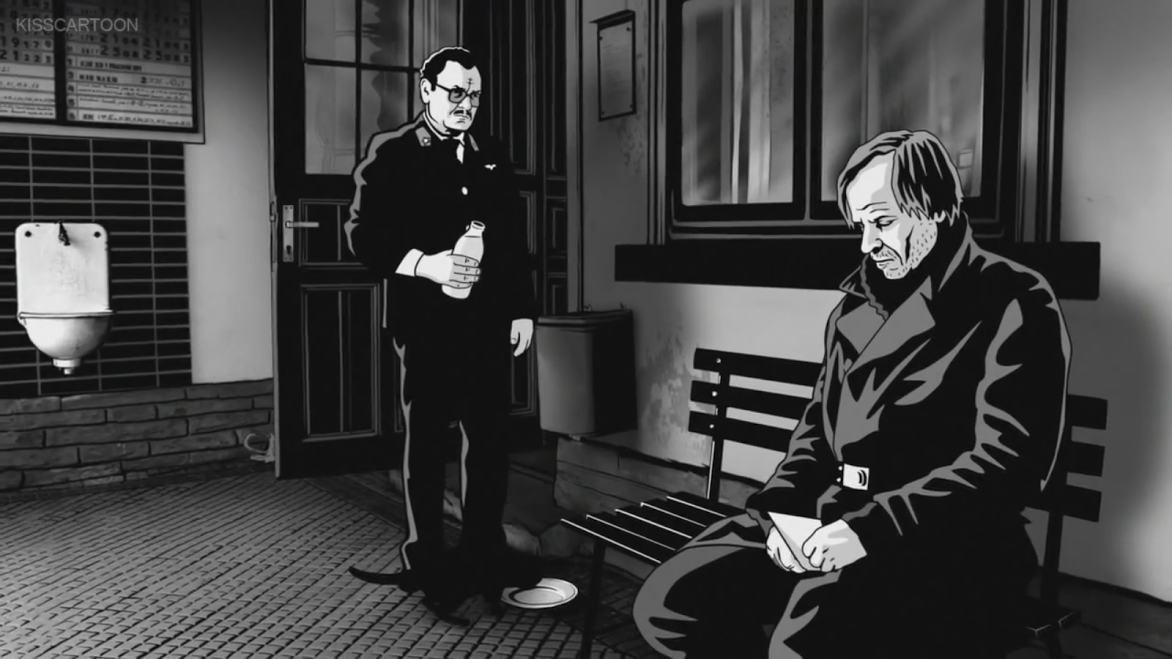 …………………………………………………………
Alois Nebel Movie Review
Alois Nebel is a 2011 Czech animated drama film directed by Tomas Lunak. It is a pretty boring, albeit visually terrific film.
…………………………………………………………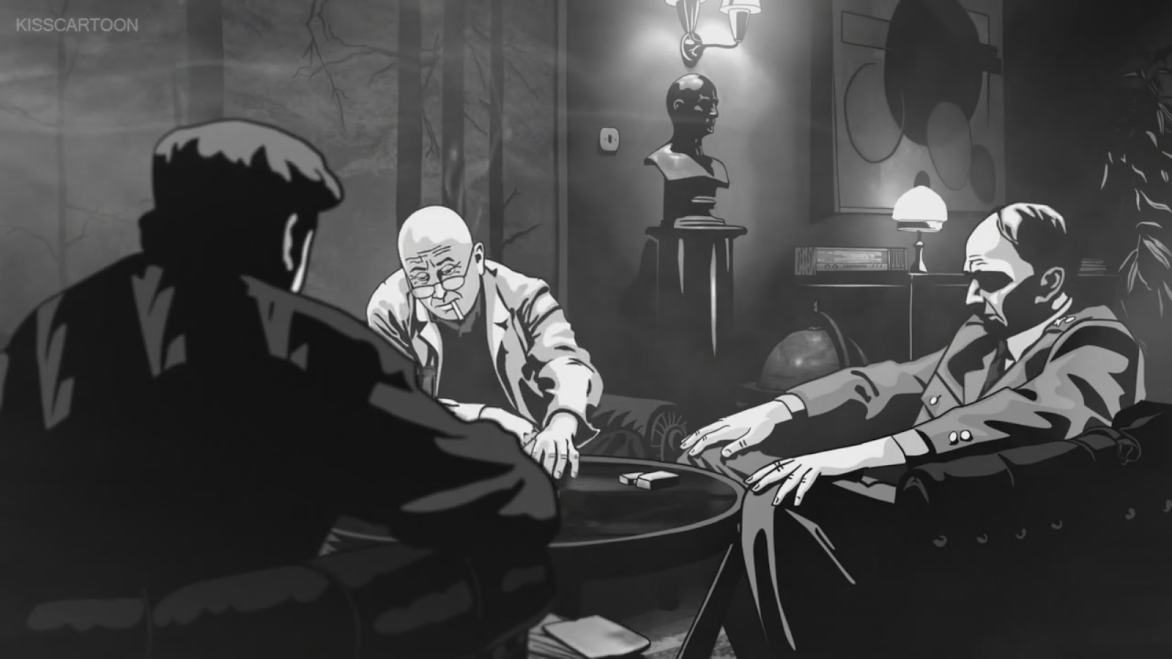 …………………………………………………………
It is set in the late 1980s in a small village in the Jesenik Mountains, close to the Polish border, and tells the story of a train dispatcher who begins to suffer from hallucinations where the present converges with the dark past of the expulsion of Germans after World War II. As I am not interested and do not know much about the subject matter, I found the plot to be boring and never really engaging. In fact, it was so slow and dull that it bored me immensely.
Alois Nebel is the kind of a film that is made for exactly the audience of its own country of origin, this time Czech Republic. And yes, it must be great for their people, but to me, it wasn't interesting and I was just never invested in it. And I also find the subject of World War II really overdone by now.
…………………………………………………………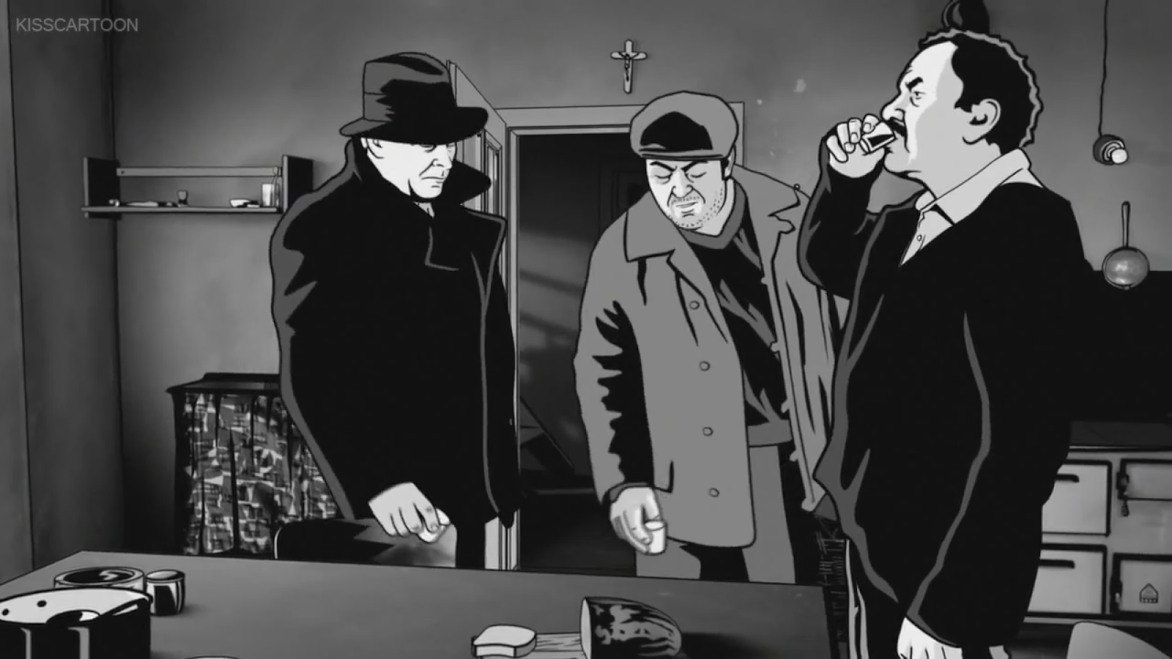 …………………………………………………………
However, that isn't to say that Alois Nebel is without its strengths. The direction and the score are both good, but it is the animation that is the true highlight this time around. Not only is its black and white photography crisp and appealing, but also visually interesting and quite authentic at times. I loved the tone of the movie and how its atmosphere really compels you and is appropriately dark and moody. The film has a certain atmospheric quality to it that really intrigued me. I just wish that the plot as well as the characters were more interesting or memorable as its visuals were and it would have been a much better movie, but this way, it ended up being an okay movie and nothing more than that.
Alois Nebel is definitely visually inspired with excellent black and white animation accompanied with such a good atmosphere to it, but the film is never particularly interesting to watch, the characters are forgettable and the plot isn't the greatest. It is well made, but too boring and specific.
My Rating – 3
…………………………………………………………