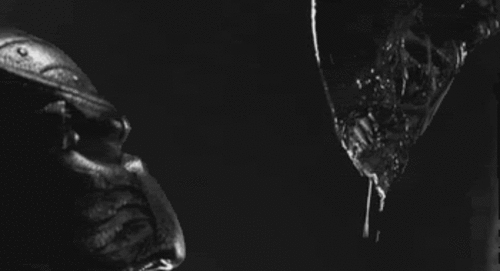 …………………………………………………
Alien vs. Predator Movie Review
Alien vs. Predator is a 2004 science fiction action film directed by Paul W. S. Anderson. It is a fun, though exceedingly silly endeavor.
………………………………………………….
"It's a bomb. Well, I hope it kills every fucking one of 'em!"
………………………………………………….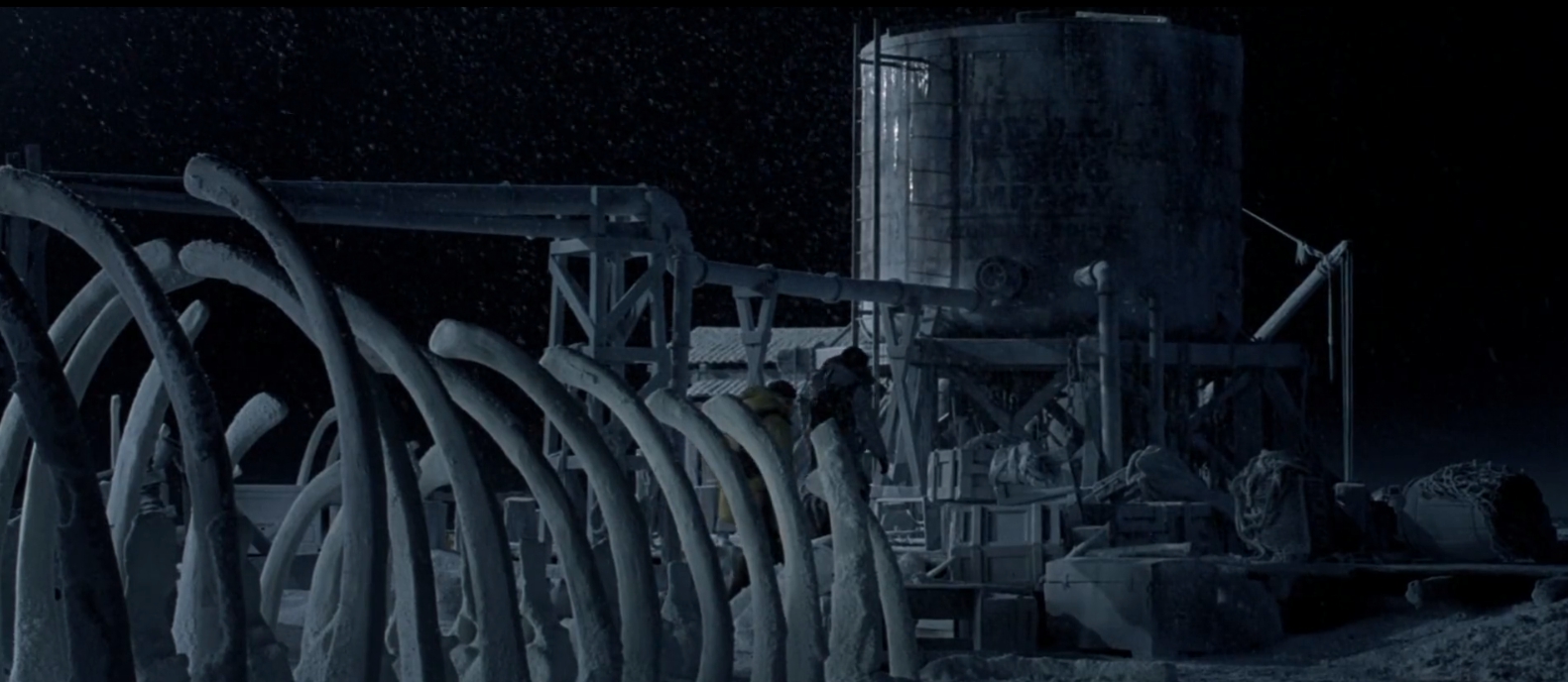 ………………………………………………….
The critics should not be reviewing blockbuster movies like this one. Certainly AVP is not that good and it is ridiculous when you think about it, but it isn't a bad movie, at least it wasn't for me. That's because the movie is extremely entertaining and that was its main purpose which it fulfilled so that is why I give it a slight edge to the fresh territory unlike Rotten Tomatoes.
Now I really enjoyed that first act, really well done. The movie started in such an intriguing, adventurous manner with no action sequence in sight which was unexpected and ultimately it led to a rewarding, positive experience. It was well setup, it looked good and I loved the Antarctic setting which was beautiful to follow and original for the series.
But then it went to typical action territory for better and for worse. The action sequences should have been better executed for sure, but they were still mostly fun and watching these two creatures clash against each other was definitely very entertaining.
That is why I don't understand the emphasis on humans for more than half of the picture. I came for Aliens and Predators and I got humans which was a stupid choice made all the worse by their bland and poor characters with no personalities in sight.
………………………………………………….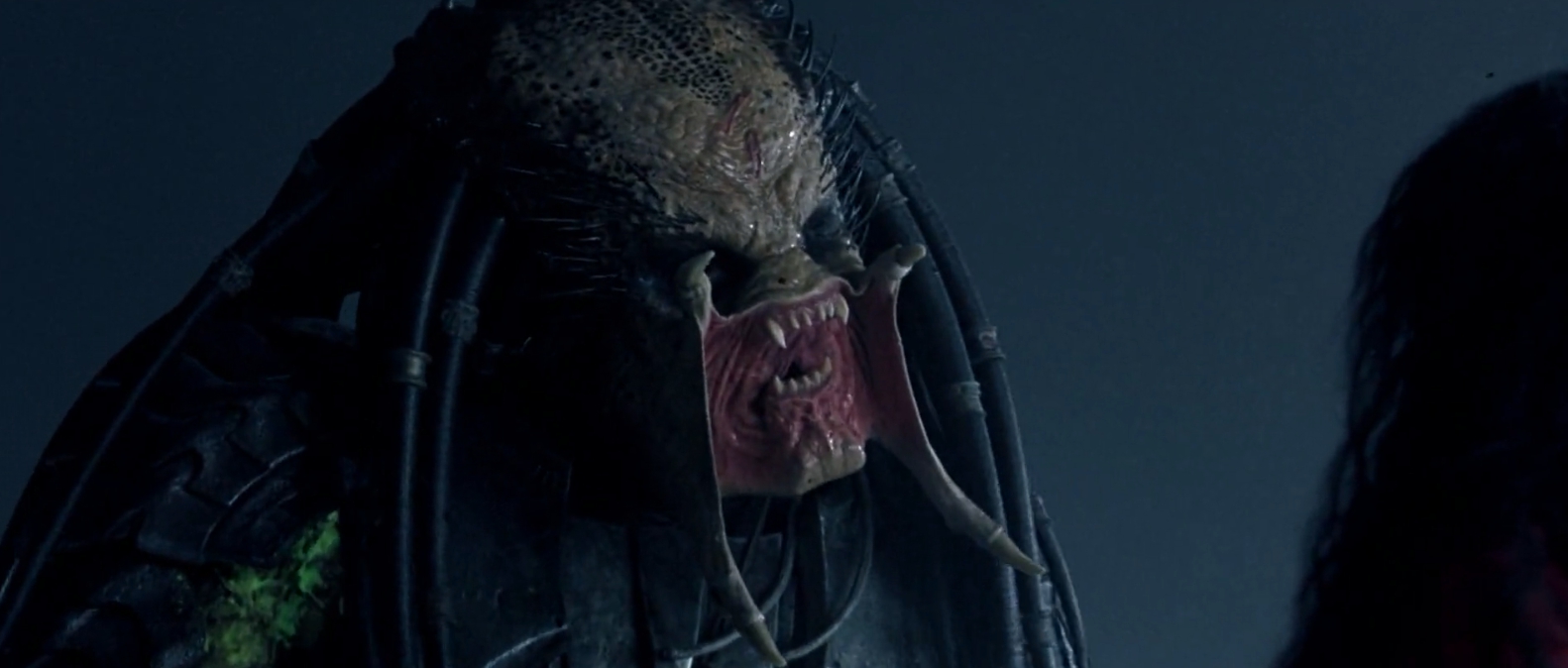 ………………………………………………….
The acting is also not the greatest, I have to say. The actors and actresses look good physically and that is the only positive thing I can say about them. As for Alexa, her befriending one Predator and them taking on Aliens together was definitely a lot of fun to watch, but still way too silly to be taken seriously. The entire movie is awfully silly and although mostly it was positively ridiculous and done for fun, I still had a problem with its logic.
AVP is not well directed and acted at all, the pacing is so-so and the film has a weaker dialogue. But the special effects are very good and the set designs are particularly effective and memorable. The film is quite atmospheric at times.
Alien vs. Predator is of course not a great movie, but it isn't bad as the critics say either. This is a silly blockbuster that was meant to entertain and it did just that as it was hugely entertaining to me so it ultimately succeeded in what it was trying to do. The action was not greatly executed, the humans are bland and some plot points are surely ridiculous in their lack of logic, but the movie is still fun from start to finish and with a particularly strong, atmospheric first act accompanied by memorable set designs and a great use of its intriguing Antarctic setting.
My Rating – 3