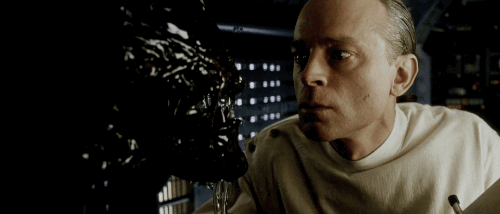 …………………………………………………
Alien Resurrection Movie Review
Alien Resurrection is a 1997 science fiction horror film directed by Jean-Pierre Jeunet and starring Sigourney Weaver and Winona Ryder. It is a surprisingly solid flick.
………………………………………………….
"I thought you were dead. Yeah, I get that a lot"
………………………………………………….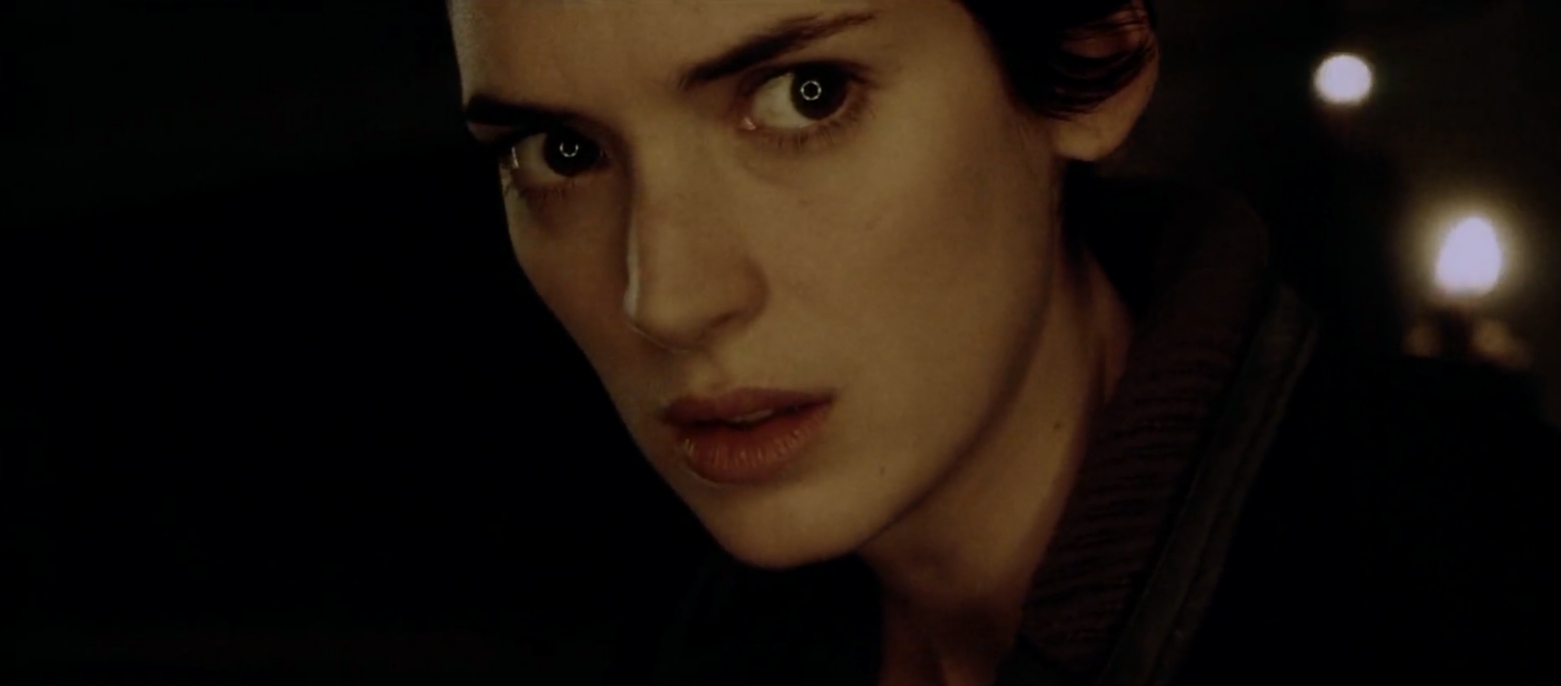 ………………………………………………….
Now after the mediocrity that was 'Alien 3', I expected the same level of incompetence in Alien 4, but what I got is actually a pretty solid film and it caught be my surprise. I was so pleasantly surprised to find out that this fourth installment got back to the series' roots with more memorable horror and less boredom.
So the plot is pretty solid, not great, but serviceable. I really liked the twist with Call, really well done and it made me like her character even more. The ending was memorable and the inclusion of Newborn creature which is a Xenomorph but with human traits was very interesting. Because it is basically sort of Ripley's child, her killing it in the end provided an unexpectedly emotionally resonant moment. I also really liked that plot point with all the genetically modified Xenomorphs with humans. Creepy and disturbing, but memorable and visually very intriguing.
Ellen Ripley is as strong as ever here and Sigourney Weaver once again killed it in her signature role, but Winona Ryder is also surprisingly strong in the role of Call. Her performance and her character provided one of the standouts here. But unfortunately all of the other characters are pointless, disposable and so underdeveloped that it was ridiculous that we only got two memorable characters.
………………………………………………….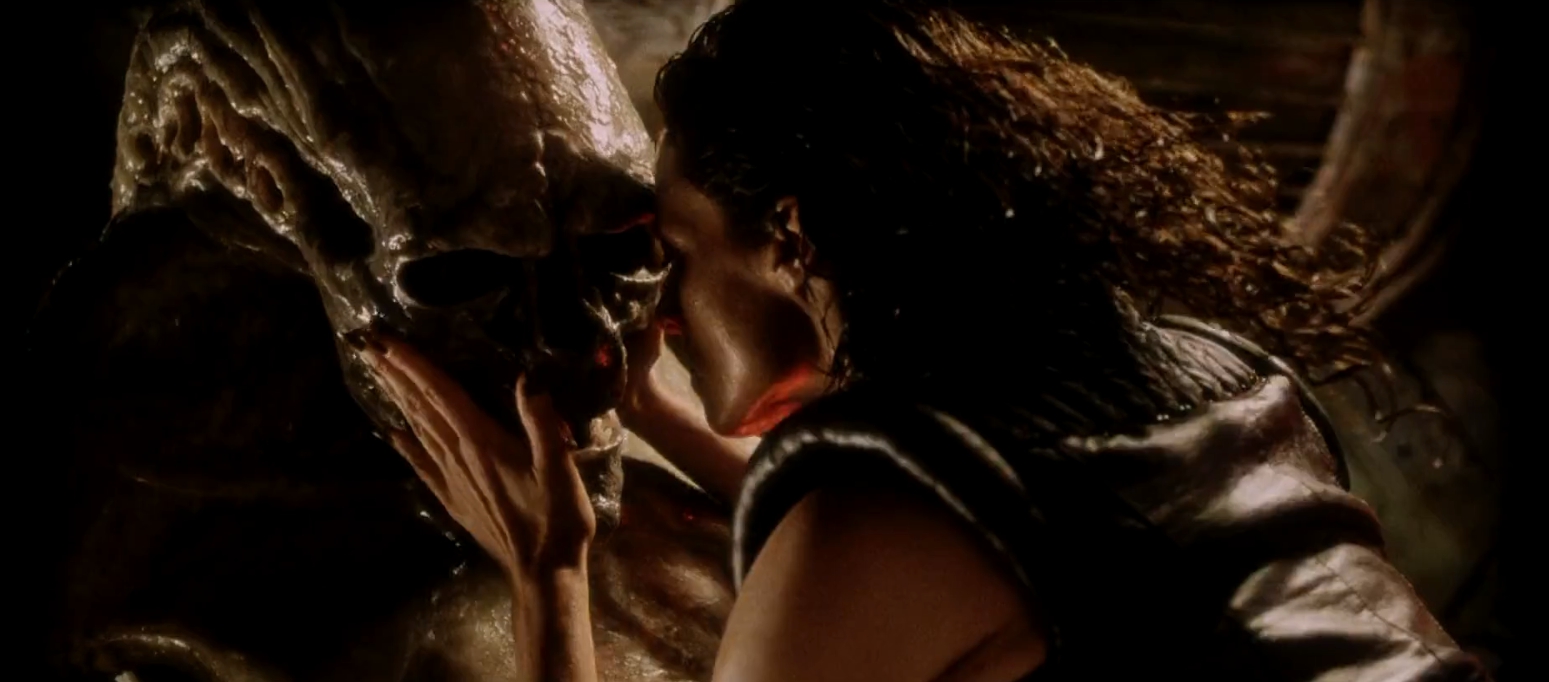 ………………………………………………….
Alien Resurrection is very memorable in a couple of scenes. As I said above, everything with the hybrid creatures was unforgettable, but the action was also surprisingly strong here with a couple of standout action sequences such as that unforgettable water run which I absolutely adored because of a unique concept and a great chase.
The film is well made, but weakly directed and I thought that this French director was not a good fit for this franchise. The score is also lacking, but the effects are excellent. The major problem with this movie is that the first half is so boring, it takes time getting used to and it felt uninspired and basically like a cash grab that the very entertaining second half couldn't quite save the entire movie for being so dull before.
Alien Resurrection is actually a very solid, surprisingly competent film and a huge improvement over the previous installment. Its first half is very dull, it takes time getting used to and most of the characters are disposable, but Winona Ryder and of course Sigourney Weaver are very good, the film has a couple of excellent, truly memorable action sequences and the addition of hybrid Xenomorphs was a very interesting, creepy idea.
My Rating – 3.5