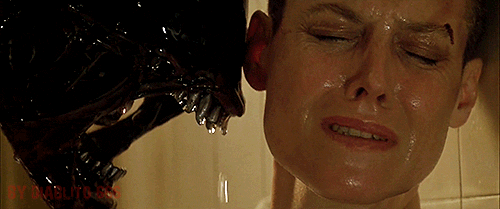 …………………………………………………
Alien 3 Movie Review
Alien 3 is a 1992 science fiction horror film directed by David Fincher and starring Sigourney Weaver. It is such a mess of a movie.
………………………………………………….
"Treat a queen like a whore and a whore like a queen. You can't go wrong"
………………………………………………….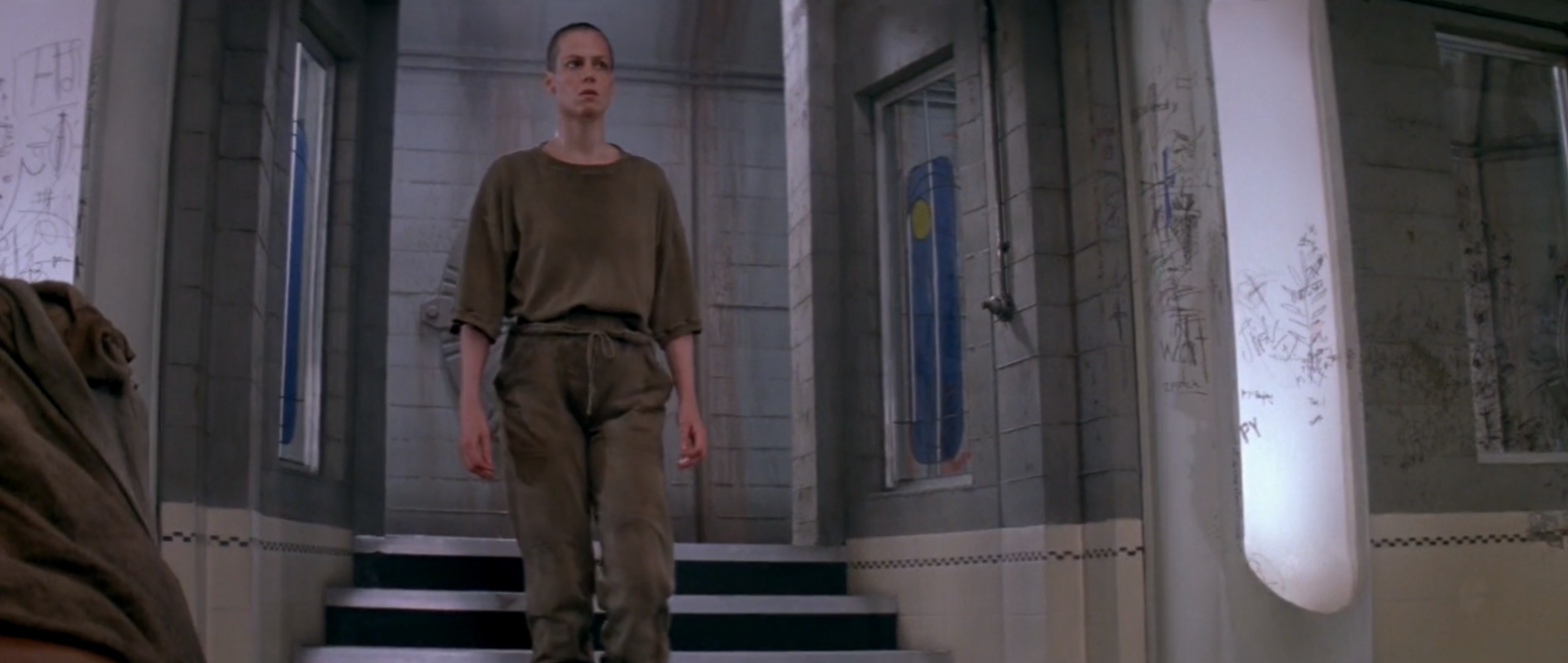 ………………………………………………….
It is weird that this is David Fincher's directorial debut as it doesn't feel like his movie at all. I guess he did try his best here as the direction is not as bad as the film is, but it remains his only black sheep and the black sheep of the franchise too. Such a disappointing mediocrity.
So what went wrong here? Apparently the studio put too many delays and deadlines to the picture and Fincher could just not save it and he later even disowned it as his movie which really says a lot about its quality. And the entire movie does feel exactly like that – rushed, misguided and lacking any identity and purpose.
So here Ripley crashed on a planet which is basically a prison for violent male inmates and the plot revolves around her interactions with the inmates and especially her romantic relationship with the doctor and only around the mid mark do we finally see the Xenomorph itself. That was odd as the build up here did not serve the purpose as it had no relation to the plot of the second half at all.
………………………………………………….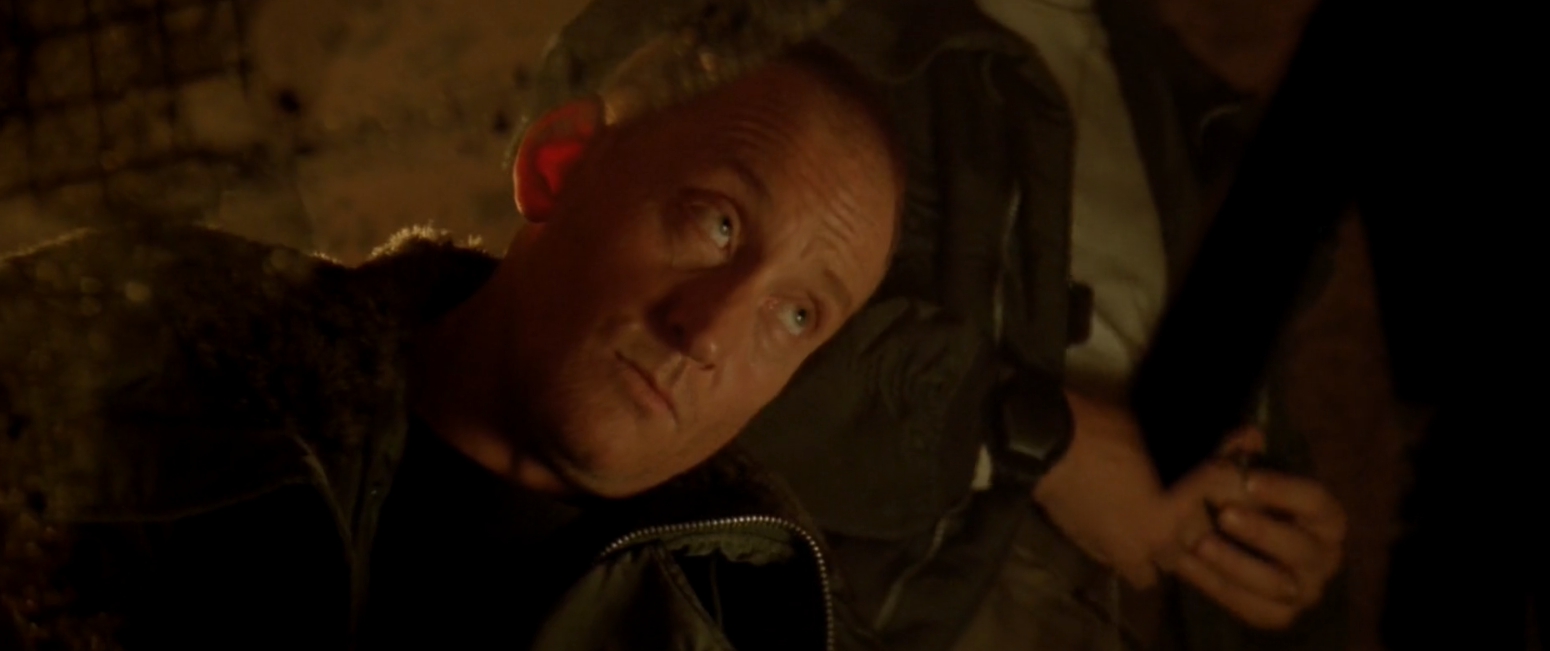 ………………………………………………….
There are some good scenes in Alien 3 for sure. I liked the ending with Ripley's sacrifice, really well done, and some of the action scenes in the third act and the drama of it was interesting. I loved the revelation that Ripley houses the queen herself and the scanner look at it was very disturbing. But other than those scenes, the rest of it is overly dreary, grim and boring mess.
And the characters are ridiculously forgettable and dull with the only exception being Doctor Jonathan Clements so well played by Charles Dance. Honestly, at first the relationship between the two was to me not welcome, but later it grew on me. And of course Ripley is again heroic and continues to be a strong presence.
But the decision to kill off Clements so early in the movie was to me a slap in the face as what was the point of developing his character so much if he was going to be one of the first ones to die. Absolute idiocy. And do not get me started on the movie's decision to kill off Newt and Bishop. I realize that they did not want them here, but still that was beyond stupid and not a great thing to do to 'Aliens'. And the result is the movie having too little characters. Well, there is an entire prison of them, but they are all just standing there and doing nothing.
………………………………………………….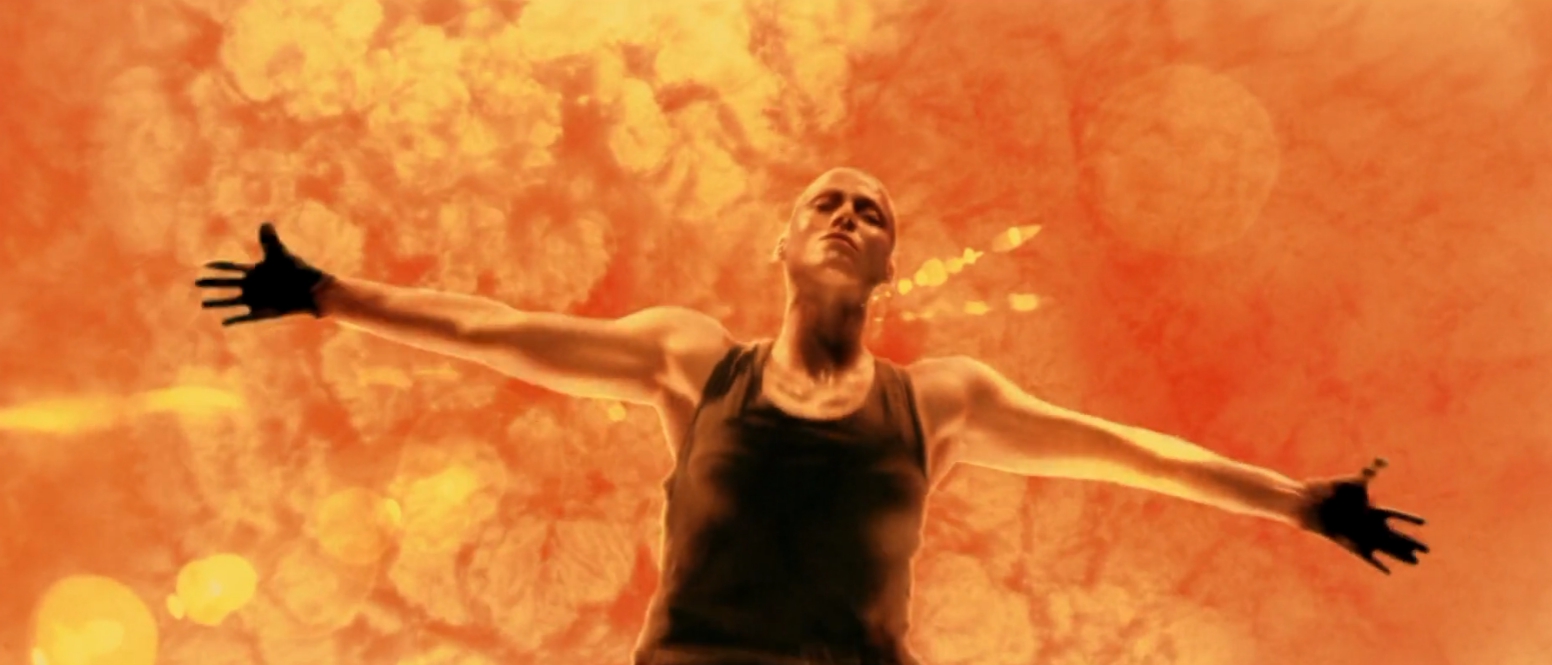 ………………………………………………….
Alien 3 definitely looks good with pretty strong cinematography and directing. It is also very well acted and the creatures look fine themselves. But they are not all that well utilized and the film isn't scary at all and it needed to have more atmosphere and thrills in it. And the sci-fi elements are also non-existent. It truly is the first mediocre entry in this franchise.
Alien 3 is well directed, well shot and it has a couple of memorable scenes such as the ending and the embryo scan, but it is otherwise one giant mess with entirely forgettable characters, many ridiculous decisions in terms of storytelling, a build up that serves no purpose as it has nothing to do with the Xenomorphs themselves and a lack of any genuine thrills. It surely is the black sheep of the franchise and of David Fincher's filmography.
My Rating – 2.5
………………………………………………….