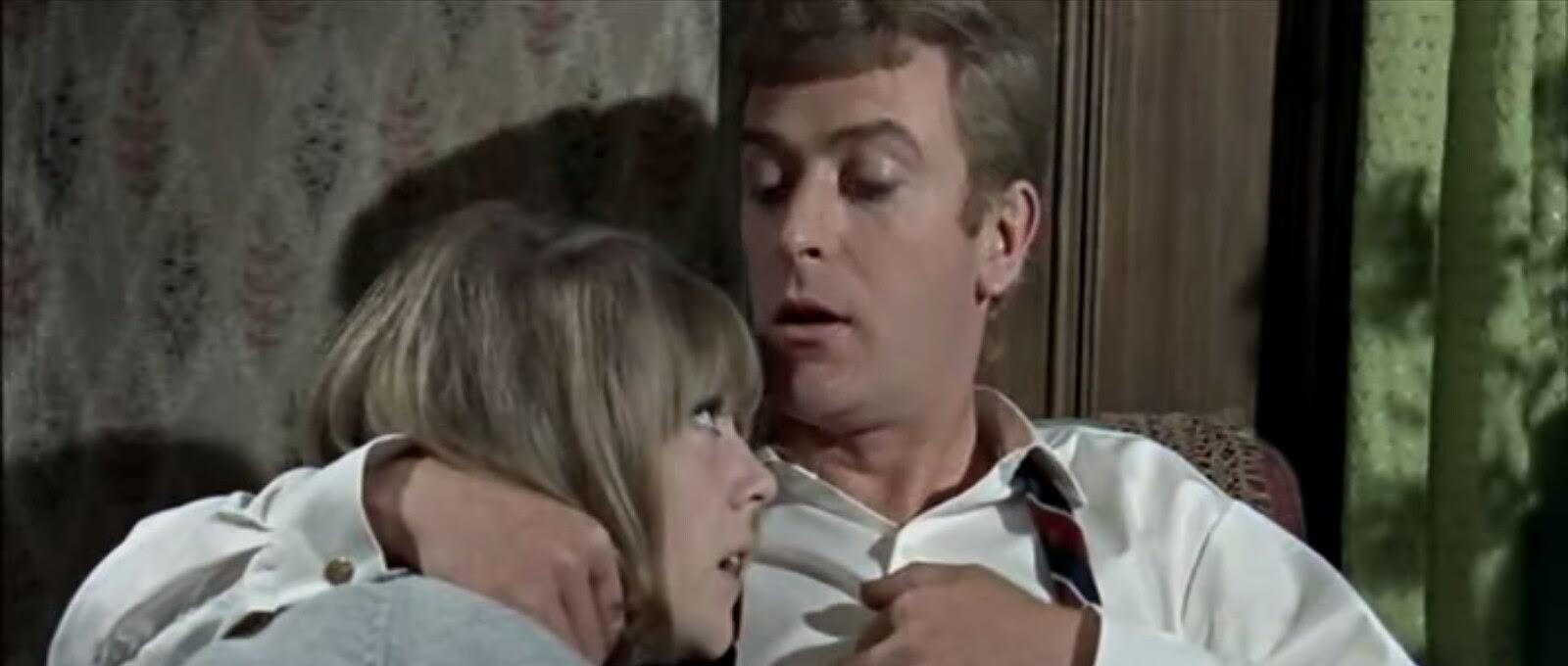 ……………………………………………………………………………..
Alfie Movie Review
Alfie is a 1966 romantic comedy drama film directed by Lewis Gilbert and starring Michael Caine and Shelley Winters. It is a solid, but very dated movie.
It follows a womanizing man who leads a self-centered life, cheats and disrespects women and only uses them for enjoyment until he is left with nothing and has to reconsider his life. The plot itself is fine, beyond fine actually as it is relevant, especially for the time being, and also very dramatic and hard-hitting. The ending is quite emotional and very strong.
……………………………………………………………………………..
"If you lose a bird you can always replace her.
But with a child it's different"
……………………………………………………………………………..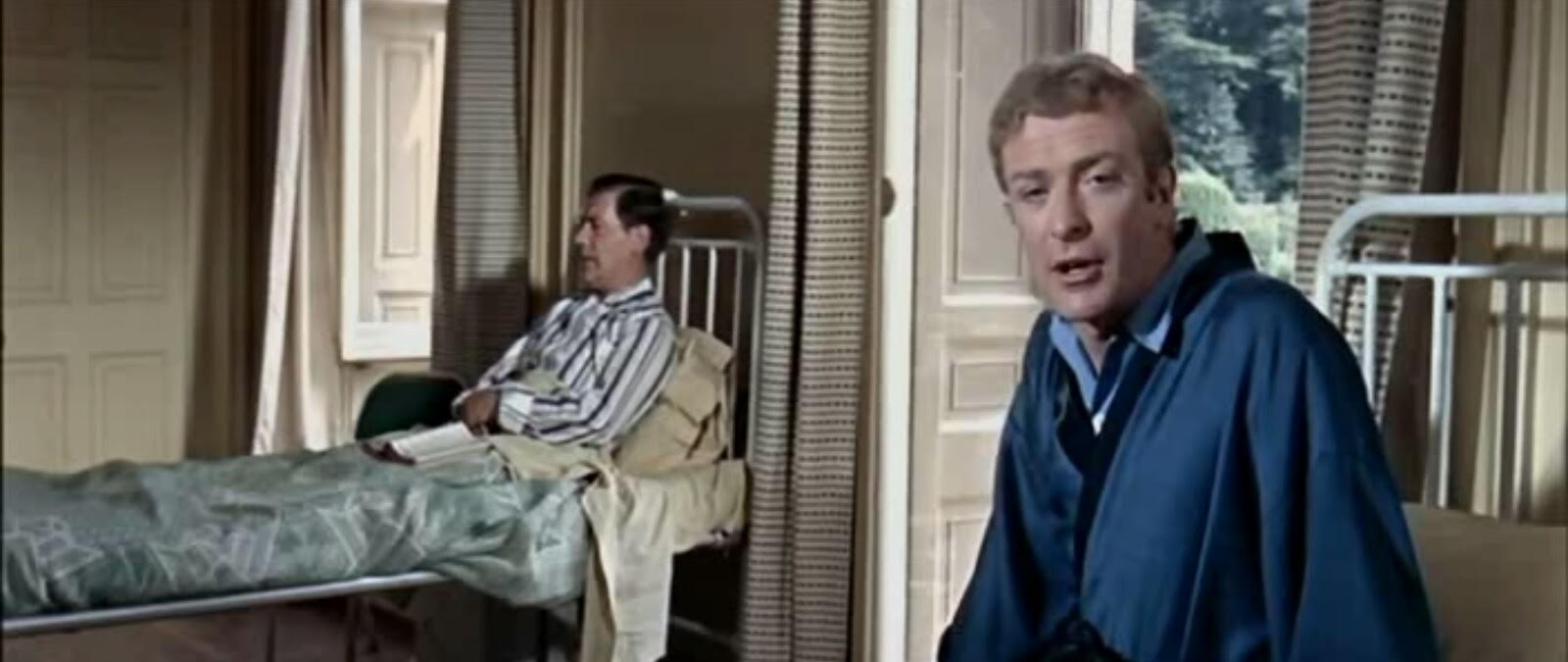 ……………………………………………………………………………..
But the problem with this movie is that it is so dated. I get that the women here should be weak as mostly such women would be with a man such as Alfie, but they were still too weak and lacking any will which is why it is a product of its time. But an even bigger problem here is the film's approach and execution which is artificially hip and "modern". Whenever you make movies like that, they are going to be very modern for the time being, but in context, years from its release, they will be very dated, much more so than the "traditional" films of that time.
Alfie is a strong character. Very annoying, but is supposed to be like that. Ruby is really good and the only strong female character here and all of the others are forgettable and frustrating. I get that the film deals with a man who is misogynistic, but I got the feeling that the movie itself was sexist at times and that made me angry.
……………………………………………………………………………..
……………………………………………………………………………..
There is so much you can do with a Michael Caine movie for me to like it and this is mostly as far as it gets because I strongly dislike this actor. I never cared for him and I even find him annoying. And he is very annoying here as well. But I have to give him kudos for a very strong performance and this is probably his finest performance to date as he's never been this good. Shelley Winters is solid herself and all of the other actresses are serviceable.
Let's talk about Alfie's defining trait. Its humor and its breaking the fourth wall. I have to say that I usually strongly dislike this style and here I liked it to some extent, but it eventually got on my nerves. The same goes for the humor. The film is sometimes quite funny and even inventive in its humor, but is mostly not particularly funny and is at times repetitive in its breaking the fourth wall.
……………………………………………………………………………..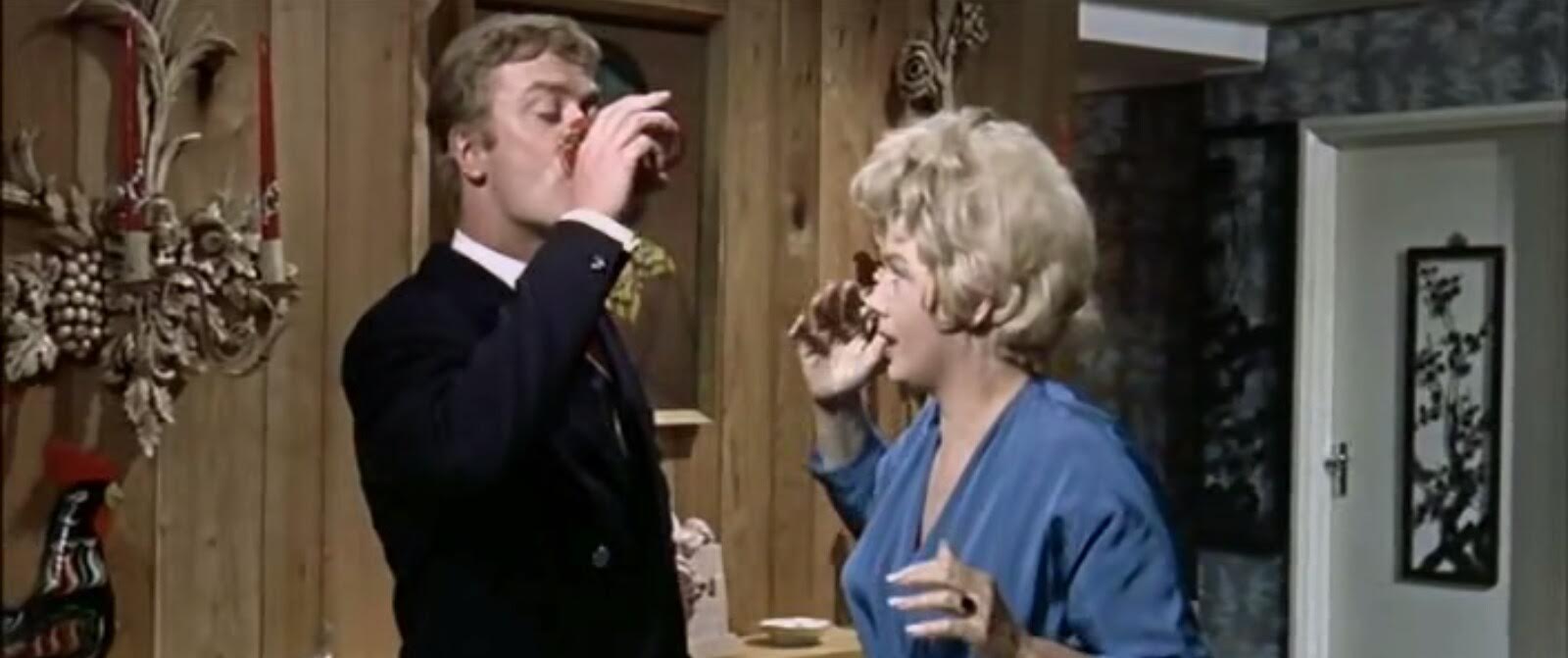 ……………………………………………………………………………..
It is solidly directed and mostly well paced. But the cinematography is quite uninspired and nothing here stands out in terms of the shots and camera angles. The score is good and the titular song is admittedly quite good. The dialogue is mostly commendable and I liked its strong emotion near the end. Of its nominations, I would say that only Best Actor and Best Song nods were deserved with the others not so much.
Alfie is a solid, yet very dated movie. It has a good performance from Michael Caine, it has strong emotion near the end, it is a relevant story and it has solid dialogue, but its humor is so-so, its breaking the fourth wall got on my nerves eventually and the film is undoubtedly a product of its time.
My Rating – 3.5
……………………………………………………………………………..