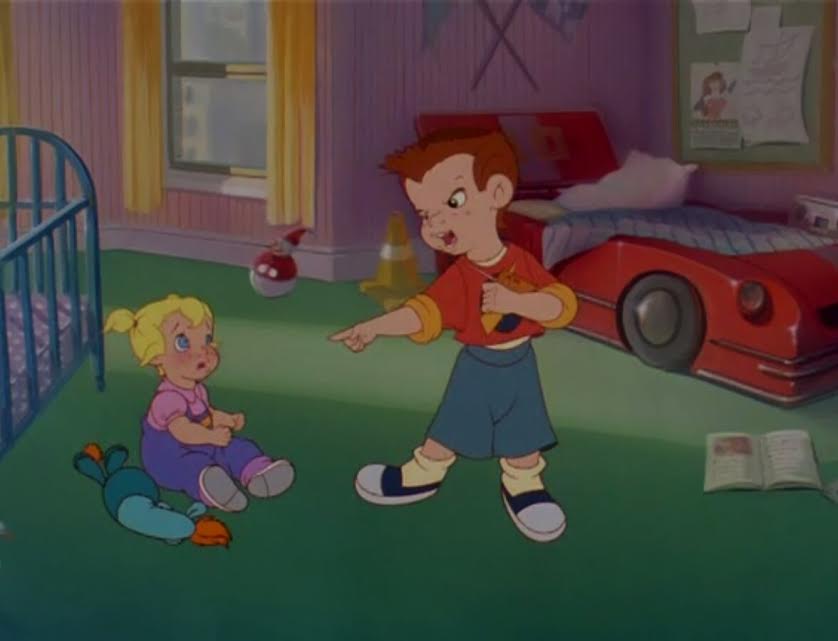 ………………………………………………………………
A Troll in Central Park Movie Review
A Troll in Central Park is a 1994 animated musical film directed by Don Bluth and it is easily one of his worst movies.
………………………………………………………………
"Don't you know that dreams are fragile things?"
………………………………………………………………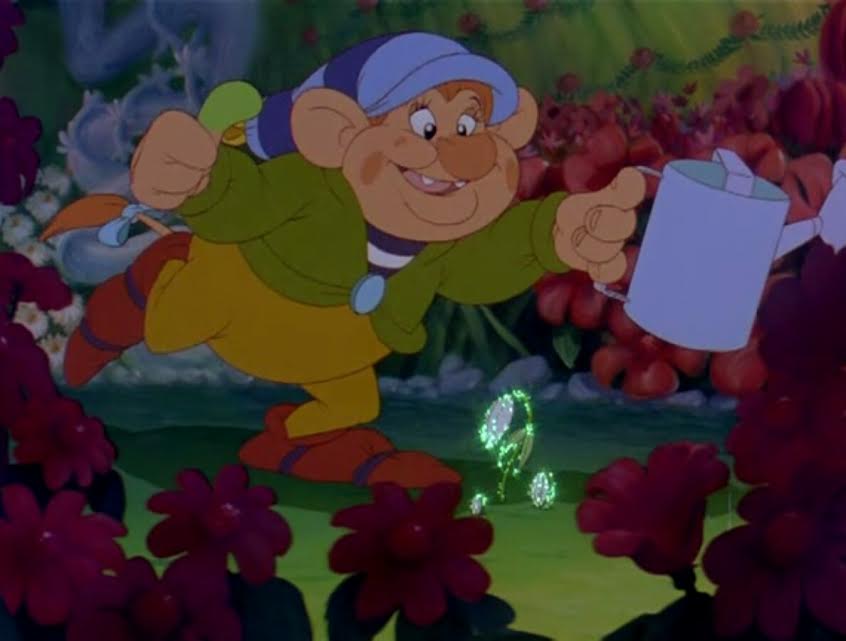 ………………………………………………………………
This movie is so subpar and so uninspired which is obvious from almost all of its aspects. 'Thumbelina' is a much better effort from that year for Don Bluth and it is by far the worst movie so far in his career, even worse than 'Rock-a-Doodle' which is saying a lot. A giant waste of time.
The plot is so mediocre and even though it had potential to be good in some areas, it was all wasted with a mediocre execution on the part of the filmmakers. Actually, when I think about it, there is not plot here to be had whatsoever. Only a slight resemblance of a story because the movie is basically filled with action and music with no characterization and plot progress at all.
………………………………………………………………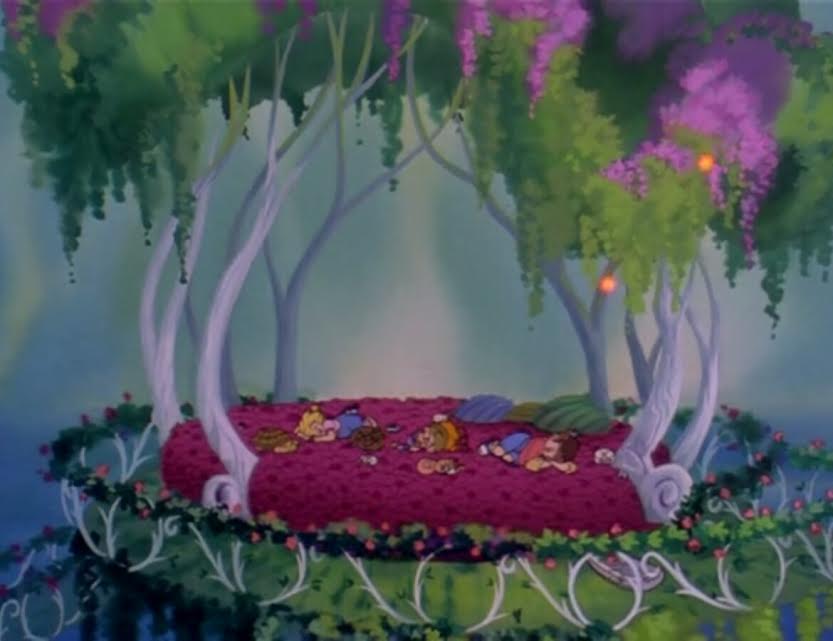 ………………………………………………………………
A Troll in Central Park is populated with very forgettable, dull and even annoying characters with Stanley being frustrating and typical and Gus being forgettable. As for Queen Gnorga, well, let's just say that as a villain she doesn't succeed at all and is almost laughable how incompetent and stupid she was during the entirety of this movie.
The voice cast is also troublesome. Some of the actors did a good job, but Phillip Glasser as Gus is so mediocre and annoying, even bad at times as his delivery is very poor. Don Bluth's direction is also pretty subpar and it is so odd watching this famous director make something this uninspired. There is no trace of 'The Secret of NIMH' anywhere here and it really is the low point of his career.
The reason why A Troll in Central Park is bad and mediocre, but not terrible is because of the animation. Yes, the animation is its only saving grace as it is admittedly pretty good. As is typical for the director, even his worst movies look good and A Troll in Central Park is no exception. The characters look solid, the backgrounds are also fine and the colors are good with the use of green being quite good and essential for its storyline.
………………………………………………………………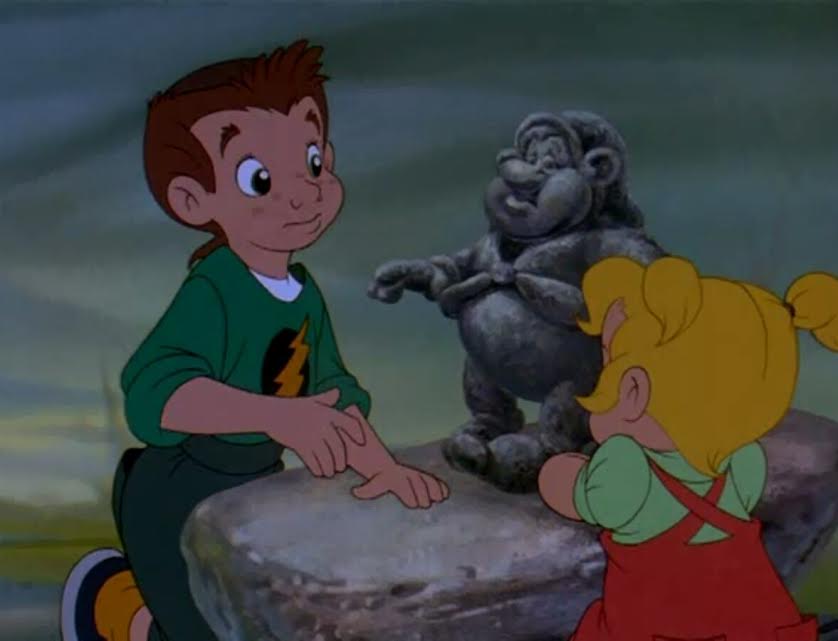 ………………………………………………………………
But the soundtrack is just so mediocre with each and every song being tedious and forgettable. Absolutely Green has its moments and is catchy, but even that song is pretty uninspired and does not leave a lasting impression. And the rest of the songs are all too long and too boring. The same goes for the action which is so annoying and never exciting or interesting. The pacing is really bad here and the running time is short, but the movie is so dull that even its short length couldn't save it. The music/action structure is so infuriating and is done at the expense of the character development and a real story. It truly is such a boring and mediocre movie.
A Troll in Central Park's only saving grace is its animation which is admittedly pretty good, but everything else is mediocre with bad storytelling, so-so songs, forgettable characters and a dull and uninteresting storyline. It definitely is a low point in Don Bluth's career.
My Rating – 2