……………………………………………….
A Night at the Opera Movie Review
A Night at the Opera is a 1935 comedy film directed by Sam Wood and starring the Marx Brothers. It is such an overrated, very weak movie.
……………………………………………….
"I saw Mrs. Claypool first. Of course, her mother really saw her first,
but there's no point in bringing the Civil War into this"
……………………………………………….
The plot here is never as involving or as exciting as it should have been and the whole opera angle is boring. I found its first and last act to be okay, but everything in the middle was very dull and extremely forgettable. I just wasn't invested in it and that is especially a problem given its very short running time.
……………………………………………….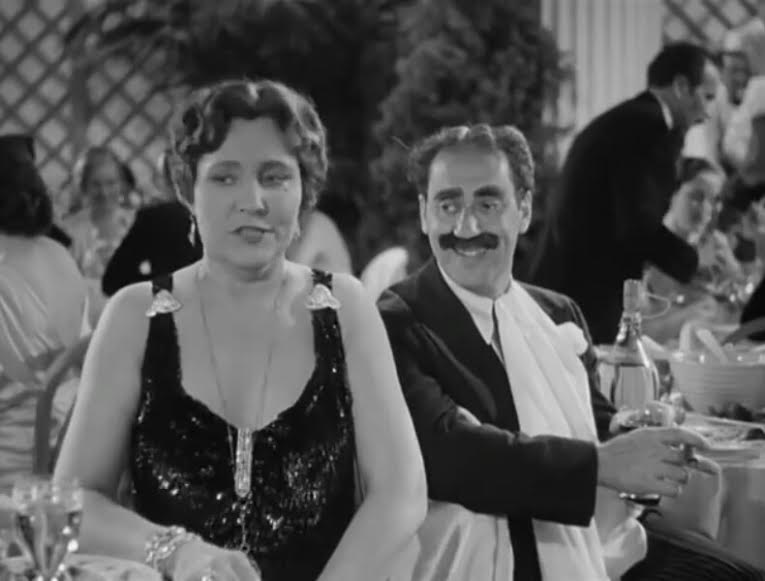 ……………………………………………….
The characters are also all forgettable with even the Marx Brothers not being that great. The acting is definitely good, but the characters themselves are either forgettable or dull. And even the actors do not make an impression except for Groucho who is very good and reliable as usual.
Let's talk about the humor. A Night at the Opera is very disappointing even in that area. Yes, it did make me smile (but not laugh) a couple of times and its first act in particular is funny and it does have a couple of inventive and very interesting sequences with some good slapstick, but this is for the most part an unfunny film and it never made me laugh properly. So disappointing.
……………………………………………….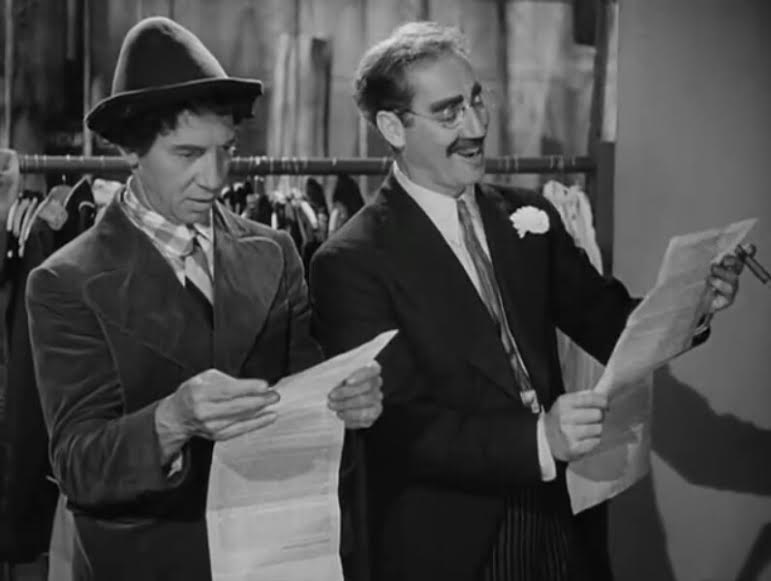 ……………………………………………….
What is good here is definitely the lack of action as it is thankfully not too present here. And the musical elements are boring, but they are also mostly not emphasized. Its editing and directing are fine, the acting is also good and it does have its moments, but it is mostly boring which is its biggest offender.
……………………………………………….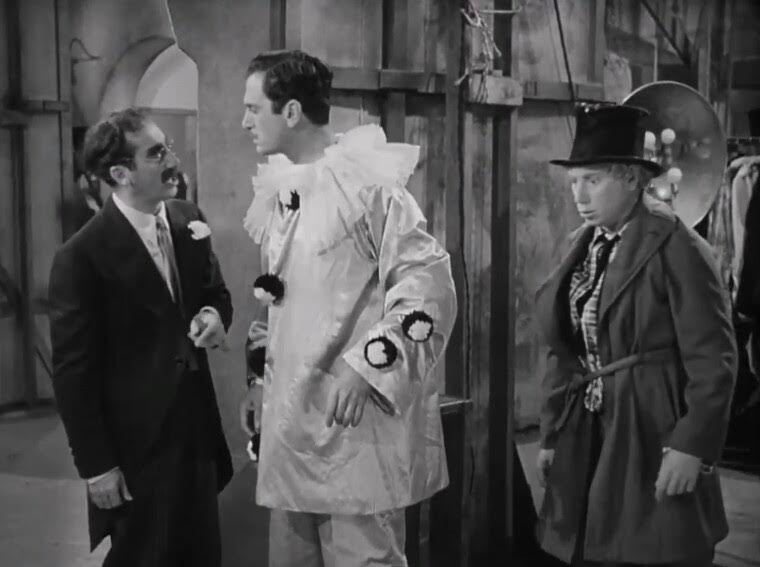 ……………………………………………….
Comparing it to 'Duck Soup', A Night at the Opera is infinitely inferior. It is never as inventive or as funny and it is just too forgettable in the long run. In fact, it has to be one of the most overrated and most disappointing movies of the thirties, a film that is never bad, but also never particularly good or memorable.
A Night at the Opera is a very disappointing and overrated movie. It is well acted and it has its funny and inventive moments, but it is for the most part an incredibly tedious, forgettable flick with dull characters, a boring plot and a very disappointing humor. It certainly isn't bad, but it is also far from great and it's without a doubt one of the most overrated films of the decade.
My Rating – 3
……………………………………………….